Autumn Sun - Day Just Beautifully Sublime
Welcome To
My Beautiful and Sublime Sunday
The sumac "fruit" berries are looking a bit weathered already.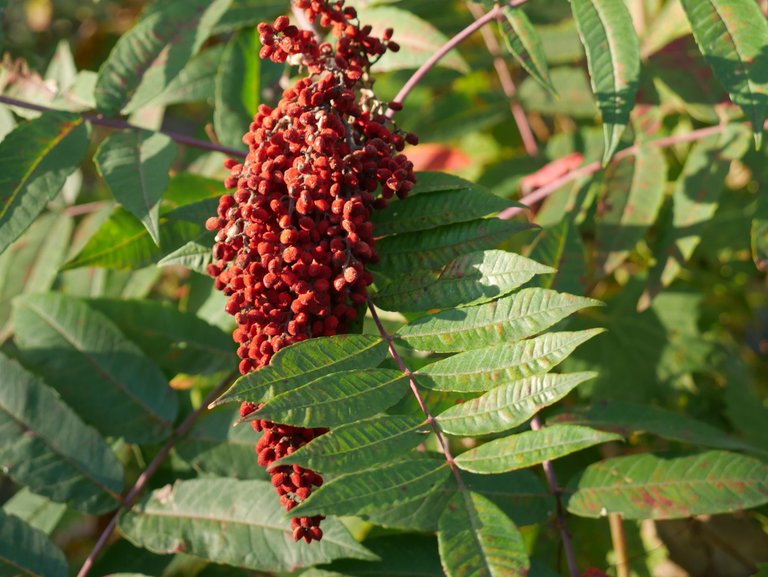 So it may not be beautiful, but I did it in a sublime manner...
I have been doing more packing.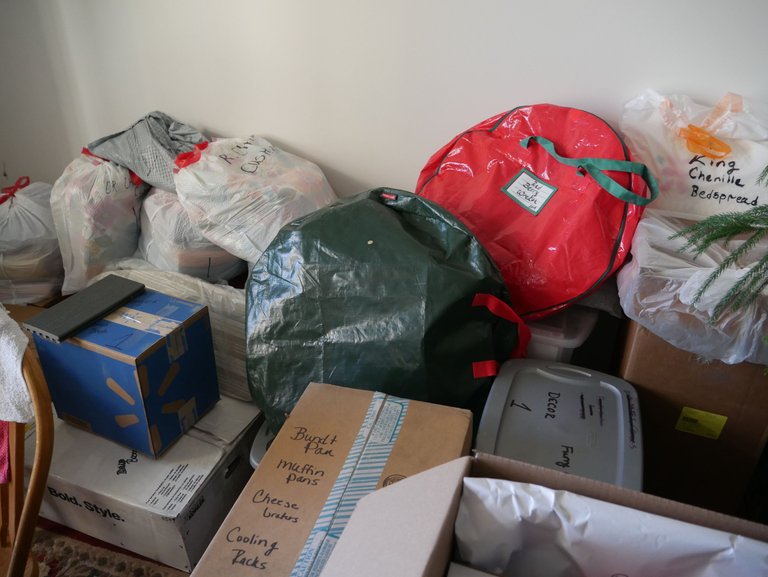 And even more packing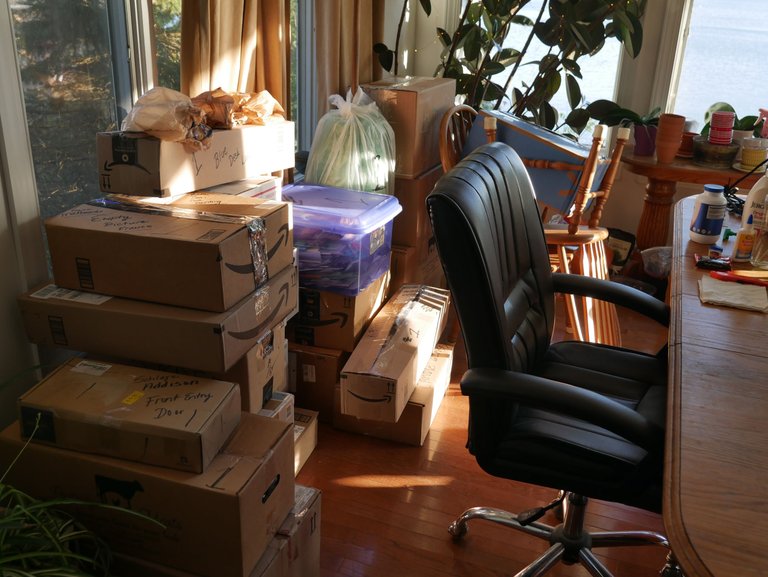 ---
The Beautiful Sunday and Sublime Sunday tags are some of my faves! I want to thank @ace108 for running the beautiful Sunday tag every week and keeping such detailed stats and supporting the accounts. Also, a shout out to @c0ff33a for the sublime Sunday tag where your random Sunday posts are always welcome!
---
Empty boatlifts waiting to be lifted out of the water and lifted onto the shore.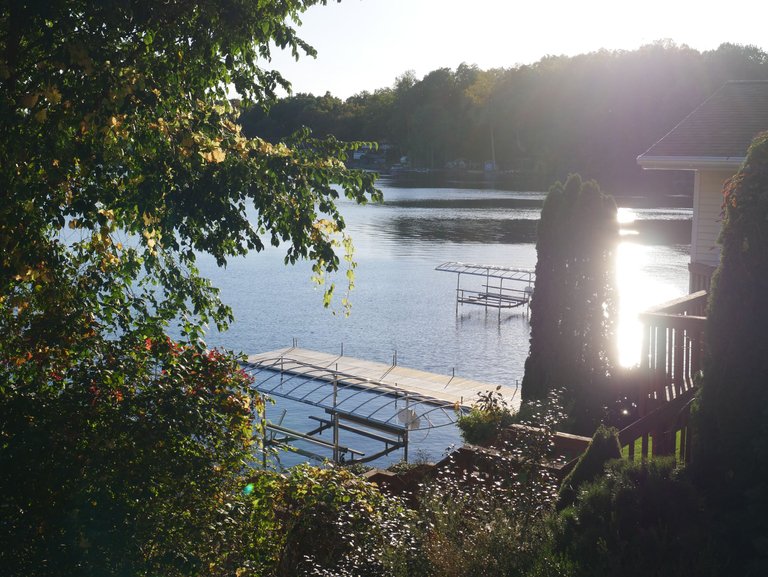 We have had rain and even more rain as well.
However today was a Sun - day!
We have been under constant grey dome skies here for ages,
So it is nice to see the sun for Sunday. Talk about sublimely beautiful!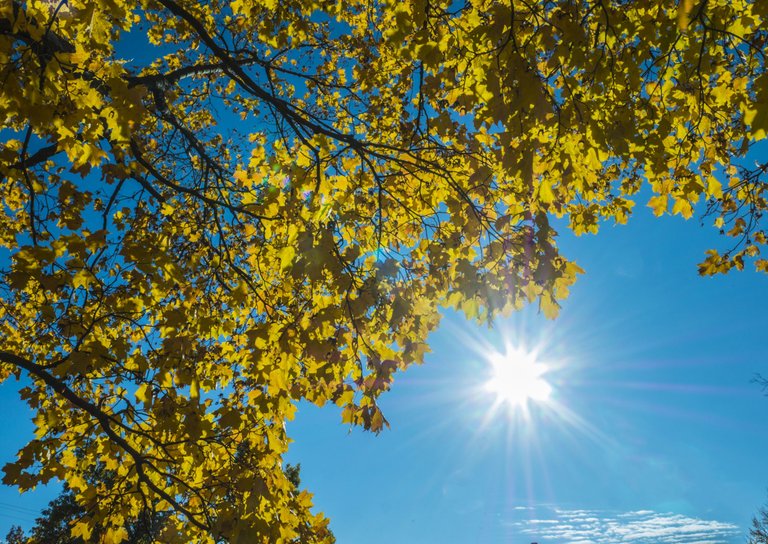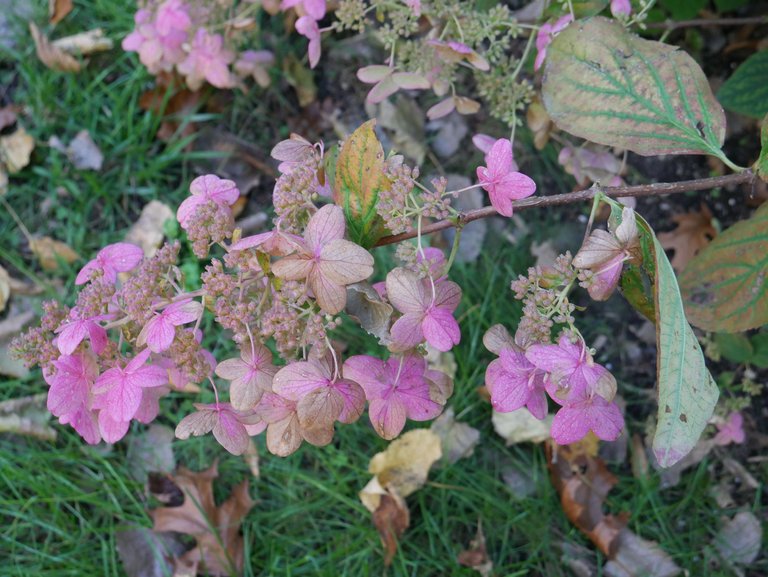 As to be expected by this time of year, many of the flowers here are gone. Yet there can be found a few stragglers holding out against the chilly nights.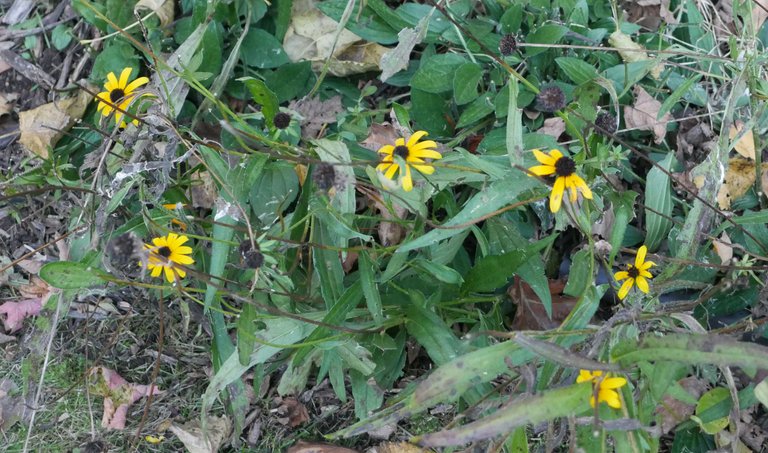 Its that time of year again.
I love being surrounded by mature trees,
But this time of year they certainly make their presence known.
The pineapple plants look a bit funny in amongst the fallen leaves of Fall.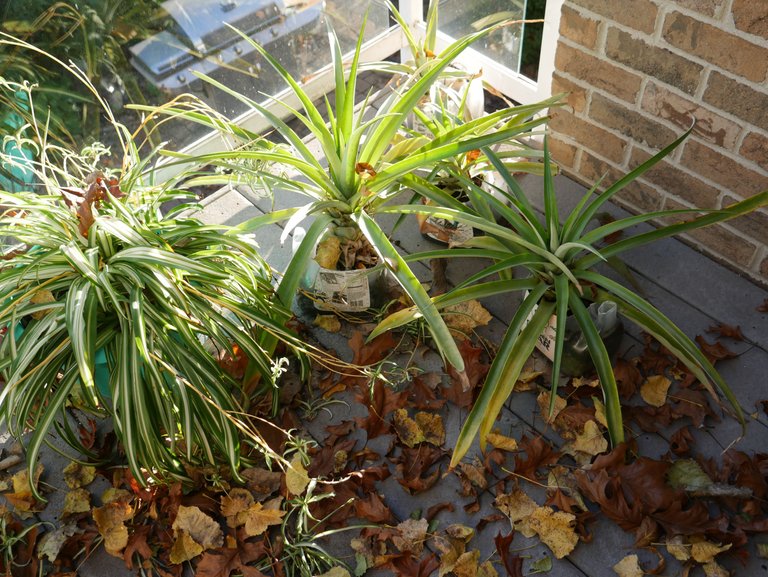 Foliage still a bit on the meh side here. Fingers crossed for now...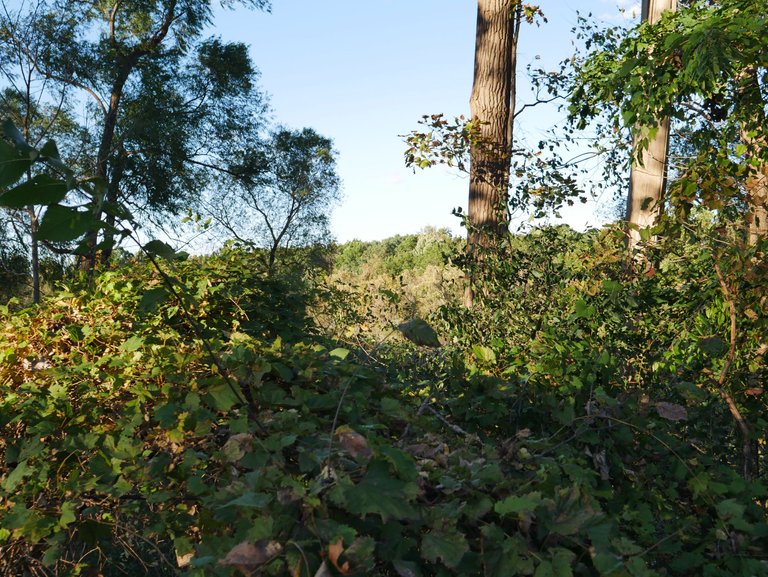 ---
The Old Guy Amazon Store ❤️
The Old Guy Amazon Store in the UK
This page contains Amazon affiliate links. As an Amazon Associate I earn a small commission on your Amazon order at no additional charge to you.
Hear OldGuy music at:
Old Guy Photos are available at Twenty20
---
Thanks for stopping by!
All words and images are mine and can be also found on my various social media sites.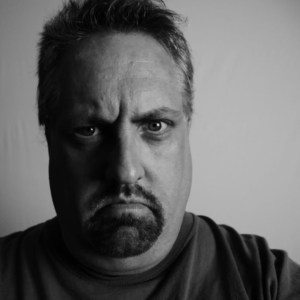 ---
---
---