Buying To Sell on a Market Friday

Let's just say Home Depot, Lowes and Menards all roll out the red carpet for me when they see me coming!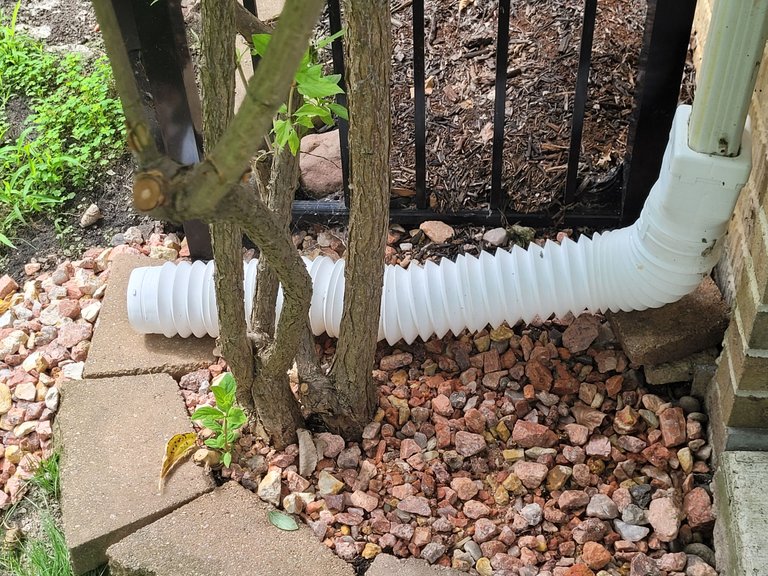 New downspout and new stones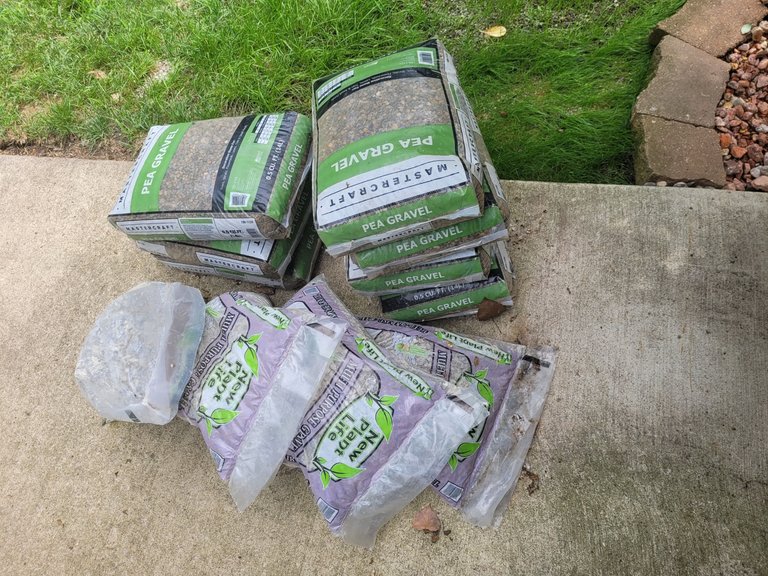 It all starts with buying!
I have to admit it. I never knew there was so much buying involved in order to sell: to sell my house that is.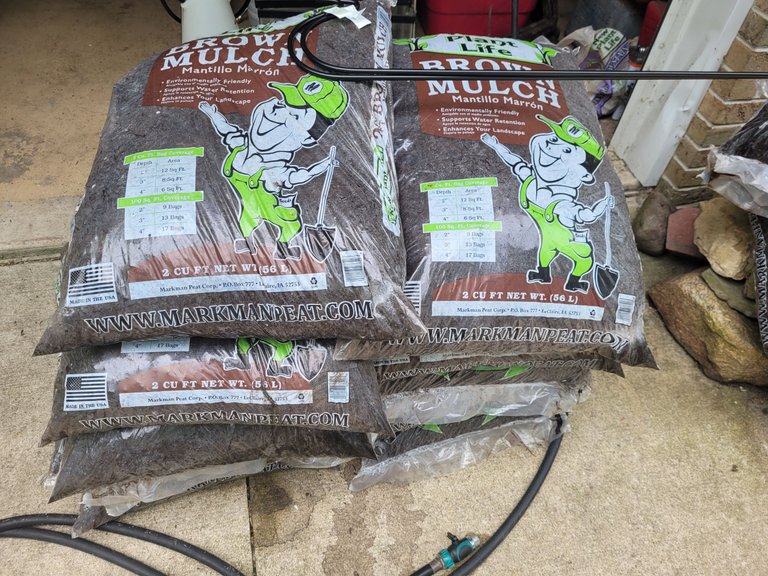 Basically I am having to spend a fortune buying an ever growing assortment of odds and ends to spruce up the old house. In many ways, it galls me because I personally remember having done these same jobs 15 years ago. Now they are just as much labor, but lordy have the price of the materials gone up. Who knew they could break me just with the price of paint these days!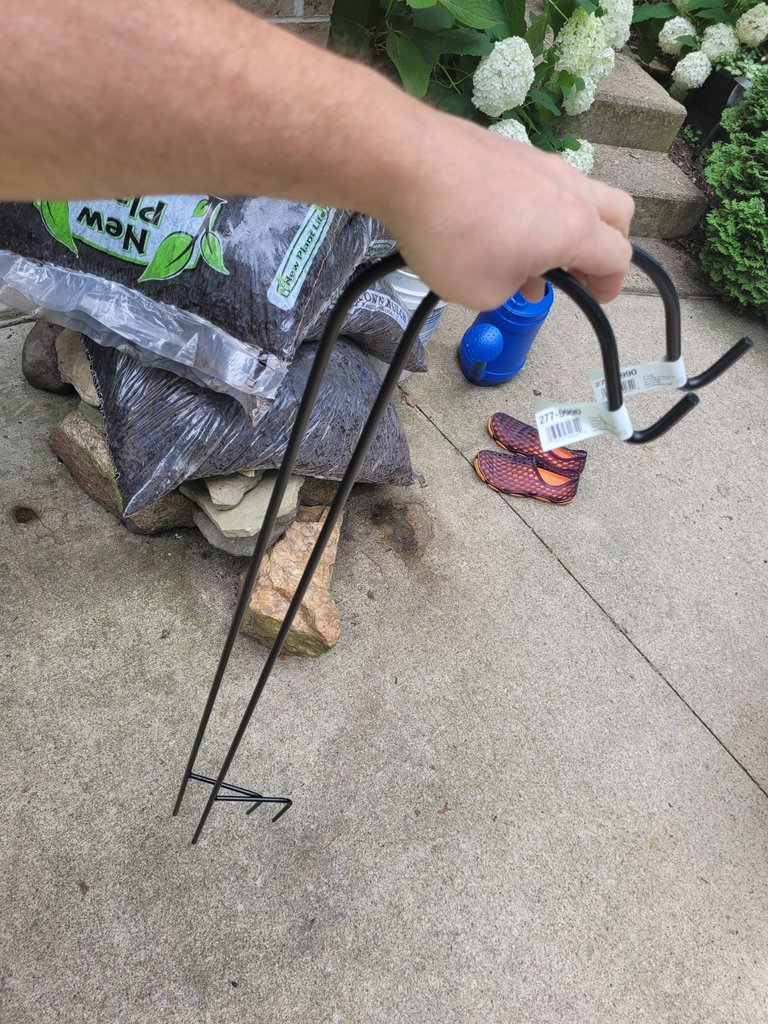 I am adding a few plant hangers...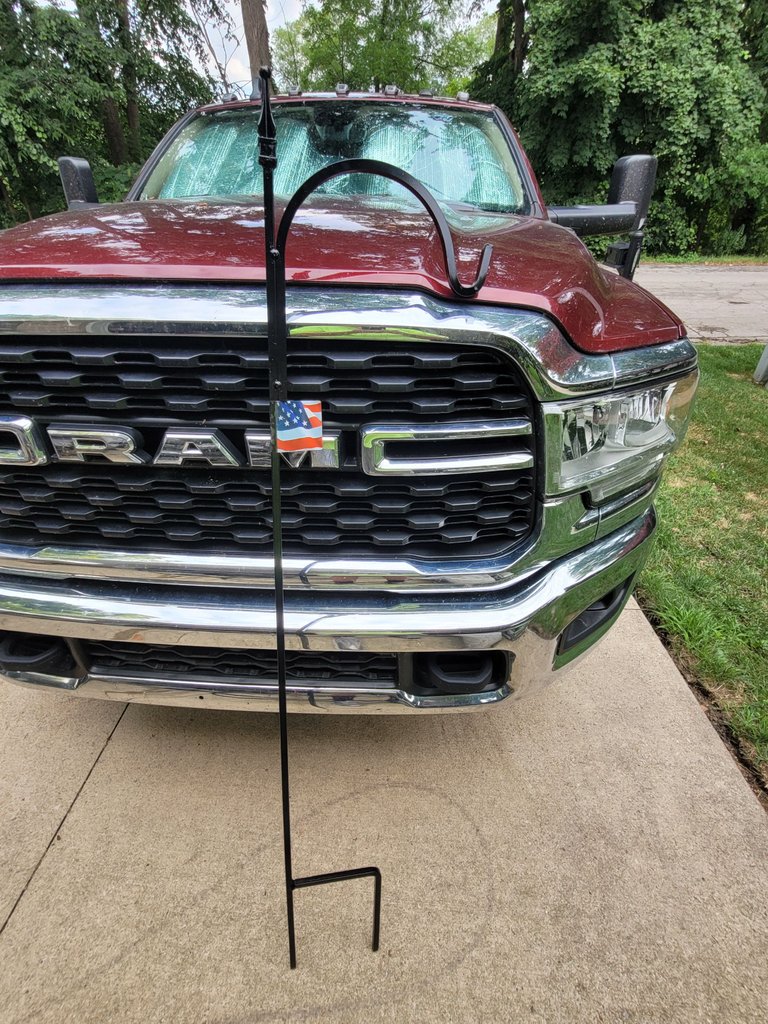 Even a bigger and heavier one...Yes and more money too!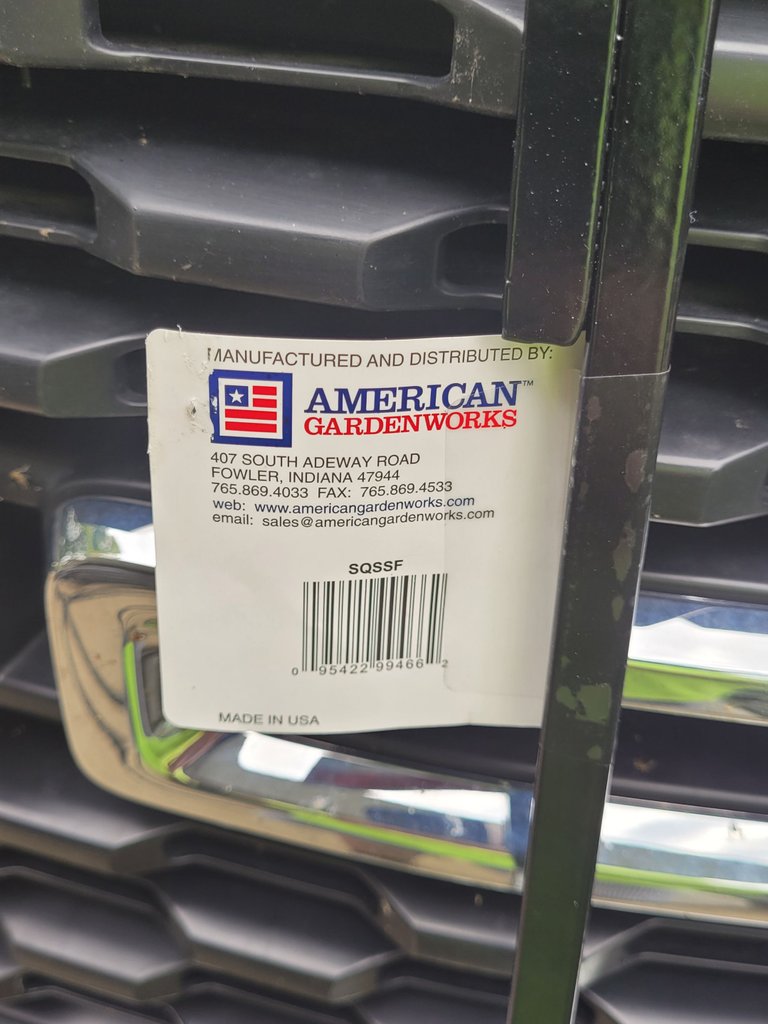 Yes I do try to support products that were made here.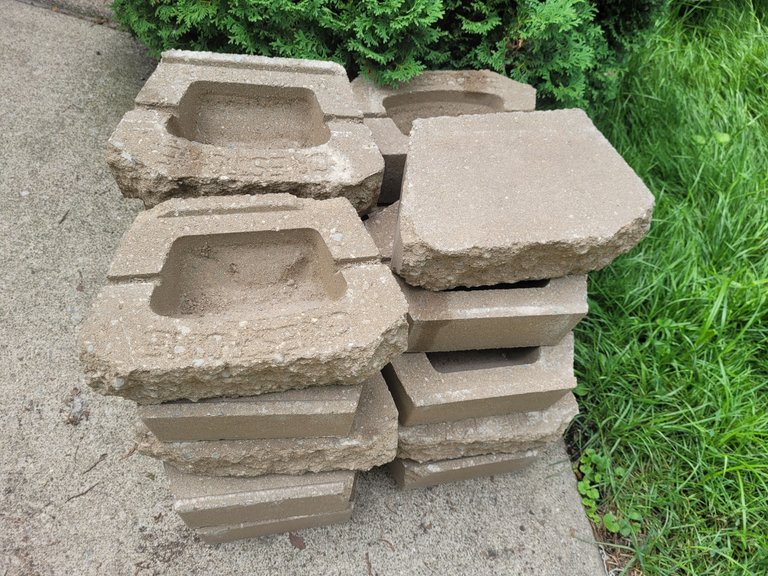 Ben says he needed at least 25 more blocks. Not sure how he knows that, as there are only a few blocks set for his wall project so far lol.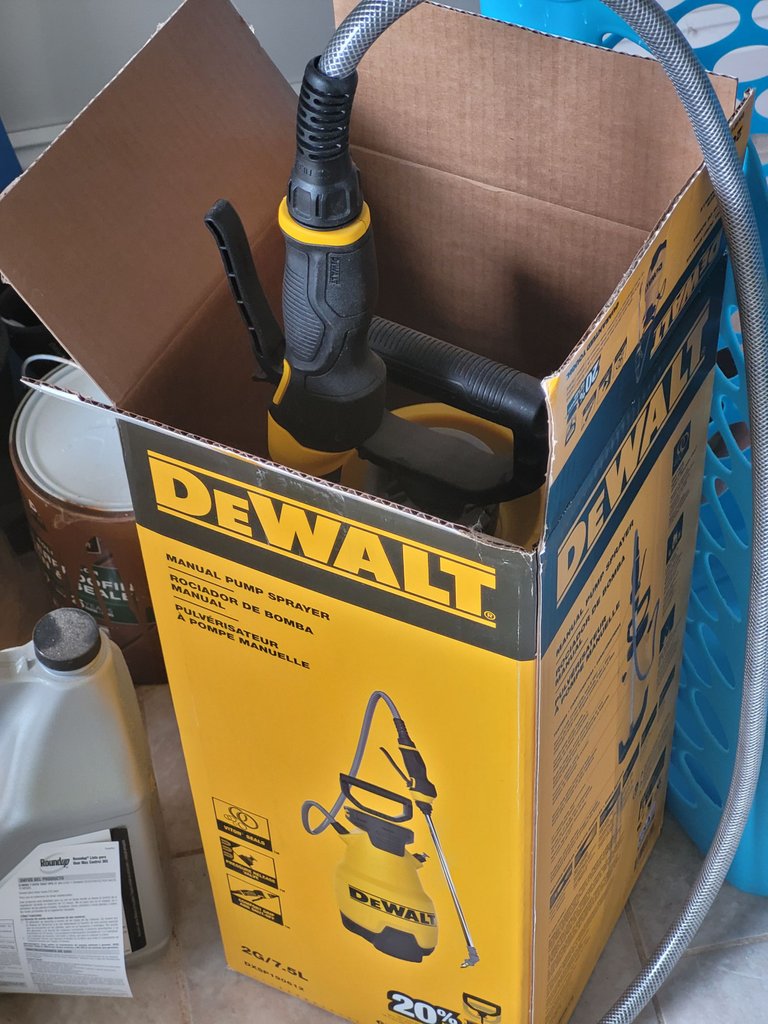 I know. Flexing some DeWalt yellow and black, baby.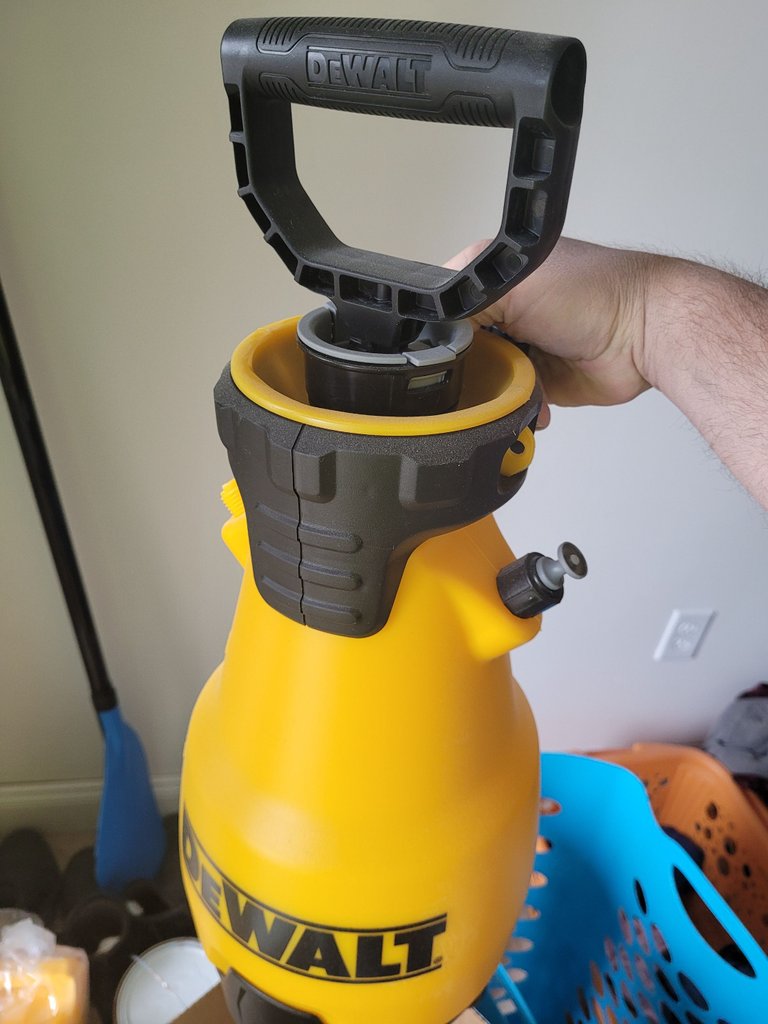 I am not a DeWalt fanboy though. Often they charge the top dollar for their products. Maybe this sprayer will last and work better than my last one. I doubt it will but thought it might be worth a shot.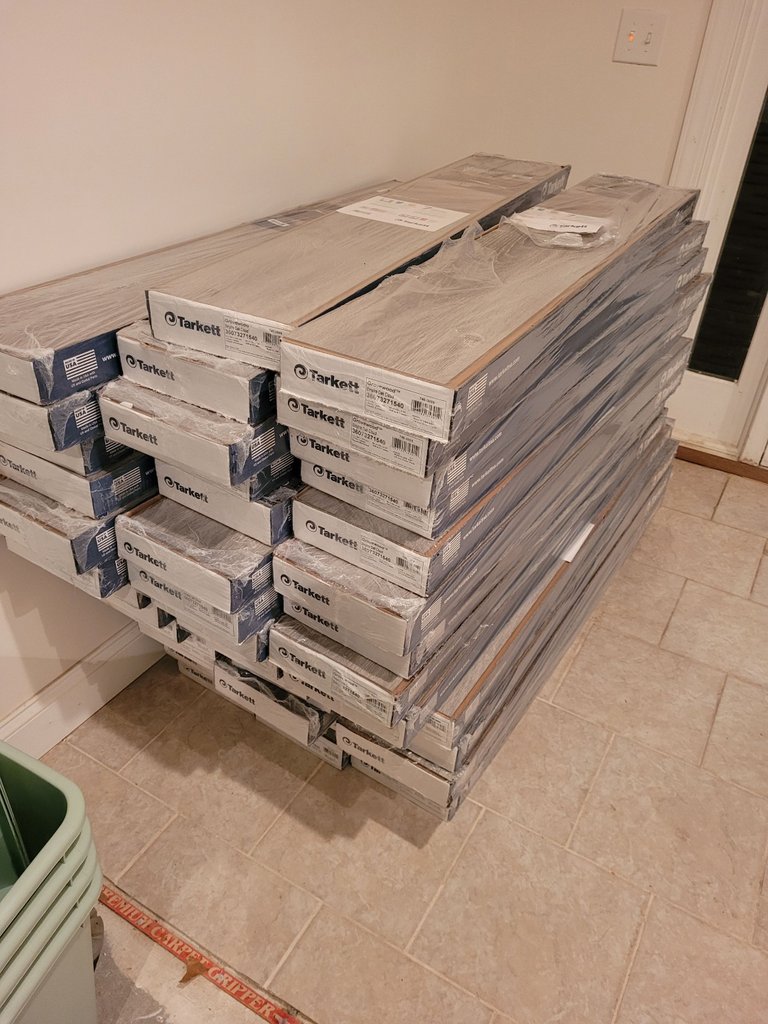 Before...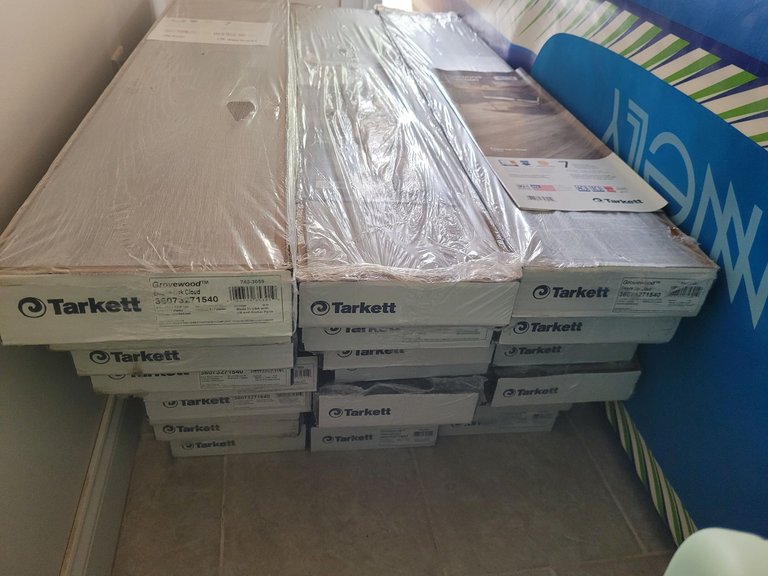 After.
I do believe we are making a dent and are about half way done. I know my back is happy to see the progress coz it might not last too much longer without a fun-sized break in the action. My back reminds me daily that I am not a 20 year old anymore LOL.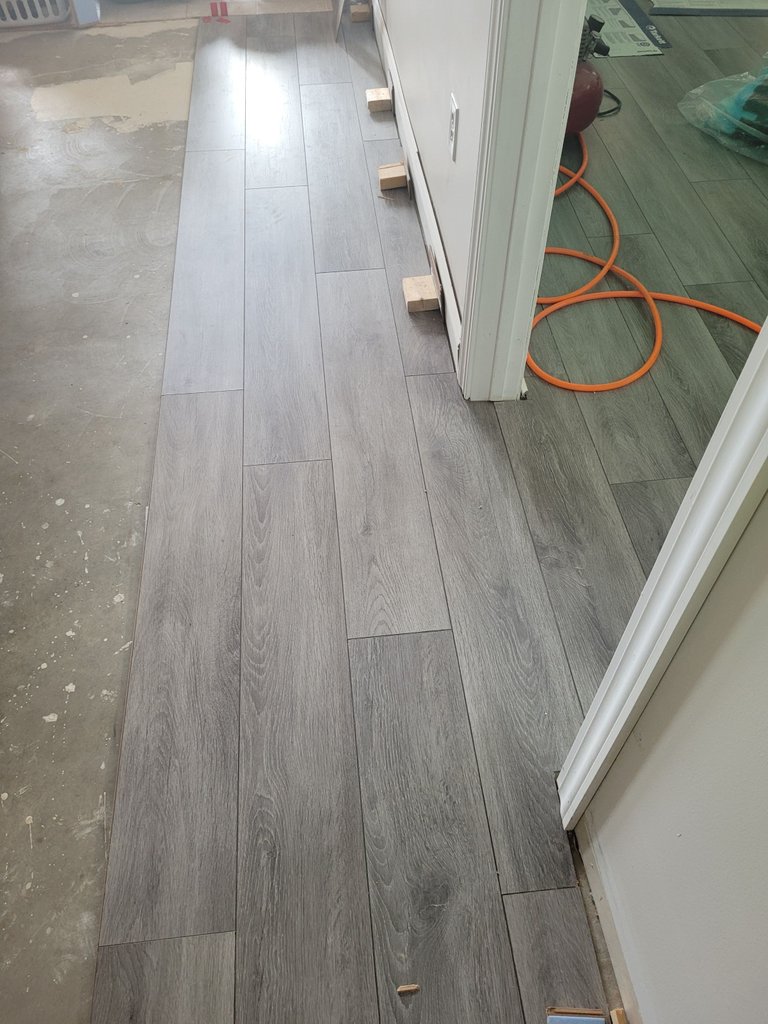 As always a special thanks to @dswigle for making Market Friday so much fun every week!
---
The Old Guy Amazon Store ❤️
The Old Guy Amazon Store in the UK
This page contains Amazon affiliate links. As an Amazon Associate I earn a small commission on your Amazon order at no additional charge to you.
Hear OldGuy music at:
---
Thanks for stopping by!
All words and images are mine and can be also found on my various social media sites.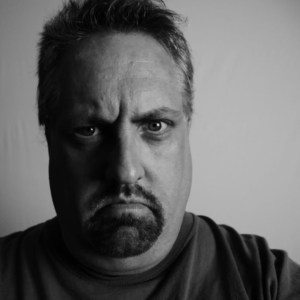 ---
---
---