Ghoulie Monochrome Monday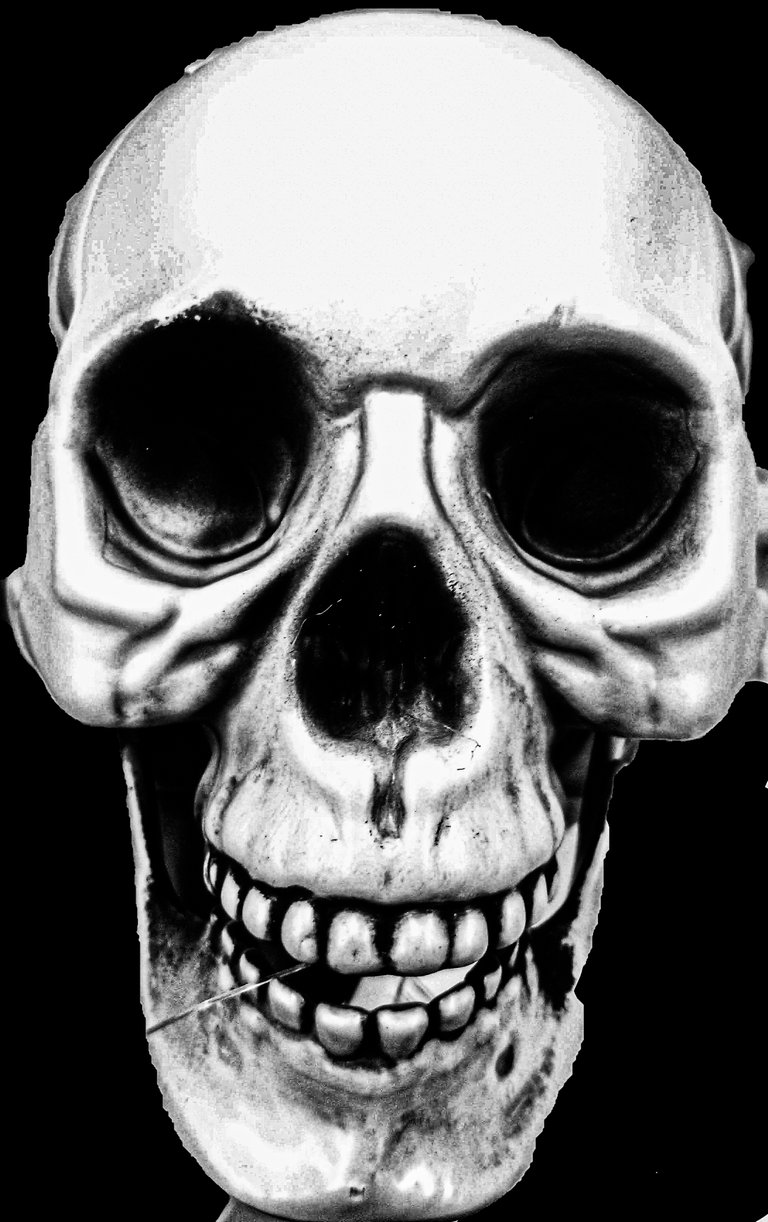 Since Halloween is nearly upon us, I thought it would be a good time to do a bit of a ghoulie post featuring a few favorite monos. One might be tempted to wait until it is Halloween proper, but by then everyone is over seeing so much Halloween.
I shot this friendly woman many years ago at a Renaissance festival. Not only does she have a large skull on a stick, it is also adorned with flowers and, you guessed it, more little (baby?) skulls lol...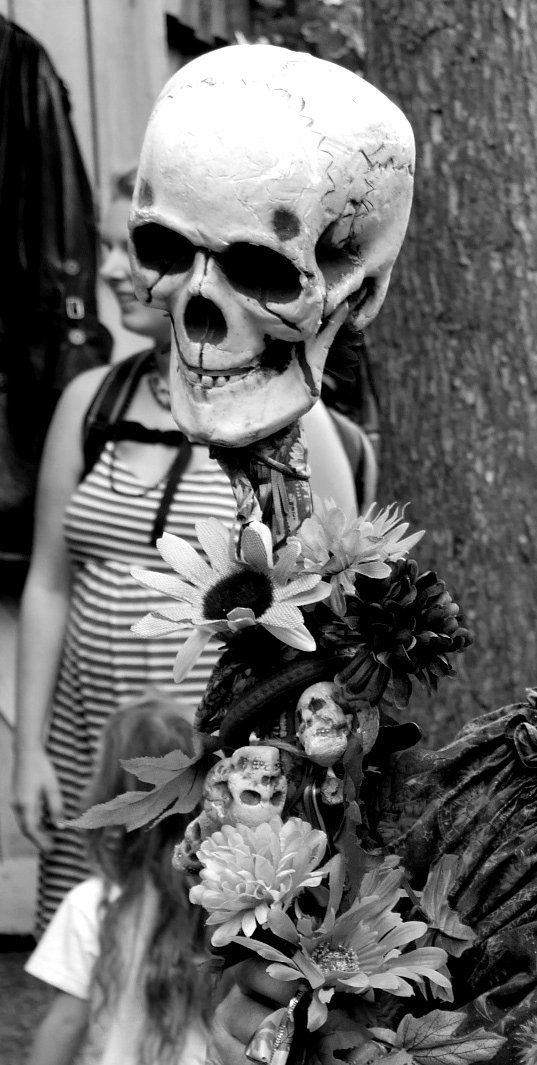 The funny thing about this witchy photo is the three ladies on the left had been smoking and agreed to the photo, but wanted to hide their cigs as apparently smoking must be unbecoming to witches...hence they put the lit cigs behind each others backs lol.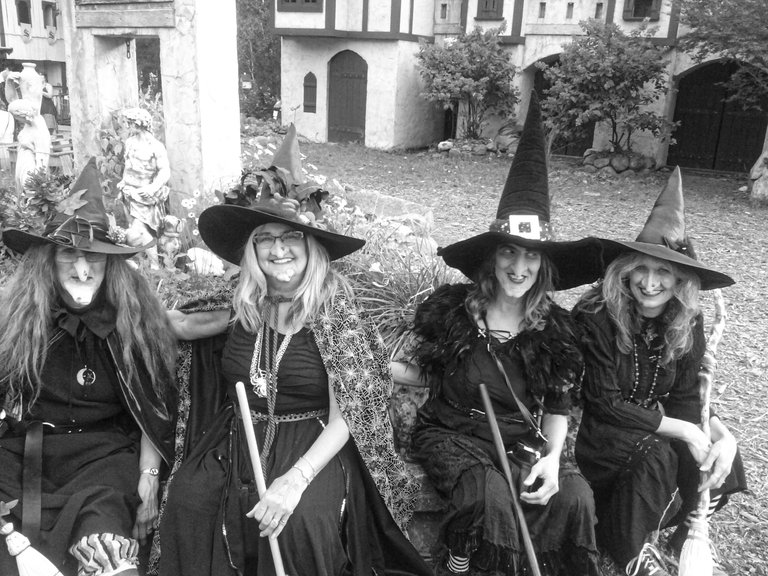 Have a great week yall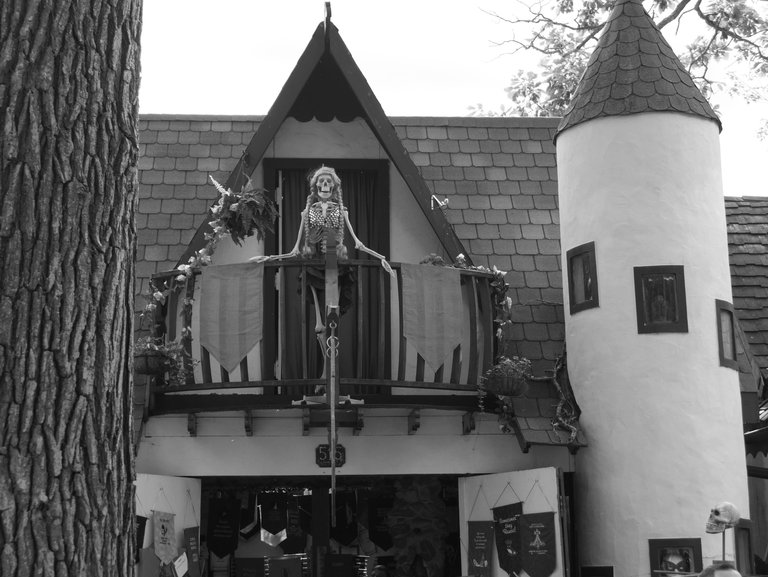 Support the channel! ❤️
I am adding cool new items to my favorites on my Amazon store everyday
The Old Guy Amazon Store ❤️
https://www.amazon.com/shop/paulw
The Old Guy Amazon Store in the UK
https://www.amazon.co.uk/shop/paulw
This page contains Amazon affiliate links. As an Amazon Associate I earn a small commission on your Amazon order at no additional charge to you.
OldGuy Music :D
Spotify https://spoti.fi/2XoHiWf
iTunes https://apple.co/2XvsipE
Social Media
Twitter https://twitter.com/VirtualPaul1
---
---