Good Food Makes a Less Than Beautiful Sunday Still Sublime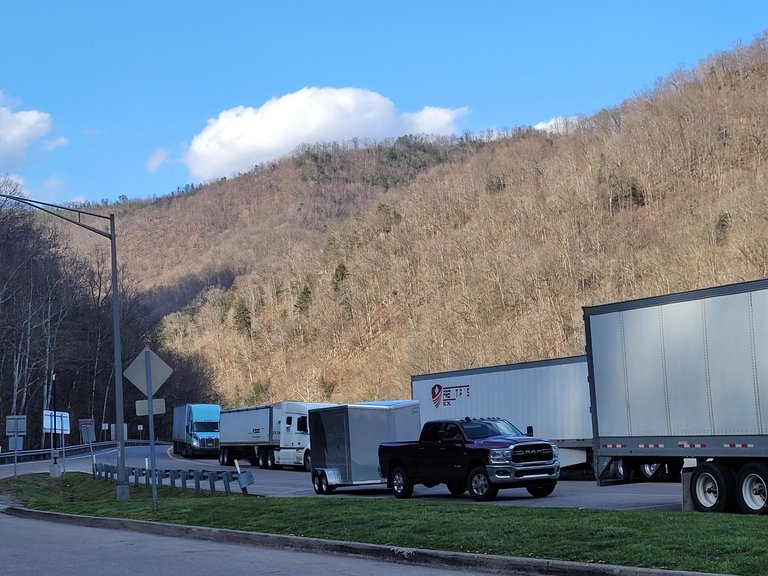 Trying to hang out with the big boys lol.
---
The Beautiful Sunday and Sublime Sunday tags are some of my faves! I want to thank @ace108 for running the beautiful Sunday tag every week and keeping such detailed stats and supporting the accounts. Also, a shout out to @c0ff33a for the sublime Sunday tag where your random Sunday posts are always welcome!
---
So I often say even if the weather stinks (as is generally the case here in Michigan), it can still be a Beautifully Sublime Sunday given some good food is involved. So let's get the day started in the right direction with an offering from what we call our "Classics Menu", shall we...
Biscuits n Gravy
Hillbilly De Lux Version
Now I have shared my top secret biscuit recipe before so in order to keep this post from rivaling War and Peace for size, I will include the video on how to make the best biscuits in the world...

These are the ones from this morning. It is so simple and a true never fail recipe. Go ahead and try it, you will thank me later.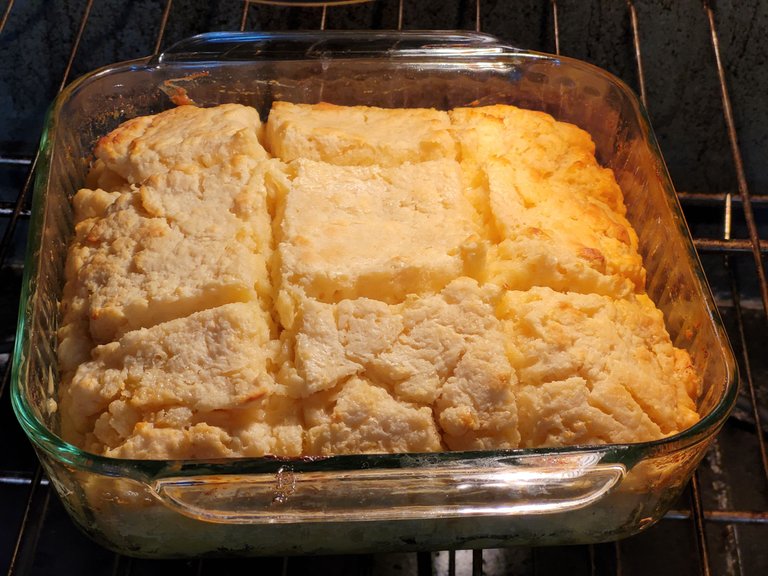 Ok now to make a good gravy you need to start with good ingredients. A good sausage is a must...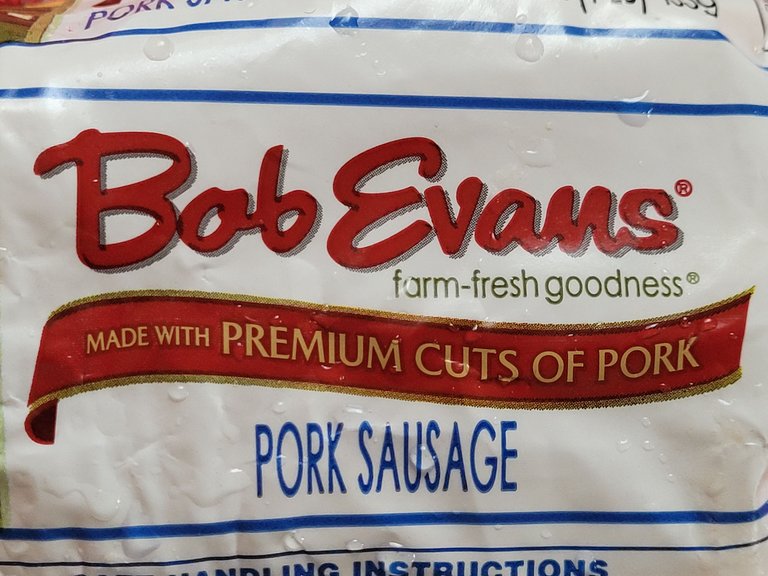 Get your cast iron and lob in a good about of butter like a couple tablespoons at a minimum. Like Julia Childs said you cant have too much butter...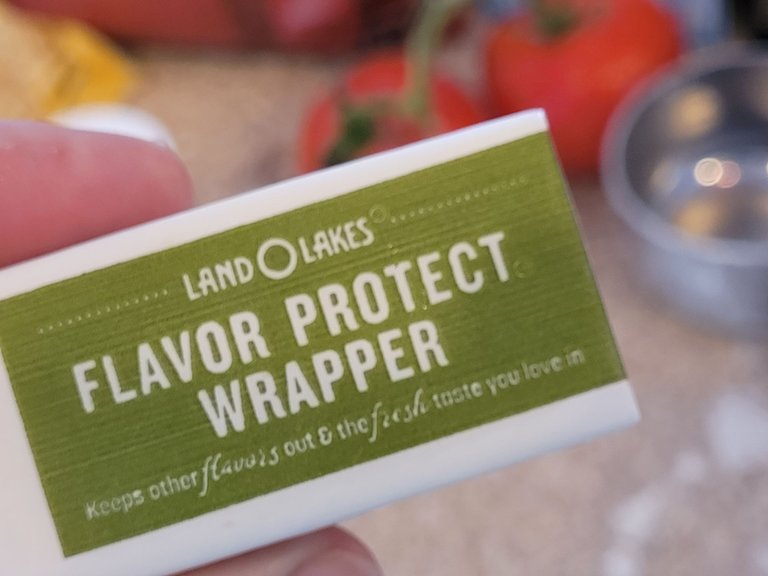 Lets get that pork browning... Notice I am using my thumb to break up the clumps of meat. The joys of using cast iron!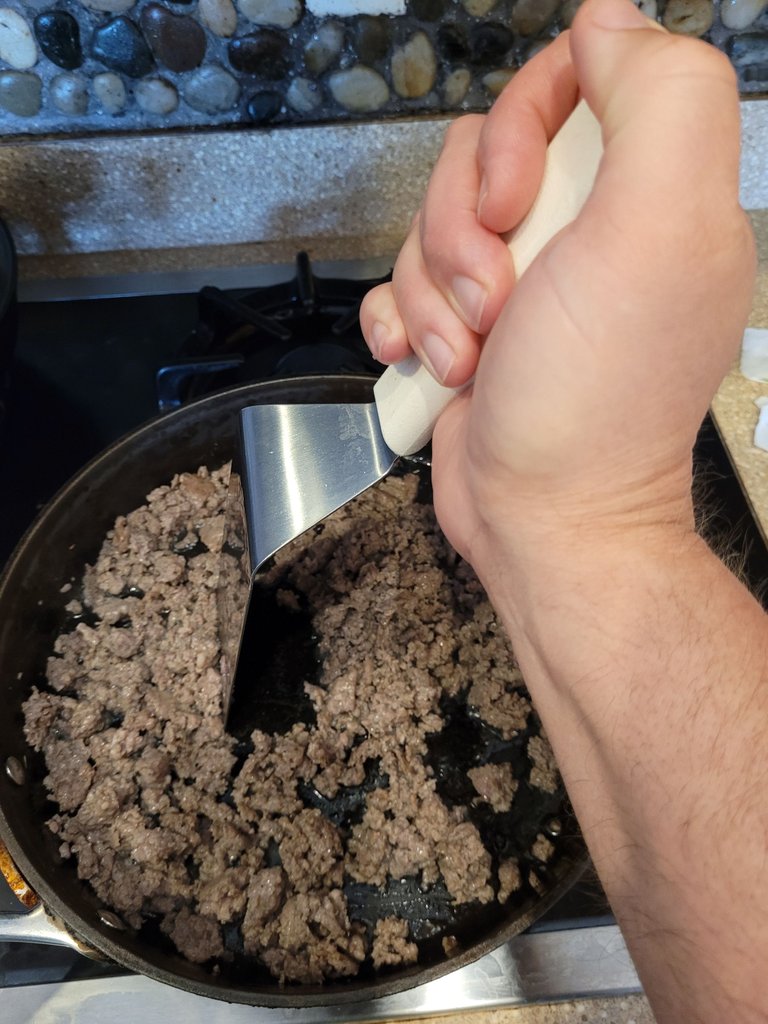 Pour in a good amount of milk. No worries as we are not splitting the atom here...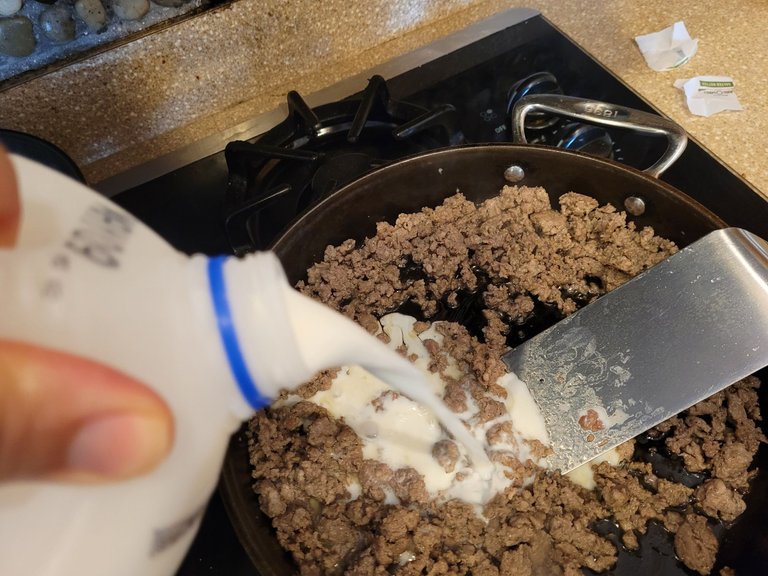 Next dump in a pile of flour.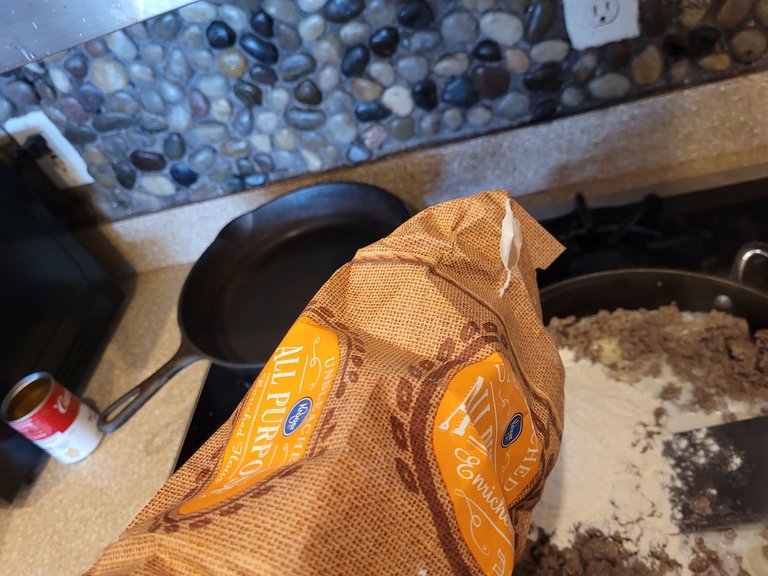 Stir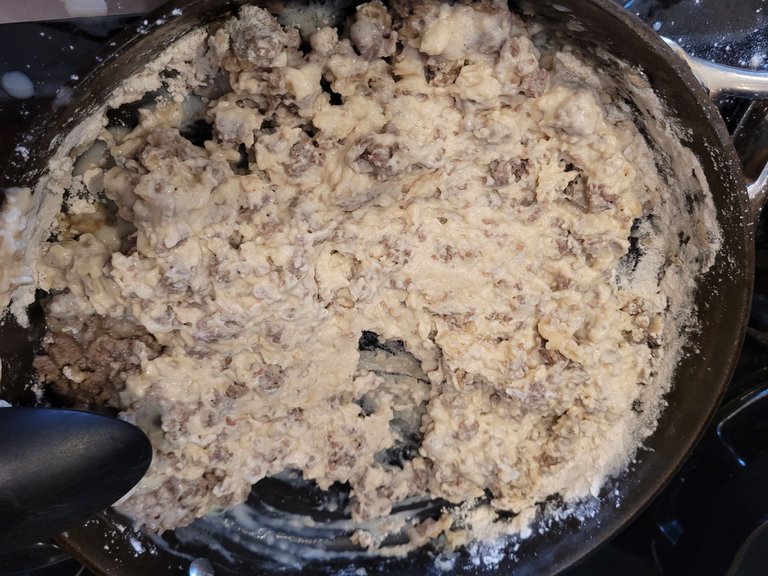 Thin with more milk...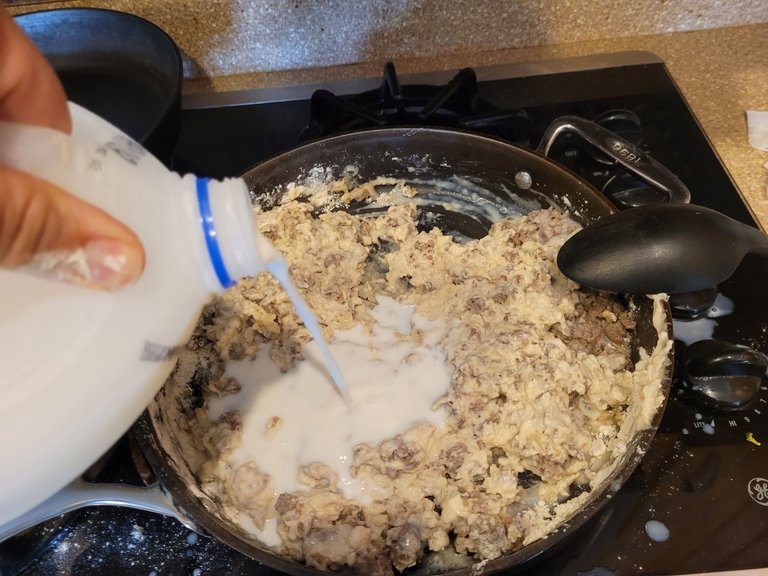 Be sure to spill some as that adds to the fun feeling of freedom lol.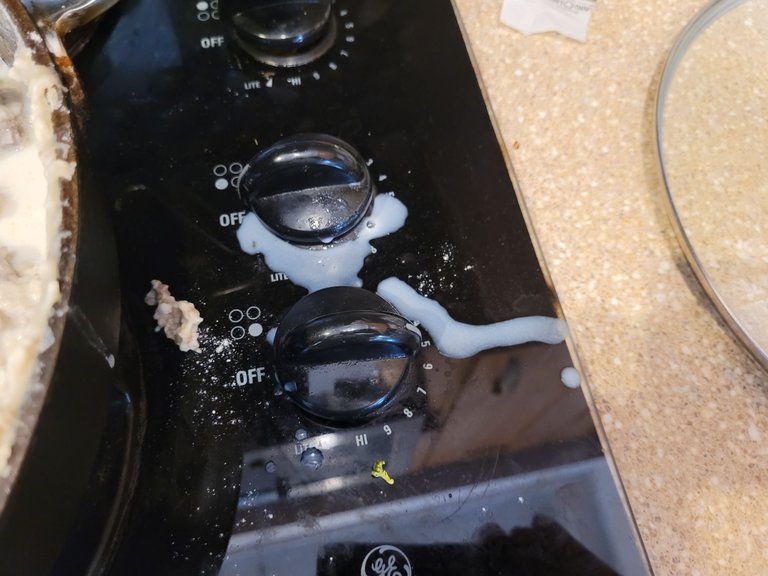 Stir again...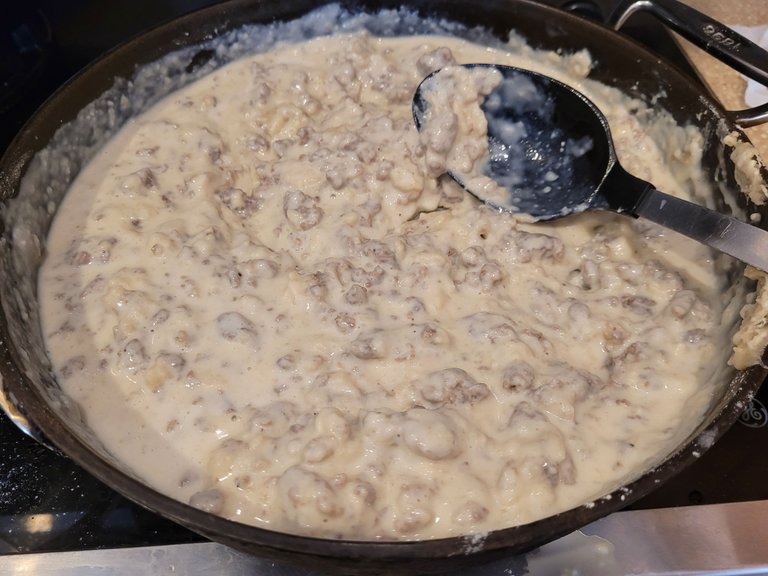 Getting close. Now for the secret flavor and rich color we need to add...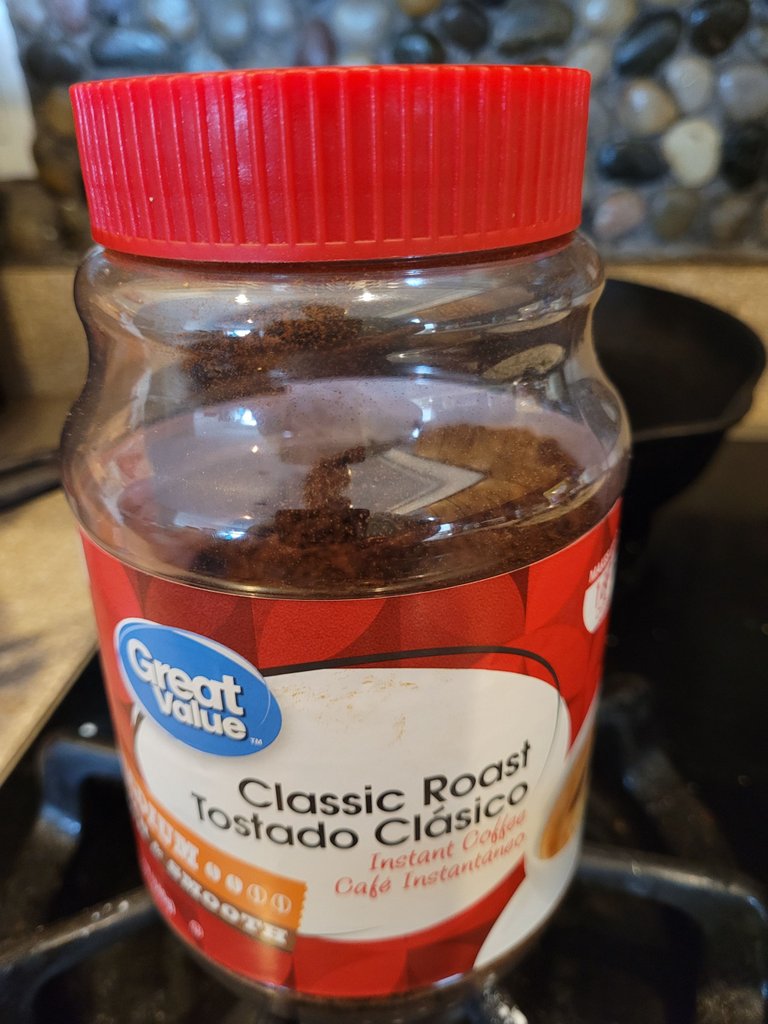 Sprinkle in a little...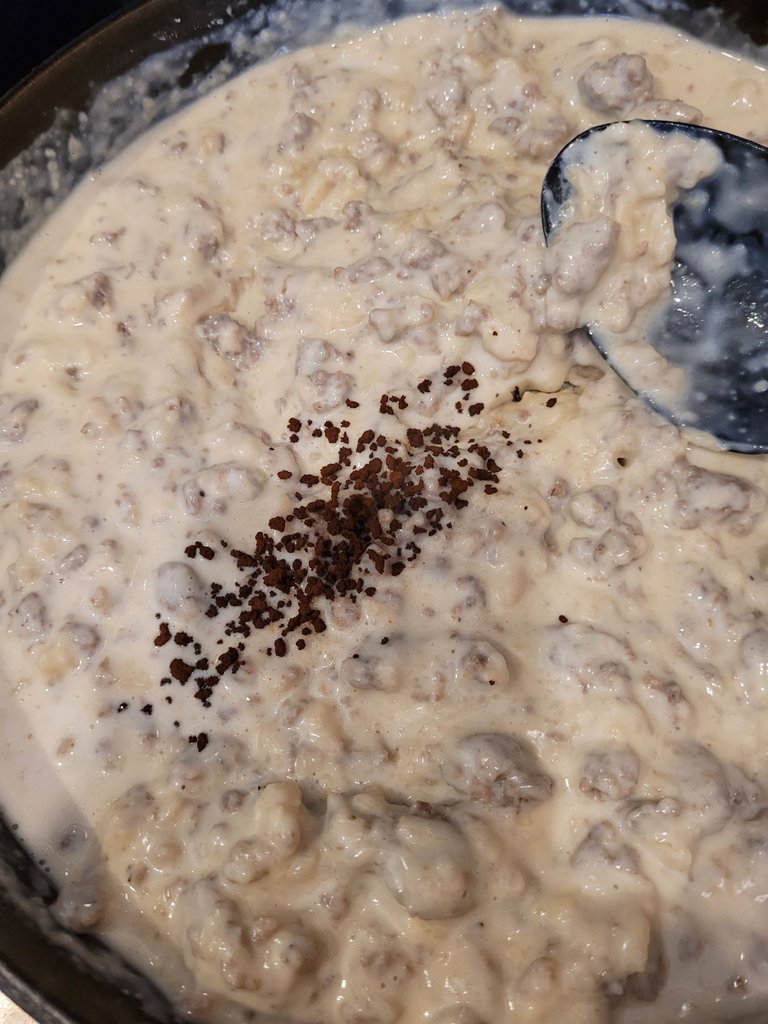 And even a more...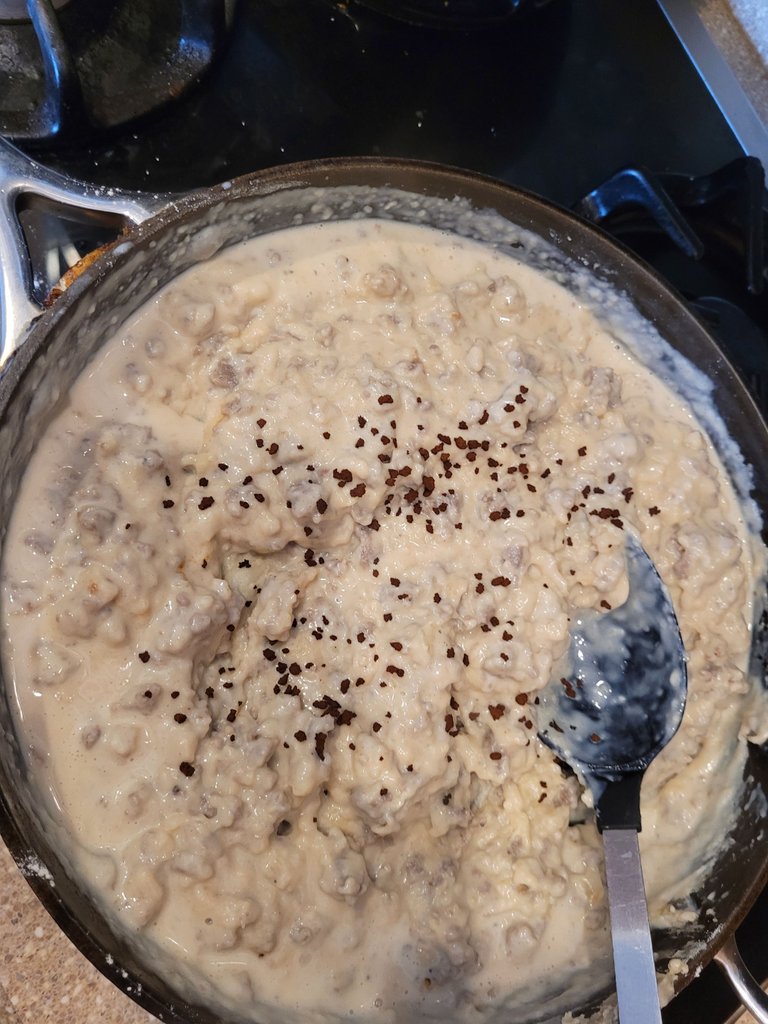 Now you can see some of that nice rich tan color taking hold.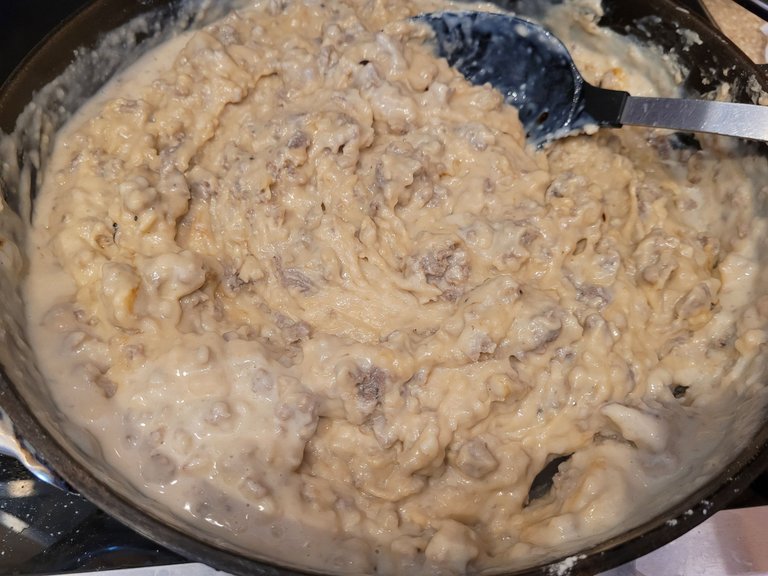 Now toss a few eggs in another cast iron skillet...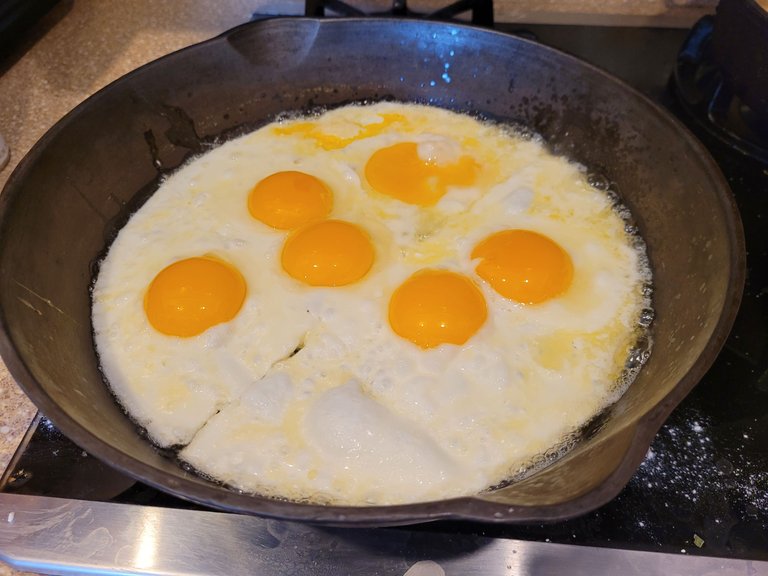 Notice how the gravy has a copious amount of locally sourced honey for that final lip smacking punch of flavor.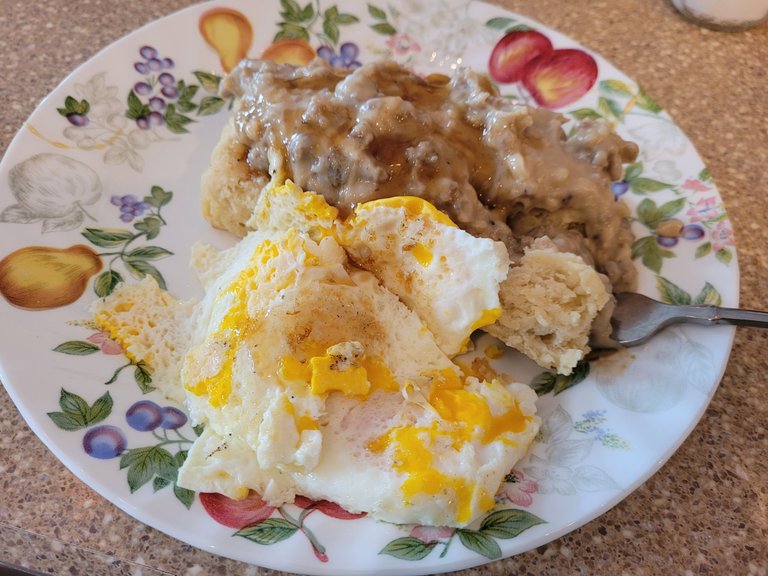 Be sure to watch a bit of the video for the final necessary ingredient...a damn fine cup of coffee :)
Now we will call that breakfast as done. Have a great week and enjoy an OldGuy classic:
---
The Old Guy Amazon Store ❤️
The Old Guy Amazon Store in the UK
This page contains Amazon affiliate links. As an Amazon Associate I earn a small commission on your Amazon order at no additional charge to you.
Hear OldGuy music at:
Old Guy Photos are available at Twenty20
---
Thanks for stopping by!
All words and images are mine and can be also found on my various social media sites.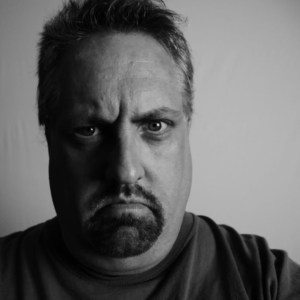 ---
---
---