Guessing Game on a Monochrome Monday
Welcome to another version of wildly popular and world renowned...
Monochrome Guessing Game
It should go without saying that there are absolutely no prizes to win as the OldGuy is proudly much too much of a cheapass to give away any prizes!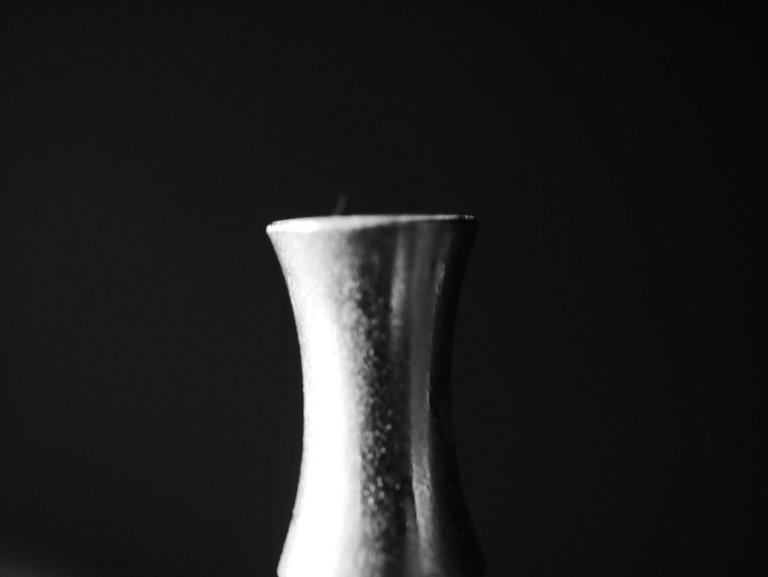 All blurring is entirely intentional and not at all having to do with my shaky hands lol.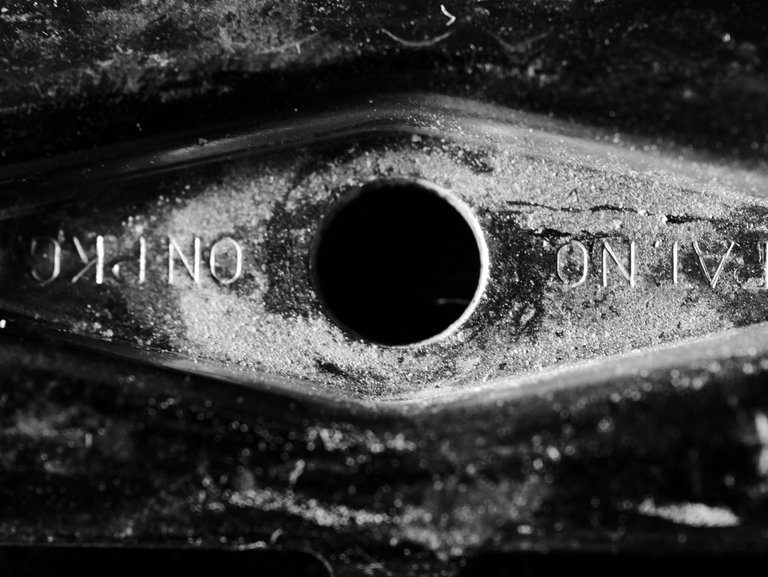 Remember obfuscation is indeed an art itself...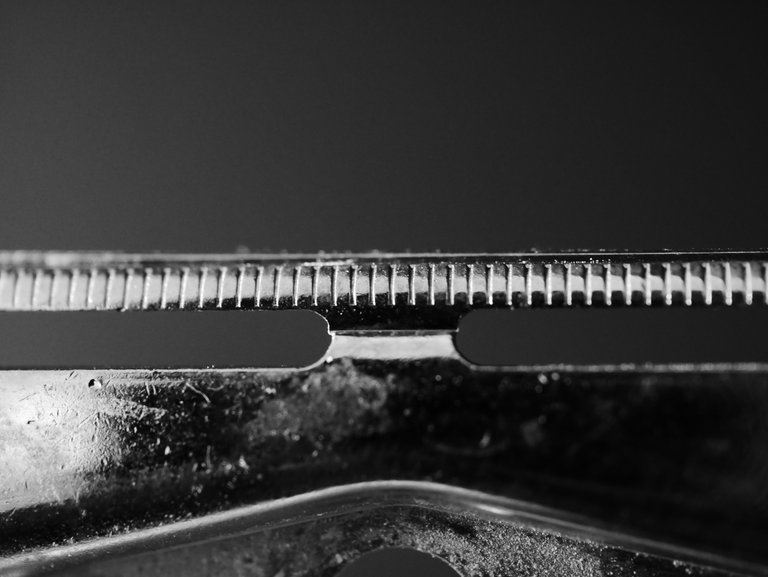 I know it is too easy !!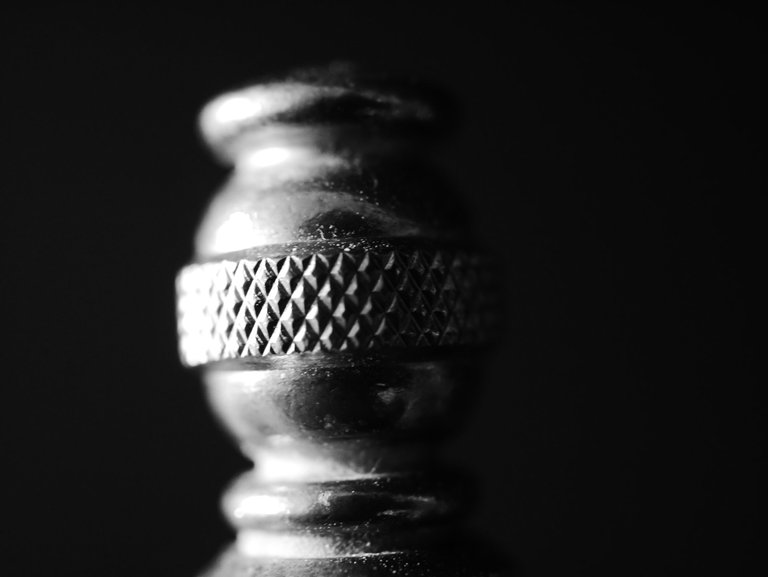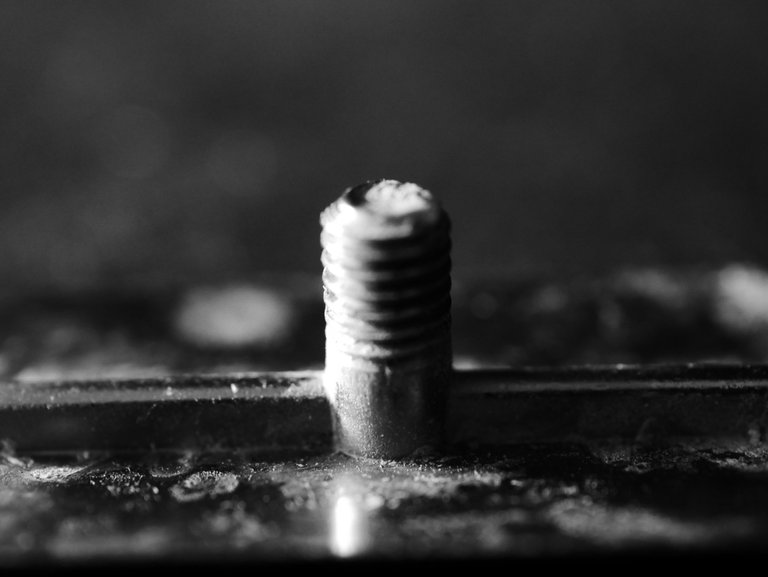 Quite the major clue here!
Hope you have it figured coz we are giving it away here!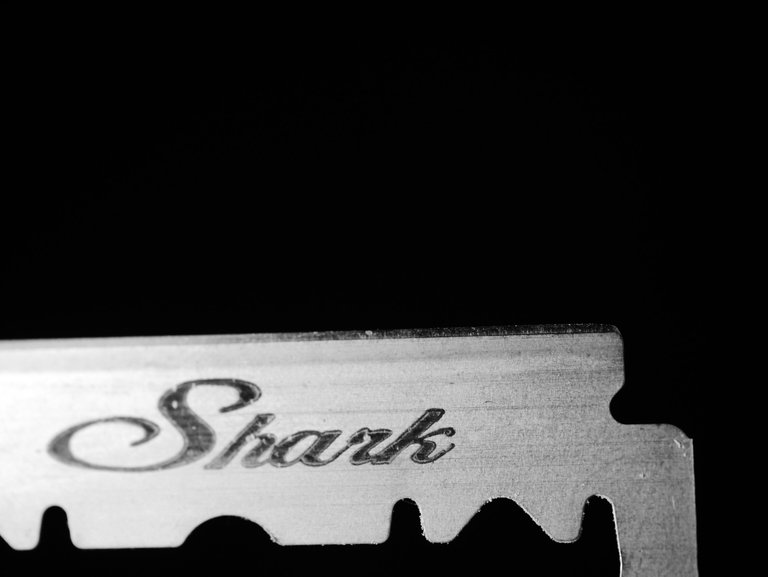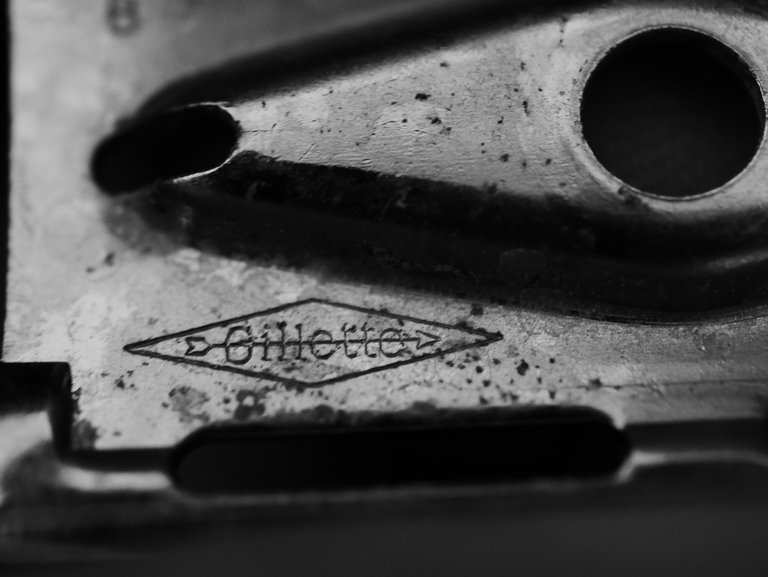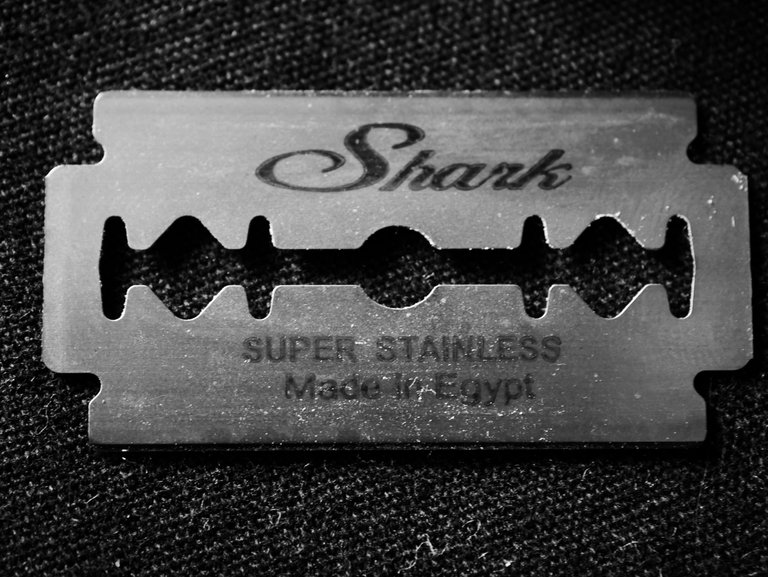 Ye Olde Single Blade Safety Razor!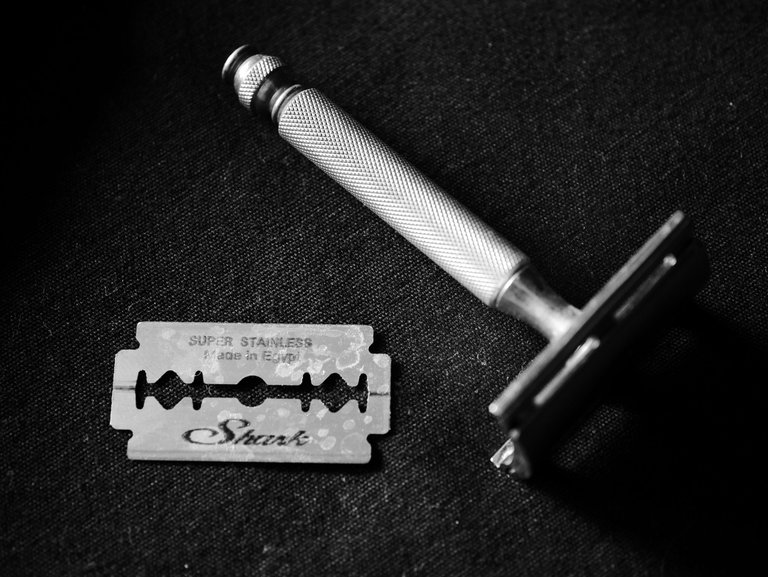 ---
The Old Guy Amazon Store ❤️
The Old Guy Amazon Store in the UK
This page contains Amazon affiliate links. As an Amazon Associate I earn a small commission on your Amazon order at no additional charge to you.
Hear OldGuy music at:
Old Guy Photos are available at Twenty20
---
Thanks for stopping by!
All words and images are mine and can be also found on my various social media sites.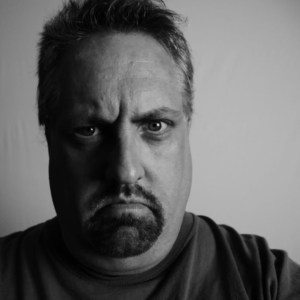 ---
---
---