I Cooked My Buns Off On a Sublimely Beautiful Sunday
A Good Day has to start the right way.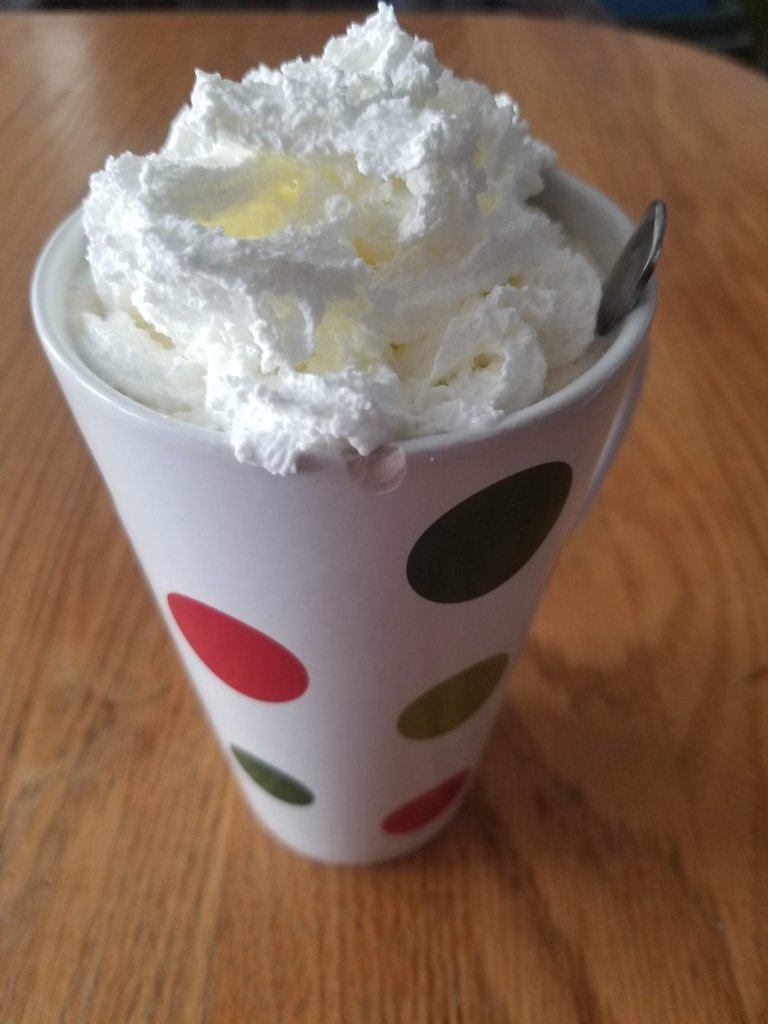 YUM!
Here is how I start my day with the perfect cup of coffee.
The day started out looking pretty good...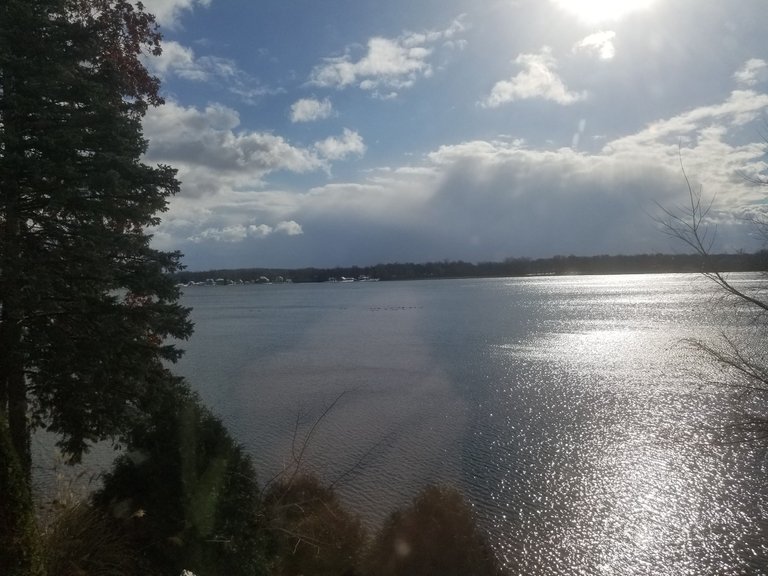 YUCK!
If you don't mind some white stuff on the ground...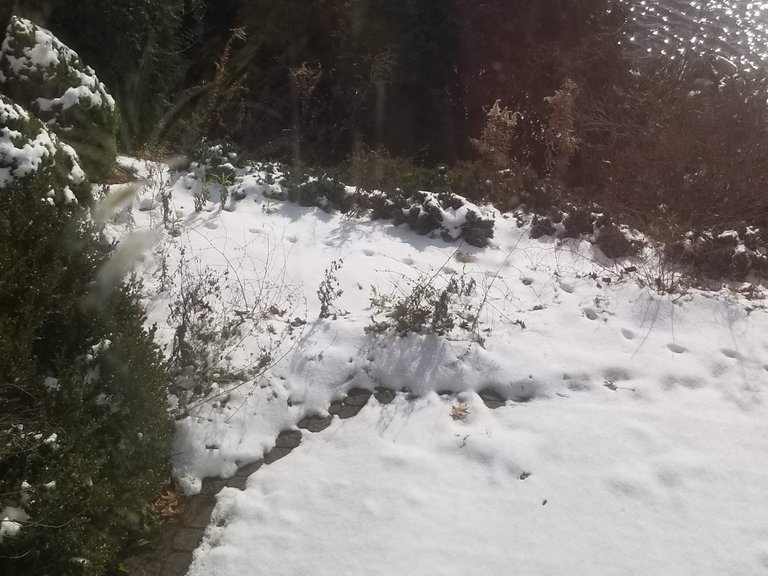 So we had put off our Thanksgiving dinner until today as we were going to have some MIA. Basically that means it is back to the kitchen for the day for the OldGuy!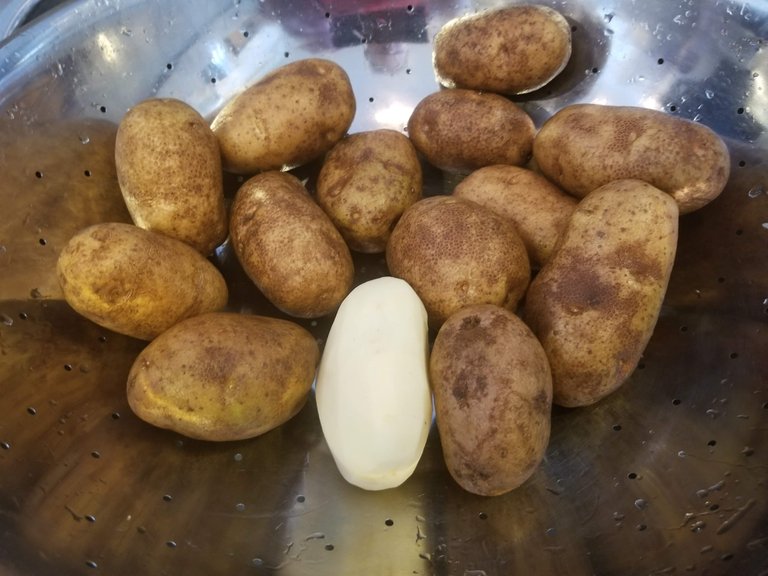 I was peeling to make some taters when I thought, somedays I feel all alone in a crowd...
So today it is some roast and some turkey. I went for only the small breast type coz I don't want turkey leftovers for days on end! So lets make a green bean side. No I am not talking about the green bean casserole that mama made. Oh no baby this here is some Chinese buffet style green beans and oh are they good.
Ok y'all let's get the show on the road! But first a commercial for my pals!
---
The Beautiful Sunday and Sublime Sunday tags are some of my faves! I want to thank @ace108 for running the beautiful Sunday tag every week and keeping such detailed stats and supporting the accounts. Also, a shout out to @c0ff33a for the sublime Sunday tag where your random Sunday posts are always welcome!
---
Now lets nearly julienne a sweet onion.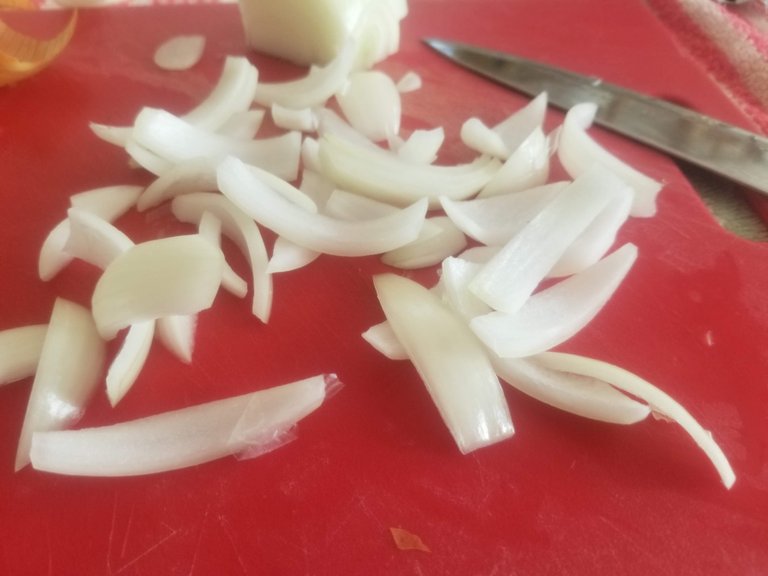 Grab your garlic. If you dont have a garlic press that would be a perfect gift to ask for because it is not expensive and no one want to spend too much cash on you anyways lol 🤣🤣🤣
Get them in a hot skillet. Here we are using the Lodge 12 inch cast iron. We want to almost caramelize the onions. We want them nice and soft.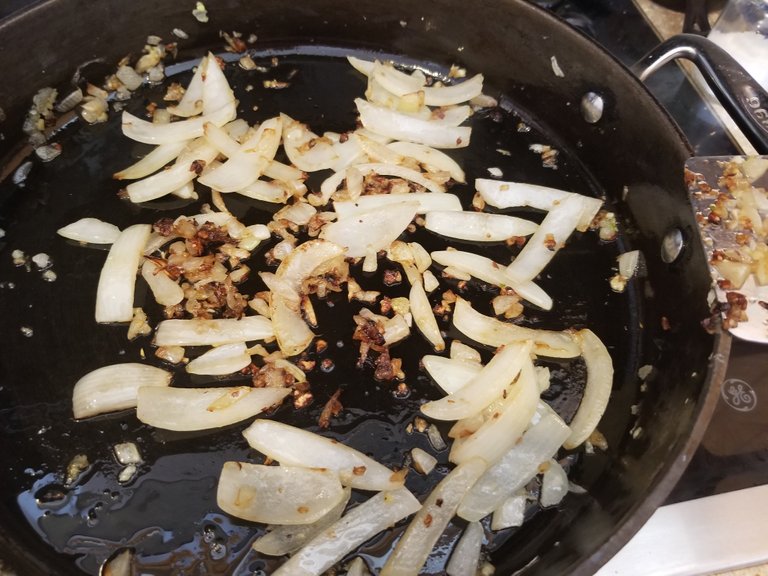 Add in some green beans. Now we are only going to hit these with the heat fast but not long. We want them to be a little soft yet a little stiff, maybe 5/8 stiff would be about right.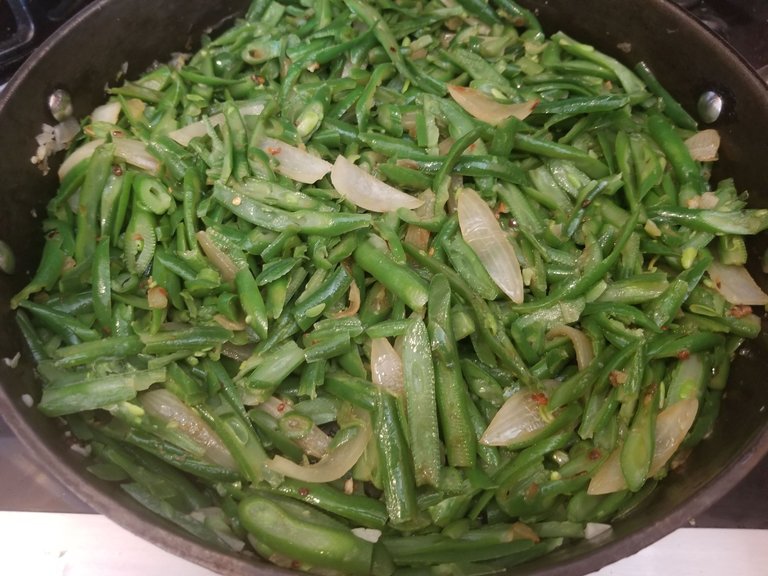 Add a splash of: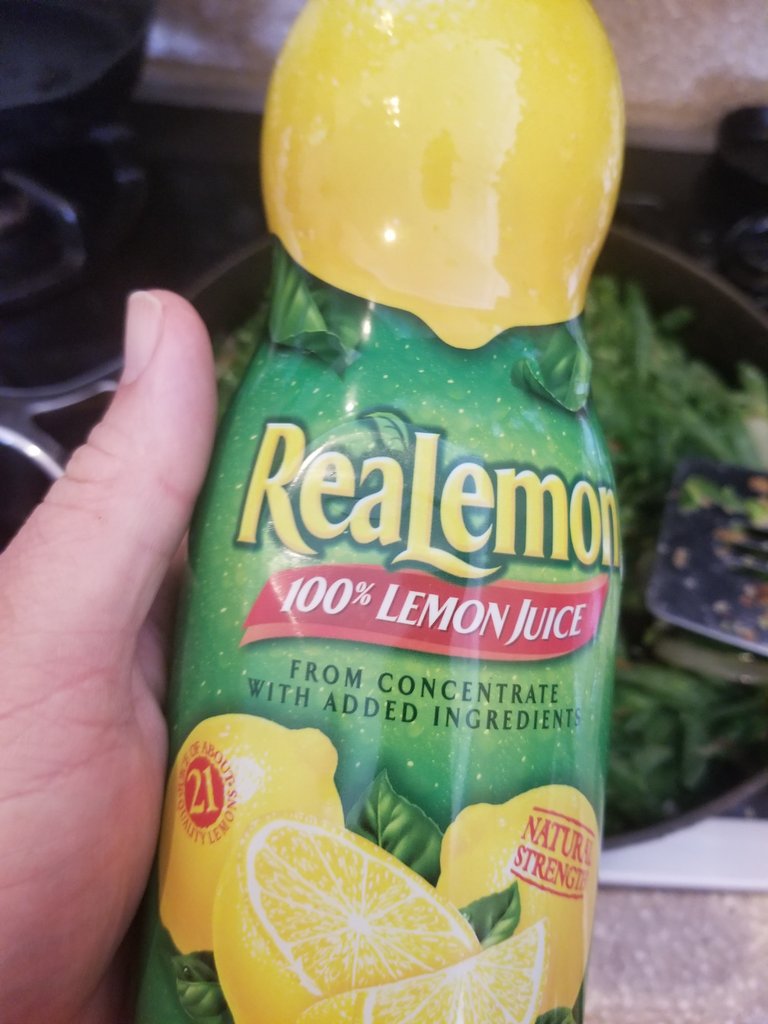 Liberally add a good amount of soy sauce. This is where we want our saltiness from.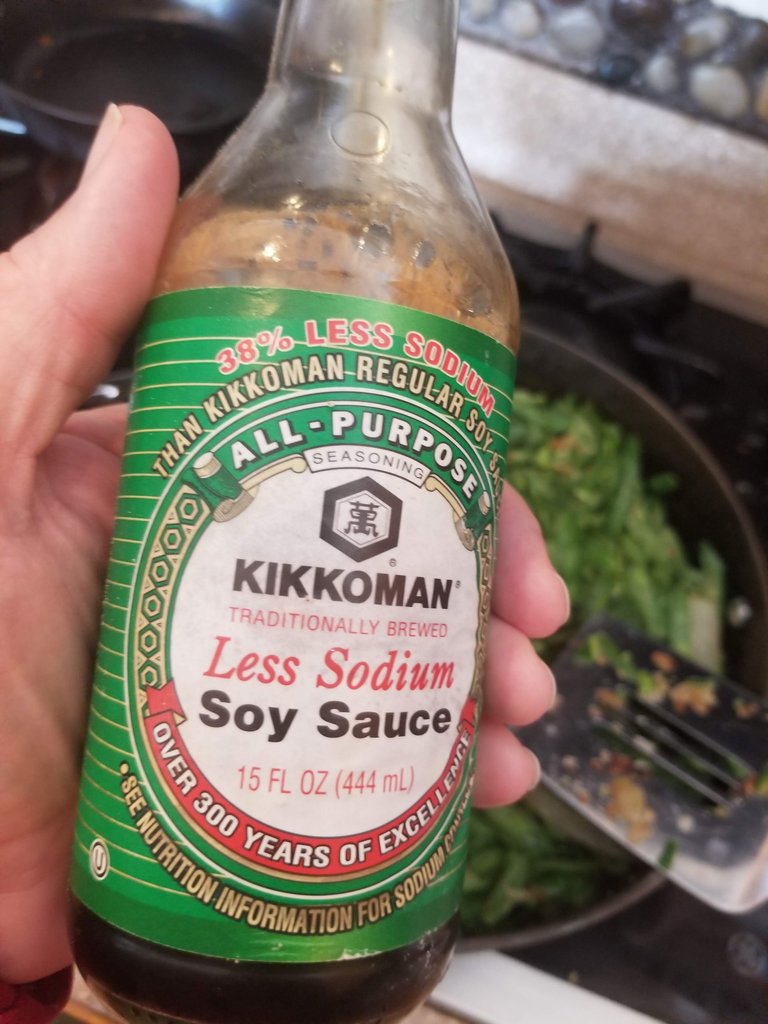 Got to have a little heat!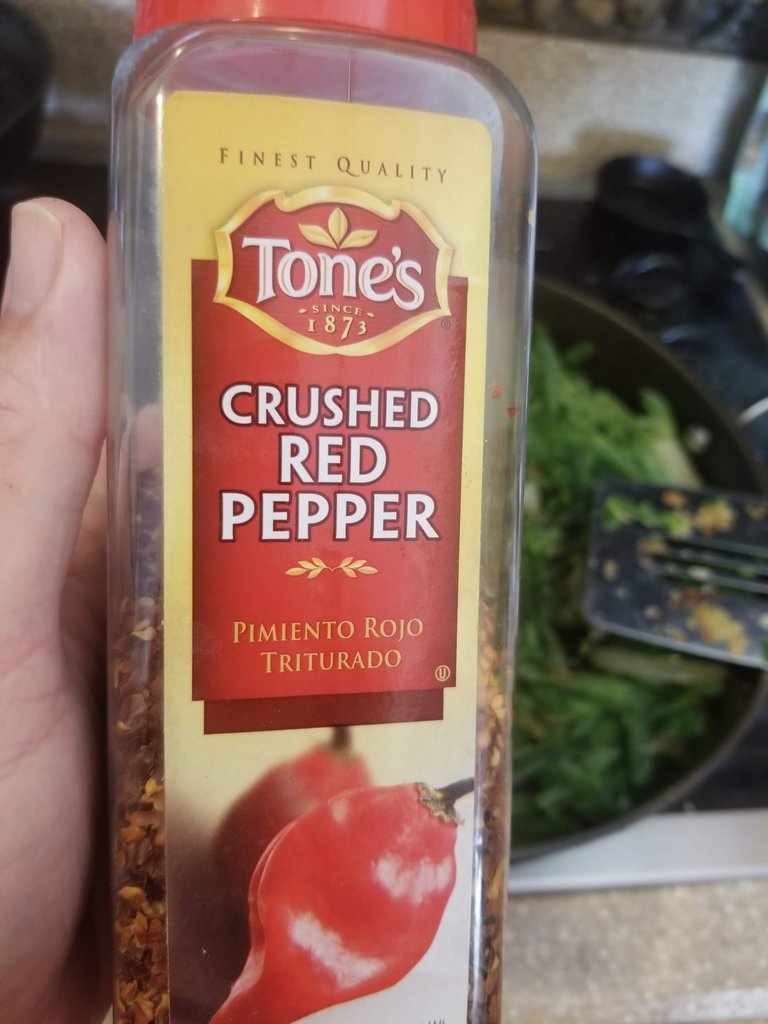 Notice only a subtle color change. I would say just a few minutes more on the heat!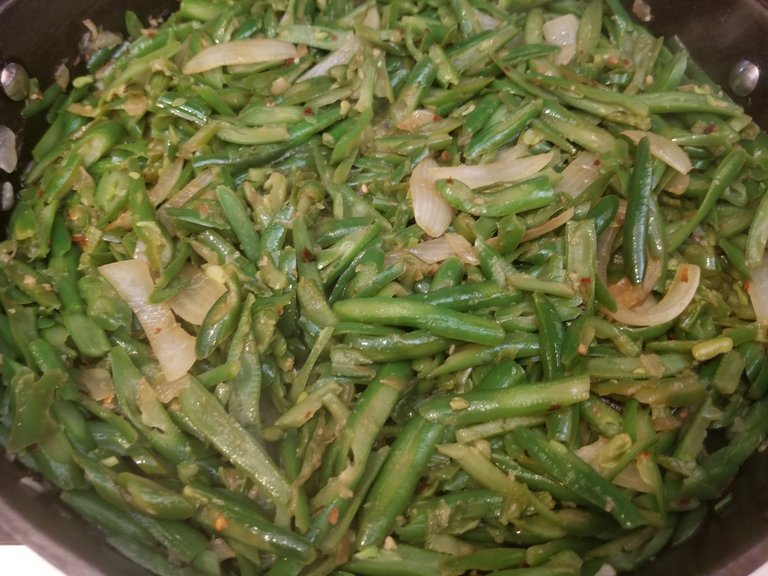 Lastly a capful or two of Michigan honey for the nice interplay between sweet and spicy.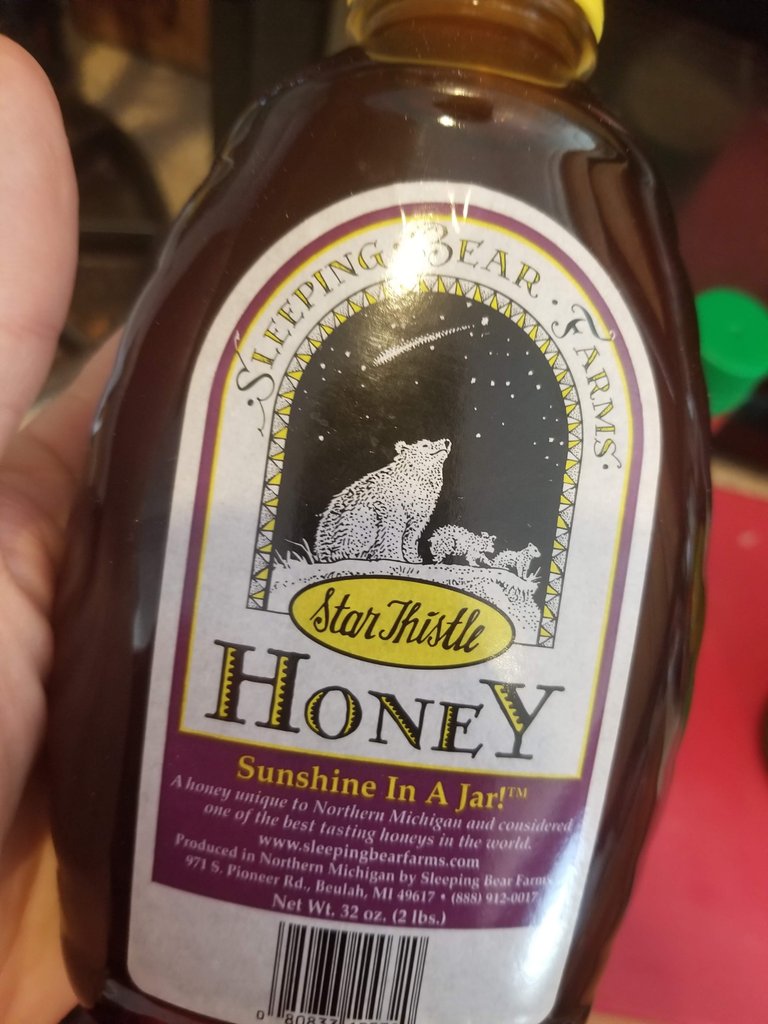 Here is the final color. These are a hit year after year!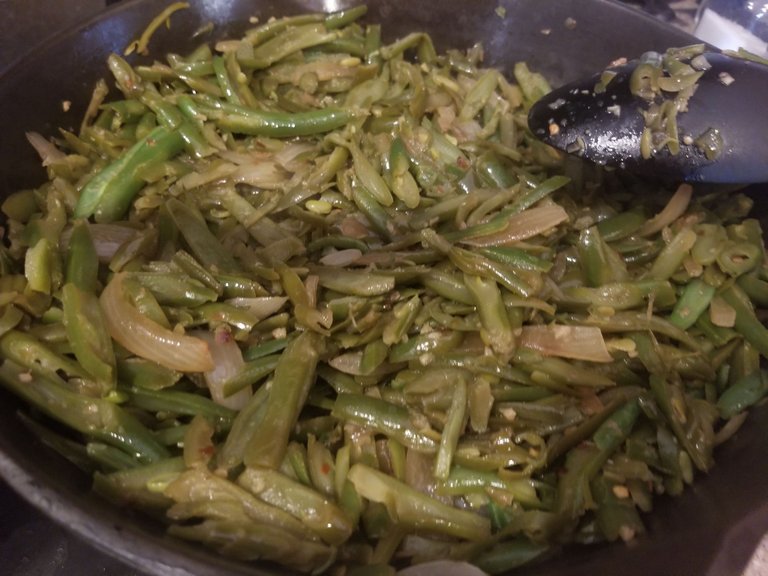 Here is some of my made from scratch stuffing just like mom's with white bread, celery and onions. Mmmm so good!
Ah here are my home made totally from scratch mashers. I use the mixer and have them taters shooting all over the kitchen LOL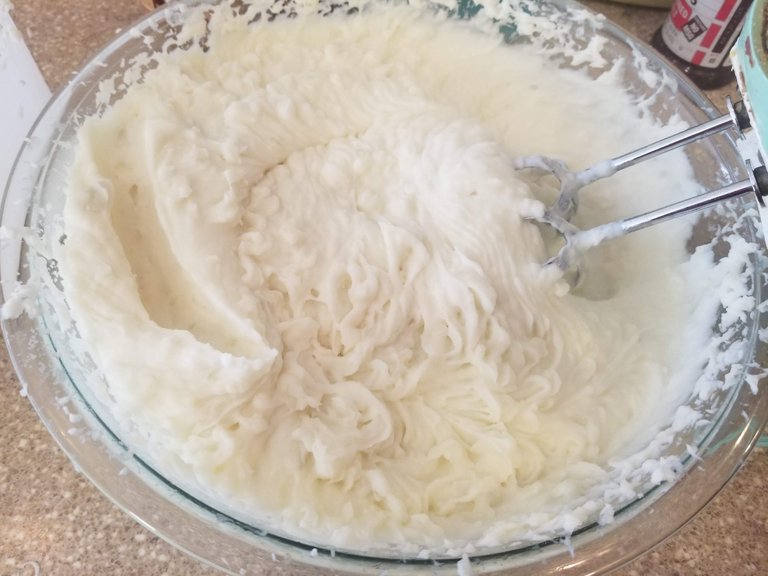 Mini turkey. Last year it was like 20 pounds. Too many leftovers. I like leftovers for a day but after that it becomes a chore somewhat.
Now the beef I rub with sea salt and course black pepper.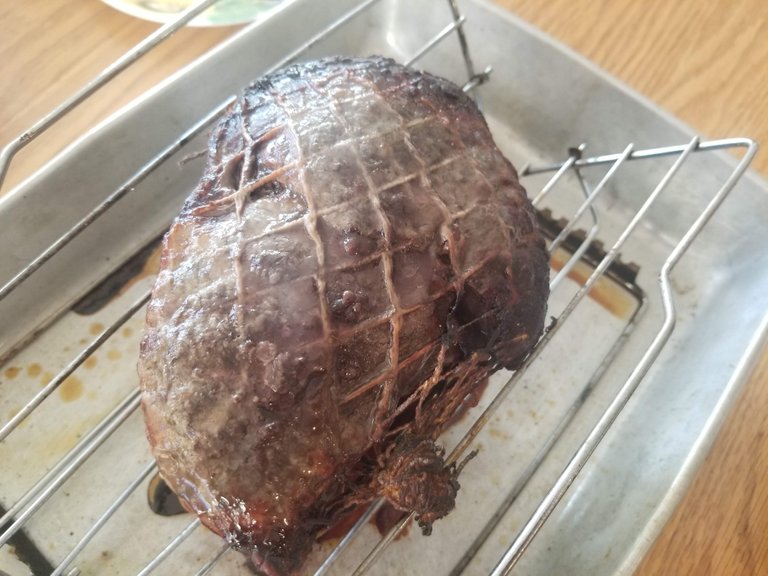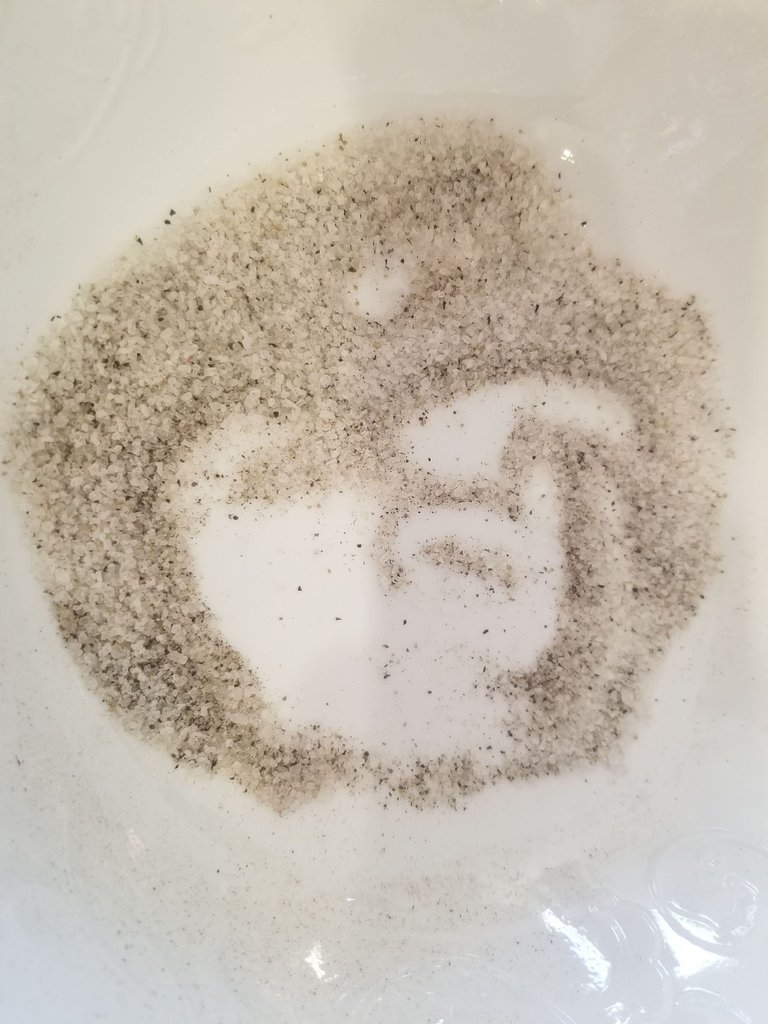 The kiddos like it way more rare than this. If it doesnt moo, its too done in their opinion. I like a nice shade of pink.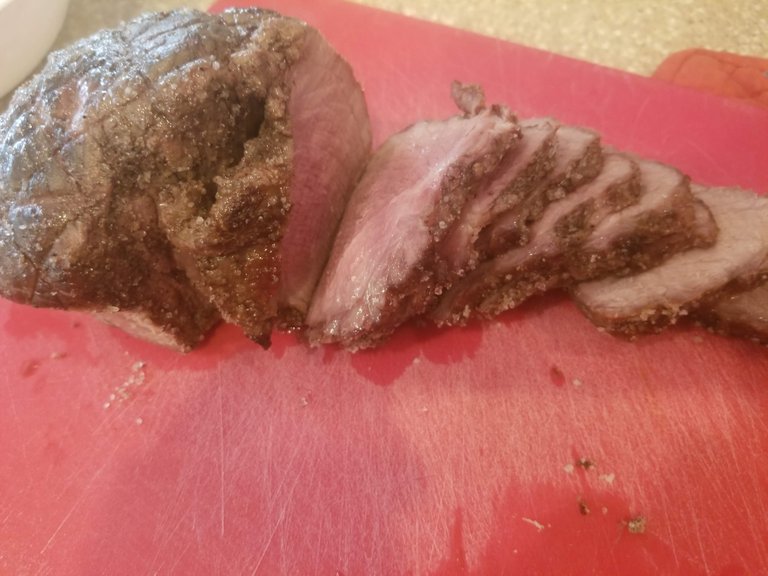 I also did my swimming in butter biscuits! They are so worth giving a try. Always a hit!!!
Oh it was a proper feast.... Now for dessert?!? 🤣🤣🤣
---
The Old Guy Amazon Store ❤️
The Old Guy Amazon Store in the UK
This page contains Amazon affiliate links. As an Amazon Associate I earn a small commission on your Amazon order at no additional charge to you.
Hear OldGuy music at:
Old Guy Photos are available at Twenty20
---
Thanks for stopping by!
All words and images are mine and can be also found on my various social media sites.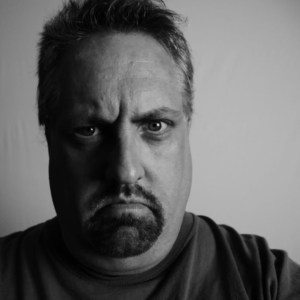 ---
---
---