Not the Greatest, But Not Too Bad Either, Sunday!
Welcome to my "not the greatest, but not too bad" Sunday. Beautiful and subline in small ways.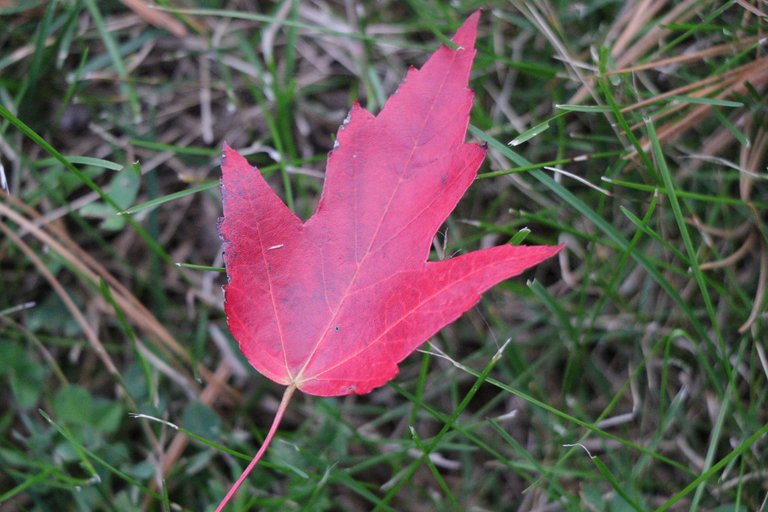 We got a walk in at the park in between the rains. It is chilly now and at that point where your bare hands start to get proper cold if not protected by a glove.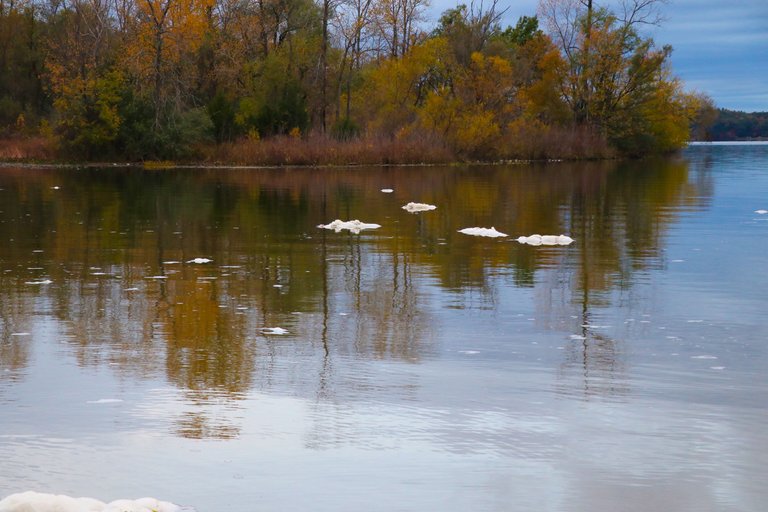 That is foam that is whipped up by the storms and high winds we have been having!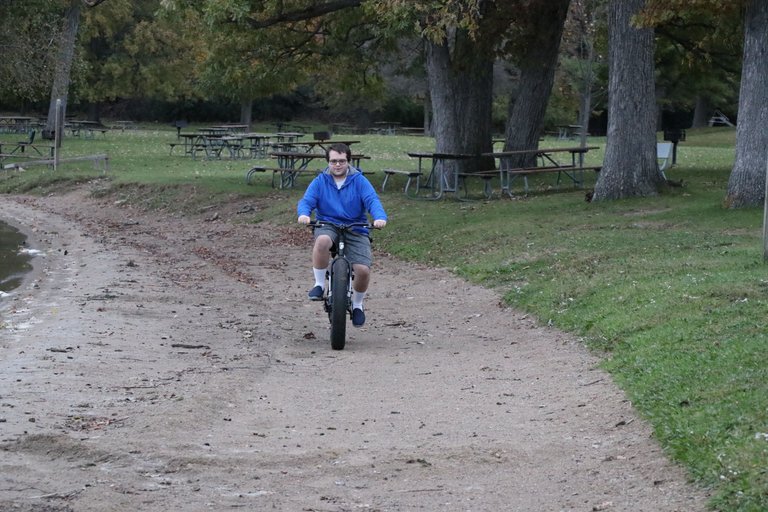 Those fat tires have no problem going along in the sand at the beach.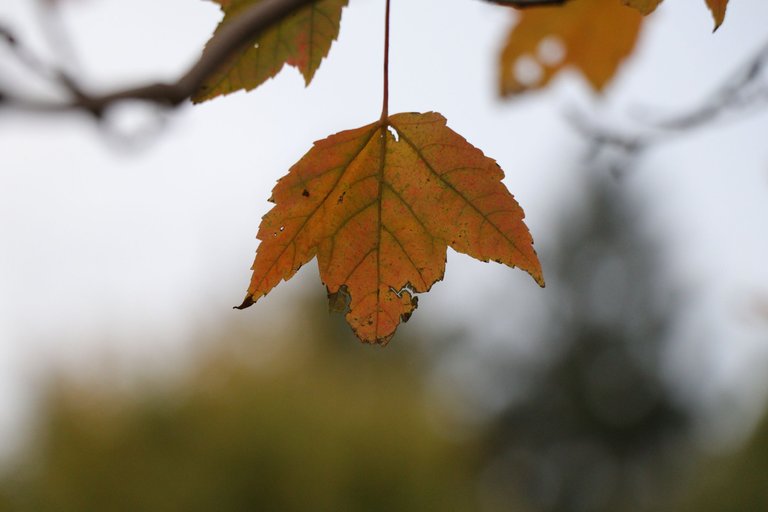 ---
The Beautiful Sunday and Sublime Sunday tags are some of my faves! I want to thank @ace108 for running the beautiful Sunday tag every week and keeping such detailed stats and supporting the accounts. Also, a shout out to @c0ff33a for the sublime Sunday tag where your random Sunday posts are always welcome!
---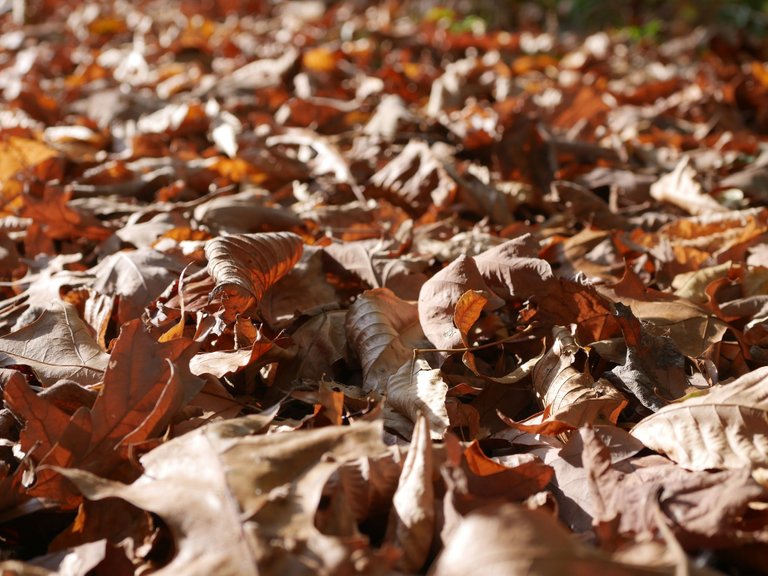 So with our chilly mid 40 temps, it is the perfect time to start making food that counts as far as warming from the inside as well as comforting the soul for these crazy days we find ourselves living in! One of my faves is chicken paprikash - lazy man version!
So we start with a good amount of flour and add in 3 eggs and water to make a firm dough for the dumplings. Make teaspoon size dough balls and start them boiling!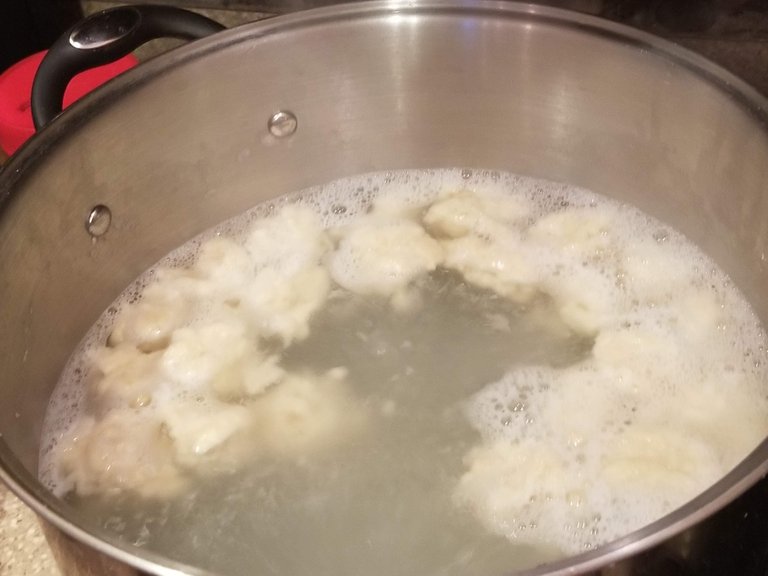 At the same time, I boil a couple of chicken breasts. Once fully cooked I separate it into small pieces using two forks.
Combine a tub of sour cream and dumplings and chicken flavor powder along with the chicken. Add some paprika for color and taste.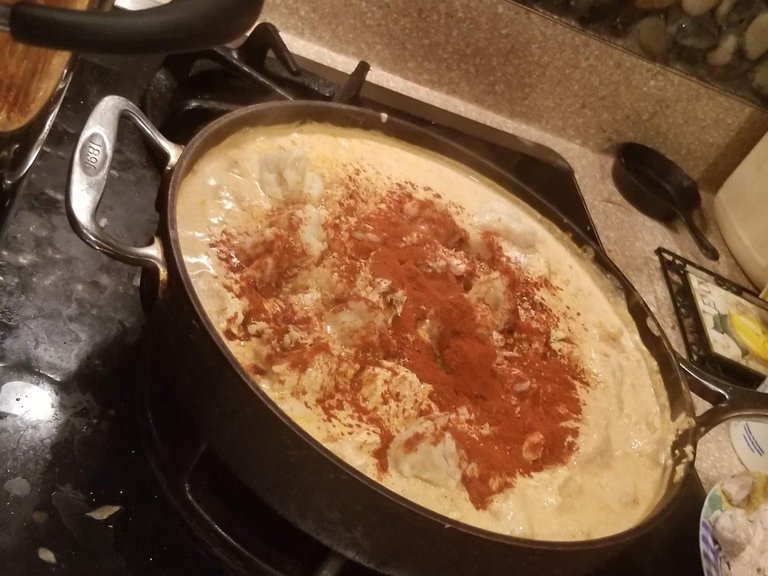 It should come out to be a nice orangish piece of heaven right here on Earth!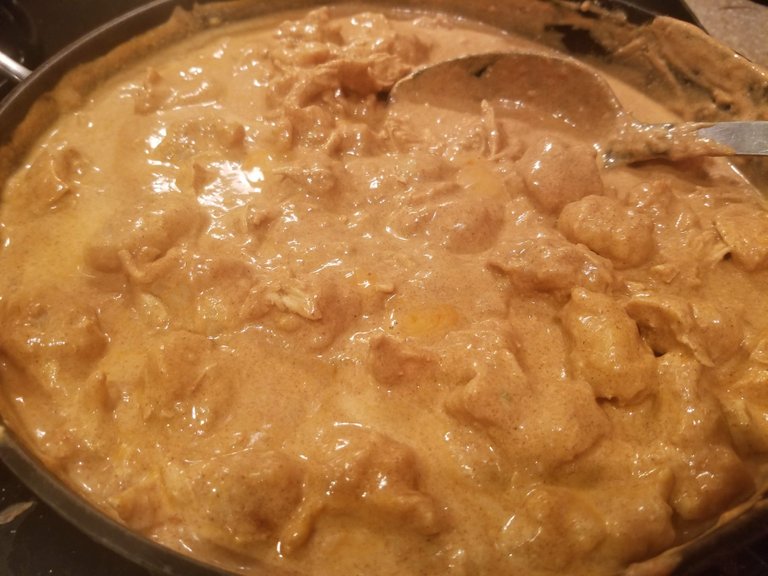 Have a great week ahead!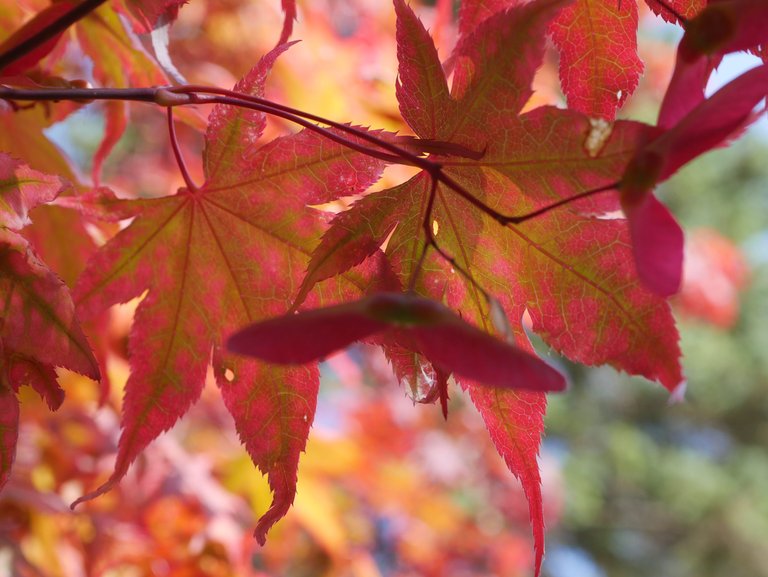 ---
The Old Guy Amazon Store ❤️
The Old Guy Amazon Store in the UK
This page contains Amazon affiliate links. As an Amazon Associate I earn a small commission on your Amazon order at no additional charge to you.
Hear OldGuy music at:
Old Guy Photos are available at Twenty20
---
Thanks for stopping by!
All words and images are mine and can be also found on my various social media sites.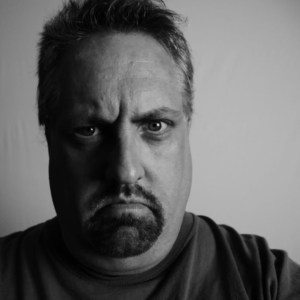 ---
---
---