Really Was a Lovely Sunday
Almost looking ready for Christmas!
These berries or fruit or whatever they are, I can say are not very popular with the birds! There are loads of them on here and absolutely zero interest on the part of the birds!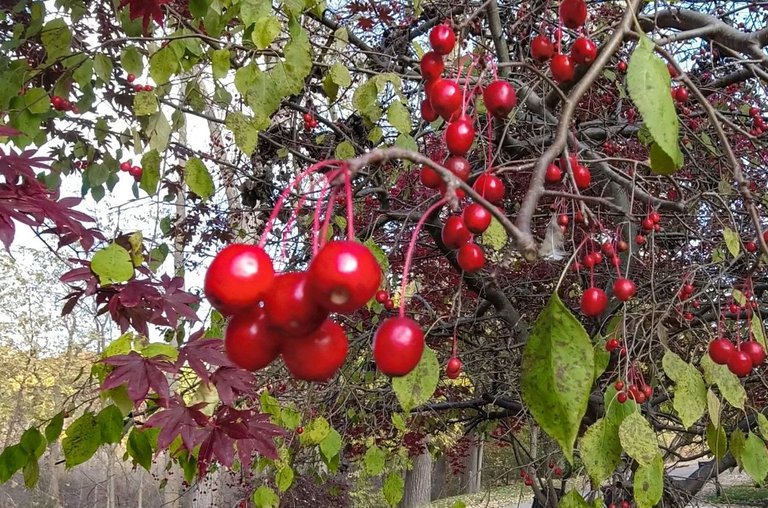 Well we have had a dismal year as far as nice fall foliage. Perhaps too warm, maybe too cold, Who know, but I can say we have had very little of the brilliant golds and nearly none of the bright reds! Totally just meh!
The Japanese Maple leaves have seen better days. Hey for what its worth I can relate to these leaves, sadly well past our prime!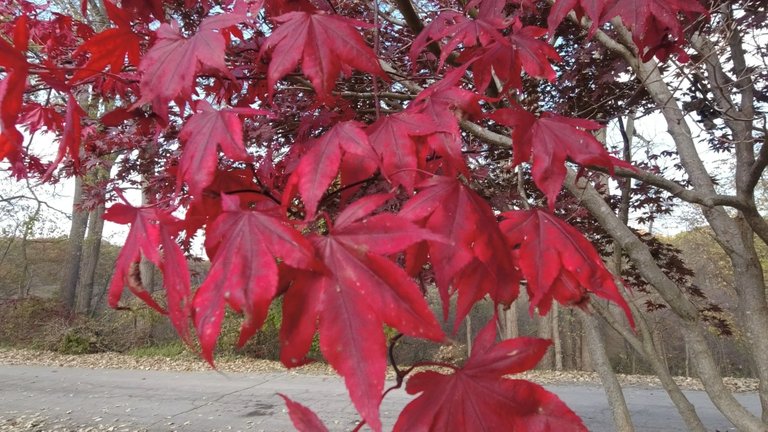 ---
The Beautiful Sunday and Sublime Sunday tags are some of my faves! I want to thank @ace108 for running the beautiful Sunday tag every week and keeping such detailed stats and supporting the accounts. Also, a shout out to @c0ff33a for the sublime Sunday tag where your random Sunday posts are always welcome!
---
Food is always a part of making Sunday special for us. One of our quick favorites is just making chicken nuggets from chicken breasts.
Cut chicken into small bites.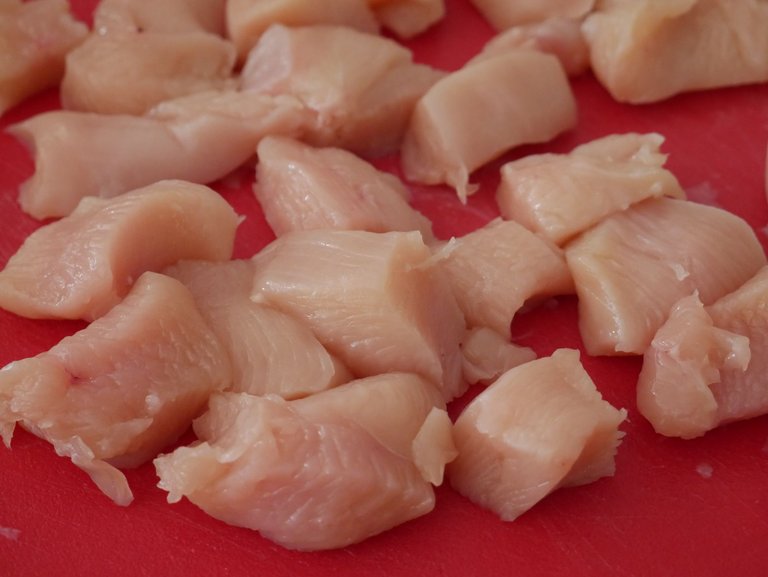 Whisk up a couple eggs for a nice egg bath. It really helps the chicken to hold the flour.
Speaking of flour this Kentucky Kernel flour is seasoned and so good.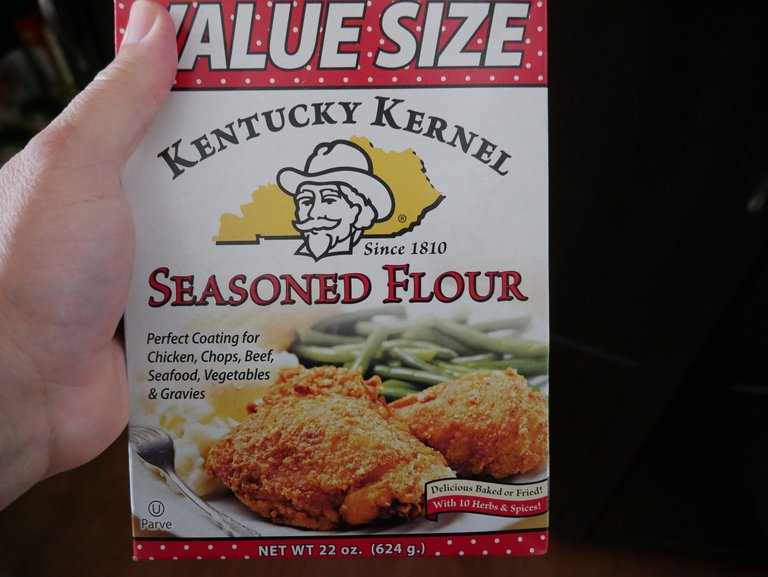 It is also so very fine that it coats well. Just get a good coating of the seasoned flour and they are ready for the Fry Daddy.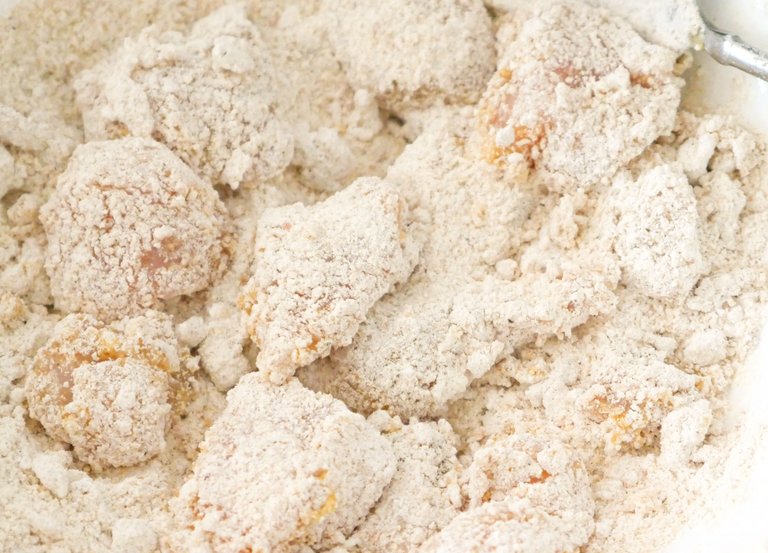 Using the old Fry Daddy is easy and quick. It sets the temp of the grease so there is no worry about that. The only drawback is its limited capacity. I end up making several batches.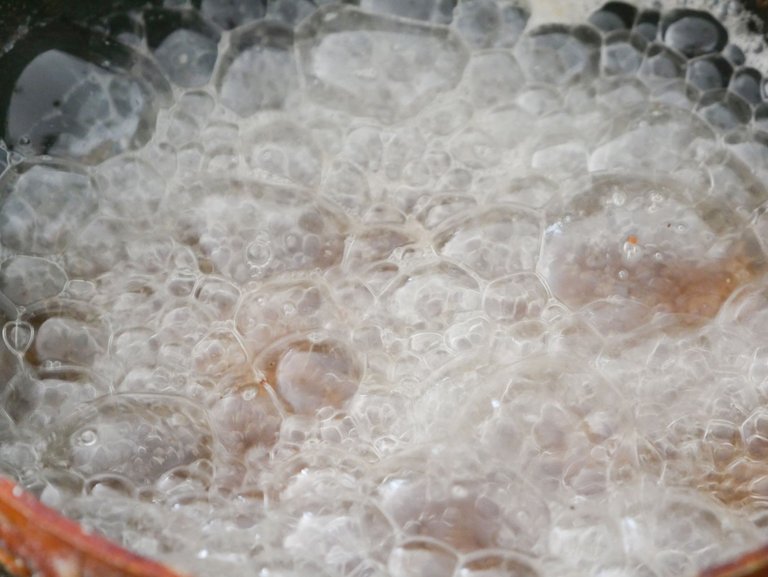 I think they come out pretty good looking. The chicken cooks fast because it is entirely covered in the hot grease. They reach well over 170F before the breading gets very browned. The amount of further browning and crunch is a judgment call for the cook to make.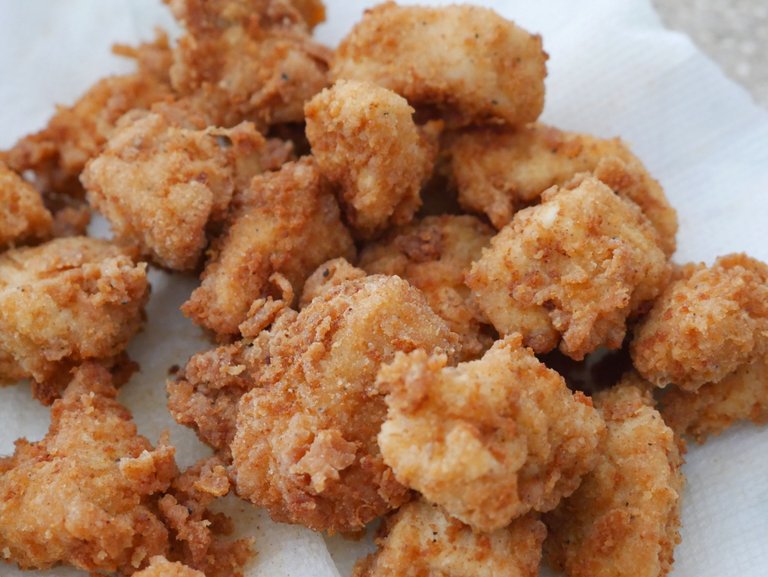 I had just swept of the balcony the other day and look at all the leaves back already. We are losing them fast!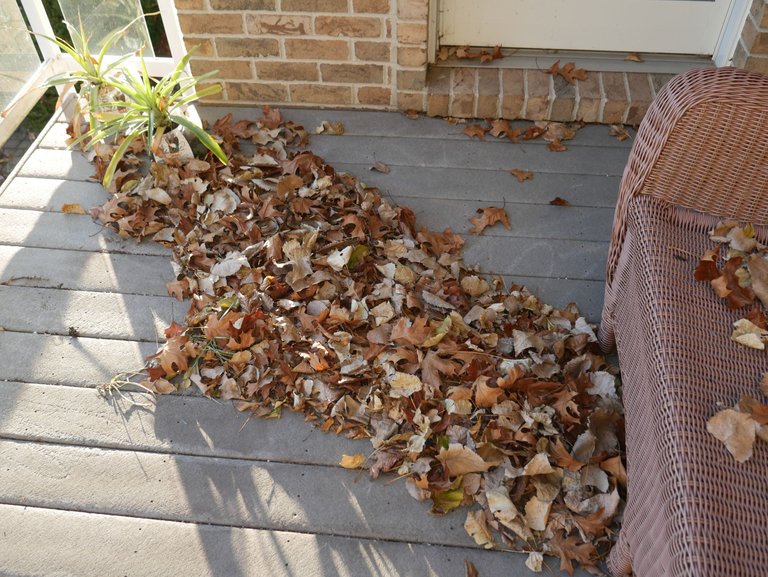 This about sums up this years color of foliage. Basically greens and brown with a little touch of yellow. Frankly it has been on of the worst in recent memory!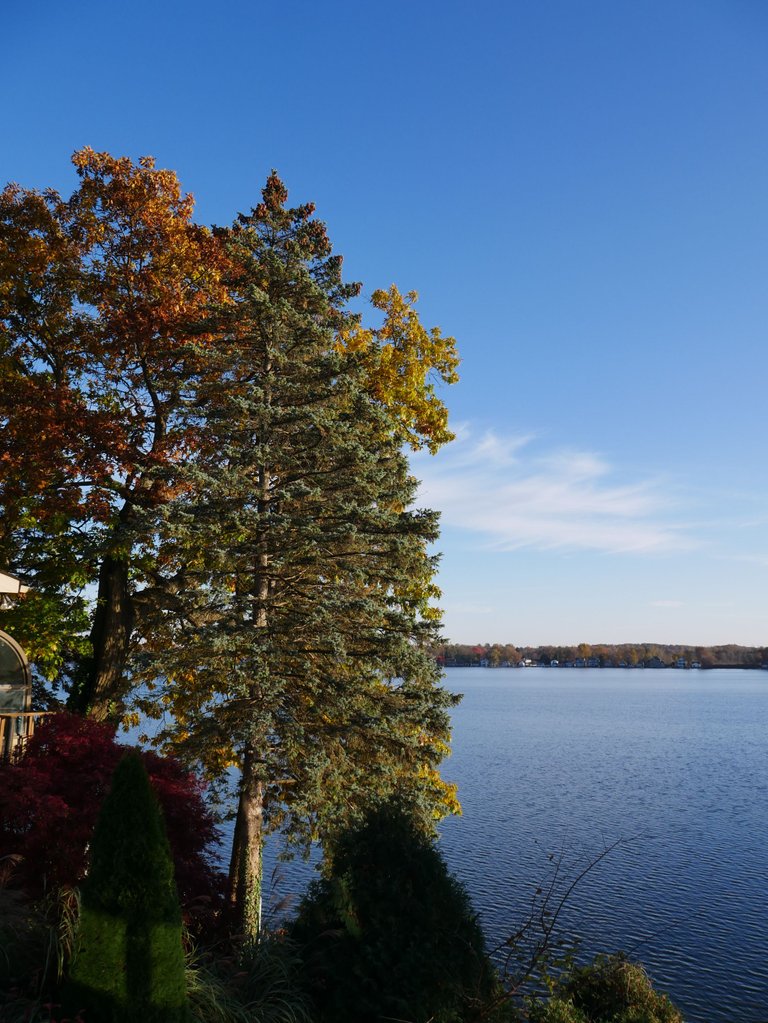 The trees right outside my bedroom window are the same! Green and brownish red perhaps.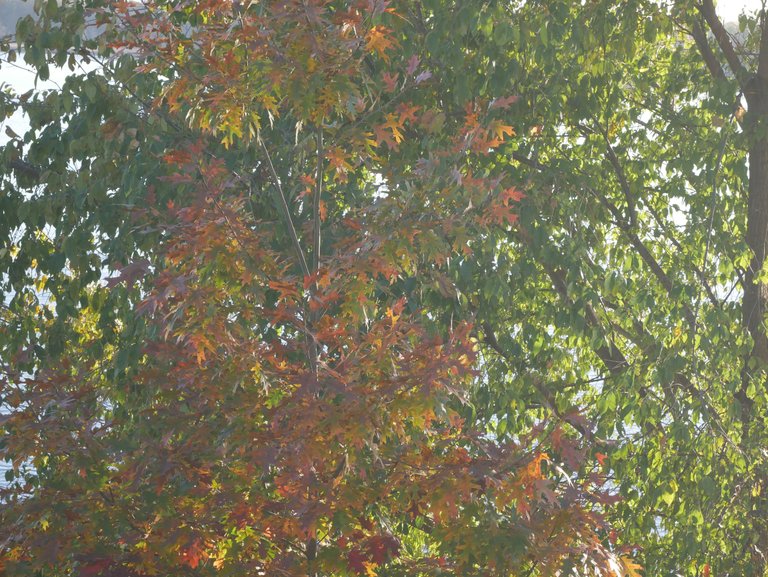 Clearly not the bright golds of years past. Well 2021 hasnt been stellar in many respects, I suppose the leaf colors should be no different!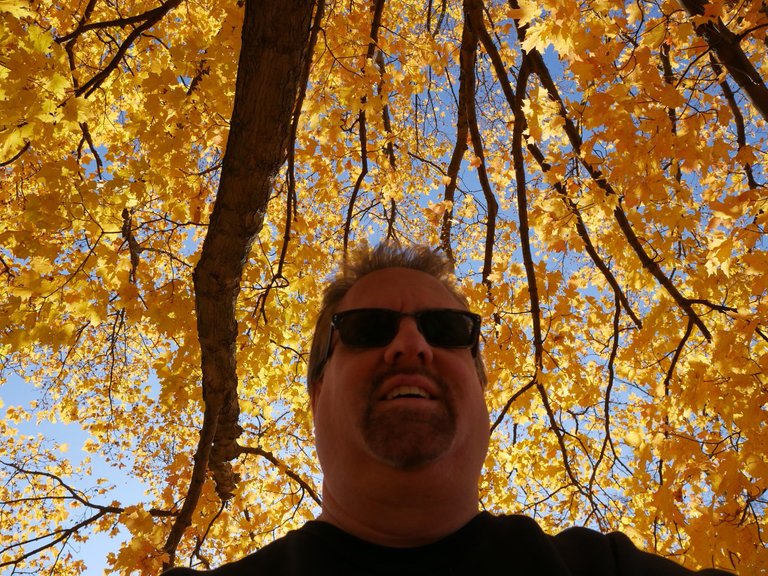 I wish us all a good week ahead!!!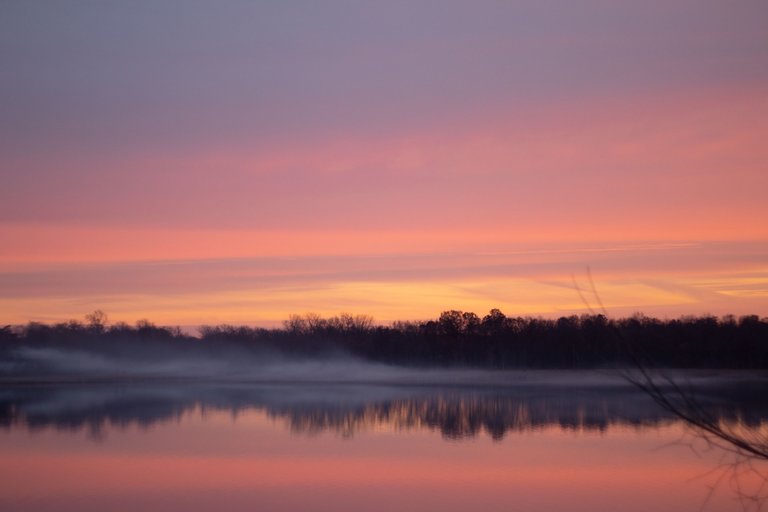 ---
The Old Guy Amazon Store ❤️
The Old Guy Amazon Store in the UK
This page contains Amazon affiliate links. As an Amazon Associate I earn a small commission on your Amazon order at no additional charge to you.
Hear OldGuy music at:
Old Guy Photos are available at Twenty20
---
Thanks for stopping by!
All words and images are mine and can be also found on my various social media sites.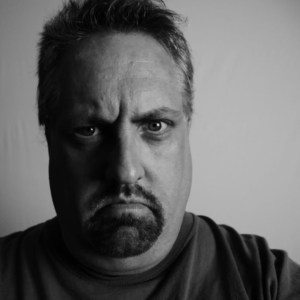 ---
---
---