Talking Hive on a Tree Tuesday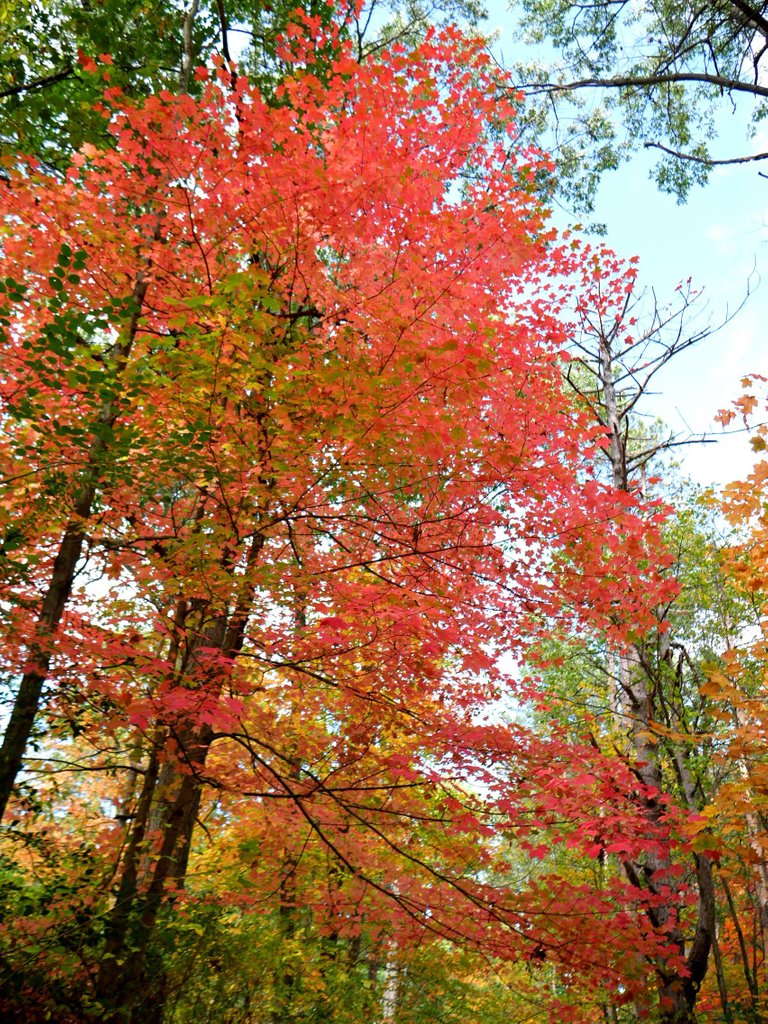 Seems like some of the colors are past their prime here. However that is not the gist of this post. I am going to ask the question no one seems to be talking much about...
What the heck is up with Hive?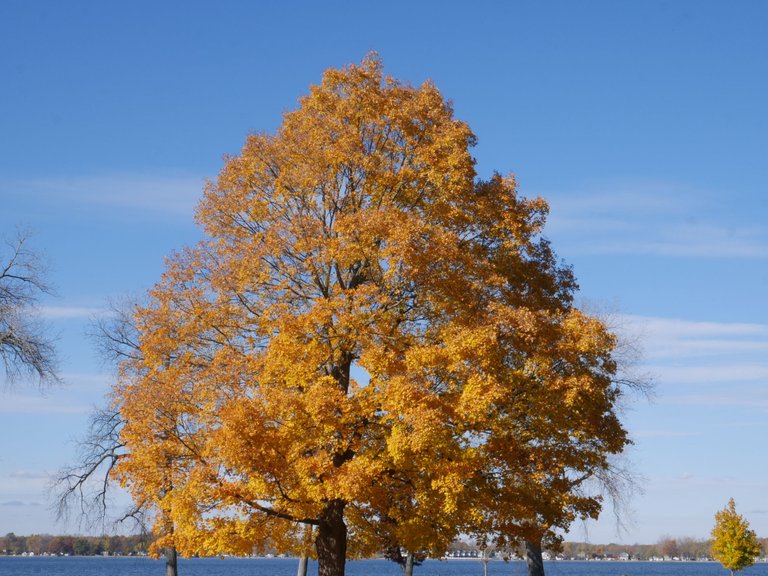 Now people that usually read the OldGuy know I am not one to ever post about crypto. As I have said countless times, I am more of a stock guy. I know... Yes you can "Ok Boomer" me. Its fine, I get it.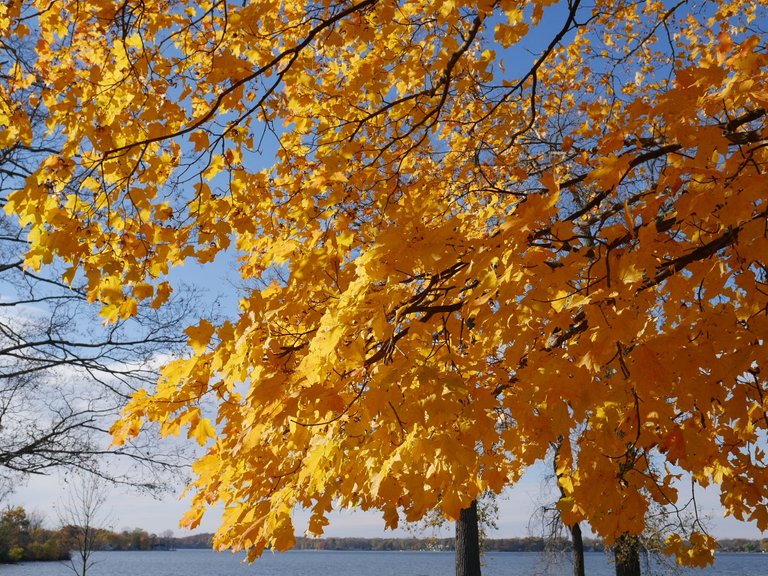 This is not your run of the mill pump n dump. This has been sustained and controlled. Someone seems to be accumulating but not at the point of paying any price. This is more measured. I see volume is running about 5 times the trailing average.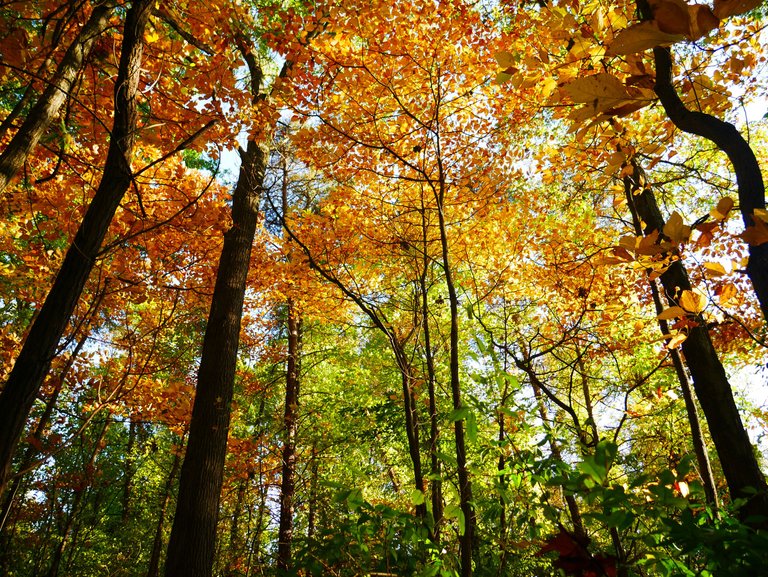 What's the Word on the Street Site???
Is anyone hearing any creditable buzz??? Come on, you can whisper it in our ears. We certainly would not spread irresponsible and wild speculation LOL I feel totally out of the loop because I have not a clue as to any likely scenarios.
Feel free to leave your wildest speculations as to what is going on!!!
I have to say to see Hive up about 20% while Bitcoin and Ethereum are down 5% is a real treat!!!
May it keep going!
See y'all on da moon!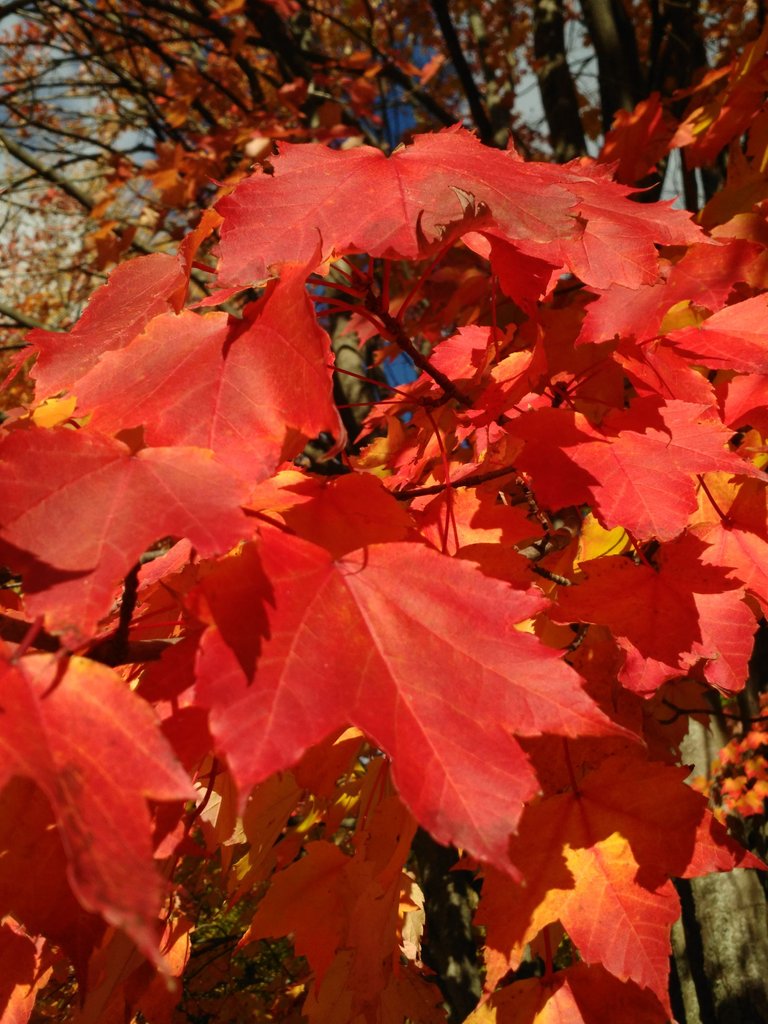 ---
The Old Guy Amazon Store ❤️
The Old Guy Amazon Store in the UK
This page contains Amazon affiliate links. As an Amazon Associate I earn a small commission on your Amazon order at no additional charge to you.
Hear OldGuy music at:
Old Guy Photos are available at Twenty20
---
Thanks for stopping by!
All words and images are mine and can be also found on my various social media sites.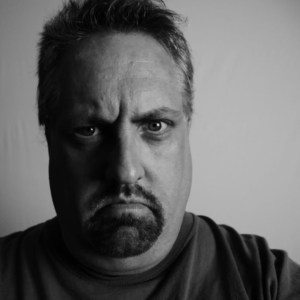 ---
---
---