Thankful On a Tree Tuesday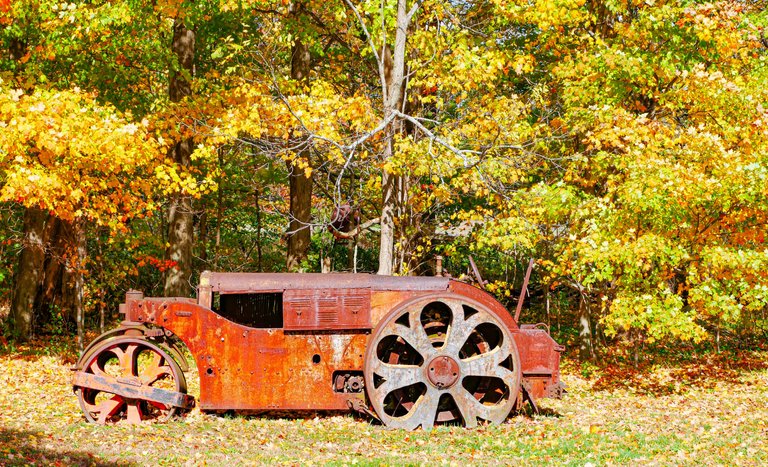 Perhaps a slightly tongue in cheek look at an mainly American holiday.
I never understood why other countries have not jumped on the Thanksgiving bandwagon. Sure you may not have the back story of the pilgrims and Native Americans, but I don't think that is necessary. If I were the Supreme Commander (I kind of like that title, has a better ring to it than Oldguy) of some country, I would set a date around the time of the harvest and commence to celebrating!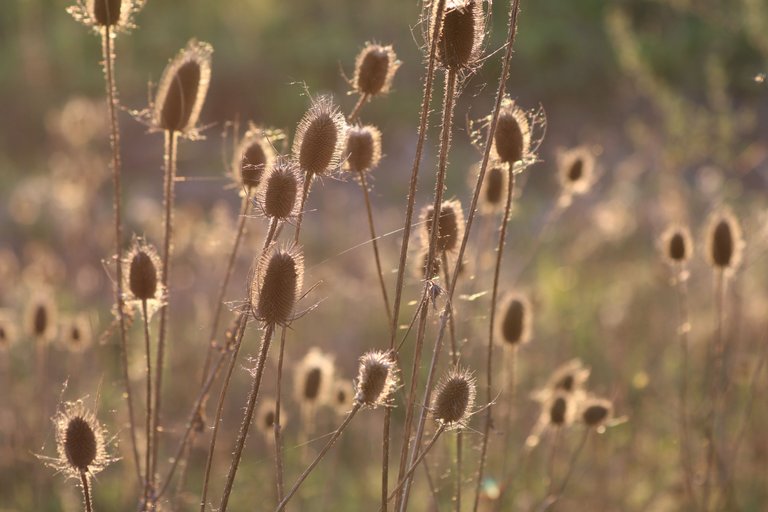 The cool thing about Thanksgiving is it does not need to be religious. We can and should appreciate the Earth and Sun for doing their thing and making life here possible. Everyday we are all reaping the benefits of a bountiful harvest whether it is in vegetables, fruits, nuts, or meat.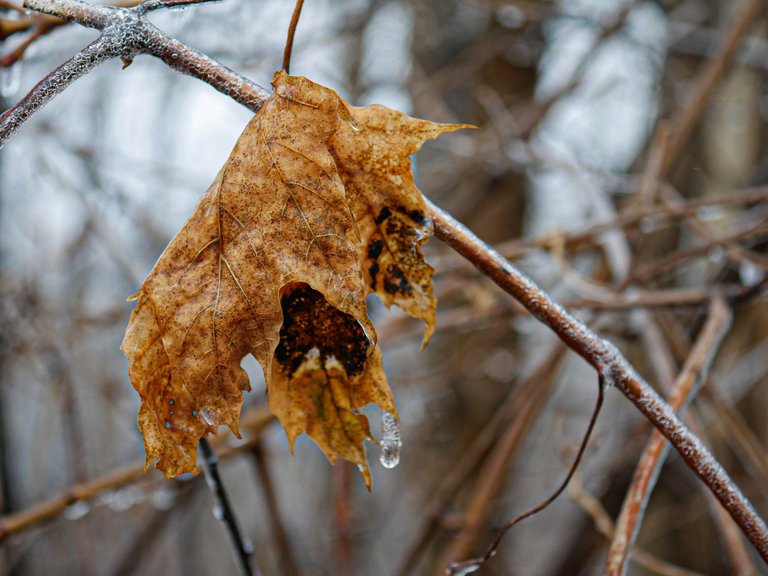 In addition Thanksgiving is a good excuse to go way overboard on the diet. Nothing speaks more about the holiday than the traditional table laden with every type of sinful dish. Go ahead take a second or third helping, no judgment on Thanksgiving.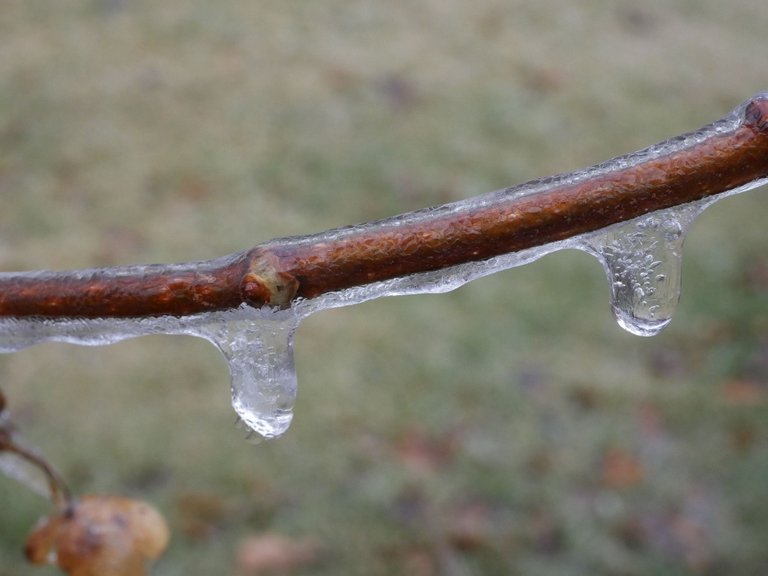 Oh and we must not forget the sports watching. I am not a sports fanatic but I know many are and Thanksgiving is the time to gather around the old tele and watch the games. Here of course it is football, but I am sure no-one will mind if you all substitute in soccer. We do what we can with what we have of course lol.
Come on regardless where you live, feel free to jump on the Thanksgiving bandwagon. You know you want to!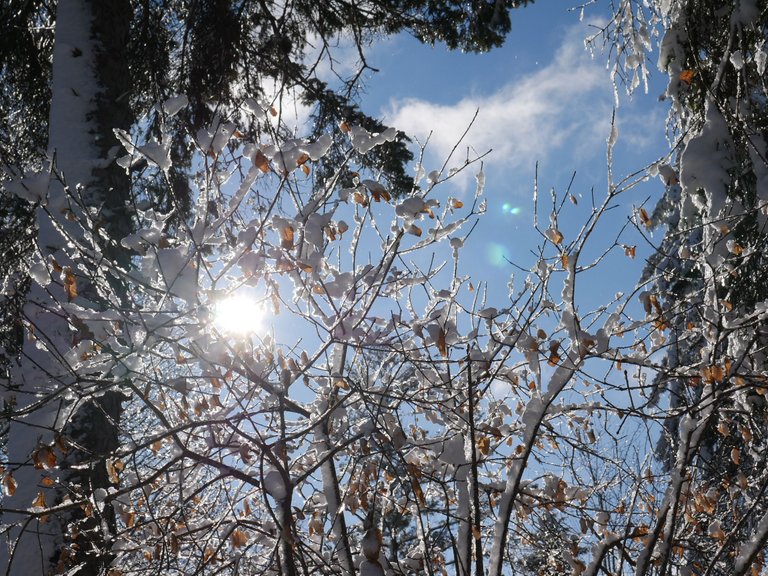 ---
The Old Guy Amazon Store ❤️
The Old Guy Amazon Store in the UK
This page contains Amazon affiliate links. As an Amazon Associate I earn a small commission on your Amazon order at no additional charge to you.
Hear OldGuy music at:
Old Guy Photos are available at Twenty20
---
Thanks for stopping by!
All words and images are mine and can be also found on my various social media sites.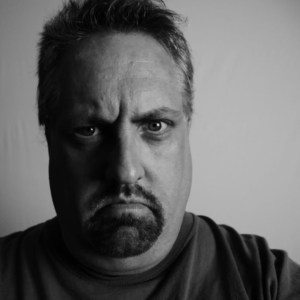 ---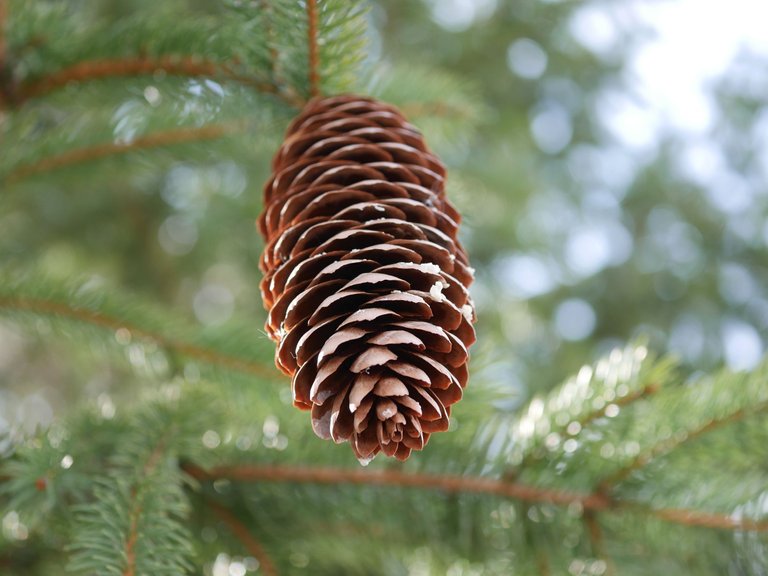 ---
---