Wasting Away on a Monochrome Monday
Its Another Monochrome Monday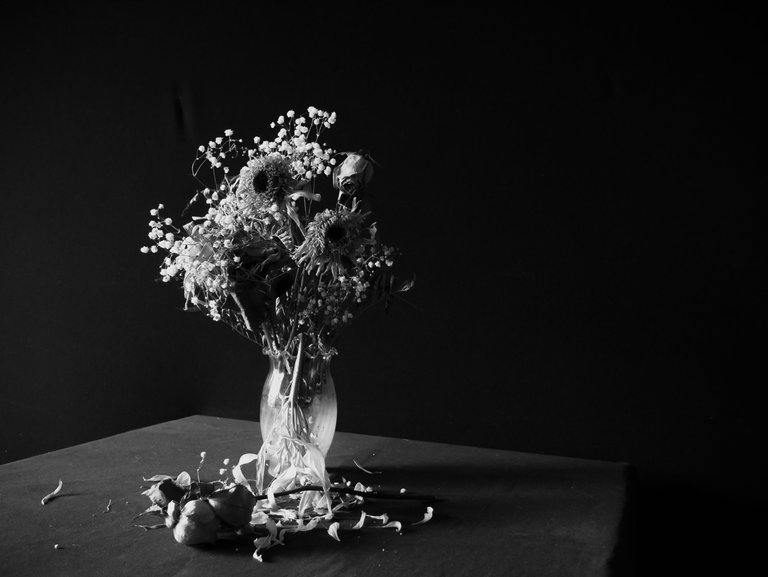 Well it is a dark and dreary day here on the lake. Not too surprising for this time of year, but sill miserable none the less.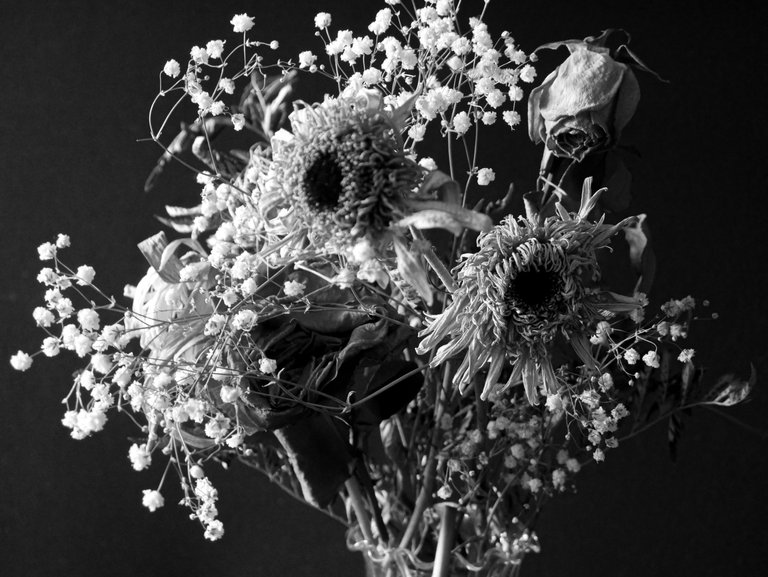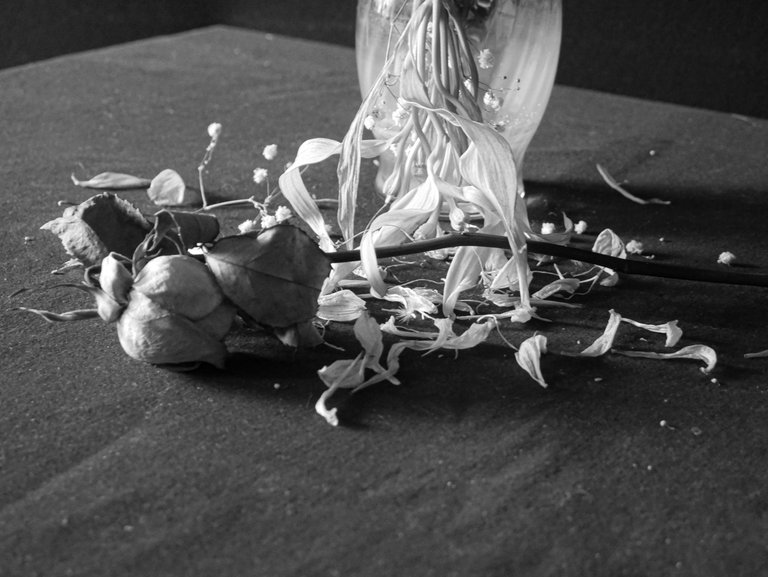 I have to admit the break between the two above photos was purely unintentional. I happened to notice it just now. It could have hardly been sized any bit better if one had studied it and tried to make it. Funny how sometimes the best things just are...they just happen effortlessly. I have often heard the same is true about many of the best songs. The artists say over and over again that the song just spilled out. This was a really cool shock to me to see it and actually made my day a little bit better!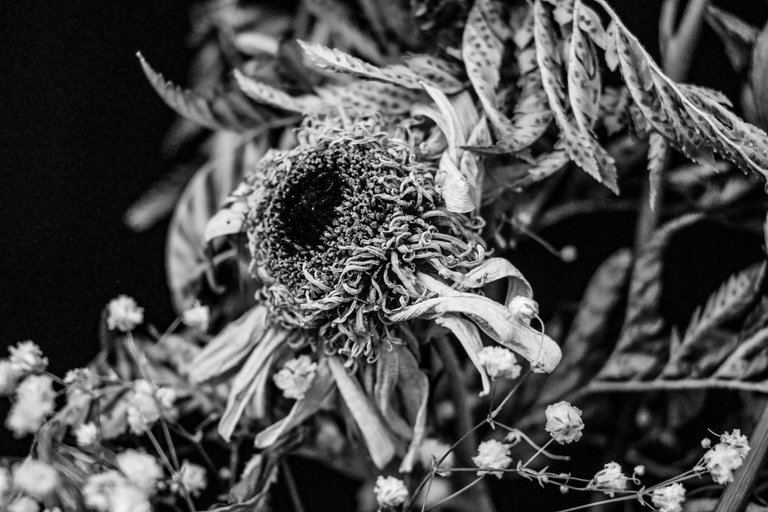 I hope you enjoy seeing some undertones of beauty in the break down.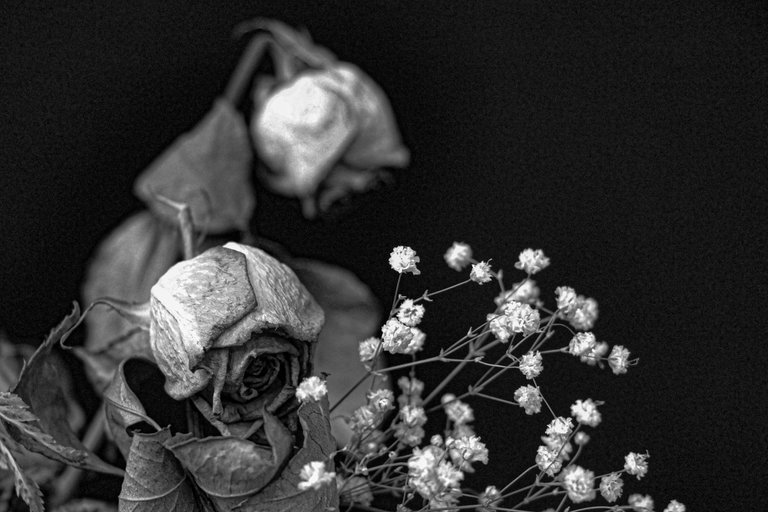 There is a certain delicateness in the destruction. A final dignity in the decay. Such would be the perfect way to face the end.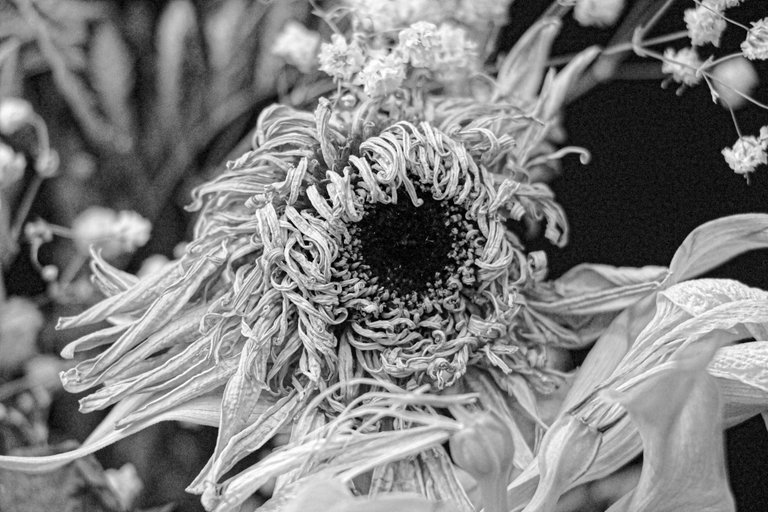 I wish us all a good week ahead!!!
---
The Old Guy Amazon Store ❤️
The Old Guy Amazon Store in the UK
This page contains Amazon affiliate links. As an Amazon Associate I earn a small commission on your Amazon order at no additional charge to you.
Hear OldGuy music at:
Old Guy Photos are available at Twenty20
---
Thanks for stopping by!
All words and images are mine and can be also found on my various social media sites.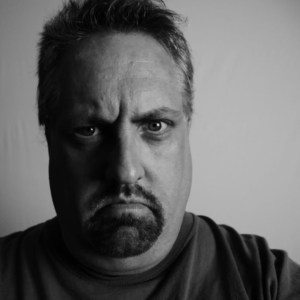 ---
---
---