Love the Clouds #126 - Clouds at Sunrise
After catching the clouds in this sunrise yesterday morning I thought it would be a good time for my first entry in the Love the Clouds contest. 😀

We were on our way into town for some breakfast when this scene presented itself.

I stitched this panorama together in Lightroom to try and capture the whole scene.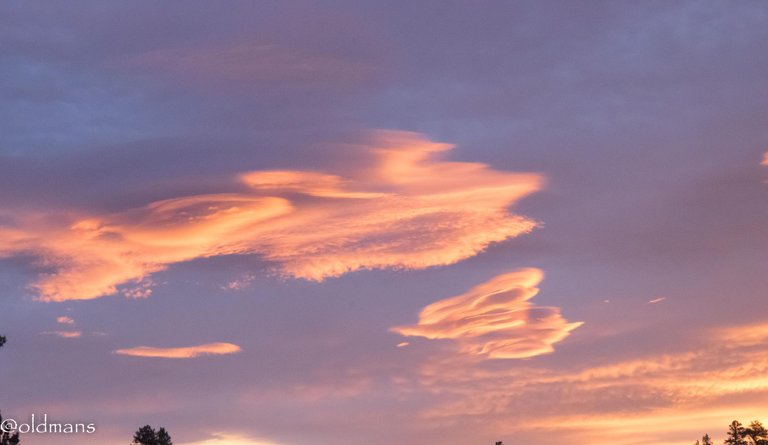 The shapes and formations of these clouds struck me as somewhat unique.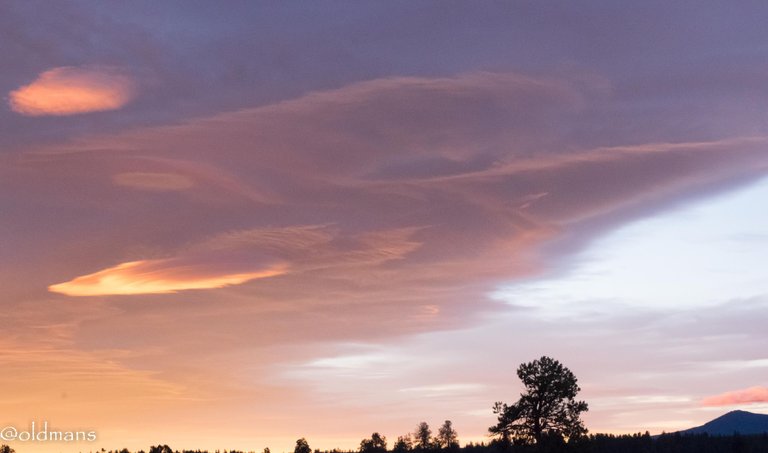 I also liked the different levels of brightness of the clouds underneath the light overcast above.
Click images for larger view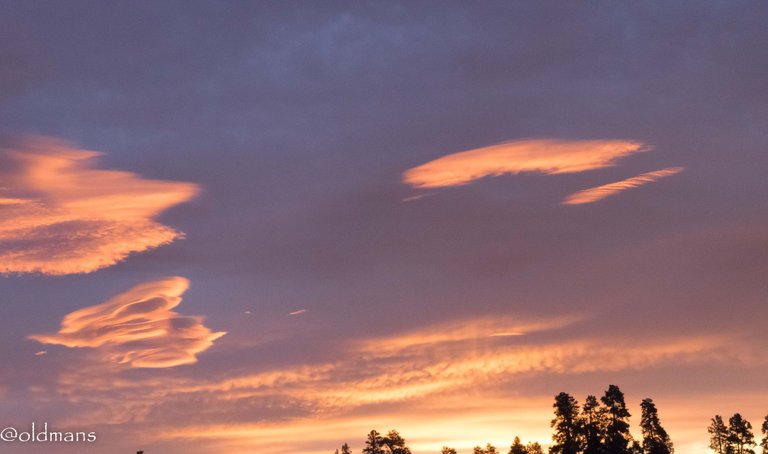 Please feel free to make comments or ask me any questions about this post.
Photos taken by me, @oldmans, with a Nikon D3300 and some Lightroom post processing.
Please visit Pinmapple to see the locations of some of my other posts.
Thanks for looking and enjoy your day!
---
---