Blissful Beautiful And Sublime Sunday
Here we go once again in this place, my second home, Saudi Arabia!
I have so many beautiful moments during my 3 months vacation. Many things to tell but I will skip it today because I couldn't control myself to share the beauty of my employer's backyard/frontyard.Before I went home,one thing I told them to take good care of the plants around most especially the lemon grass, aloe vera, papaya and maringga. When I check it today, (because I was too busy last week inside the house) Then, I am so grateful that all plants are growing and glowing.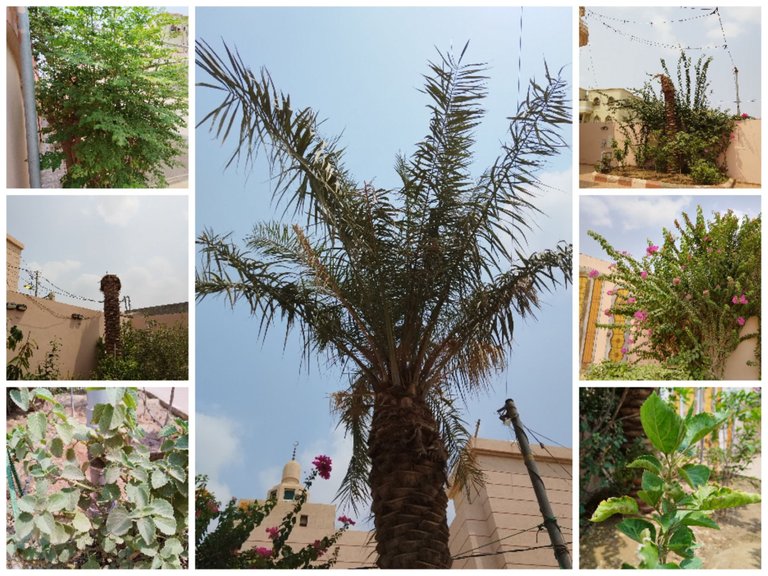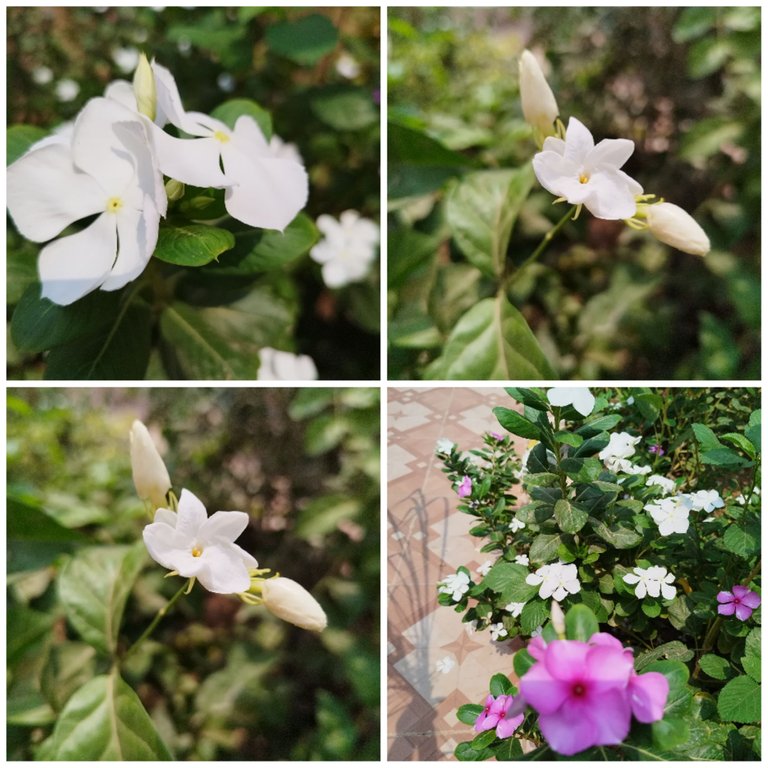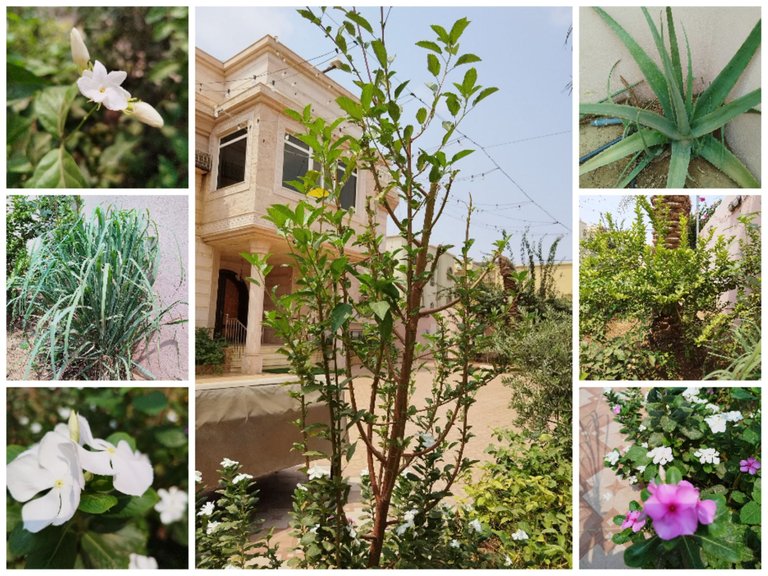 My boss told with a smile that they were doing what I said. And it was a good time that there was a daily rain, a heavy rain one month before I come back. I saw the meadows colored green. The desert looked green today. At this time, there is no rain but so humid. The heat maybe can cause heat stroke but I don't see the sun. I saw a cloudy day, covered the sun but the heat is too extreme.
I have lemongrass, aloevera, Arabian jasmine, periwinkle, lemon dates, bougainvillea,papaya, mango, spinach, olive tree, henna plant, oregano, moringa and atis plus bay leaves.
I have seeds to be sow this coming week. I will try if it will grow.
All the plants on the garden made me felt beautiful with a sublime smile for a nature I saw just like feeling at home in the Philippines.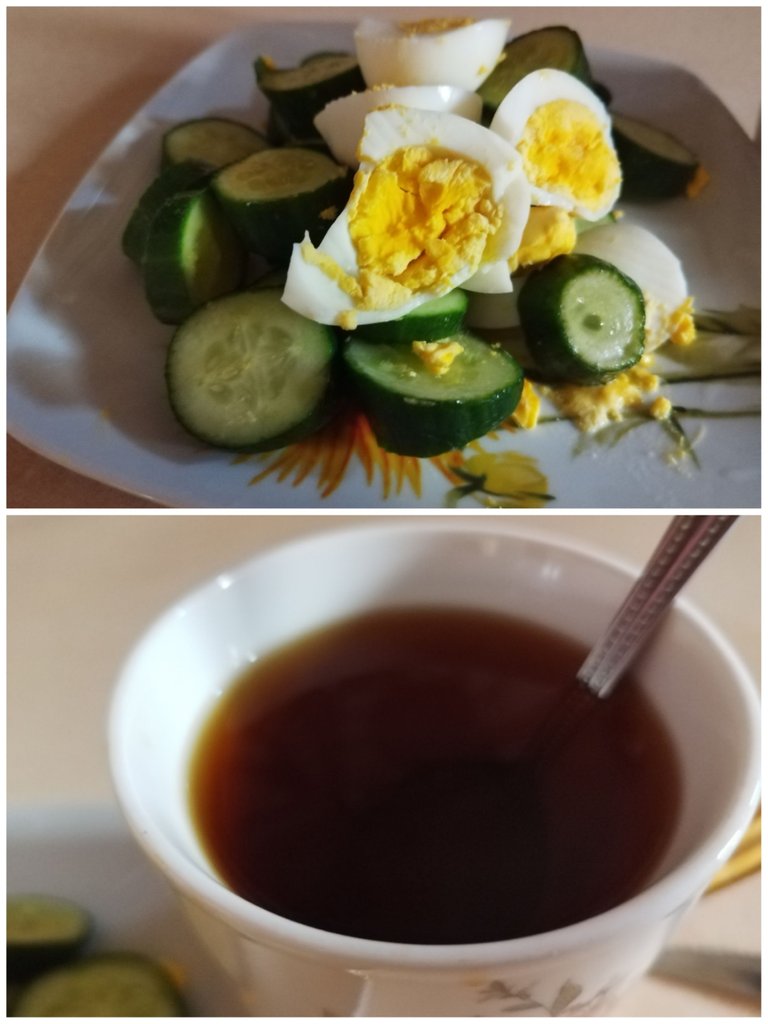 I come upstairs sweating and got my breakfast. I prefer not eating rice and only a very light meal. Thanks God for the provision.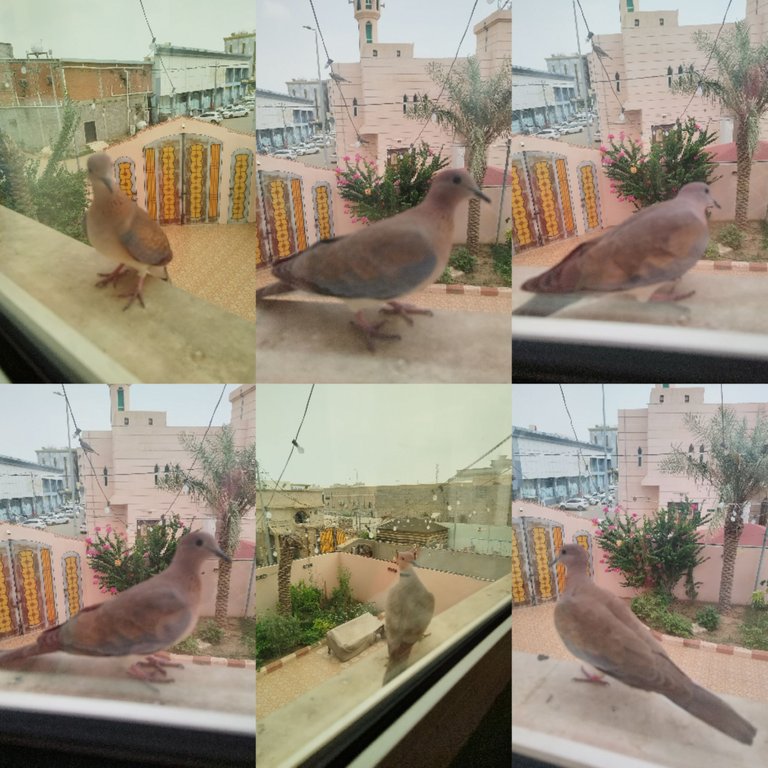 While eating, I felt wonderful when my birds in the window are eating their foods too and sipped the water in a box.
God is so good for making everything so possible. We need not to fear on what tomorrow will bring. For me, I considered my life span is just today. God will work for us as long as we also work for Him. Doing good deeds is the most important of all.


Thank you @coffe33a for the #sublimesunday and @ace108 for the #beautifulsunday initiative and our great community @asean.
Hive On!
---
---