Caturday - Missing My Pets
Since 2017, the cats were my true friends who never betrayed me. I was kt getting tired of giving them water or food outside the house. Until one day, the eldest son of my got married who is so afraid with a cat,how much more when she saw 17 cats that I was feeding.
I came home to the Philippines for three months. When I came back here, I didn't see all my cats. I was so sad. The following night, I saw a cute cat.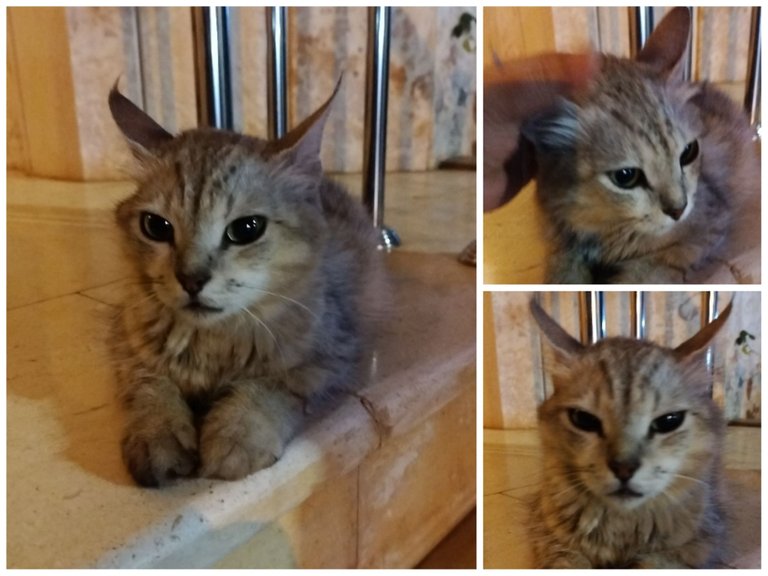 The following day,there was no cats anymore. How many days weeks and month today. Yesterday I brought leftover in the garbage bin. My heart was broken into pieces looking all my cats so thin.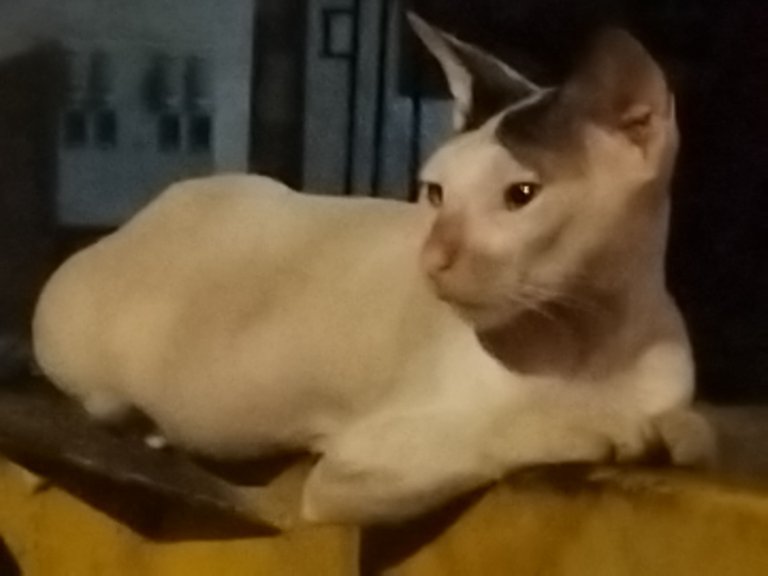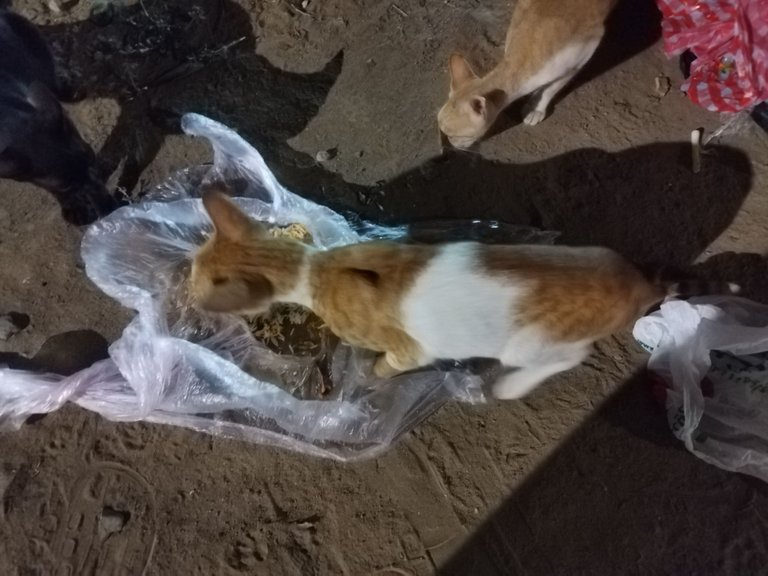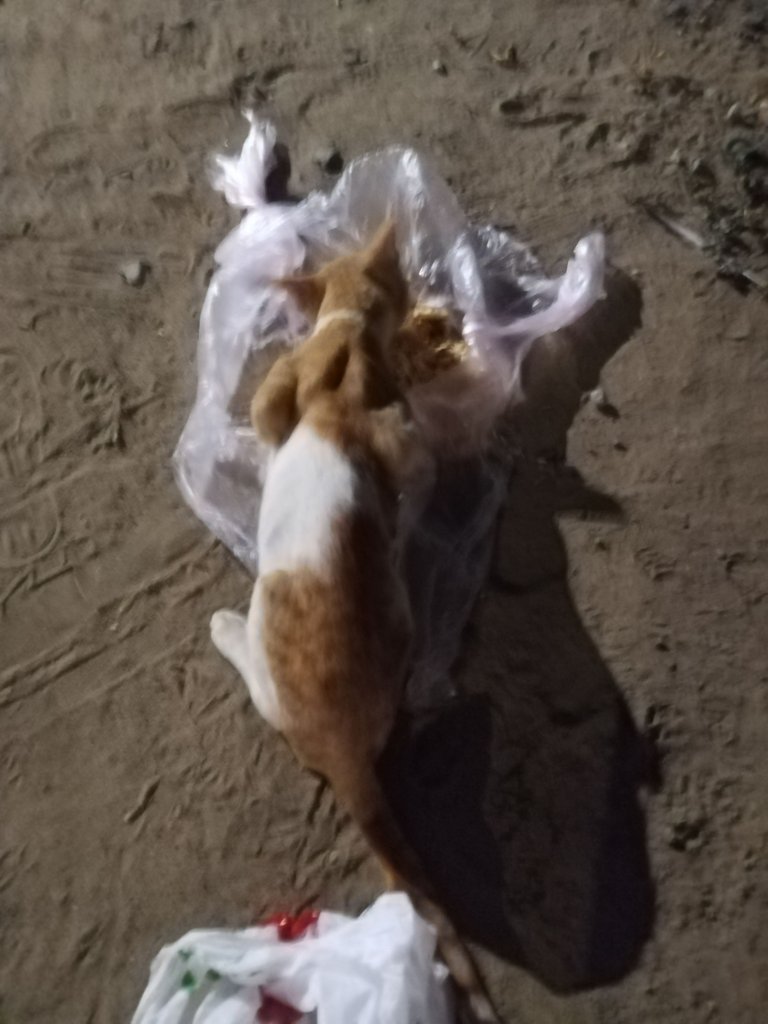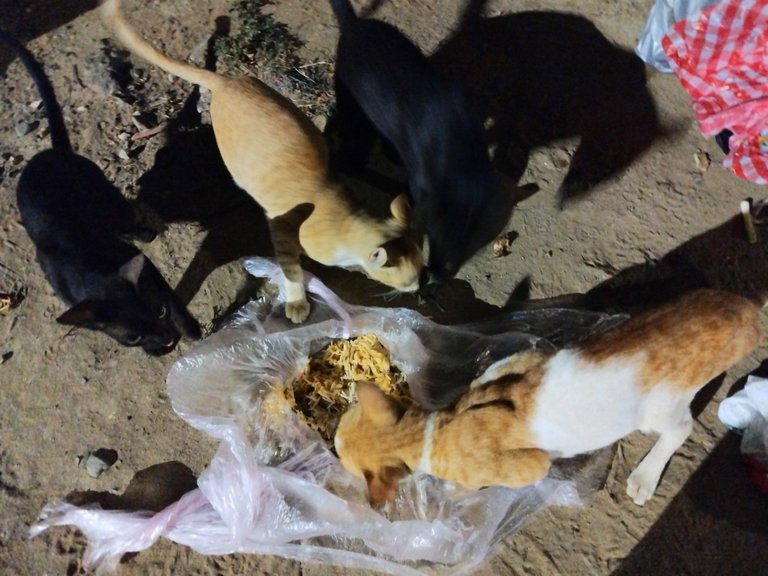 After one month from my arrival here, they came back but they are no longer welcome inside the playground. Thwy are now like a scavenger looking foods in the garbage. My heart hurts, aching too much pain.How they were so cute before.
I promise from now on that I will feed them again and give water. Sad to say that I am no longer going outside because I have young companion throwing the garbage outside. I don't want to see the playground where I remember all my cats before especially Whitey and Whiteboy.
Today at noon, I saw three of them under the Arabian Jasmine flowers.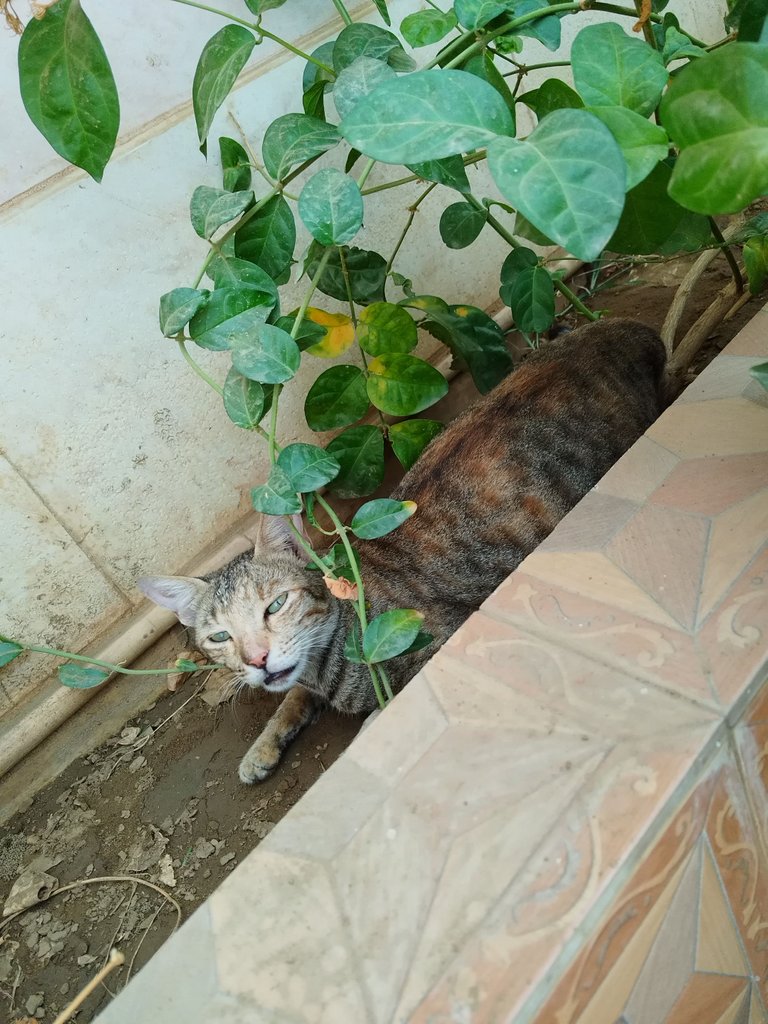 This is Graya who is now pregnant. She is meowing like begging my comfort.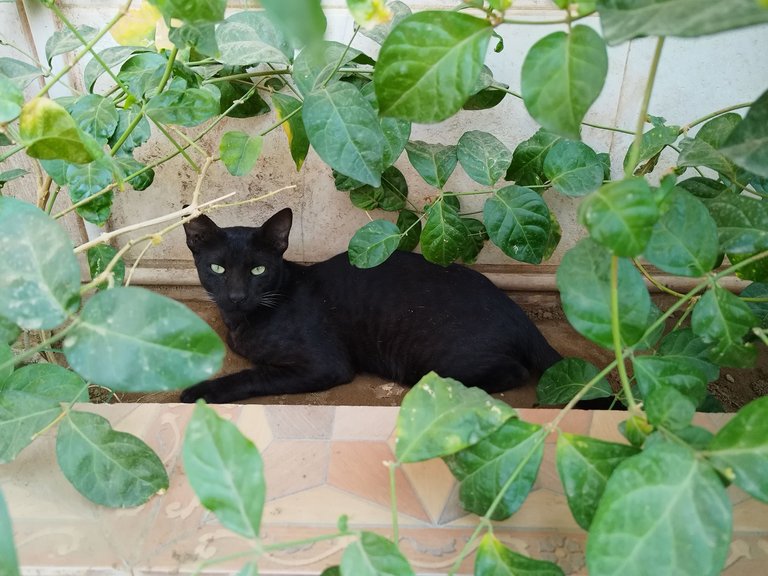 Blacky has a good condition.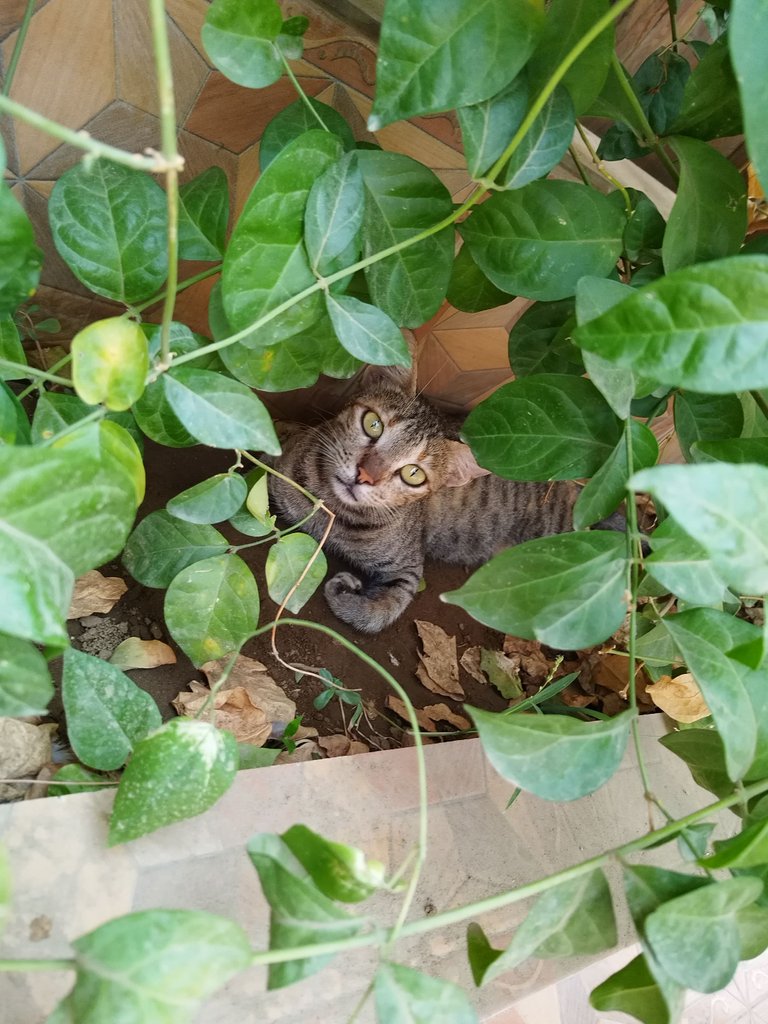 Maybe this is a bab of Graya.
I am now a little bit happier than before thinking my dear pets.
Hive On!
---
---