Love The Clouds 173 - Amazing Clouds
Two weeks ago that I didn't join from cloud hunting. I have no clouds to share but last day I went to the grocery store. While walking under the humid sunny day, I found a clouds that I am looking for @tobetada. That day was partly cloudy, though the sun was too hot.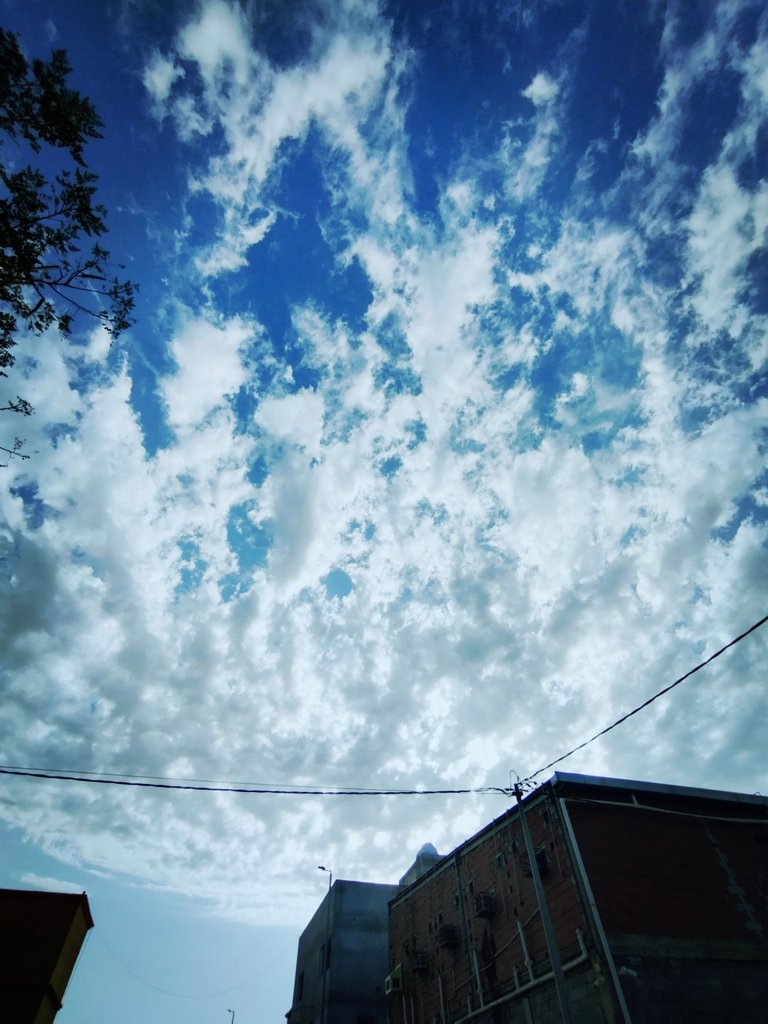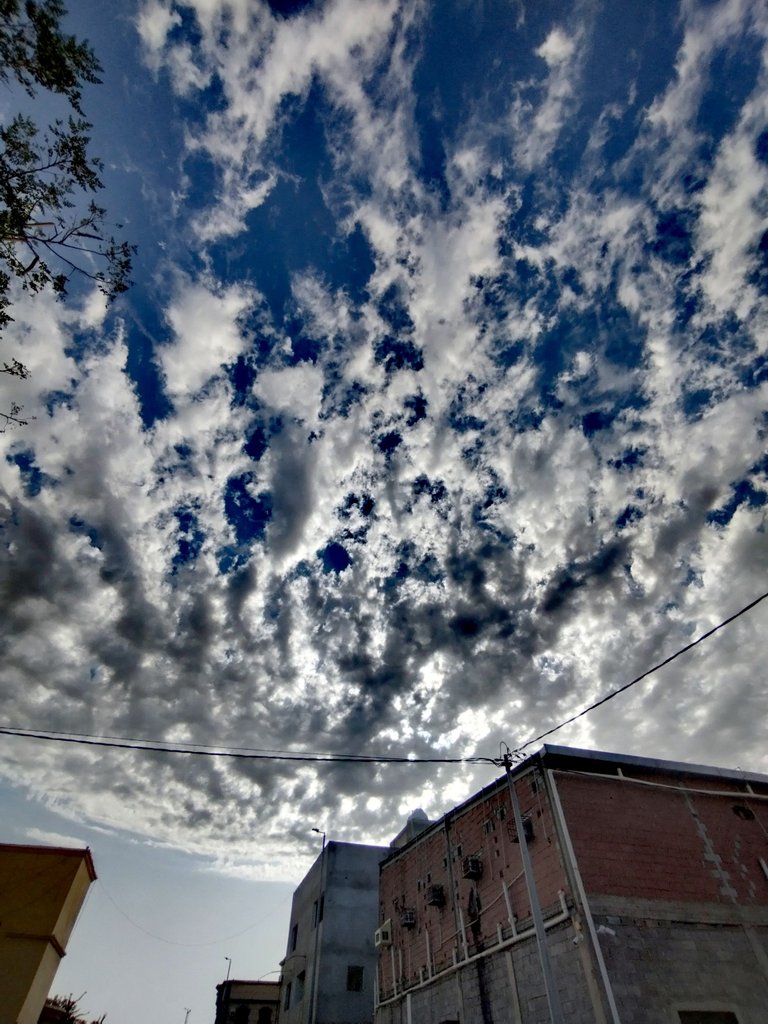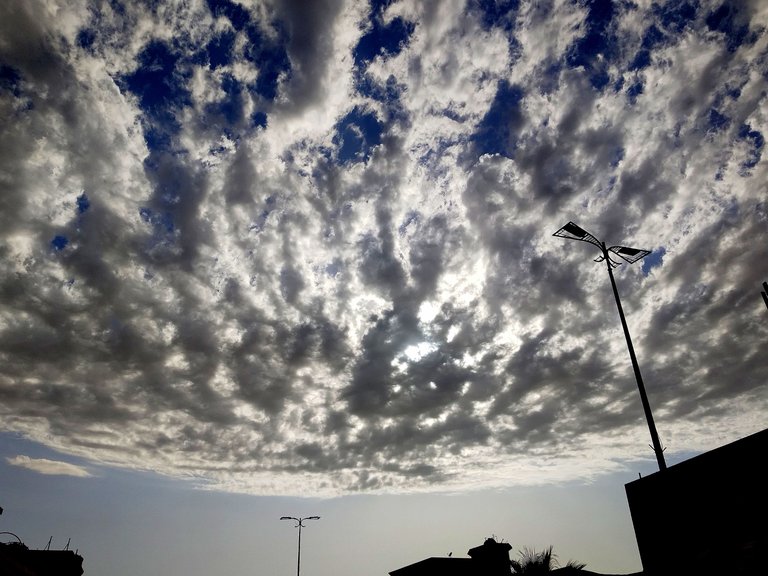 The clouds was almost touching the roof of the building like a starfish in the sky or a UFO.
After 15 minutes those clouds were gone and scattered away brought by the wind from western part to east. It was also a windy afternoon.
I hope that you like the cloud that I share today. Have a nice day clouds hunters! Thank you @tobetada for initiating this contest.
HIVE ON!
@ olivia08

---
---