Love the Clouds #184 - Miraculous Clouds Before The Sunset
Lets talk about what happening last other day, I saw the afternoon color changed into orange. And I noticed before that, it was so dark thinking that it was already 6pm but it was 3:30pm. I resumed and continued my work inside then I saw the sky like there was light coming from a far distance. I ran to the rooftop and see the clouds and sunset. The sun was actually covered by a thick clouds.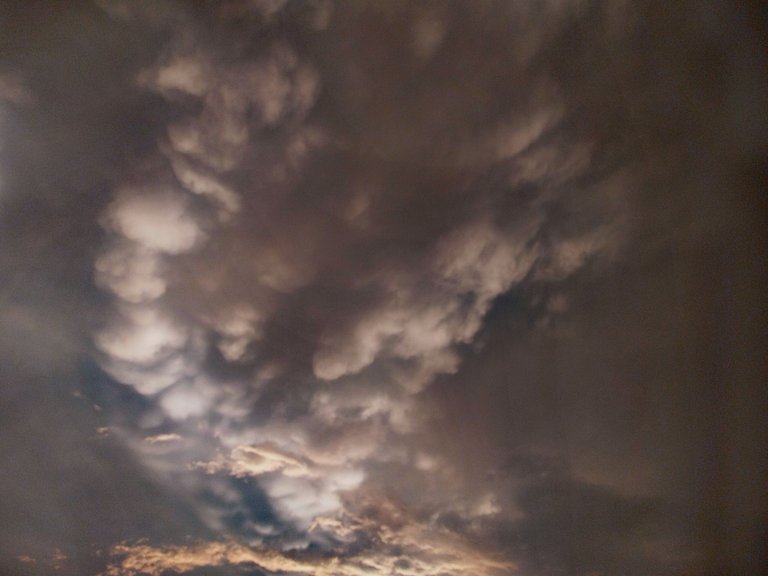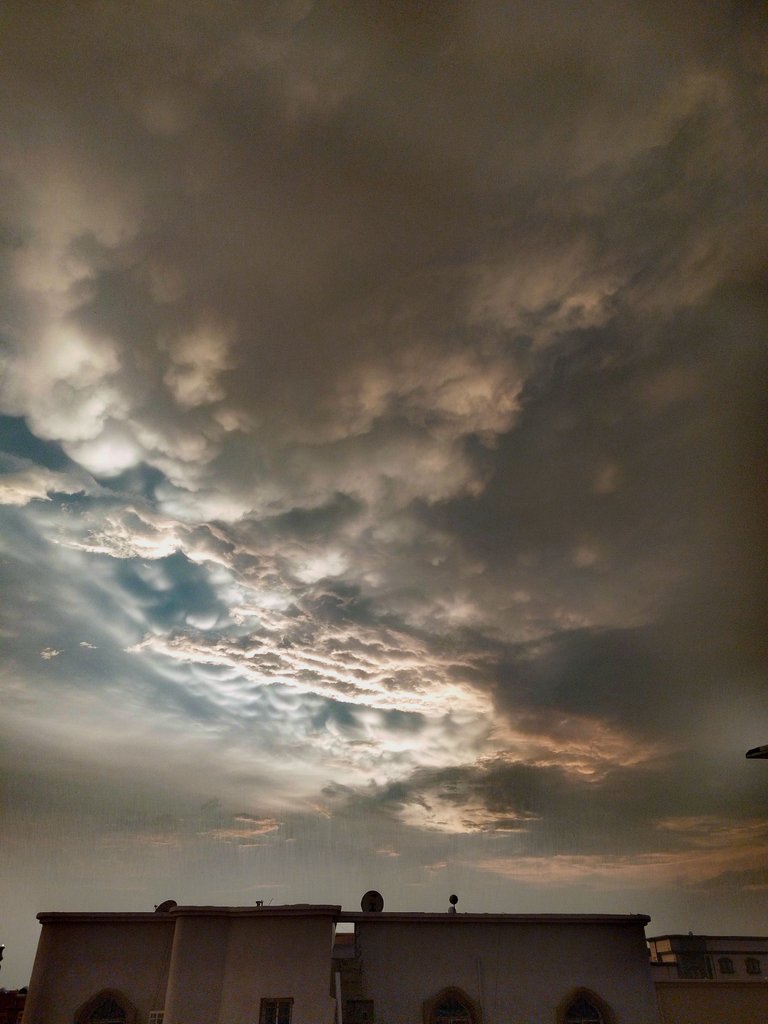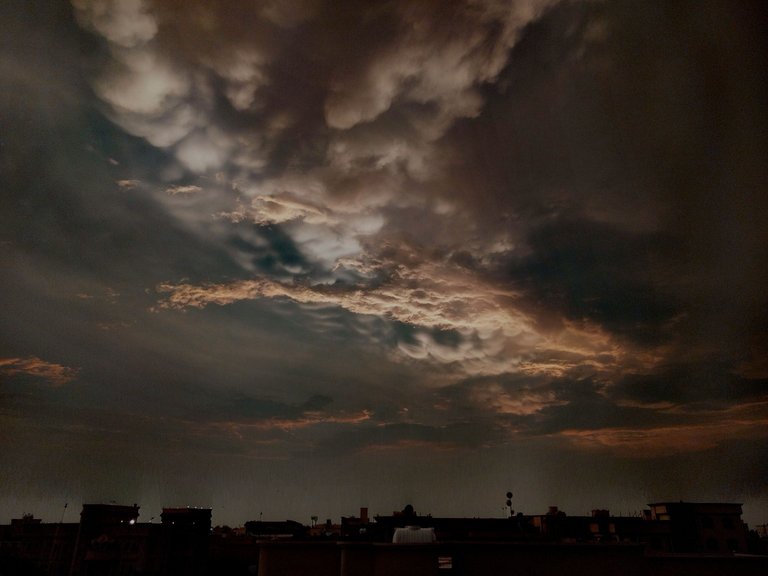 When I was facing the east,calmness and blue sky were there but the western part looked so weird. Incredible! I thought that the sky was to pull me up. I wasn't afraid because I am ready to whatever happen.
How about you? Are you ready for the 7 great tribulation and the coming of God? Signs are being observed. The existence of wordless situation are all now in front of us.
Anyway, Happy Sunday! Thank you @tobetada for the prize and my supporter who choose me.
Hive On!
---
---