Visiting The Tomb of My Husband in Panabo
Wandering from Luzon, Visayas and Mindanao! Finally I arrived the home of my son at dawn. I forgot the place, I didnt tell them to surprise them all. Right after my little relaxing time, I told them that we must visit the tomb of my late husband. For those, who never knew, I became widow younger at 34 years old after my husband succummed by cardiac arrest last December 27, 2004. I was in Saudi that time and only my son was in his side. I was then giving my last respect to him. I remember celebrating new year 2005 in airspace between Saudi Arabia and Philippines.
May 27, 2022 Visit

We went to the Eternal Garden of Panabo City, Davao Del Norte Philippines,where my husband and his mother buried together.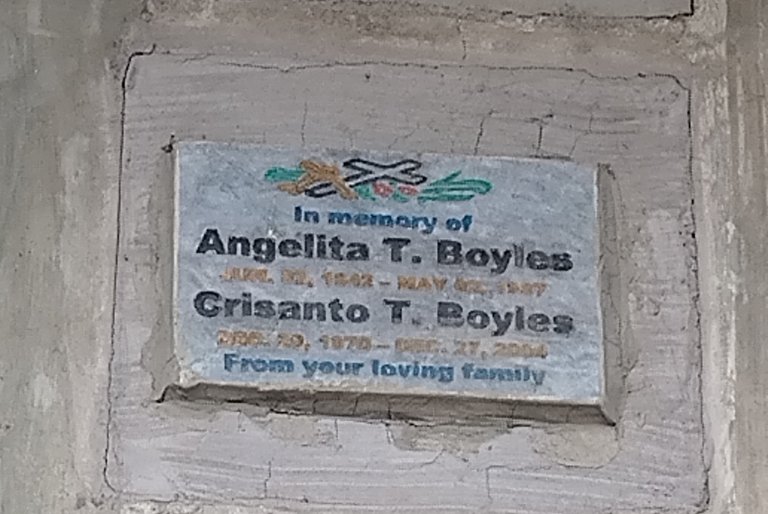 We lighted candle and gave flowers for peace offering.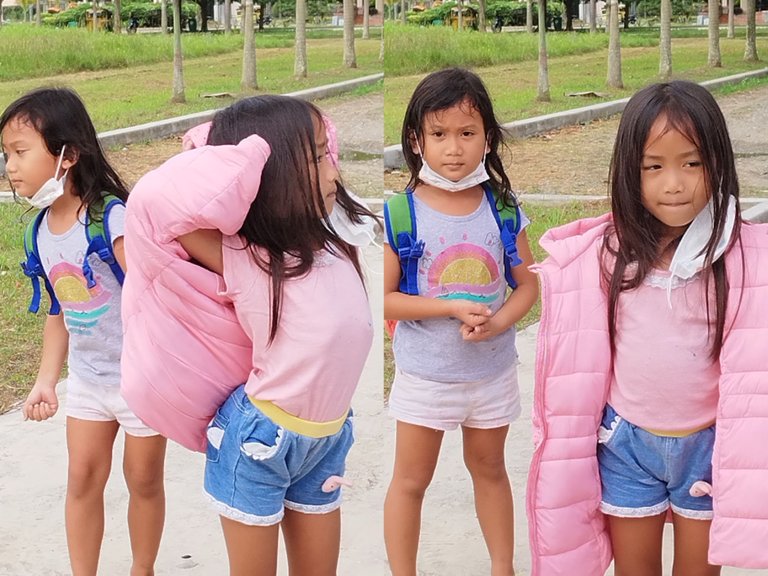 Our grandchildren wete disappointed why they didn't see their grandfather. That is why, they are always happy when we visited their grandpa.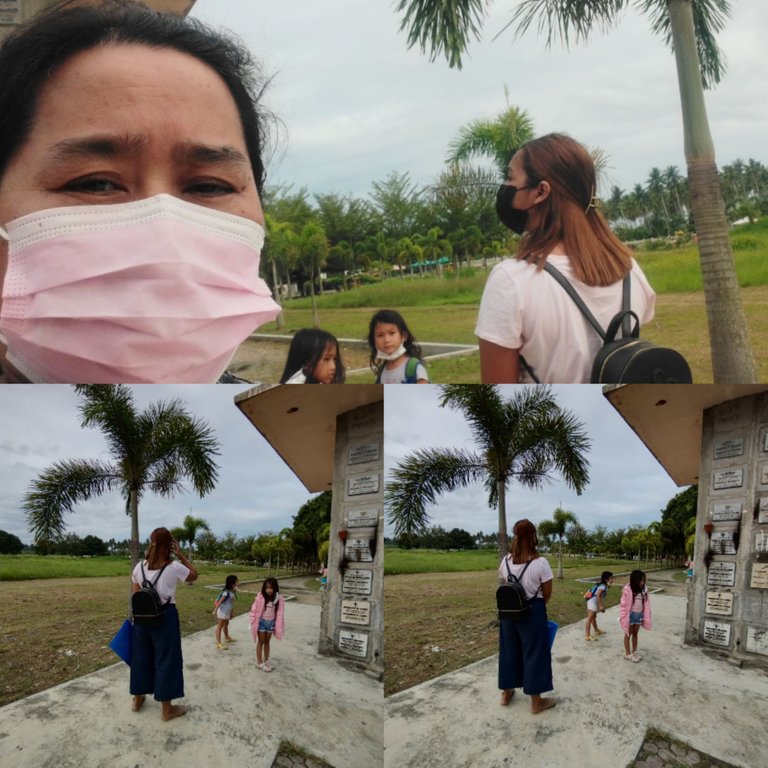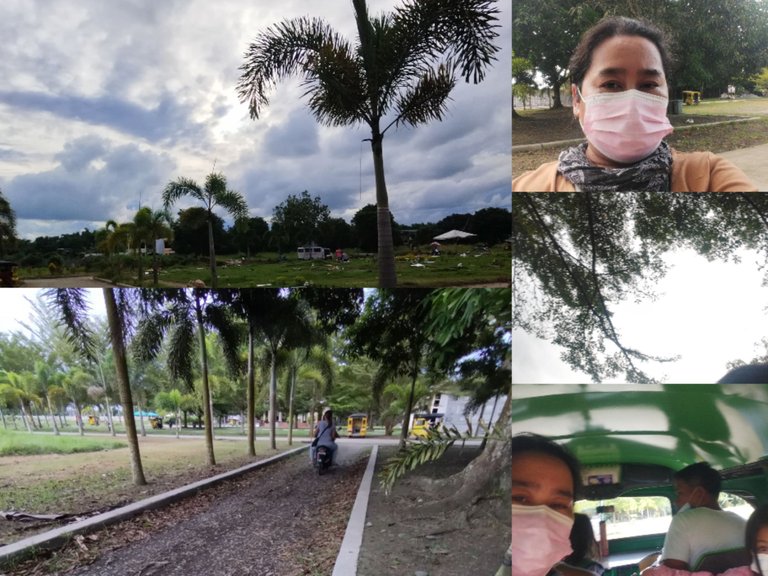 Wishing him rest in peace. Now he is beinh transferred to Eternal Garden from a public cemetery paying 10 thousand pesos in 10 years contract.
August 05, 2022 Visit
I went to Metrobank to open new account for my remittance and we finished it quickly so I calledy daughter in-law to prepare so we can go to Eternal garden to say goodbye to my husband. The weather is in favor to my unexpected plan.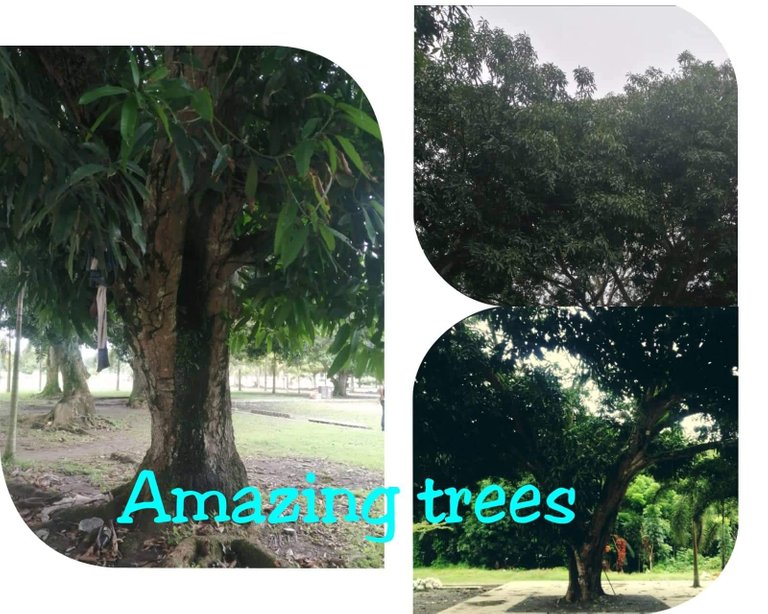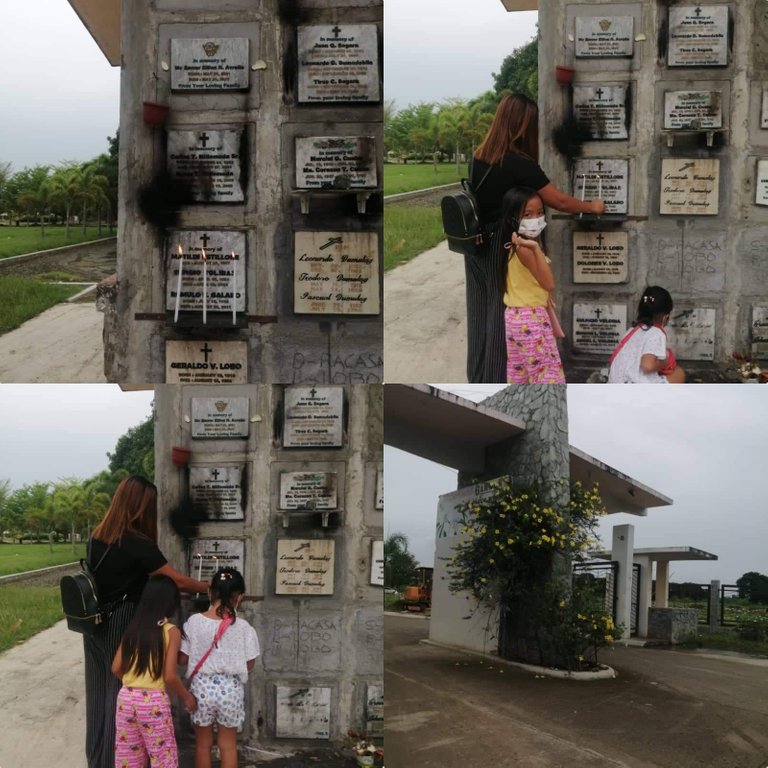 He was dead a long time ago. We had differences but still he is the part of my life. We had been sharing a good memory, There is no perfect happy family, we had a bad times but being a father of my son, still the love that we shared before is being remembered all the time when I am home. Yes, he broke my heart many times but he never hurt me physically. I remember the time when we argued for a certain thing, about indifferences but I did it smoothly just like no argument happened. I just cried until the heartache went away. He died too young and I became a widow same at his age. It was our destiny. We were not a lover but I learned to loved when our only son came to our life. Because of poverty, we were being separated as I need to find a greener pasture outside the country not knowing that it was just a preparation that he will be away from us forever.
Today and since yesterday, I am so emotional. I am thinking about my life. How would be my life when my husband is still alive? I imagine my granddaughter who are always longing for him and their father who is not with us today. There are so many things happened under the heat of the sun, under the moonlight and the changes in our life unexpectedly.
Two days from now, I will be leaving. God knows what will be the next steps to step up? Where do I start? Among my 6 siblings, I am the eldest. My mother died 2 years ago and my father died last month. I see myself, I don't know but I am still strong for you all who love me, who need me. I hope and pray that you are always there for me.
Hive On!
---
---