Wednesday Walk That Made Me Smile- Memorable Days In My Hometown
Making great memories and enjoying the moment with my family are one of the memorable days that I won't forget. I felt the wonder once again wandering every single day. I had just a limited time staying with them because I need to go to meet other members of the family in different places.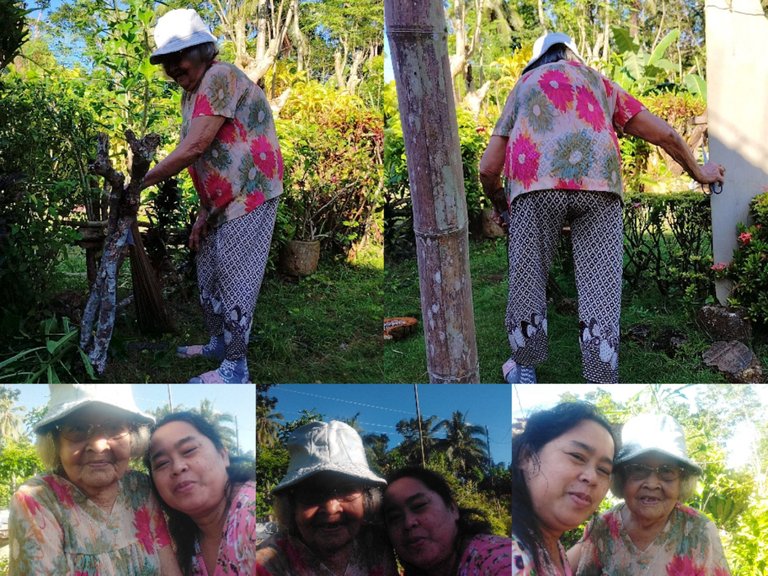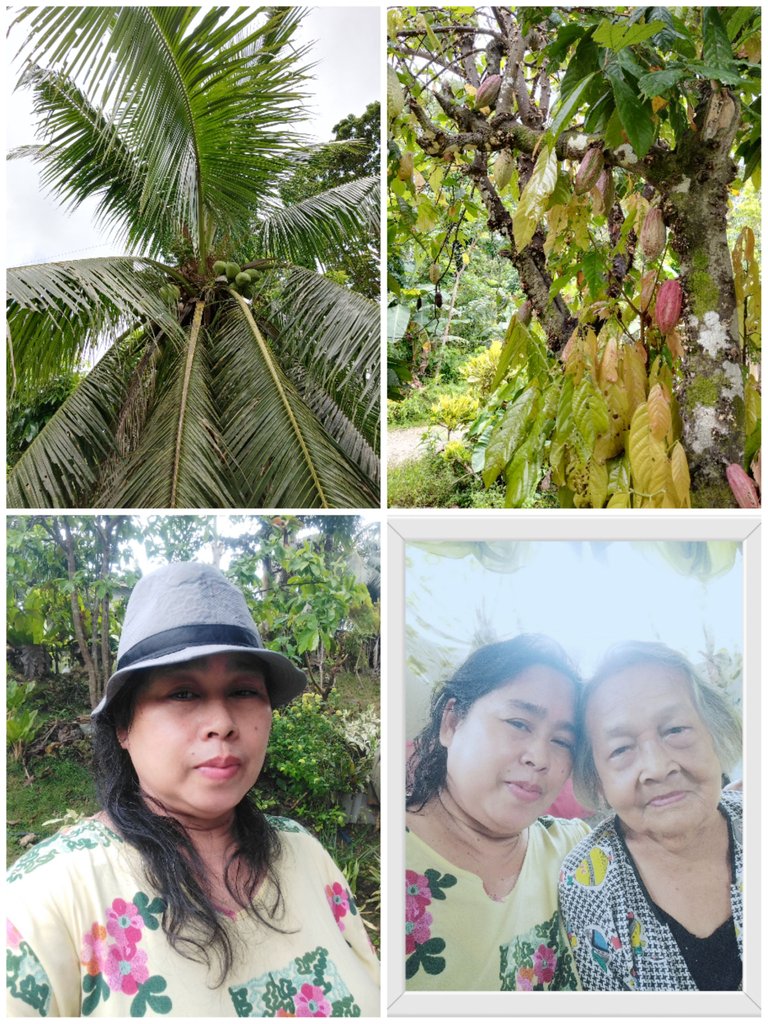 After bonding with my father and siblings, I went to my maternal grandmother who 96 years old but still looking beautiful and strong. She was doing washing, cooking, planting and cleaning inside and outside of the house.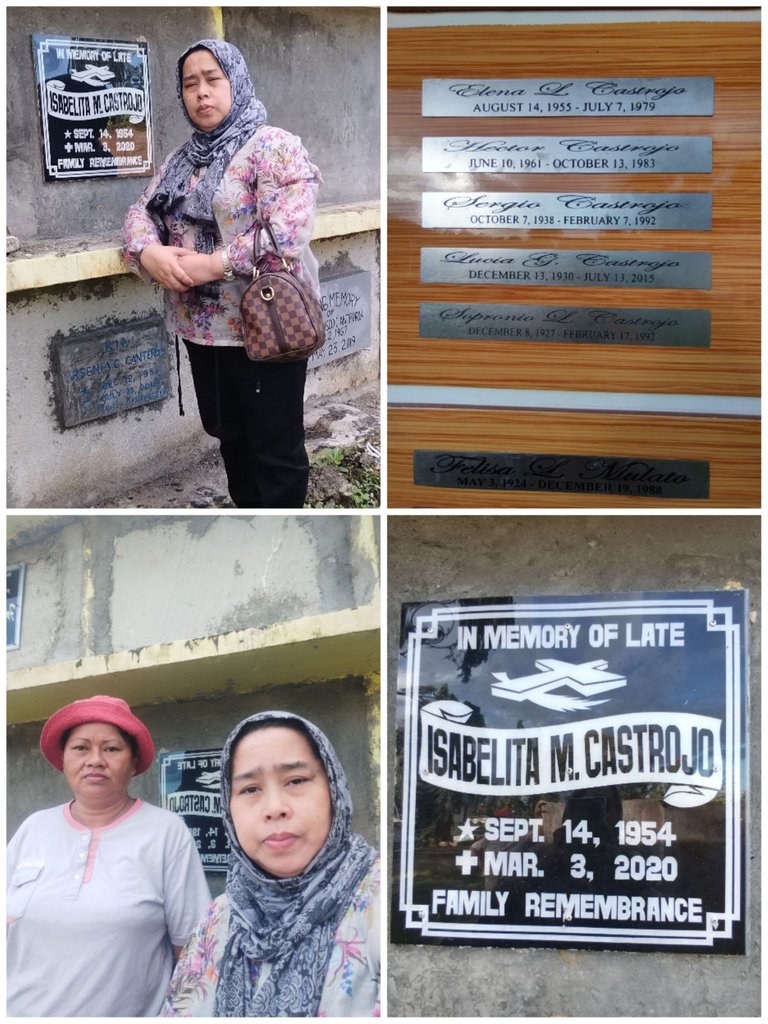 I visited the tomb of my mother who died last March 03,2020 during the first wave of the pandemic. I didn't come for my last respect because of the massive lockdown government's implementation in Saudi Arabia. It was the saddest moment losing her and I was the only one who were not around that day.But I was still happy that God gave here happiness and took her in heaven where is no longer pain as she was struggling her life within 5 years, a blind and a dialysis patient.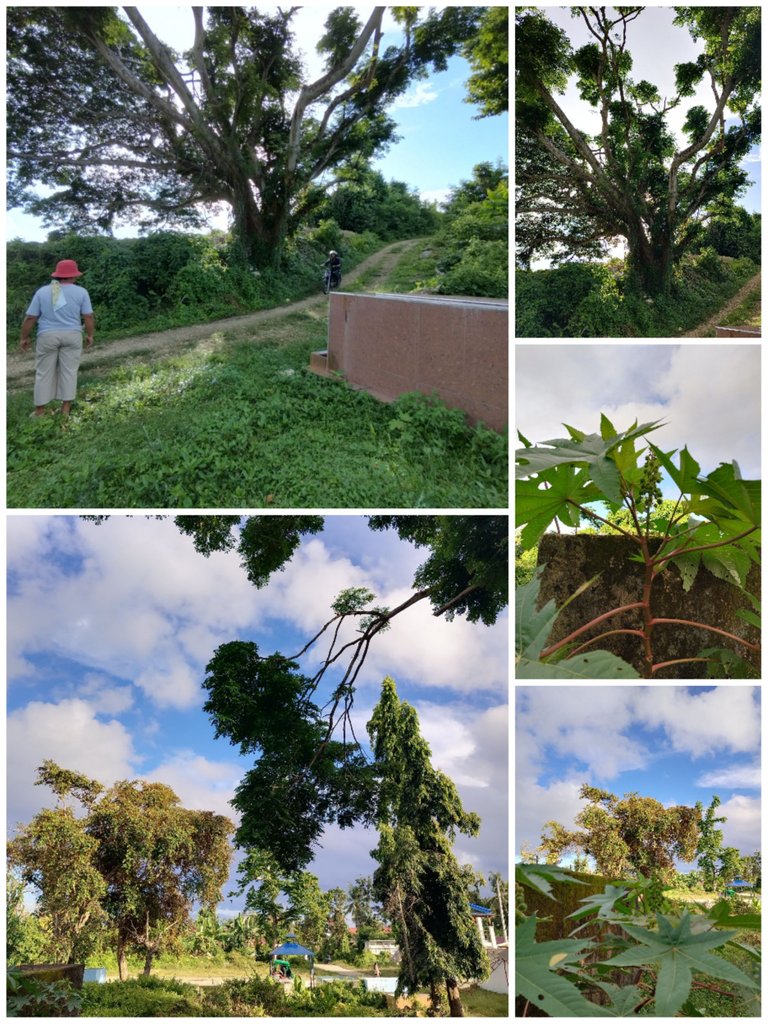 This is the beautiful public cemetery where my mother laid down to her rest. The day was in favor with me and my sister, a bright day that gave me sign of how happy was mother and my visit to all my dead family members.
Visiting the 350 steps
I told my sibling to come with me the 350 steps, a ladder made of stone connecting our main town from the lower baranggay Napo, Loon, Bohol. These 350 steps ladder was built by our ancient invaders from Spain in 18 century. The Spanish expedition made a lot of memorable landmark around Bohol province most especially the Catholic churches and we are lucky that we have it too.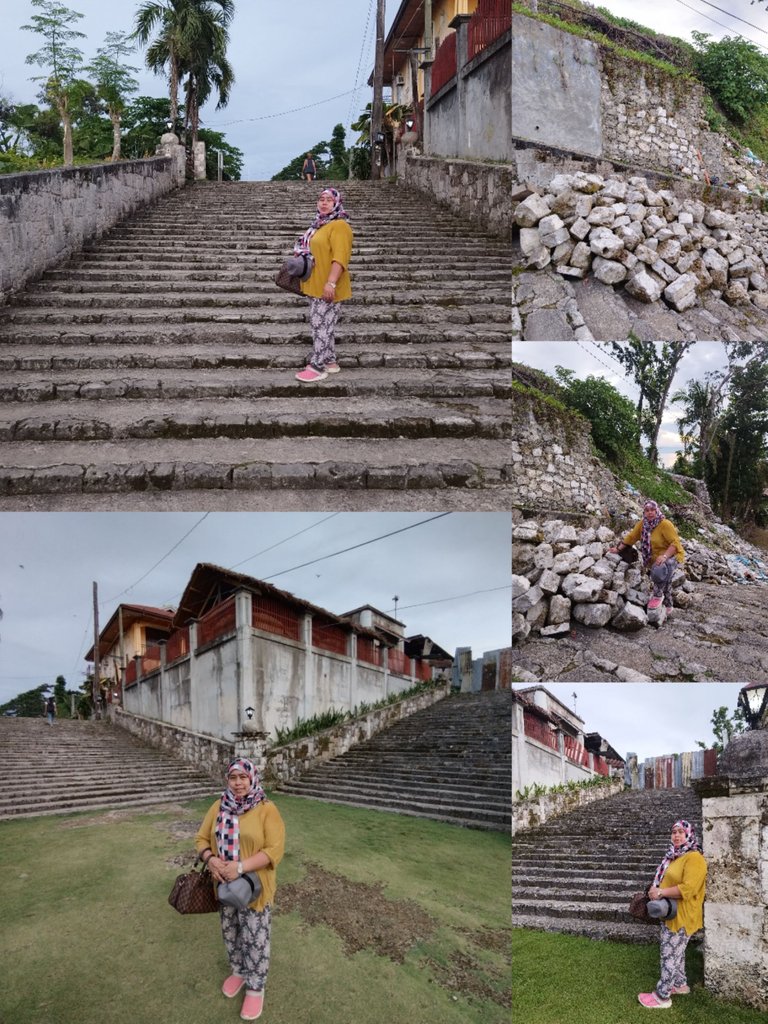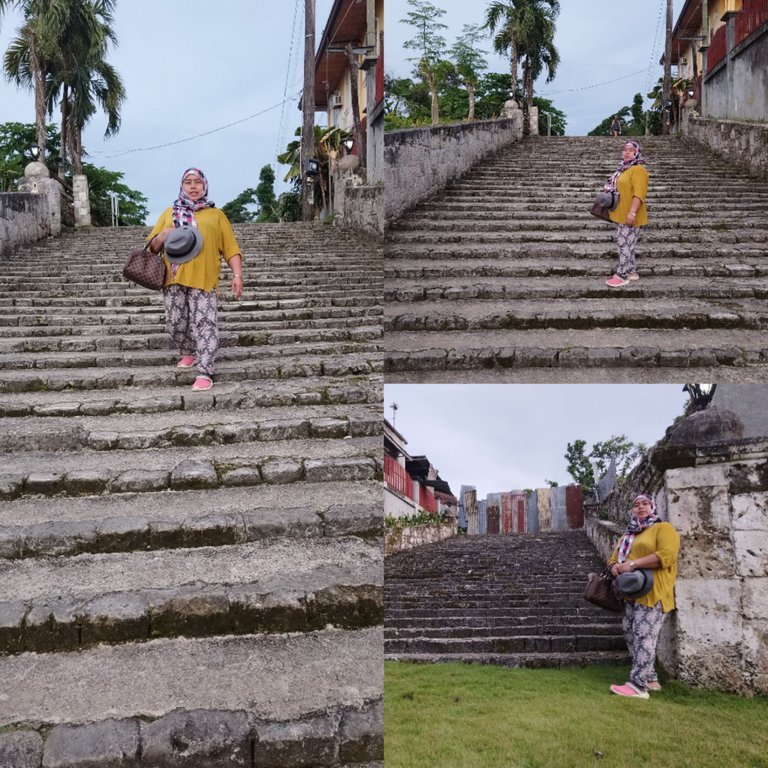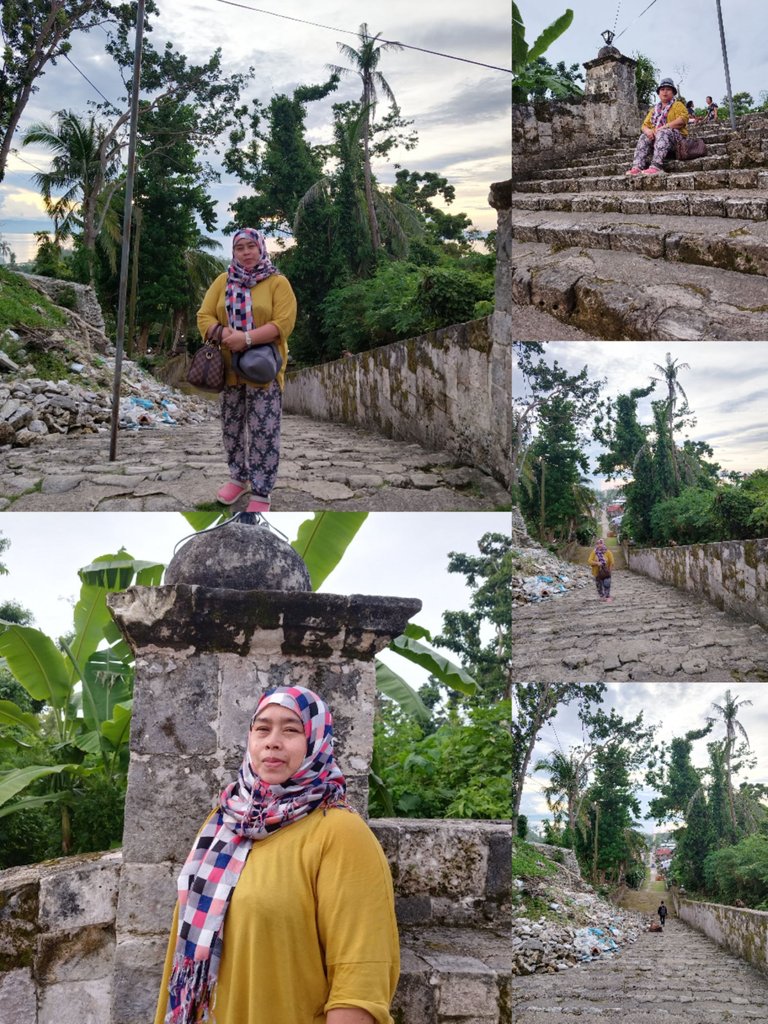 I felt so happy that the stairway was still intact and was not damage from the 2013 7.8 earthquake. How I wished to have a picture before during my highschool life but I couldn't afford to pay. It was too expensive to hire photographer. Dream comes true when I got it now.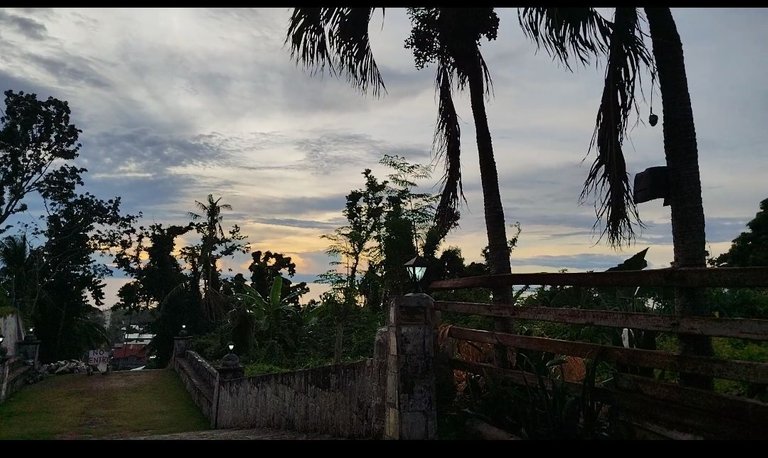 The spectacular background overlooking the sea was so impressive.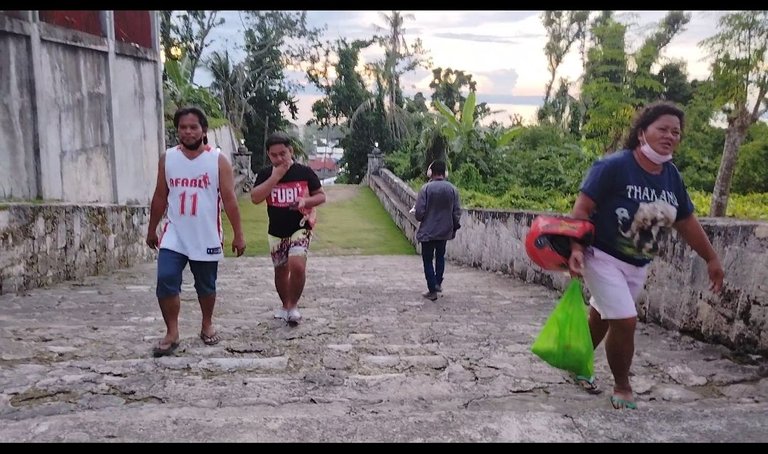 My youngest brother, my younger sister and my brother in-law, hardly stepping up to reach the highest steps.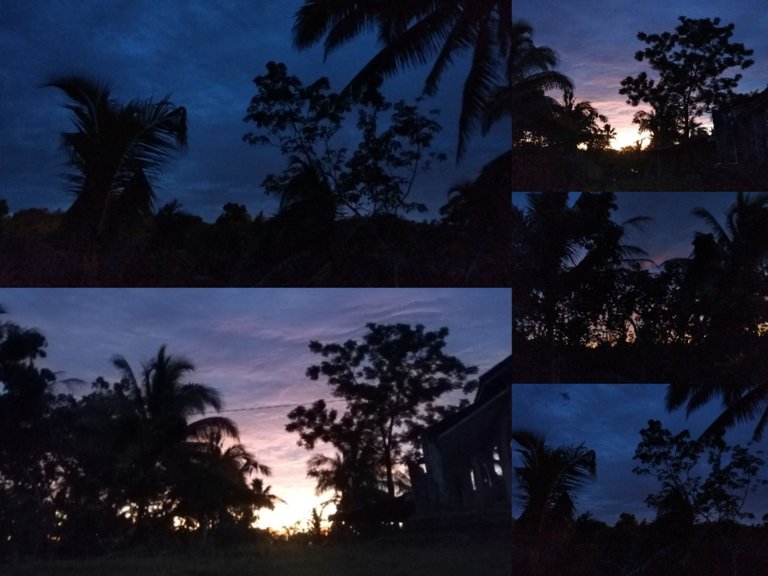 Got home so tired from talking picture and slept quickly that time.
In the Following Day With Mariposa
When I woke up, I visited my sister's house. She is living near the barrio center place, near the basketball court, catholic little church called "Kapilya*,elementary school, health care center, barrio hall and DSWD office center. While walking I big mariposa came to me, in my hand. I was afraid but later on I just let him stay in my arms.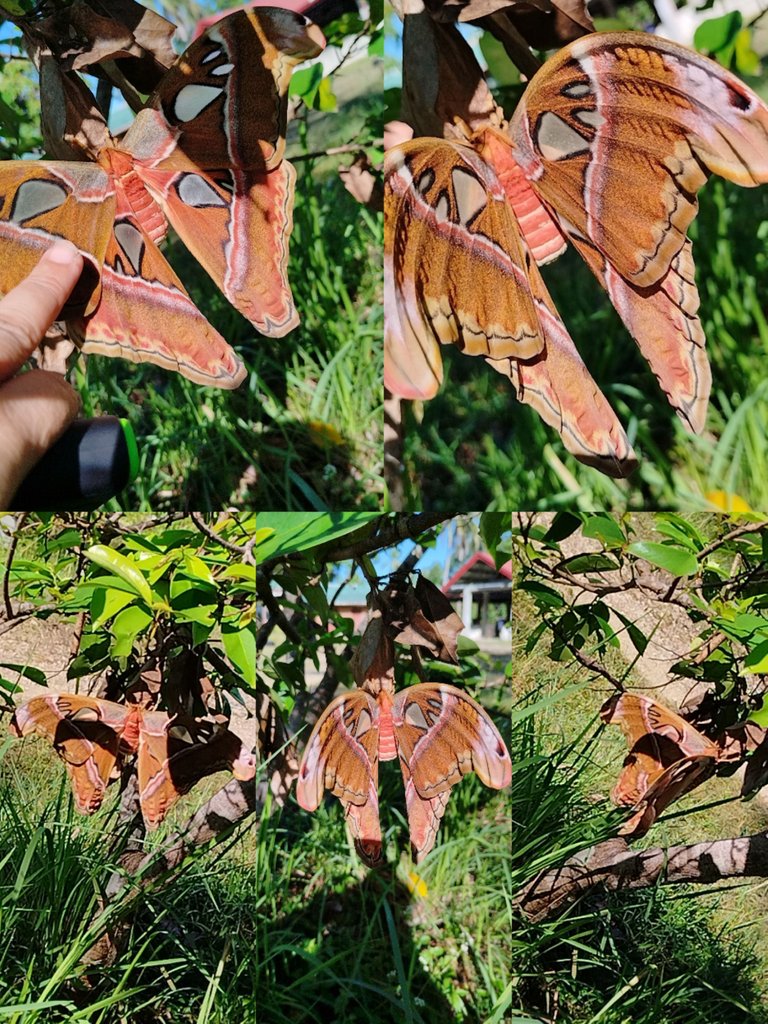 This is a big mariposa who mostly live in Guayavano tree. But a big surprised why he never left me everywhere I go.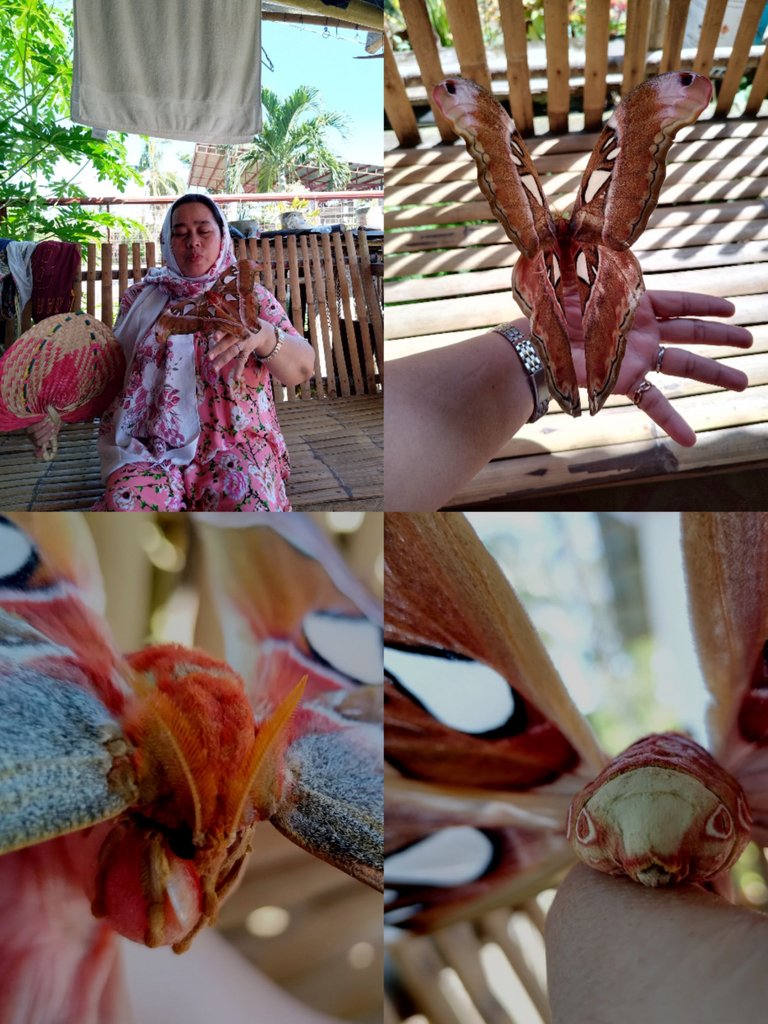 Amazing creature! Look at his front face, so sweet and the back part it looked like a smiley face.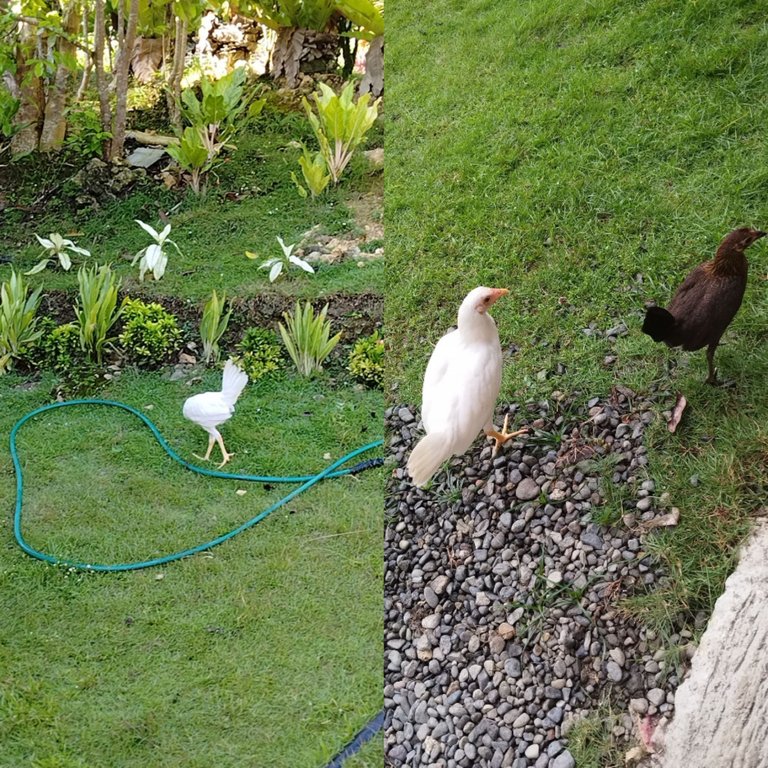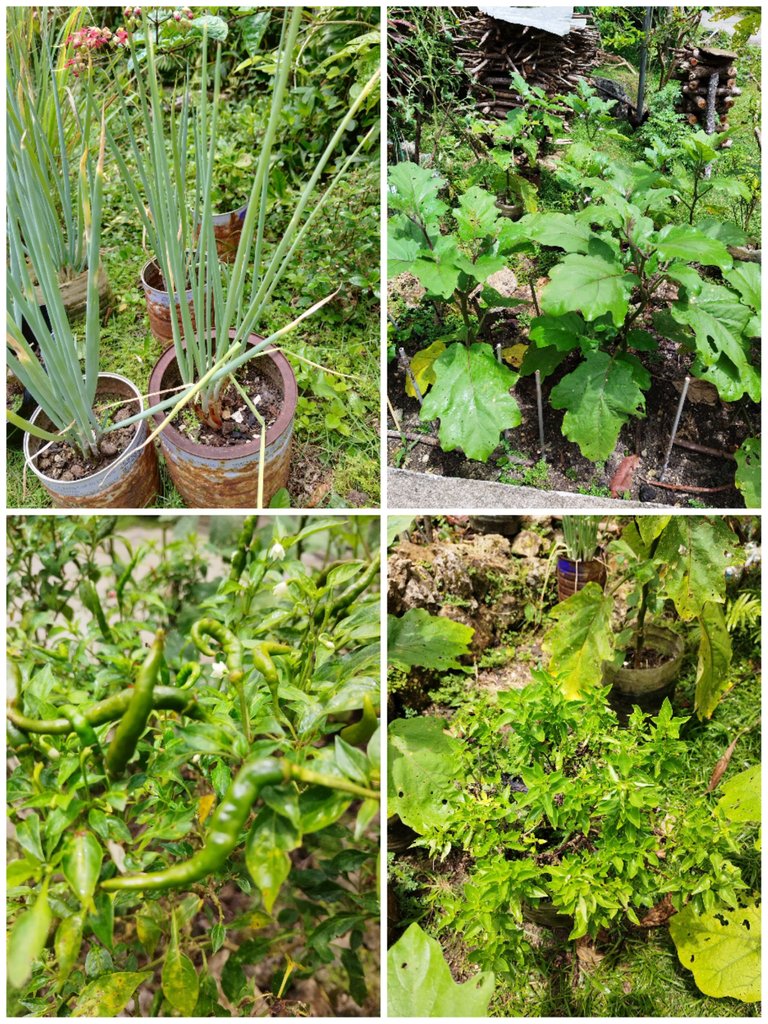 They have some pets, cats, dog, and chicken. She have vegetable and fruits around her house.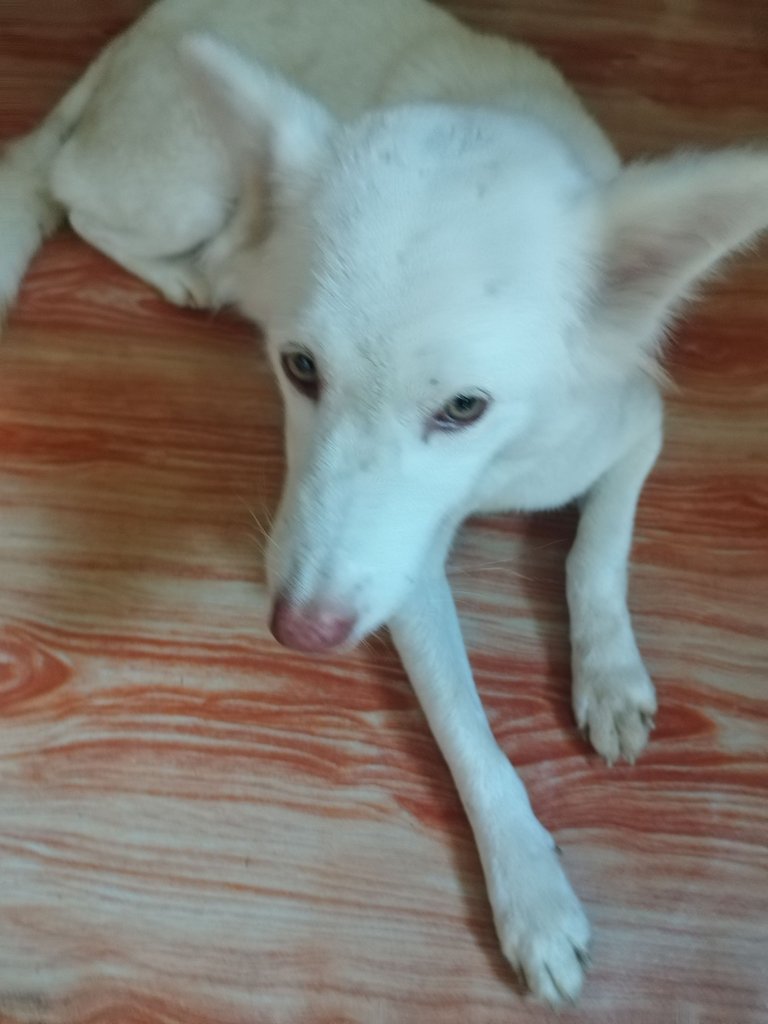 A loving dog called July and this dog is not a native kind of dog.
These is part of the story and there will be a part 2 sooner. I must get ready today for my appointment and doing many things. Just keep in touch and stay tune those who are supporting me.
At this line, I will say goodbye for today and thank you so much for your support.
Hive On!
---
---