Wednesday Walk That Make Me Smile - Arrival In NAIA Terminal 3
Hello Hivers!
It was 8 in the morning when Qatar Airways touched down in a wrong place. The aircraft move and told us to set belt fasten again. Theny brother was waiting in terminal #1. What'funny situation. The place is not near. He needs to travel in a very traffic place. He didnt know my phone number and he has no contact from me. Good thing happen before when my Aunt called me and she informed my brother.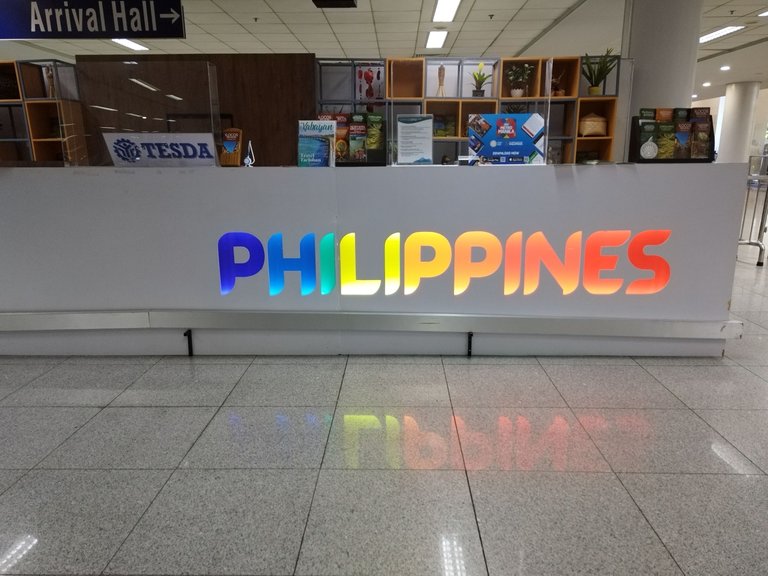 Welcome Philippines?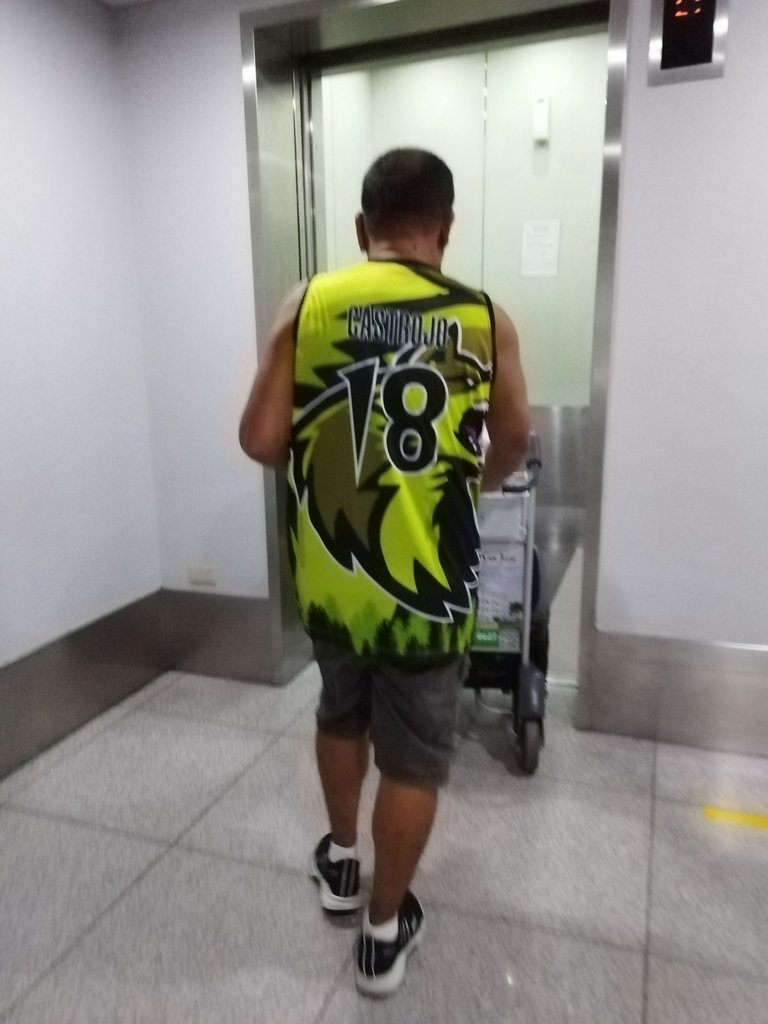 At last my brother arrived and we ate in Jollibee at the 4rth floor.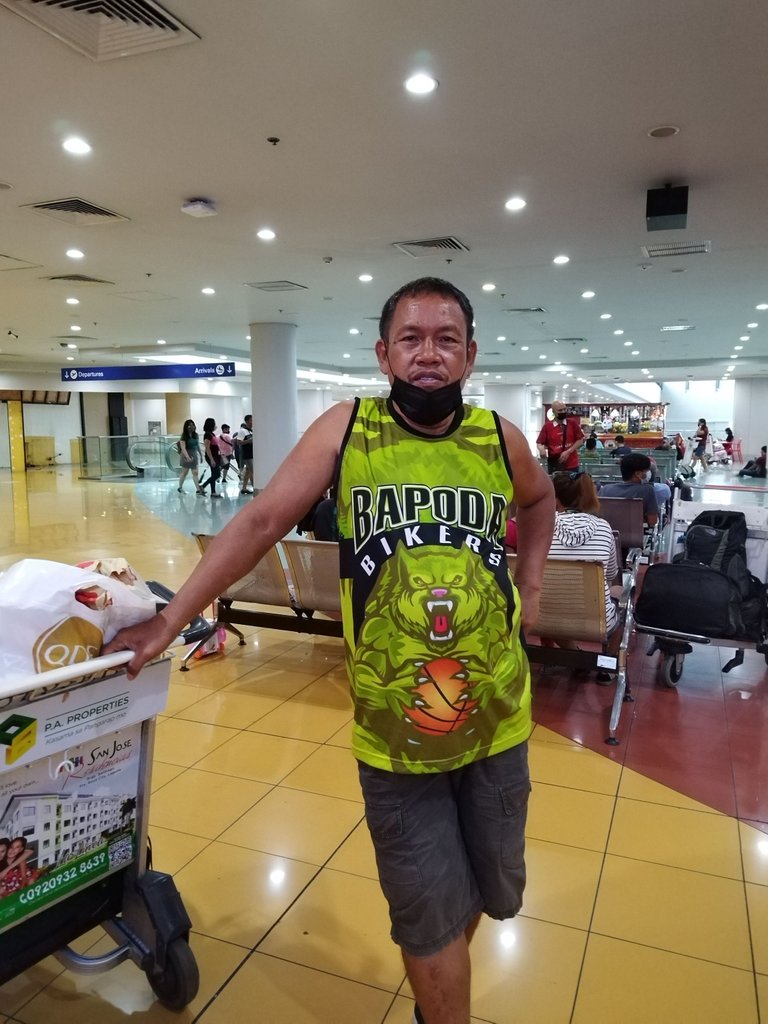 He posed for a remembrance.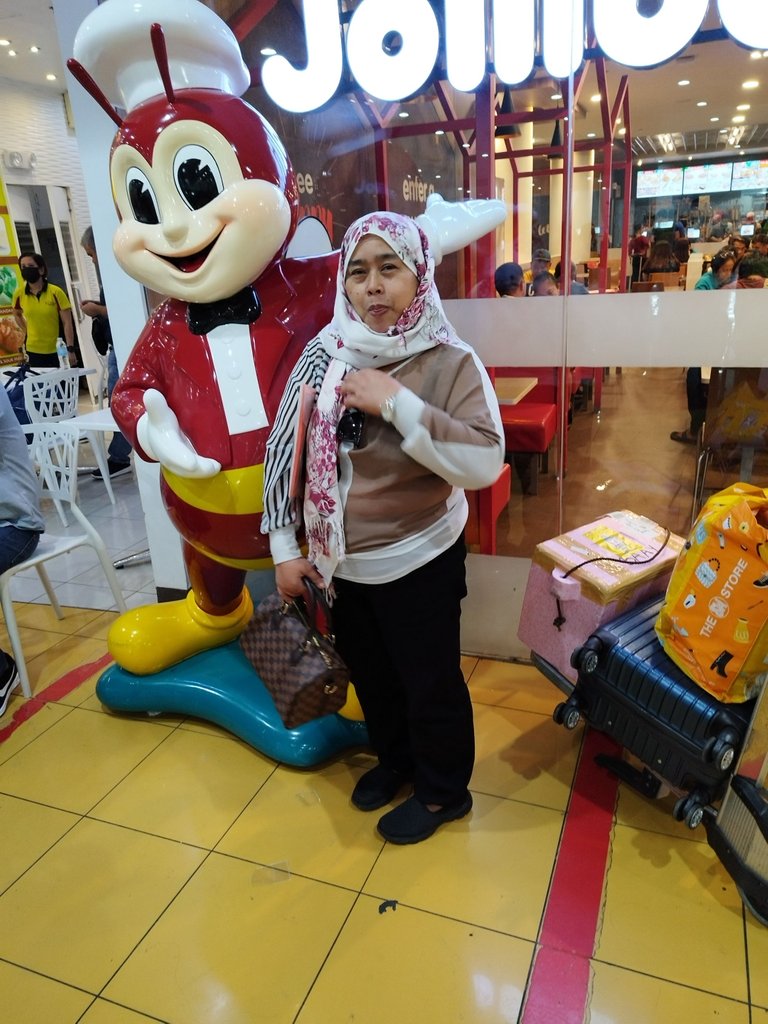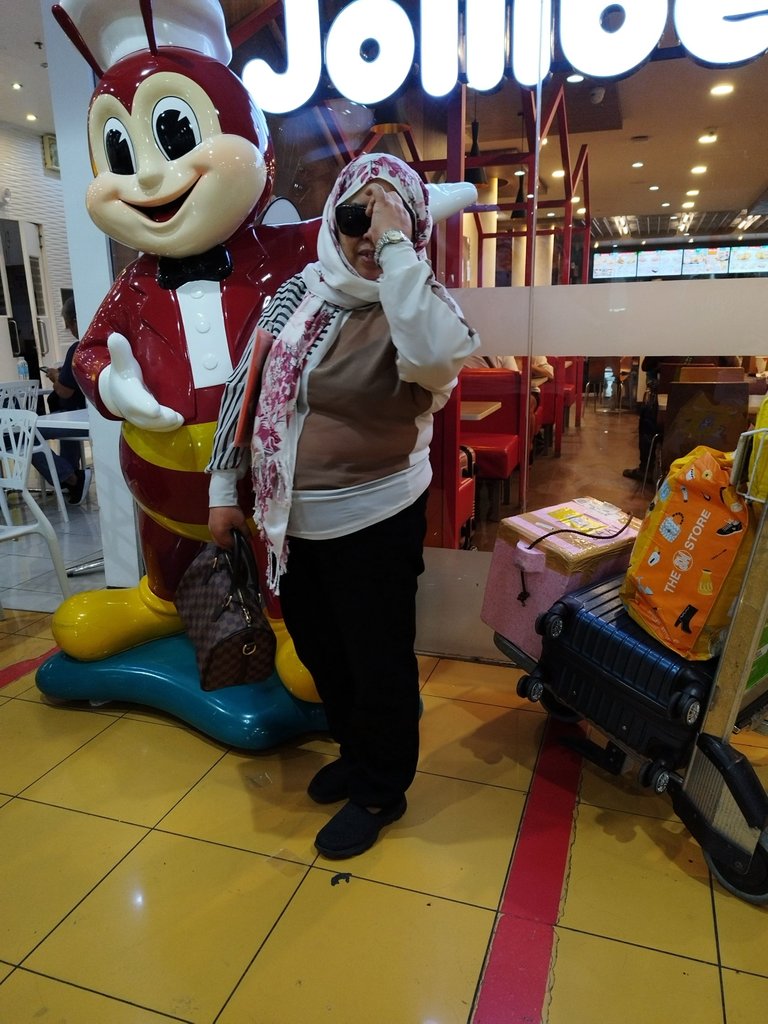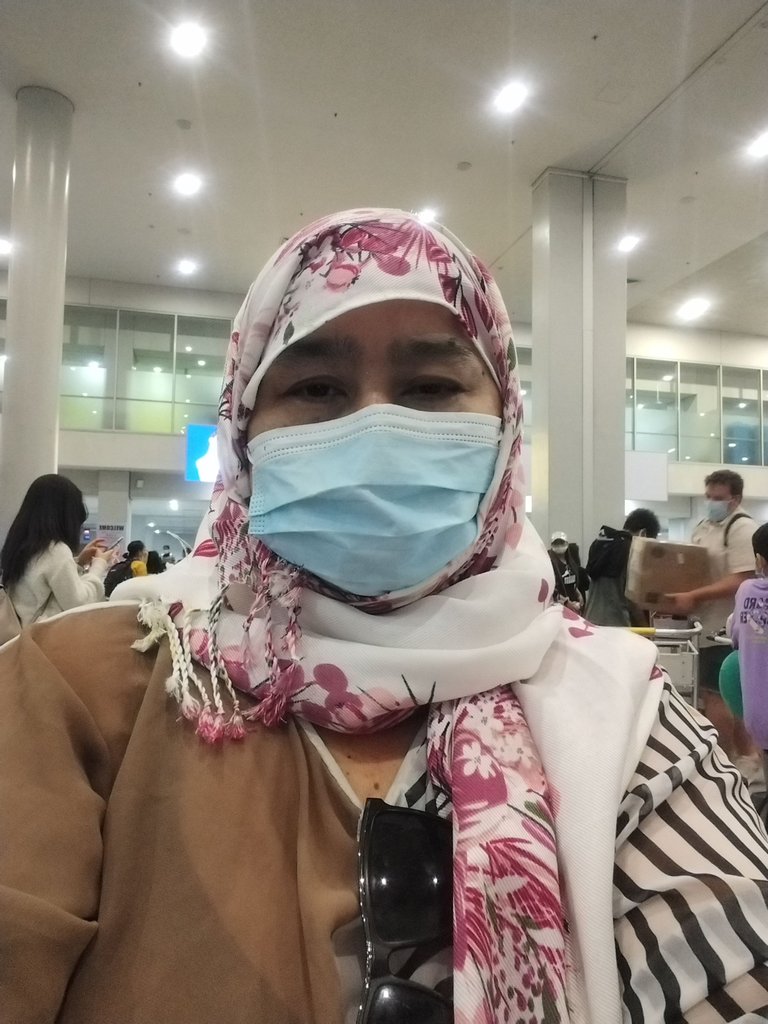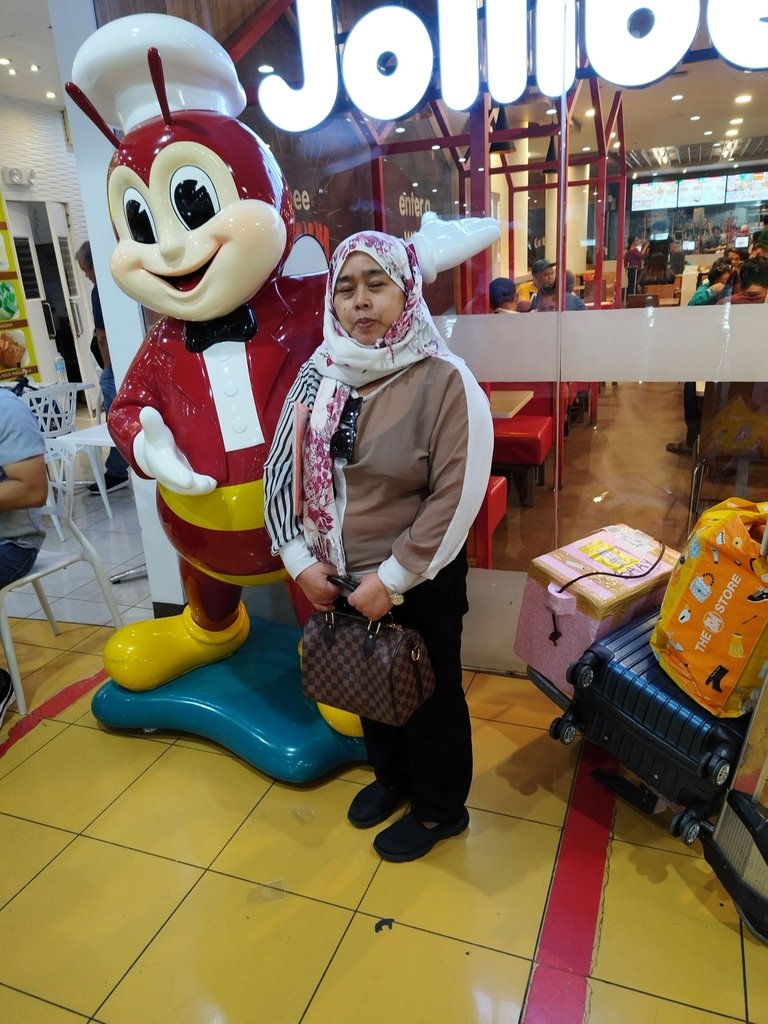 I also posed for my @asean.hive community. I want to let you know that Jollibee was no longer a dream , I hady first lunch with my brother in the airport's jollibee!
After eating we took taxi so we could reached to my brother household I'm Marikina. When I got their home, I met his family and friends. I want to slept quickly before I talked his wife. I went to the rooftop and changedy dresse.
But 5 minutes before I sleep, my friend called me through messenger but I ignored it. Then,there was a message informing about my friend
Anita's death.She was my best friend in Saudi Arabia, working in my employer's sister. I cried and I lost my urged to sleep.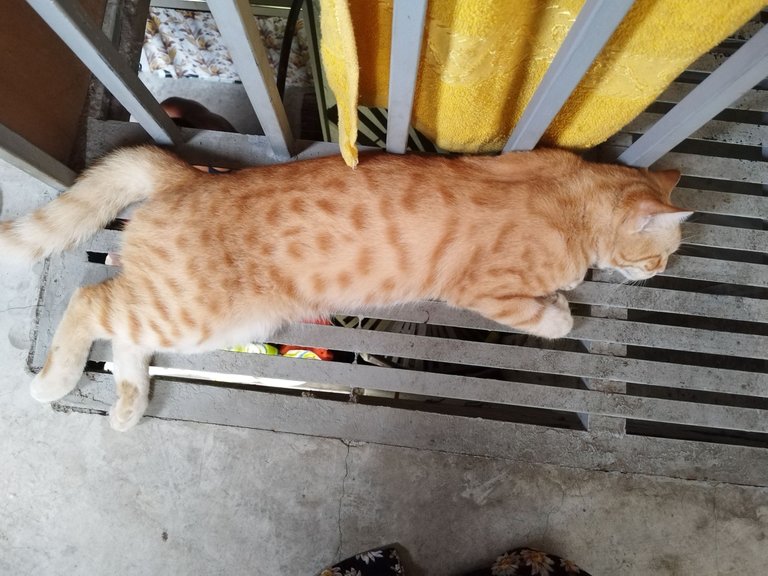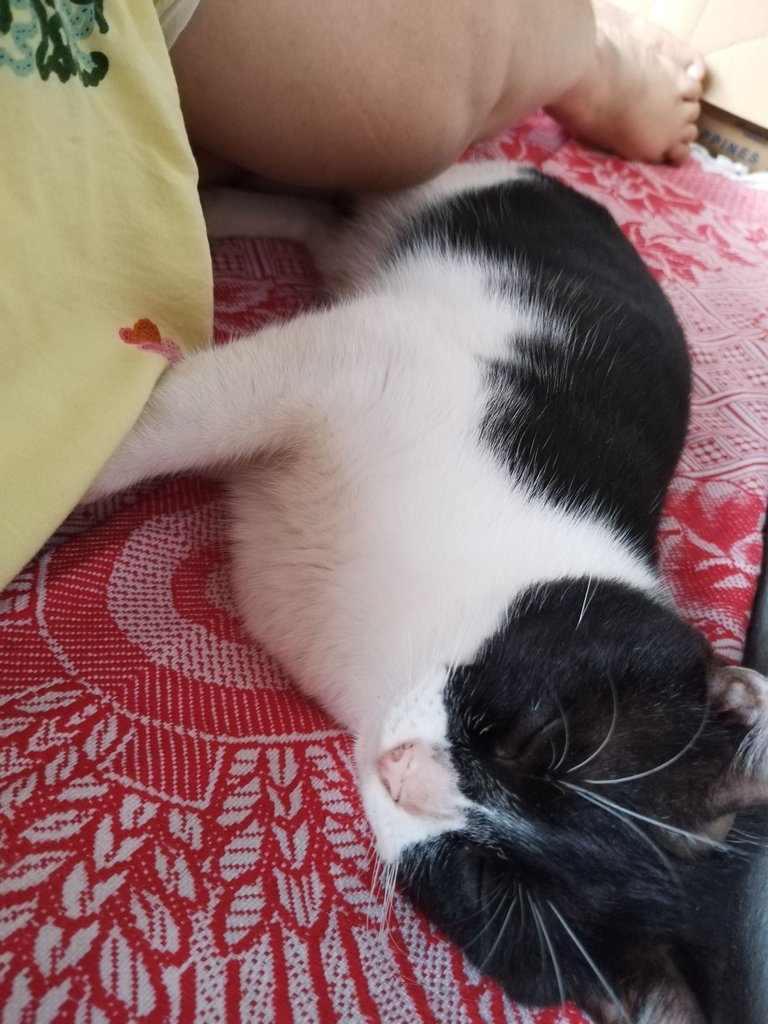 Two pet's cat slept with me and massaged my stomach everyday. I bought cat's food before I leave their home. How I amazed about the cats. Wherever I go, there are cats around. I remember my pets in Saudi Arabia. How they are connected to my life?
I was so happy meeting my brother and lived in their house for three days. We were not seeing each other for 4 years.
While staying in their home, I went to the market and my eyes went round how expensive the daily needs we need every day.


I am now too sleepy and I need to wake up earlier tomorrow. Stay tune for the continuation of my story about my travel from Saudi Arabia to many part of the country. There are many exciting events that we had.
Till next time and Hive On!
Thank you @asean.hive @tattoodjay and @elizacheng in your collaboration and initiative!
---
---