Wednesday Walk That Make Me Smile. - National Day Of Saudi Arabia!
Today is the 92th National Day of Saudi Arabia. Before, when I was new, only the students were celebrating it and I observed them wearing something green color. Recently, even the old people are celebrating ang having a party at home.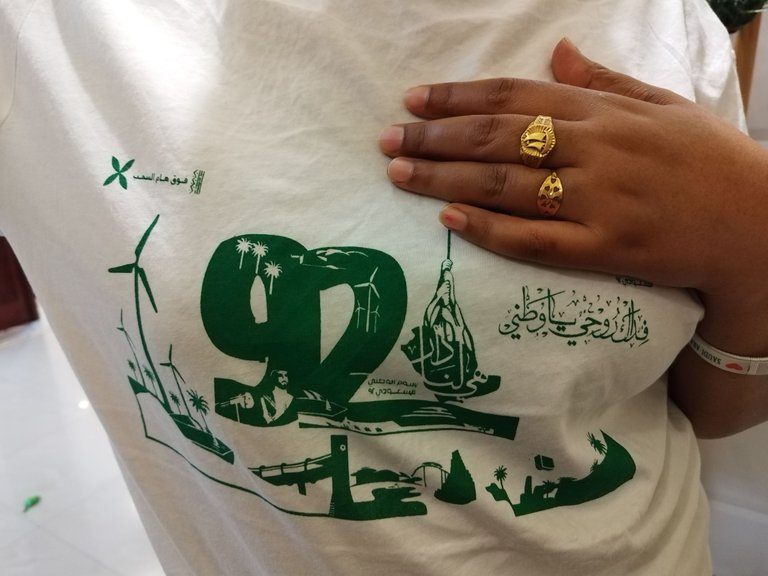 Since Wednesday,the government declared 2 days holiday that made 4 days vacation included the two weekends. People are busy traveling going to the big cities but my boss are just staying at home.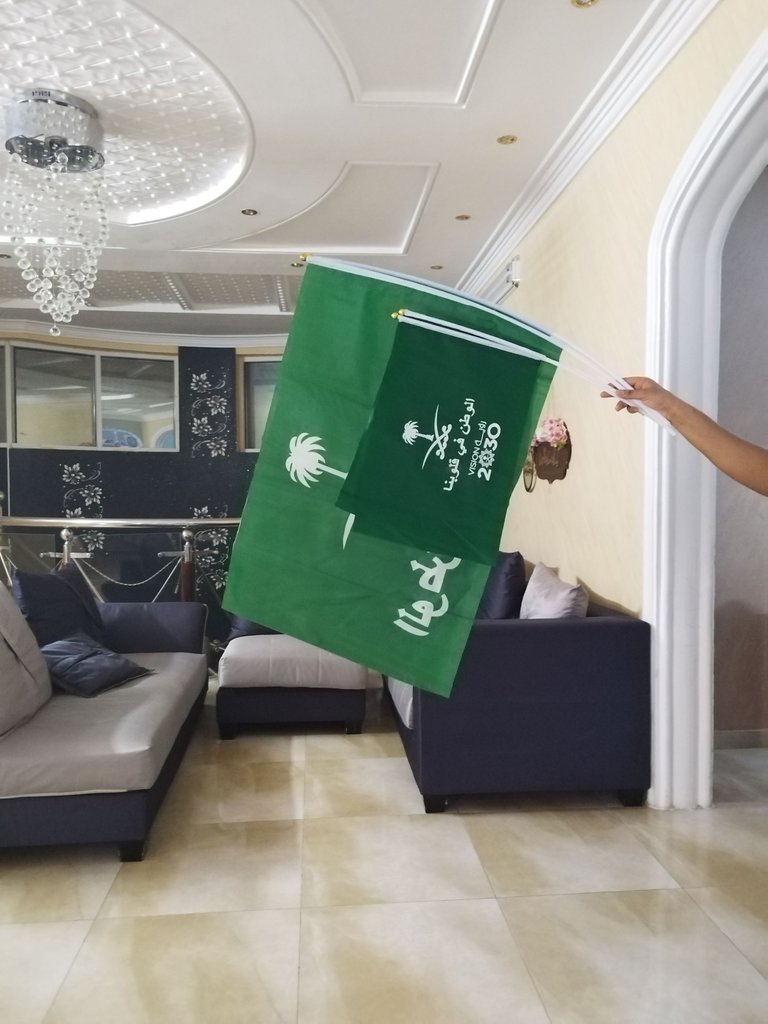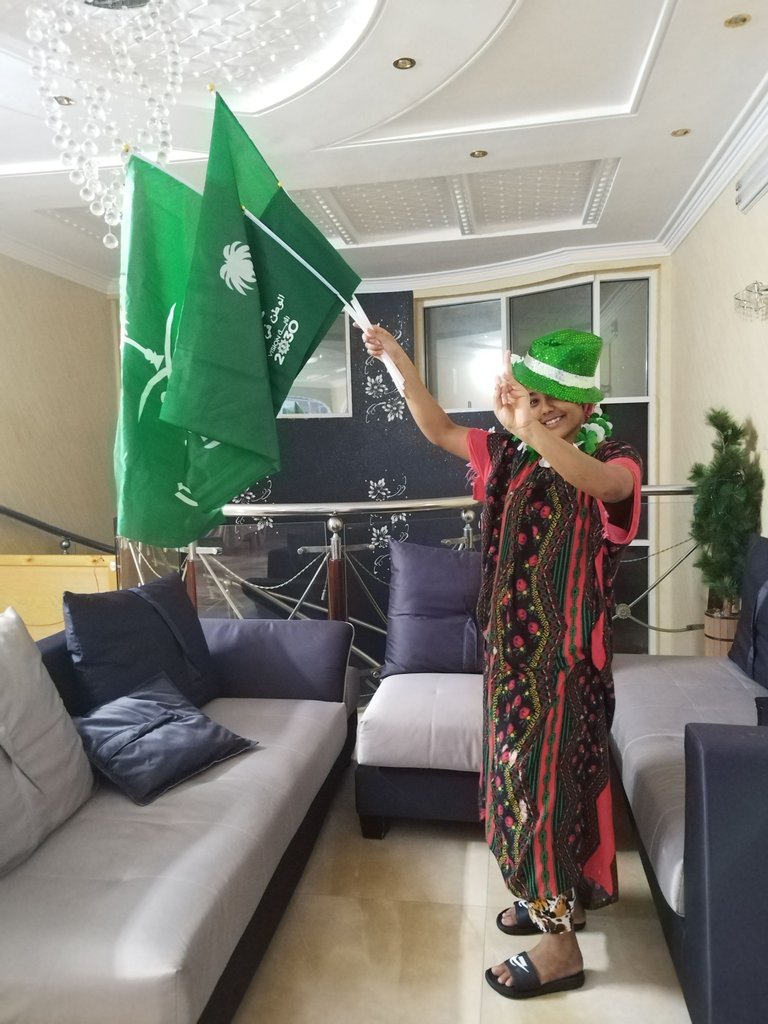 My friend, an African woman became a part of our party for the first time. She posed and was too happy when I told her to raised the flag.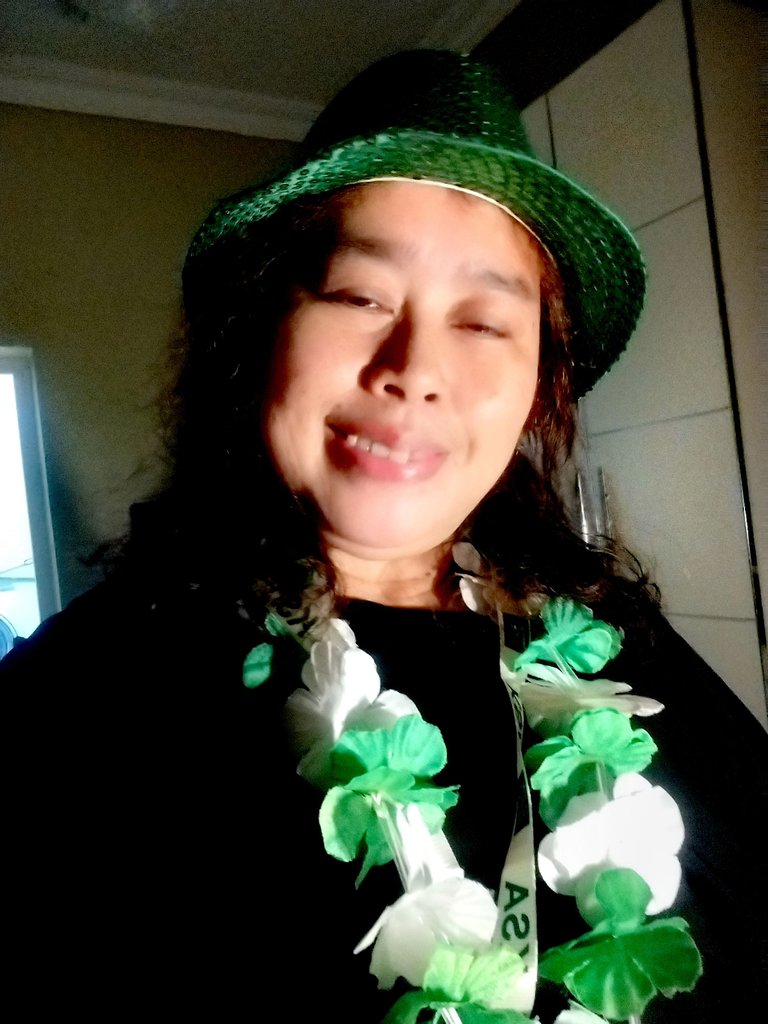 For 2022 Al Watani Collection, this is my best smile.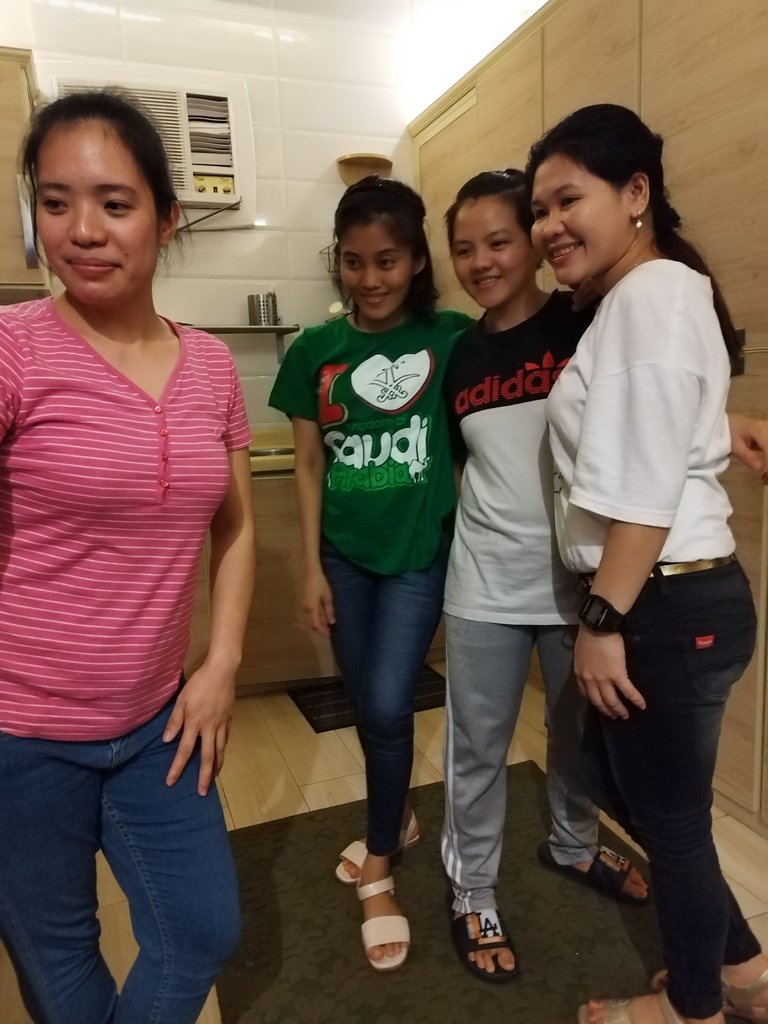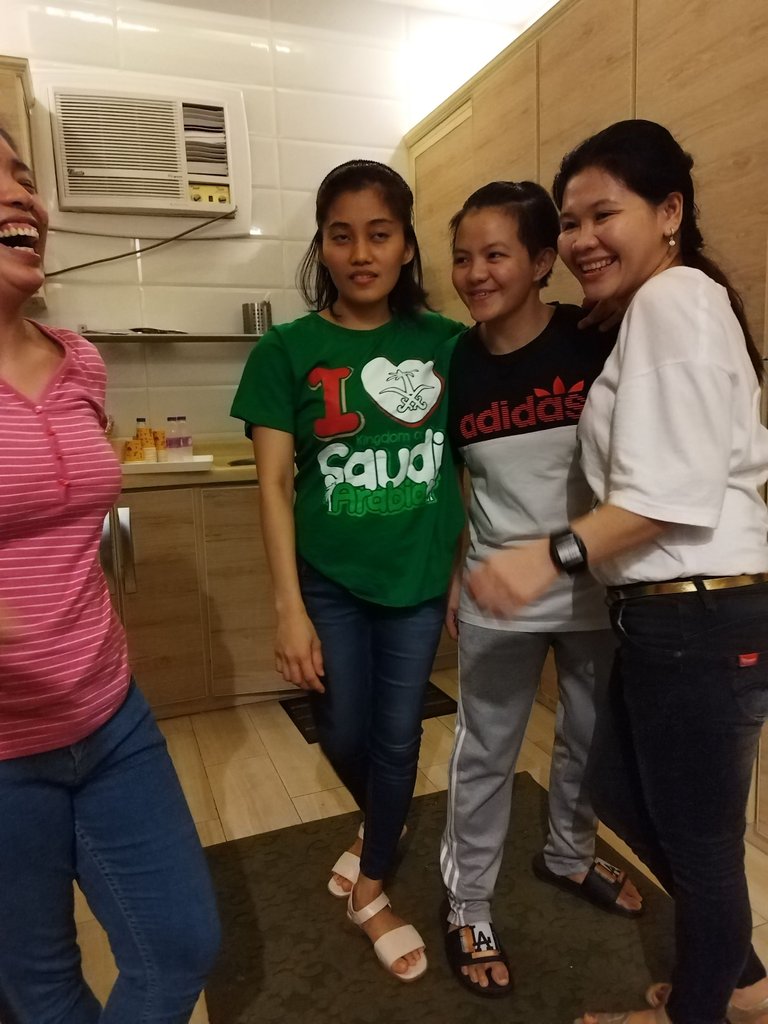 I came late and they were already finished eating. So I took picture while tgey were still in the kitchen. The party was being help in the house of my lady boss sister.The Filipina number of maids are growing now. I have many friends, the newbies here in Saudi Arabia.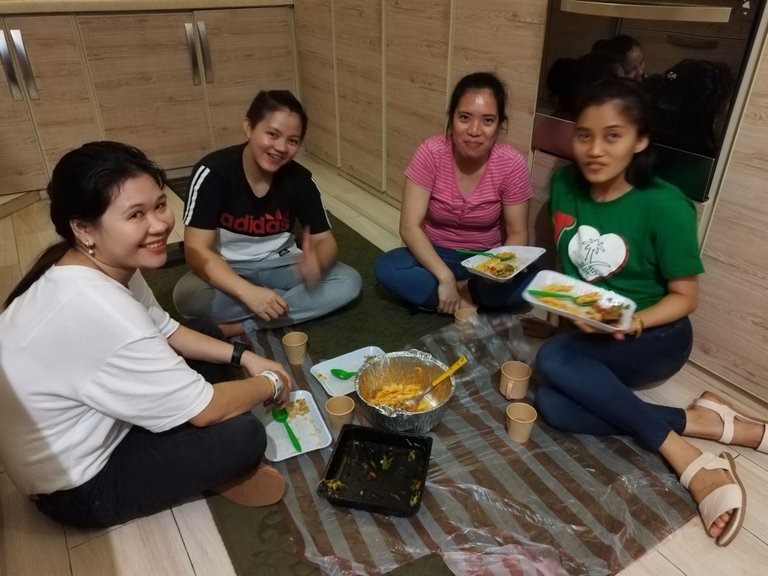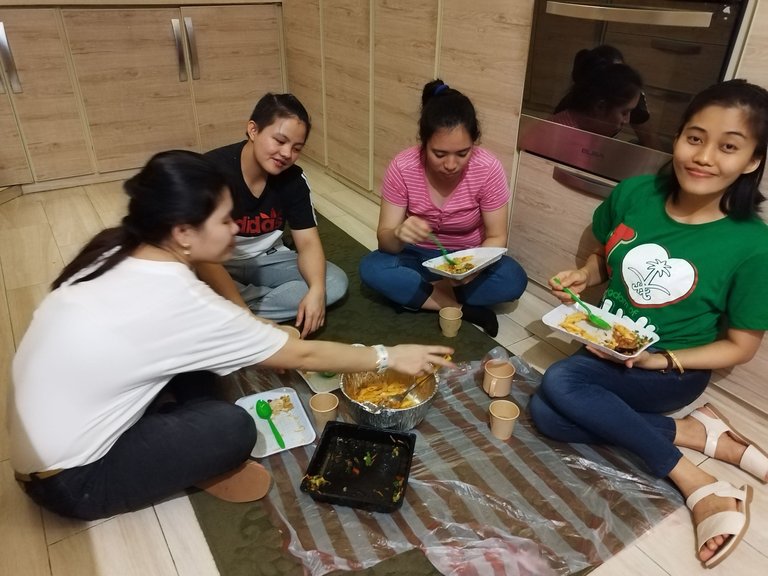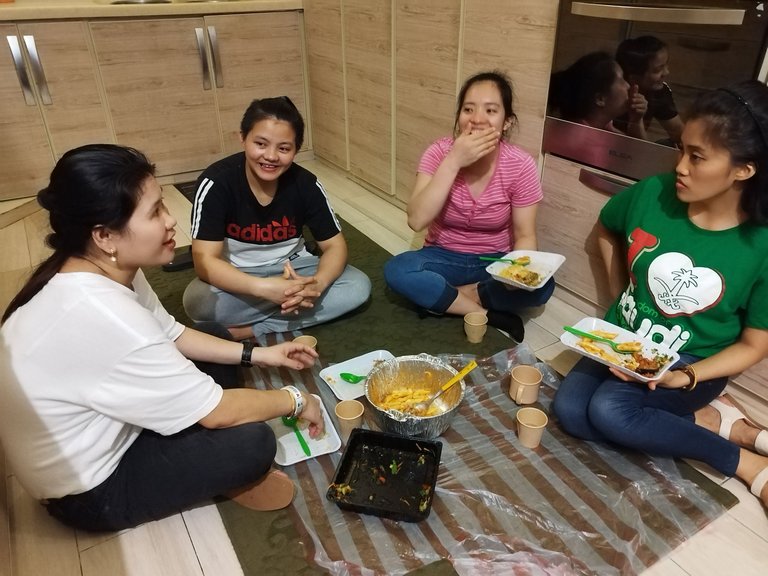 So bad, there was nothing left to the food they eat but so lucky that I was not hungry that time. What I wanted was to meet them since I came from my vacation. They called me to come there. My African friend and me, decided to walk in the middle of the night. I also went to the store to buy few things fir my friend.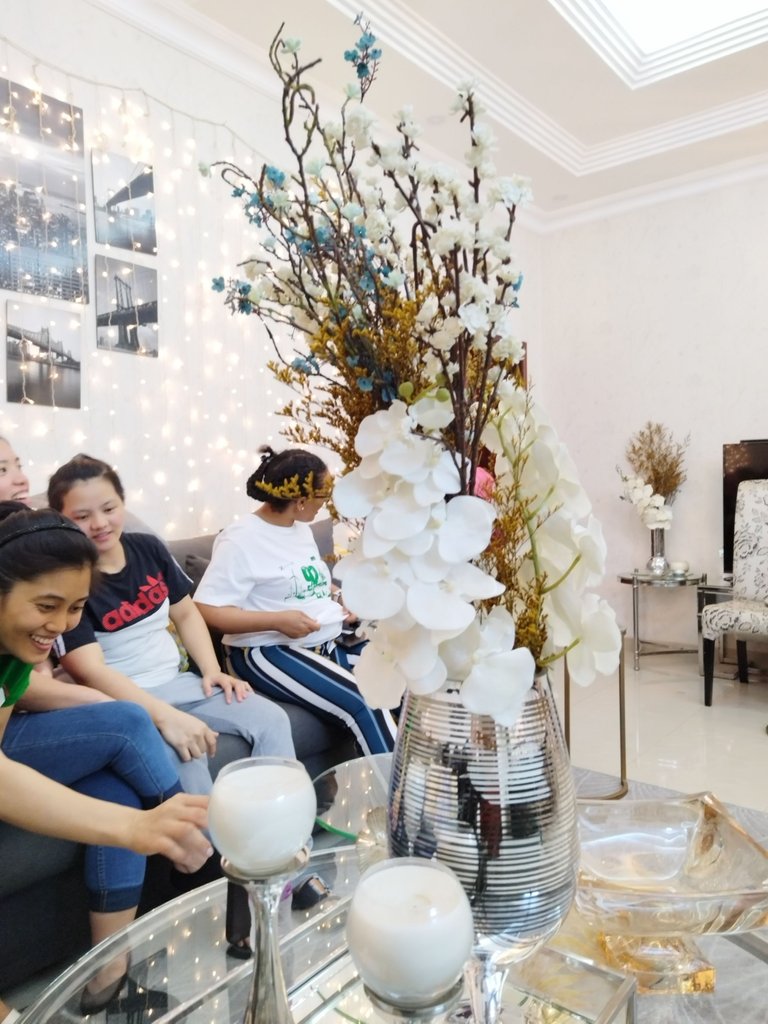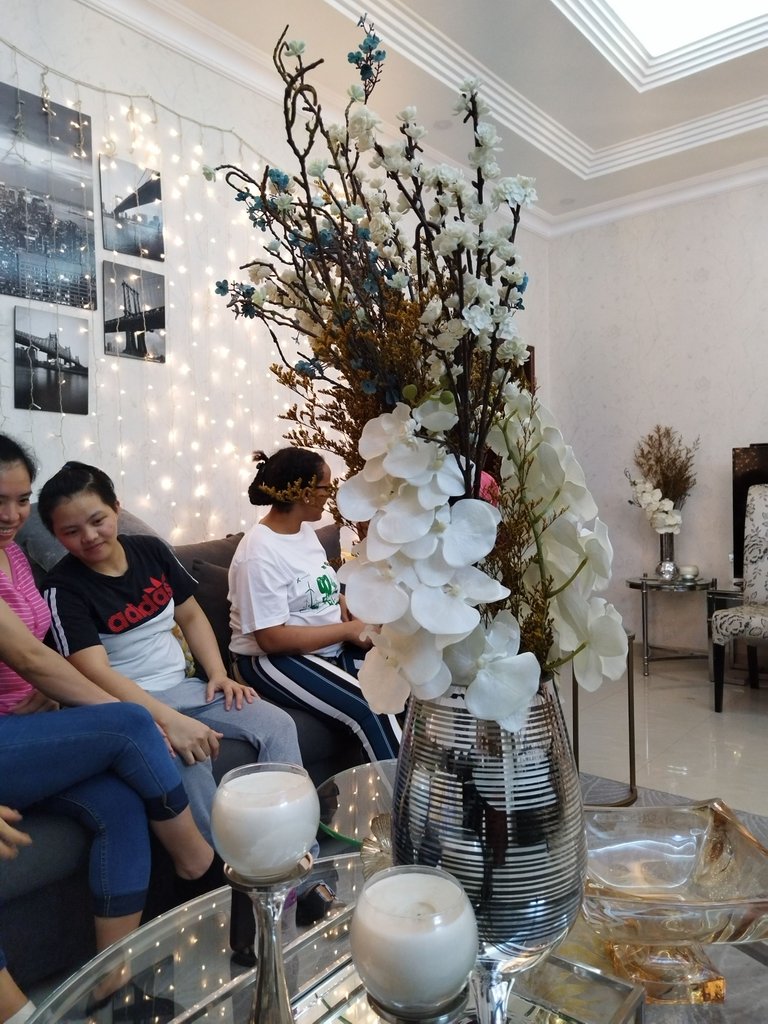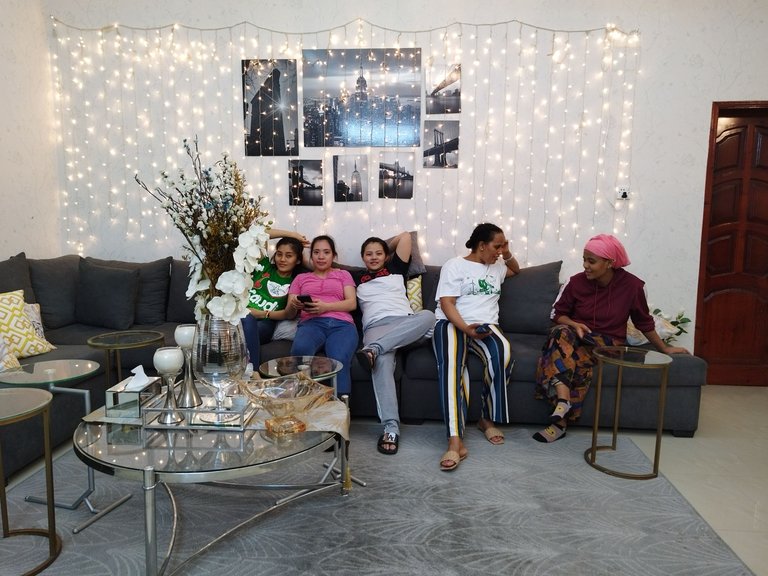 Our employers told us to stay in the sala and have a cup of tea of coffee bjt I didn't drink any of those drinks because I was already sleepy. I was too happy that all of them are in good hands. I can prove that the family of my lady boss are all good samaritans.
Saudi Arabia is celebrating it's 92 years National Day. I don't know so much about the history but one thing I could share to the world that I am being a part of this country for 26 years now. This is my second home and here in this place, the province before but now became a city have a good people living most especially my employer's siblings. When I came here, the old grandmother was still alived. I learned a lot from her and she loved me so much. She was the author of celebrating the National Day in their home dedicated to their good King Abdullah. She told her children to celebrate it and they must do it like a reunion with her children and all workers. She died 3 years ago and wished granted following thw word of our grandmother here.
I considered Saudi Arabia as my second home because it gives me more than I need. They are all good to me and I am so lucky for I stay with the until now. Here, I found true people behind my hardship in my life and they supported me not only in term of financial needs but more on moral lesson I learned.
Hive On!
---
---