Wednesdaywalk That MakemeSmile - Part of My 2022 Vacation
Island hopping in the deep blue green sea water, a part of the Pacific Ocean located in Mabini Davao de Oro. It was one of the adventures I had been doing during my three months vacation. Moving Luzon, Visayas and Mindanao for family matters and everything.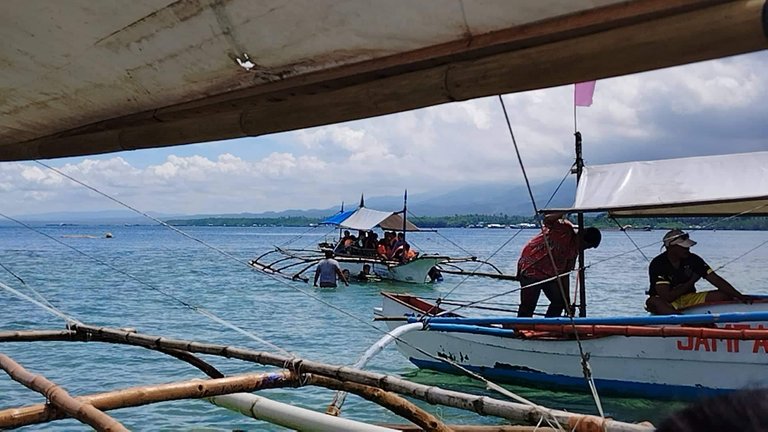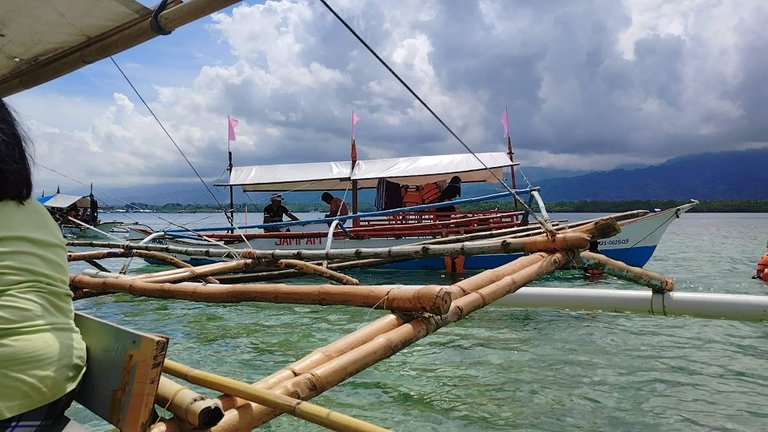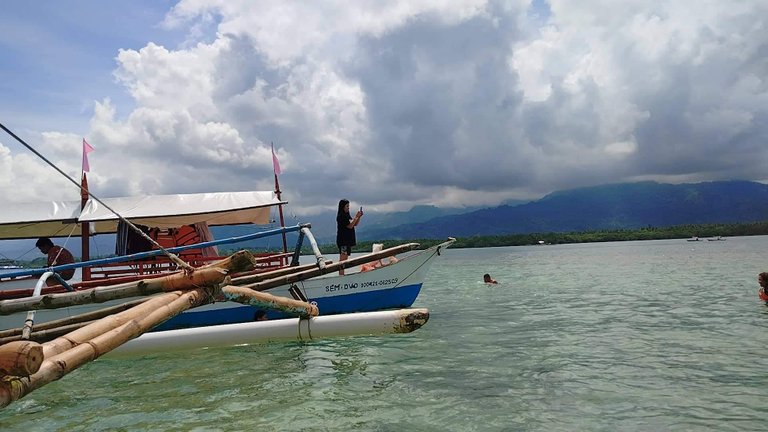 Every boat, there was a limited capacity of 16 adult people and 3 children. Then we rented 3 boats. We paid 100 pesos per head. We started sailing going to the nearby island.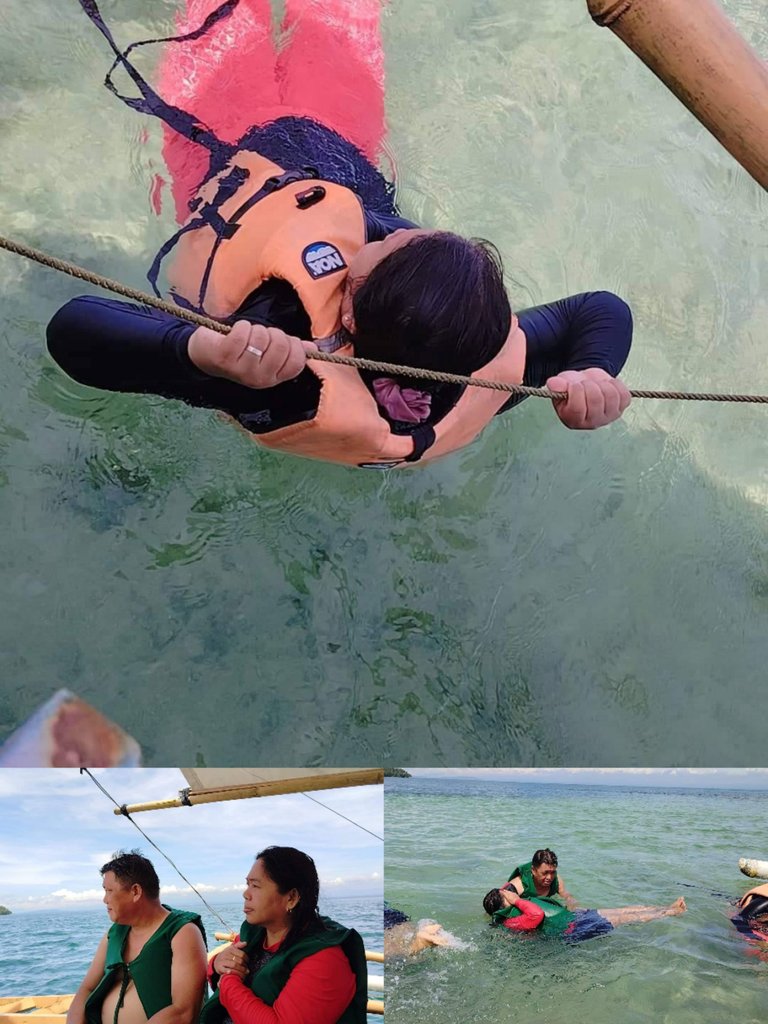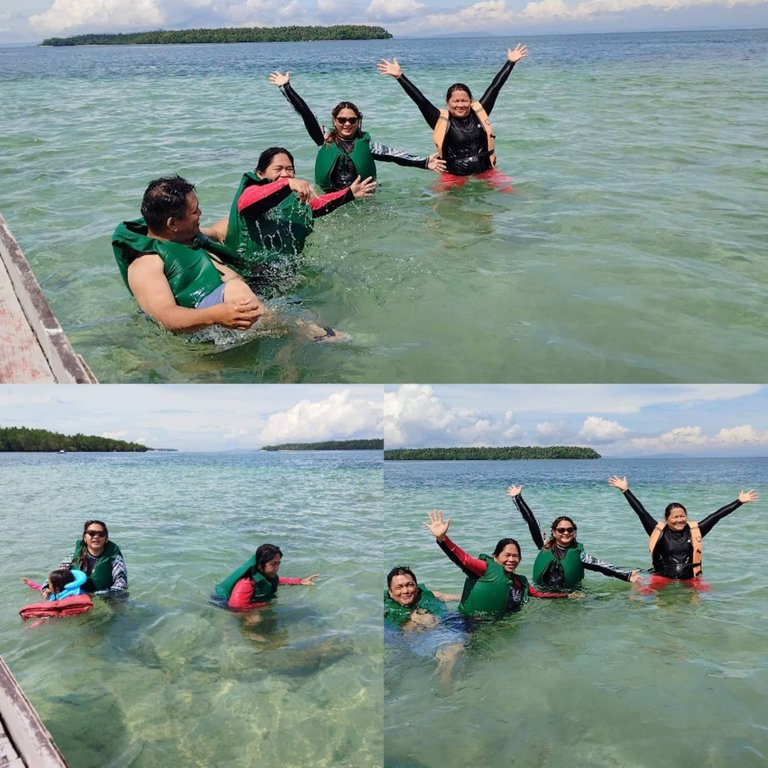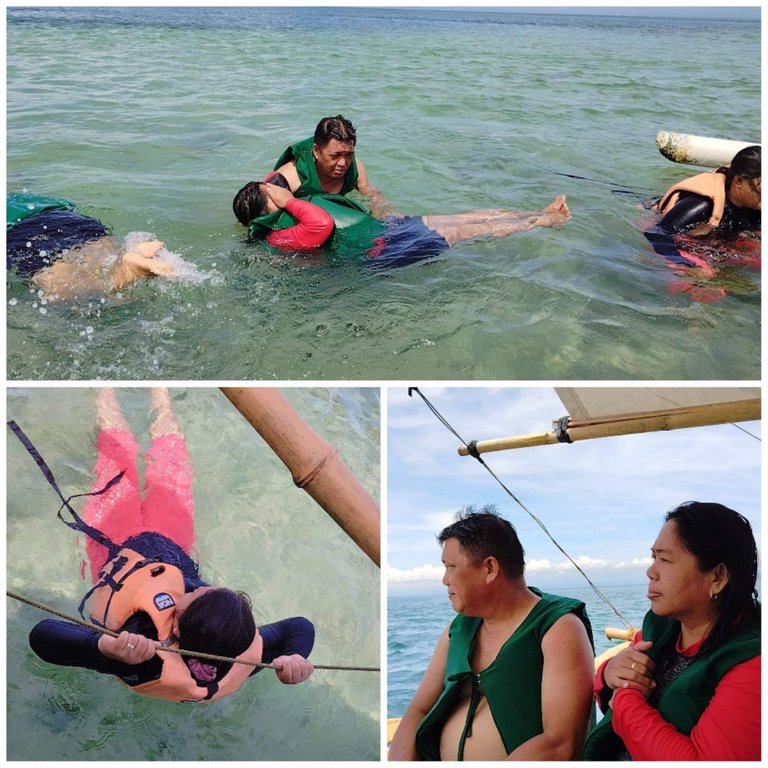 In the middle of the sea, we found a white sand and the boat man, told us if we want to take a bath on that place. That was so clean water and the sea water was only shallow. I able to stand up but we were so very careful because the current of the sea water was too strong. It might pulled you or pushed away from that place. We kept on holding the boat and holds the children. The water was clear and no seaweeds or any dirt floating. It was not an island but it was a part of the deep ocean. So amazing! Everyone enjoyed that day. If there was no time limits, I would preferr to stay until sunset but we were just afraid because we didn't know when would be the high tide. Then , I felt worry when I read a news that there was an earthquake in Luzon provinces.If there would be a tsunami, we couldn't escape and no where to go since we were all in the middle of the ocean.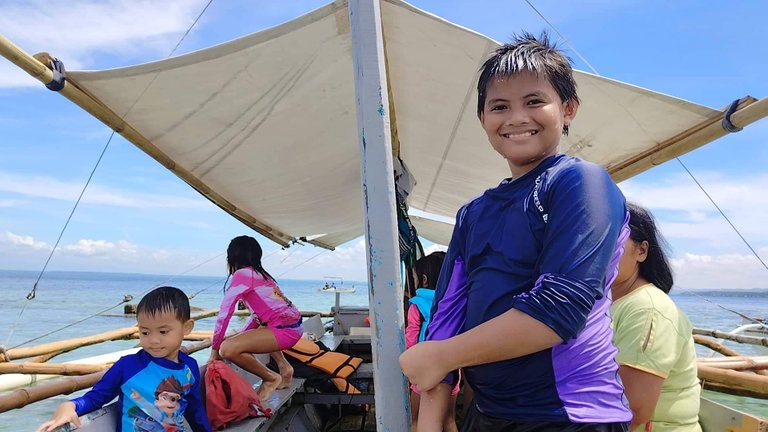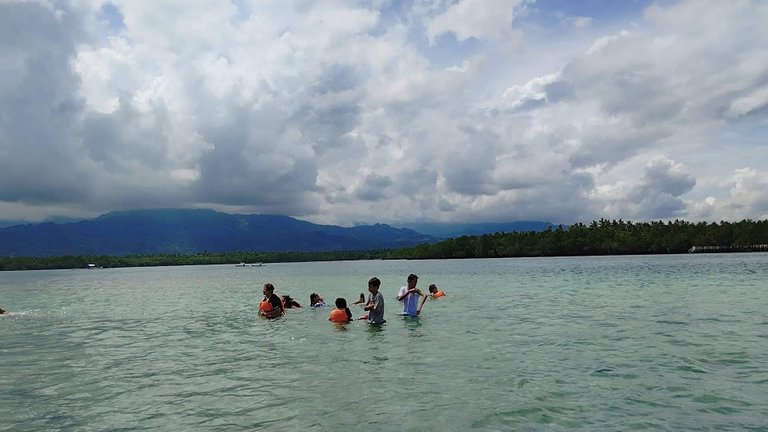 How we were happy on that day. After that we went around the island then we went to our cottage.

My cousin was always my model. She is beautiful and she loved my granddaughter Icy with his only son Dylan Jace.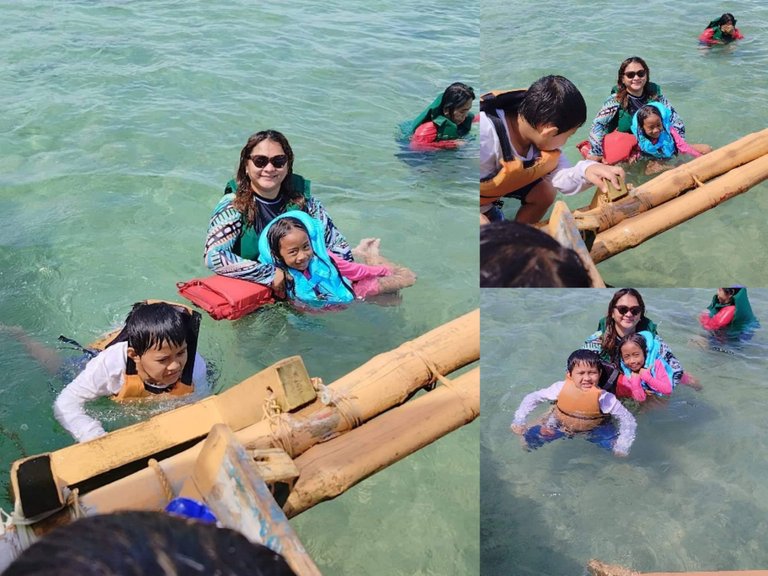 My granddaughter didn't afraid of the sea current. She didn't like that I hold her and she wanted to swam freely.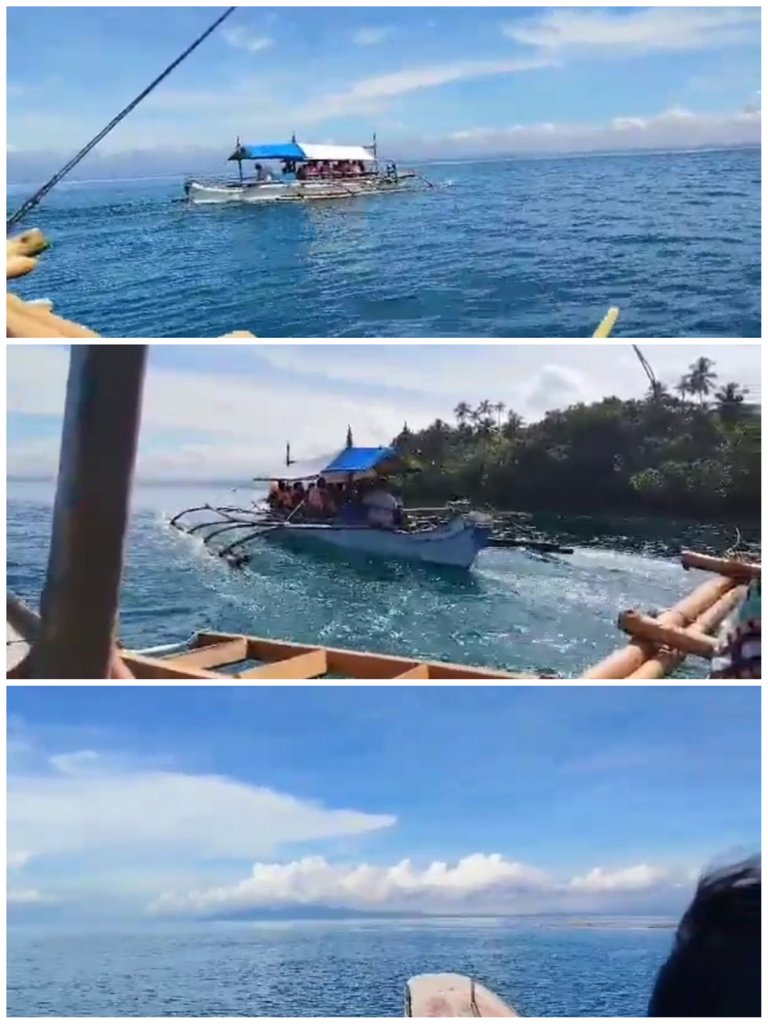 Look at the sea! The ocean was so wonderful.God's creation we should take good care.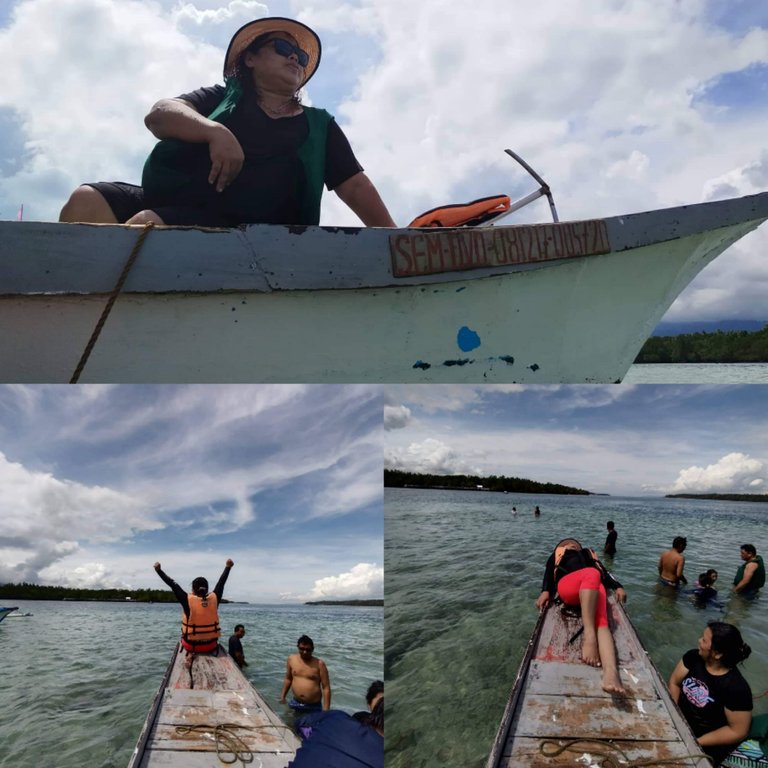 Well, it was me, who felt beautiful😁😁😁.
There were a lots of untold stories I want to share with you. Till next time.
Hive On!
---
---