MASS INDOCTRINATION DAY 13 (ENGLISH) -21ST SEPTEMBER,2022
MASS INDOCTRINATION DAY 13 (ENGLISH)- 21ST SEPTEMBER,2022
CALVARY GREETINGS BRETHREN TODAY IS THE 21ST OF SEPTEMBER,2022. TODAY MARKS THE 13TH DAY OF THE STUDY OF THE DOCTRINES OF OUR LORD JESUS CHRIST, ( THE PURE DOCTRINES OF CHRIST) WHICH STARTED ON THE 5TH OF SEPTEMBER,2022
MAY GOD'S NAME BE PRAISED FOREVERMORE FOR HIS WORDS UNTO US
I WELCOME YOU TO DAY 13 OF THE STUDY
I'M HERE TO SHARE WHAT I LEARNED FROM TODAY'S MASS INDOCTRINATION SERVICE
I PRAY YOU'RE BLESSED AS YOU READ,
YOU CAN WATCH MY CONTRIBUTIONS TO TODAY'S MASS INDOCTRINATION VIA THE LINK BELOW;
HERE ARE THE IMPORTANT POINTS I LEARNED FROM TODAY'S MASS INDOCTRINATION
• The Preacher taught us on the things which are an Abomination to the Lord and which God hates
A Proud look
A Lying tongue
Hands that shed innocent blood
A Heart that devises wicked imaginations
Feet that are swift to run to mischief
6)A false witness
A person that sows discord Among Brethrens
• The Preacher taught us that, if you are worshiping the creation or a creation and not the creator it is Abominable, it is an Abomination
•The creator of all things is God. The Bible says, Who changed the truth of God into a lie, worshipped and served the creature more than the Creator, It is not acceptable
• I Learned that ,The Bible says we should not walk in lasciviousness, lusts, revellings, and abominable idolatries
• The Bible says in the beginning was the word and the word was with God and the Word was God
• I Learned that, when you receive the Word of God, There should be a change of heart or should have a change of Heart
• I Learned that, True Christians should abstain from Fornication
• The Bible says that, he that is joined unto the Lord is one spirit with God
• I Learned that, we should flee from Fornication because he that does Fornication sins against his own body.
• I Learned that, our body is the temple of the Holyspirit which is in us and we are not of our own.
• I Learned that, we have been bought with a price so we should therefore glorify God in our body, and in our spirit.
HOW THE MASS INDOCTRINATION TEACHINGS POSITIVELY IMPACTED ME
•The Preacher taught us that we should Abstain from;
Blood
Meat Strangled
Fornication
Idols and meat offered to idols
Abstain from speaking against the Holyspirit
• I Learned that, it is prohibited to eat Strangled meat,you are to pour out the blood and cover it with dust
• I Learned that, the life of the flesh is in the blood
MAY THE THE PEACE OF GOD BE WITH US ALL BRETHREN, THANK YOU SO MUCH FOR READING GOD BLESS YOU 💞
We are inviting you to join the MCGI Cares (Hive) community that study the words of God and also earn some reward by making our reactions on it. We can check this link https://peakd.com/c/hive-182074/trending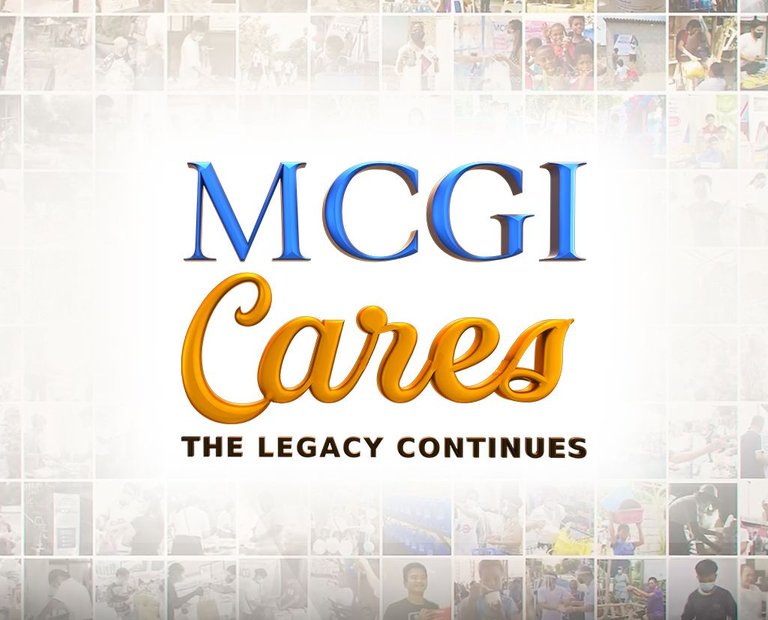 ---
---