The Ultimate Shopping Spree: 5-Minute Free Supermarket Dash

Imagine the dream scenario where you are able to shop for free in any supermarket of your choice, but for only five minutes. The adrenaline rush of this happening would be intense, and the pressure to choose the perfect items would be immense. What supermarket would you choose, and how would you spend your five minutes?
---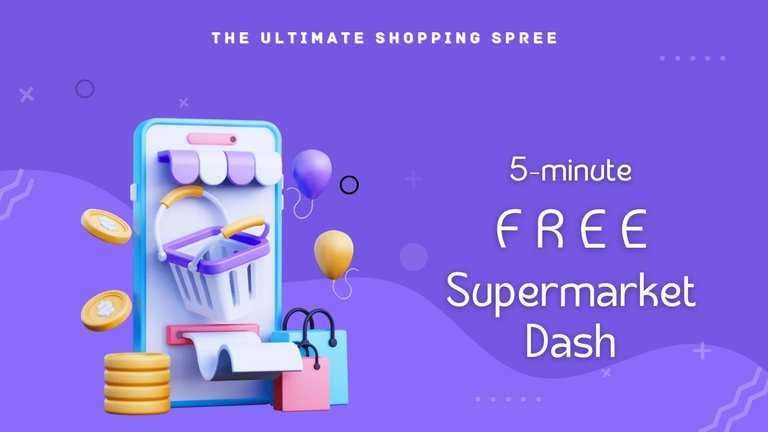 ---
In this type of situation, I wouldn't want to be in a supermarket that may limit my choice for "the perfect items." I wouldn't want to pick one that is small; therefore, I will be choosing one of the biggest in my area, Ikeja City Mall (ICM). It has many sections for a wide range of products and services, as well as a cinema and the well-known Shoprite.
It can be overwhelming to be in a really big mall, as one may then struggle with their decisions and lose track of time navigating the aisles. But I fear not, because I know just exactly where I am going—the perfect spot for my shopping spree.
My uncle told me something that has stuck with me for years and has influenced my type of decision-making in this kind of situation. "Femi, whenever someone asks you what you want for your birthday, choose something that will be worthwhile and will last," Uncle Tunde told me. And I have never looked back since then.
Of course, it is a logical statement, and everyone would think so. But I was just a kid, and all I thought of were the fancy foods I didn't get to eat then. The poor kid wanted to taste some burgers and pizza for the first time in his life.
My point, basically, is that I am not going to the food section. I am headed straight for the tech and gadgets section. Why? Well, because I don't have the PS5, along with many other fascinating items I need or want for my life.
The Spree
Yes, the first thing on the list is a PlayStation 5. I haven't slept since the day of its release because I knew I would keep dreaming of it, and I do need much bigger dreams than that to chase. But I digress...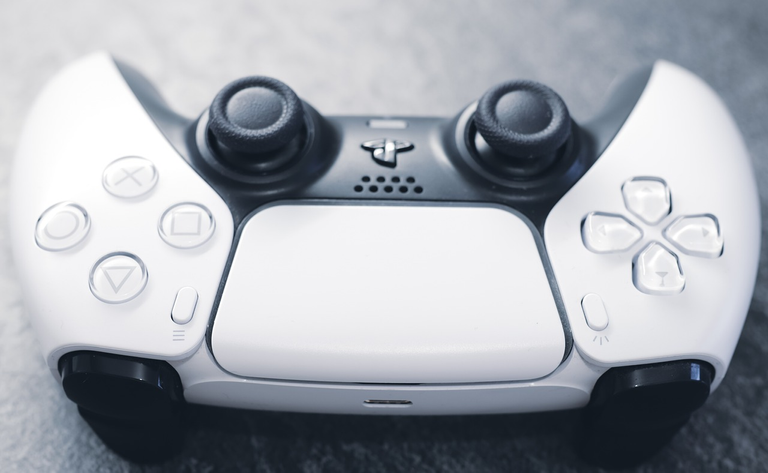 The PlayStation 5 is a gaming console, the latest in its series from Sony Entertainment. It's fundamentally a "next-generation gaming console," as it possesses really fascinating features that surpass those of its predecessors by a gazillion miles.
Next on my list, of course, is something that would provide me with the internet capability I need to fully harness the goodness of the console, among other important needs for internet speed and connectivity. It is none other than the MTN 5G router — because the Starlink by Elon Musk isn't available in walk-in stores.
I have had my eyes on the Samsung S23 Ultra lately. It's a flagship phone that has really amazing capabilities that I would love to try out and own as well. For example, it can take photos of the moon that look really impressive. Other than its camera system, it's a badass mobile phone, so I have heard.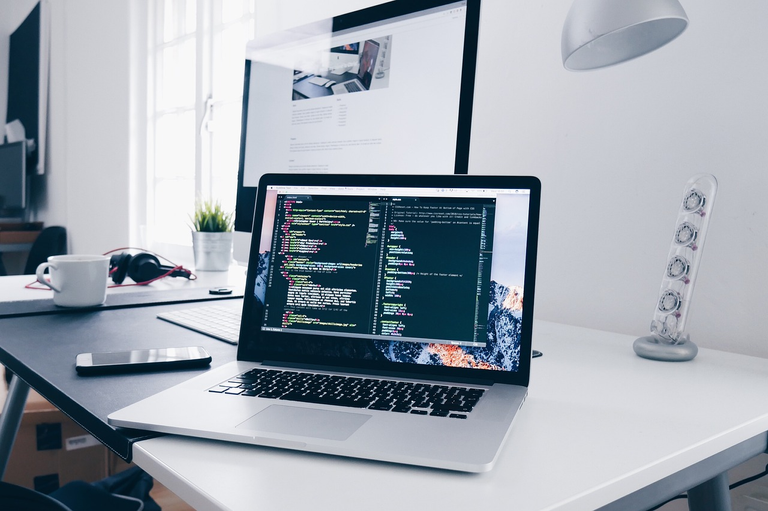 And lastly, I am picking out a new PC for myself—a gaming PC, of course, not for gaming but for the incredible specs it will have. I need one that will serve my ambitious aspirations. Depending on what they have available, I will just grab one that has the following specifications, or something similar: 16 GB of RAM, 1 TB of SSD, an Intel Core i7, and excellent battery life.

I believe all four of the aforementioned items will be in the same aisle or near one another, so I really think I can grab all four of them in just under five minutes. I am an excellent runner for these kinds of situations, even though I cannot run to save my own life.
Maybe I can grab a couple of snacks or something on my way if I do have more time, but the targets must first be acquired. I can get some cheap food outside with my own money, but I cannot get those outrageously expensive products I aim for on my own. Who is my father?
---
There you have it: the supermarket I would choose and how I would spend my five minutes in this type of dream scenario. I'd love to know yours. And do suggest something for me if you'd like.
---
---
---