HiveOpen Mic Week 180: DISNEY || EVERYTHING I WANTED BY Bellie Eilish~Cover by Oluwadrey [ENG/ESP]
---
Good day MUSIC LOVERS and Every one at the Hive open Mic Community ❤️
Am so happy to be here again to share and celebrate good music with talented musicians all around the world and on the Hive Blockchain.
The Theme for this week is Disney which was chosen by our spotlight Artist @josueelinfame
Am very intrigued by the theme of the week, I was thinking I would find a song to easily fit the Theme of the week, Walt Disney or Disney as it is popularly called is an Entertainment Industry which are popular in making animated series and teen movies.
I grow up watching and loving Cartoon, I can spend the whole day watching them.
Cartoon character like Tom and Jerry was a child hood blessing to me, I love them. I still love them now that am adult but I don't usually have time to watch again.
There are many characters from Disney like Mickey mouse, Cinderella, beautiful and the Beast, Frozen and many other Amazing ones.
For this week I will be presenting a Song titled EVERYTHING I WANTED BY Bellie Eilish
Everything I wanted is like a song dedicated to someone who is a always there for you. Whenever everyone is against you, the person is always there to assure you that everything will be alright. Bellie Elish was paying a tribute to him, for always being there for her, through the thick and thin, He have been an Amazing and supportive brother.
please Use your Earphone to enjoy the Audio
Here is the Song Lyrics
"Everything I Wanted"
I had a dream
I got everything I wanted
Not what you'd think
And if I'm bein' honest
It might've been a nightmare
To anyone who might care
Thought I could fly (Fly)
So I stepped off the Golden, mm
Nobody cried (Cried, cried, cried, cried)
Nobody even noticed
I saw them standing right there
Kinda thought they might care (Might care, might care)
I had a dream
I got everything I wanted
But when I wake up, I see
You with me
And you say, "As long as I'm here, no one can hurt you
Don't wanna lie here, but you can learn to
If I could change the way that you see yourself
You wouldn't wonder why you hear
'They don't deserve you'"
I tried to scream
But my head was underwater
They called me weak
Like I'm not just somebody's daughter
Coulda been a nightmare
But it felt like they were right there
And it feels like yesterday was a year ago
But I don't wanna let anybody know
'Cause everybody wants something from me now
And I don't wanna let 'em down
Get The full Lyrics Here
Thanks for taking your precious time to watch for taking your precious time to watch and listen
I hope you enjoy and have a great day 😘

ESPANOL
Buenos días AMANTES DE LA MÚSICA y a todos en la comunidad de micrófono abierto de Hive ❤️
Estoy muy feliz de estar aquí nuevamente para compartir y celebrar la buena música con músicos talentosos de todo el mundo y en Hive Blockchain.
El tema de esta semana es Disney, que fue elegido por nuestro artista destacado @josueelinfame
Estoy muy intrigado por el tema de la semana, estaba pensando en encontrar una canción que encajara fácilmente con el tema de la semana, Walt Disney o Disney como se le llama popularmente es una industria del entretenimiento que es popular en la realización de series animadas y películas para adolescentes. .
Crecí viendo y amando los dibujos animados, puedo pasar todo el día mirándolos.
Los personajes de dibujos animados como Tom y Jerry fueron una bendición para mí cuando era niño, los amo. Todavía los amo ahora que soy adulto, pero generalmente no tengo tiempo para verlos nuevamente.
Hay muchos personajes de Disney como Mickey Mouse, Cenicienta, la Bella y la Bestia, Frozen y muchos otros increíbles.
Para esta semana estaré presentando una Canción titulada TODO LO QUE QUERÍA DE Bellie Eilish
Todo lo que quería es como una canción dedicada a alguien que siempre está ahí para ti. Siempre que todos están en tu contra, la persona siempre está ahí para asegurarte que todo estará bien. Bellie Elish le estaba rindiendo homenaje, por estar siempre ahí para ella, en las buenas y en las malas. Ha sido un hermano increíble y solidario.
Aquí está la letra de la canción.
"Todo lo que quería"
tuve un sueño
Conseguí todo lo que quería
No es lo que piensas
Y si soy honesto
Podría haber sido una pesadilla
Para cualquiera que pueda importarle
Pensé que podía volar (volar)
Entonces me bajé del Golden, mm
Nadie lloró (Lloró, lloró, lloró, lloró)
Nadie se dio cuenta
Los vi parados ahí mismo
Un poco pensé que les podría importar (Podría importarles, podría importarles)
tuve un sueño
Conseguí todo lo que quería
Pero cuando me despierto, veo
Tu conmigo
Y dices: "Mientras yo esté aquí, nadie podrá hacerte daño
No quiero quedarme aquí, pero puedes aprender a
Si pudiera cambiar la forma en que te ves a ti mismo
No te preguntarías por qué escuchas
'No te merecen'"
traté de gritar
Pero mi cabeza estaba bajo el agua
Me llamaron débil
Como si no fuera sólo la hija de alguien
Podría haber sido una pesadilla
Pero se sentía como si estuvieran allí
Y se siente como si ayer fuera hace un año
Pero no quiero que nadie lo sepa
Porque ahora todo el mundo quiere algo de mí.
Y no quiero decepcionarlos
Obtenga la letra completa aquí
Gracias por tomarte tu valioso tiempo para mirar, por tomarte tu valioso tiempo para mirar y escuchar
Espero que lo disfrutes y que tengas un gran día 😘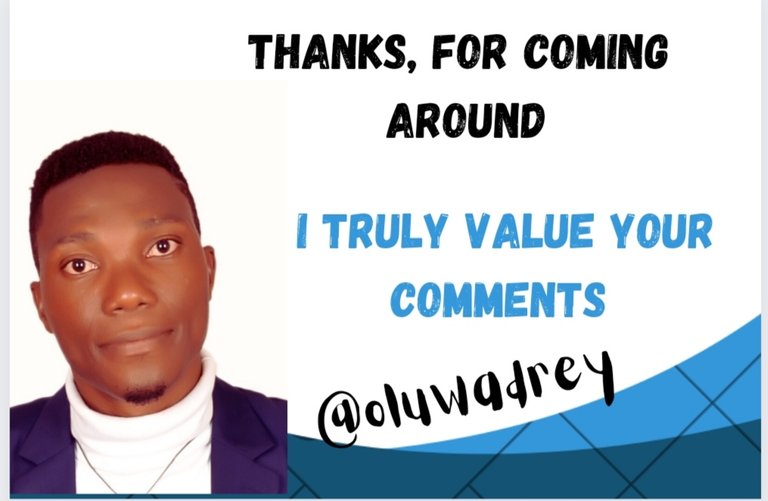 ---
▶️ 3Speak
---
---