My Introductory post in Hive, Know About Me, What I love doing and what I be sharing on Hive
Good Day Everyone, Today is my first day on Hive and am Super Excited and Nervous, I hoped you all enjoyed every bit of time you spent reading my First Post on Hive.
Let me tell you about Myself,
My Name is Dare Emmanuel , Am a Nigerian , Brown Skin, 6.1 ft tall, I speak English,Yoruba, Pidgin English fluently.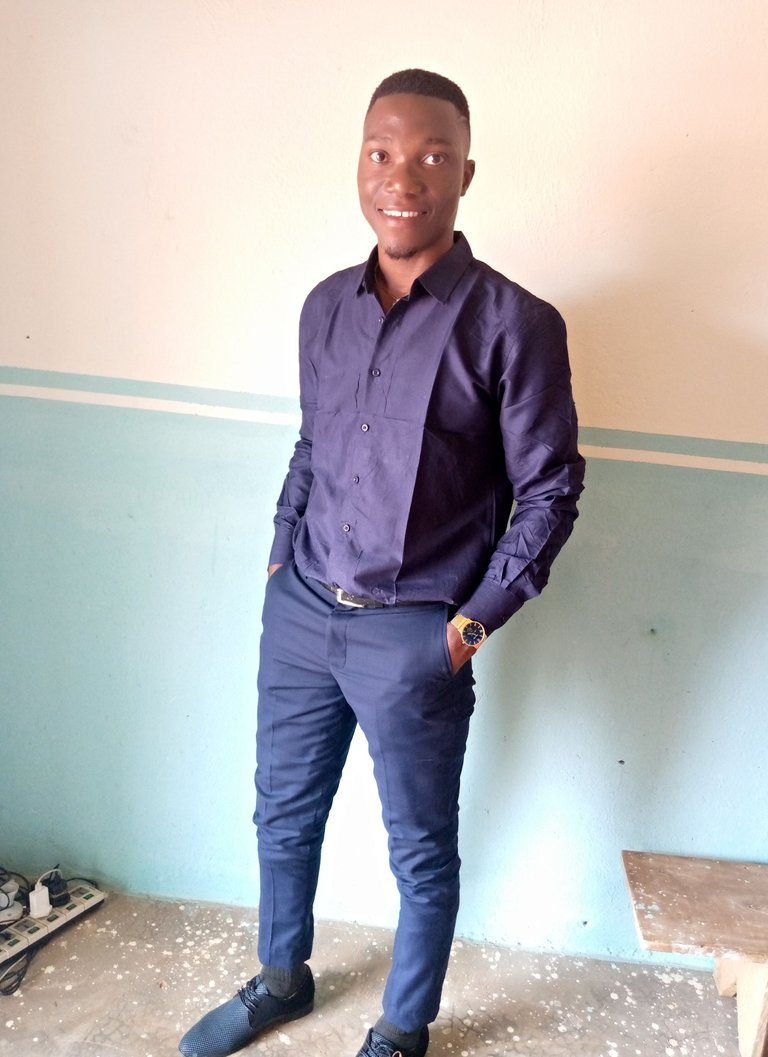 I was born in Ikorodu-Lagos, My state of Origin is Ogun state, am an Easygoing and fun person to be with, I don't talk much, smile a lot, but I am Never shy.
I am a Graduate of the Prestigious Ekiti State University and I Studied Computer Science and Education, I got a BSc Ed in Computer Science and Education.
My Hobbies: singing: music has been part of Me, I sing my heart out, I love AfroBeat, Pop, Rock and Rap, I make music, I coach people to sing better and I write songs for Singers ,I play Piano and Guitar at amateurs levels too, Am Also a Choir Director in My local Church.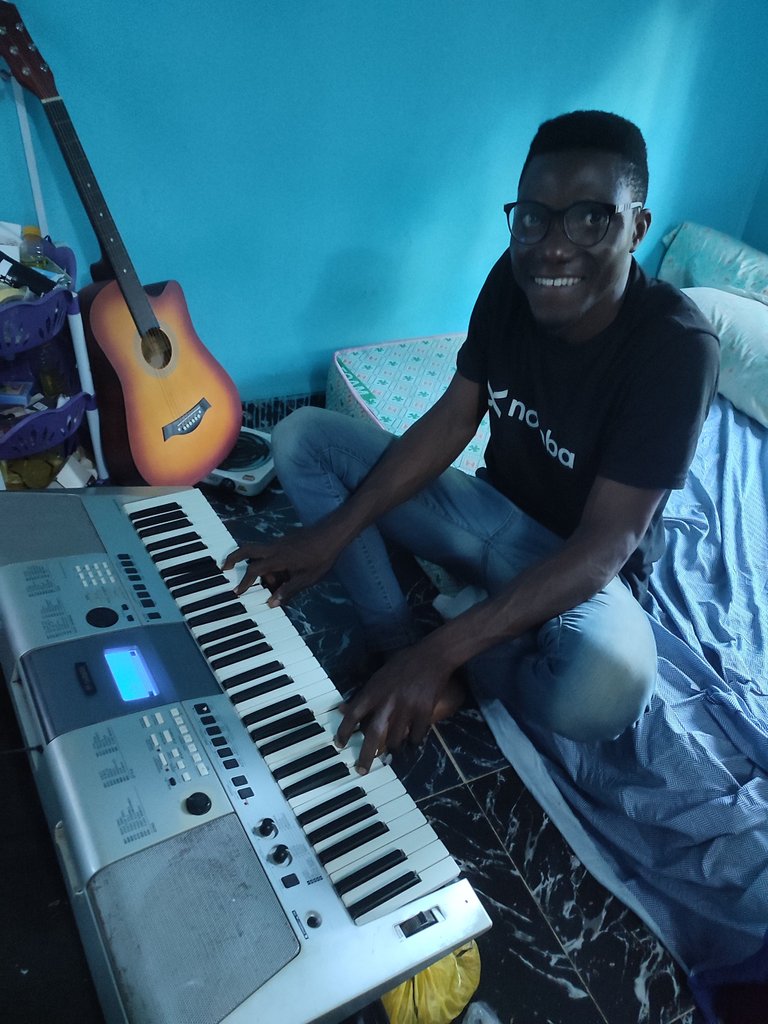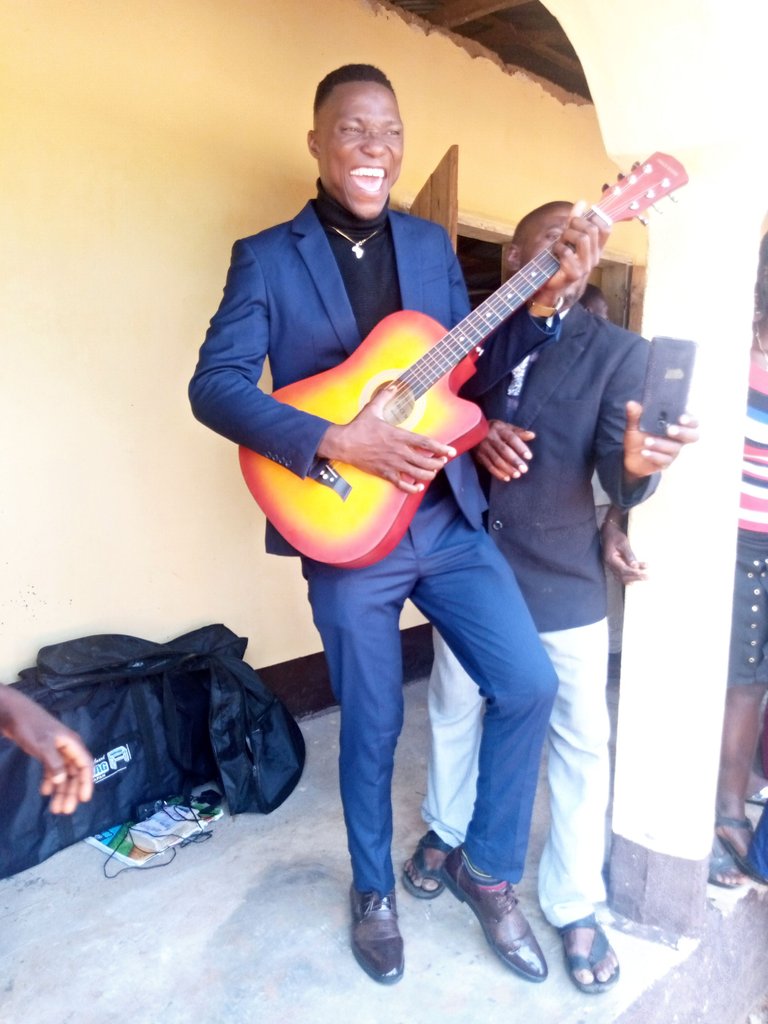 Tech: My love for Gadgets , electronic devices can't be over Emphasized, i am always curious to Know how stuffs work, phones, TVs, Computers, Led lamps, Fans and many more, When I was a little boy, i screwed opened literally all the Electronic devices i can lay hand on at Home, i eventually got Electrocuted 4 times, damaged the TVs🤣, My parents had to hide all Screwdrivers and place Devices higher above my range, you just can't blame the innocent Me then, am just too curious and overwhelmed by Gadget.
Sports: I love football, I play football too, I play the role of a defender, i am a fan of Arsenal FC, although my favourite player is Cristiano Ronaldo who is currently playing Manchester United FC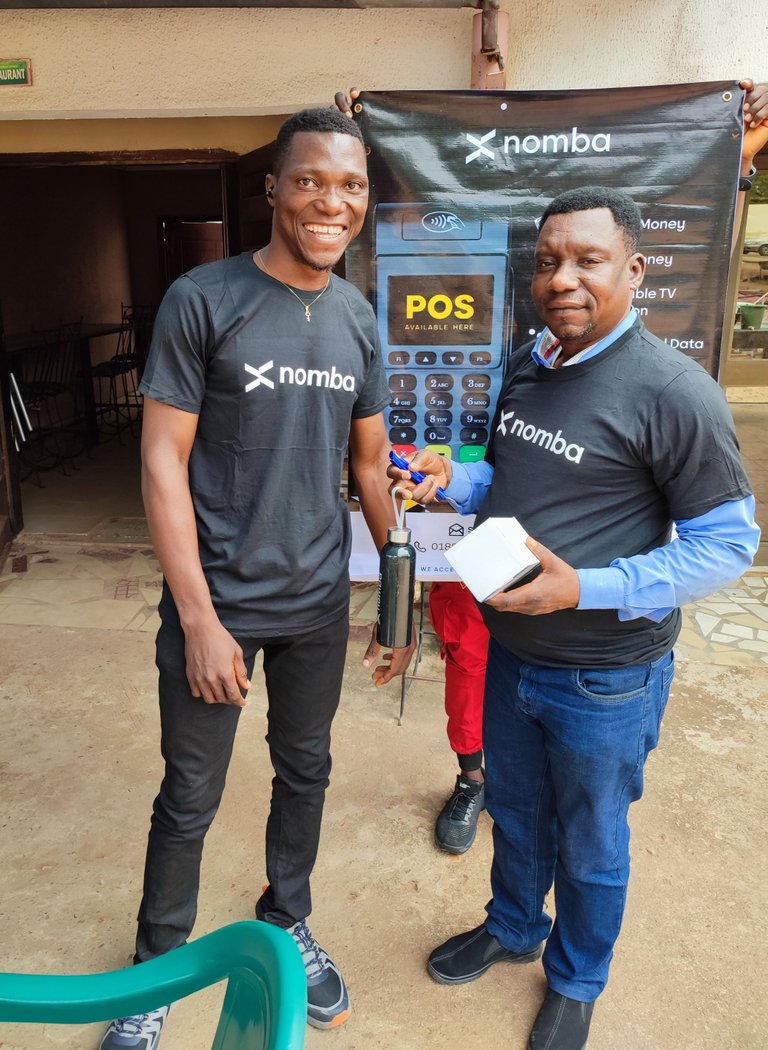 Haven known about my Hobbies, Here is what I do for a living:
I worked as a Customer Support Associate and Agent Acquisition Officer in Benue State with a Fintech Company called Nomba Agent (Formerly KUDI agent) the company top priority is to Render a fast, Easy, Safe and Affordable financial services to the Underbanked and Unbanked areas in the Country, I also have a Side Hustle, I work as an Agent Banker, popularly known as POS business in Nigeria.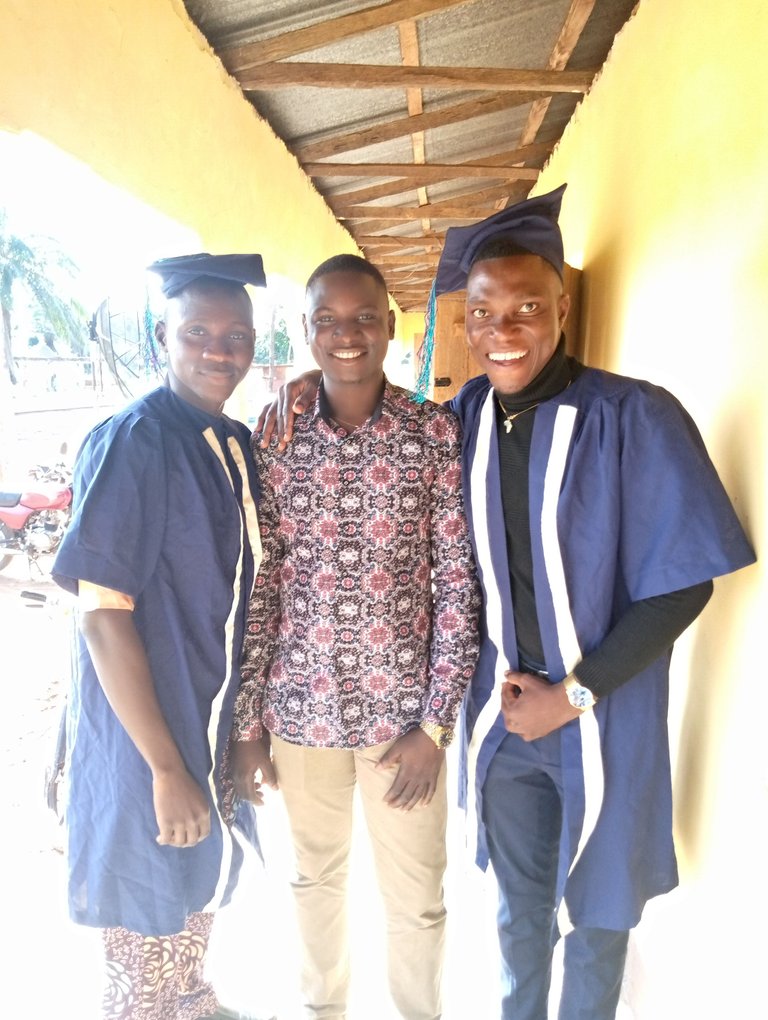 My Best friend @vickoly Reffered me to this Awesome platform, Haven read a lot about it, all I can say Is Awesome !!, I have been to a lot of Social Media platforms, This is Unique and Rewarding, I registered because I love the Communities, the reward system and Of course the wonderful people and about to work with.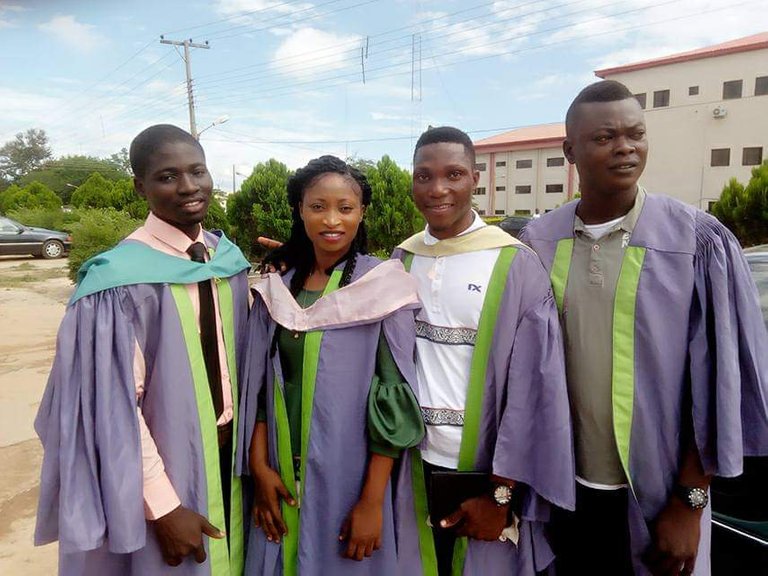 image from my Facebook page
I will be Sharing a lot of Music Stuffs: Music Coaching, Song Writing, better singing,song covers,song reviews and reaction, Tech reviews: ranging from Smartphones and Computer, How devices work too is also one aspect that I will be sharing.
Lifestyle, Life Hacks, Financial Advice and strategies to financial freedom, Fitness post too will be shared.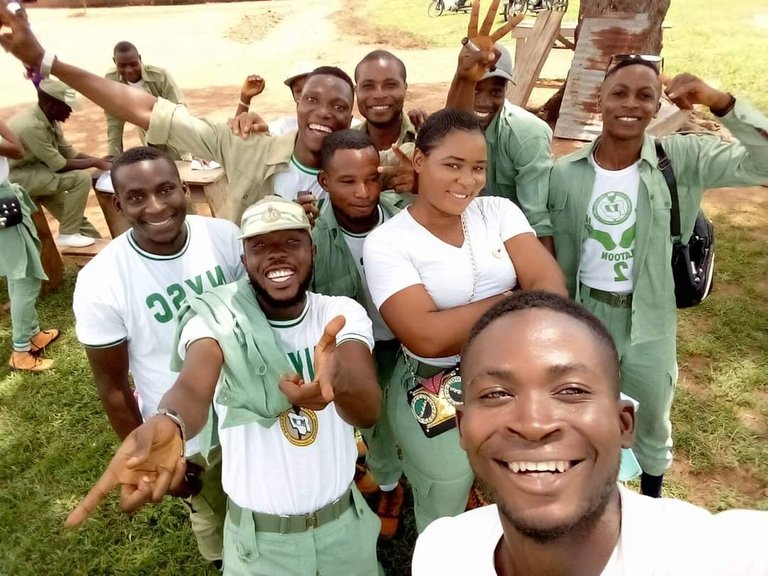 image from my Facebook page
In conclusion, I hope you enjoyed every bit of reading My first Post, I am so positive and I love to Hear from you wonderful people.❤️
Also I want to wish all the Muslim folks A very Happy Milad un Nabi Celebration 🫂.
Do have an awesome Day
---
---