Afro vibe #3
Hello everyone, i made another piece i wish to share with you.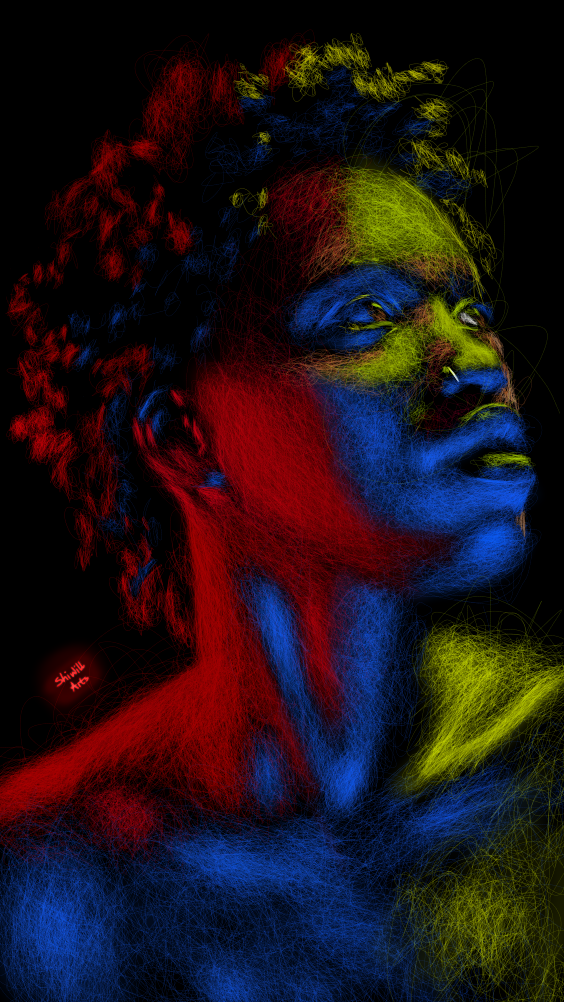 I started this piece with a lemon green technical pen,i wasn't getting much energy from the piece so i thought i'd add a couple more colours to make it more vibrant so i added blue and red to give it more life and the results were very satisfying.
The highlights of the hair is interesting and fun to create, the forehead is intensely lit and the nose bridge, giving them form was an adventure.
I hope this work illustrates Feminine strength and freedom as i intended.
The process shots of this piece...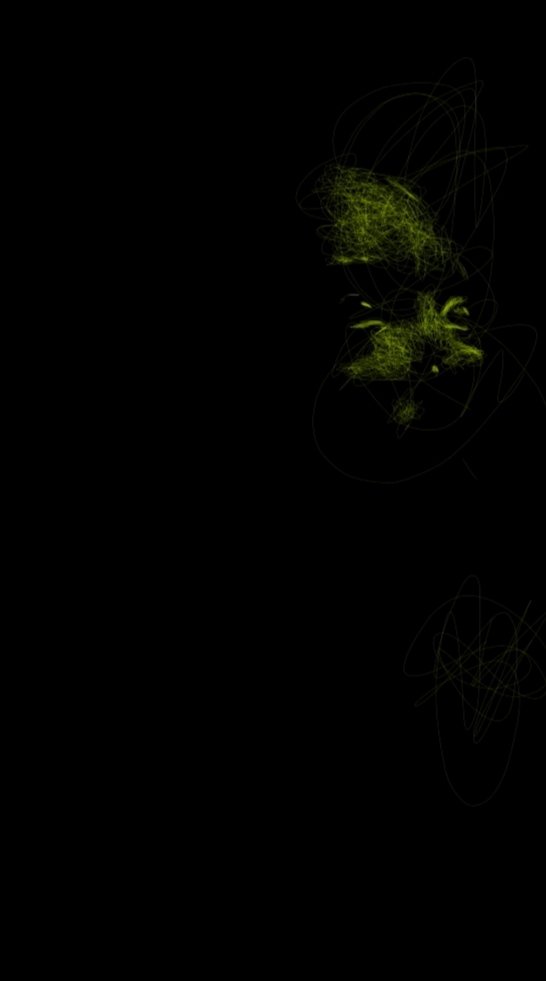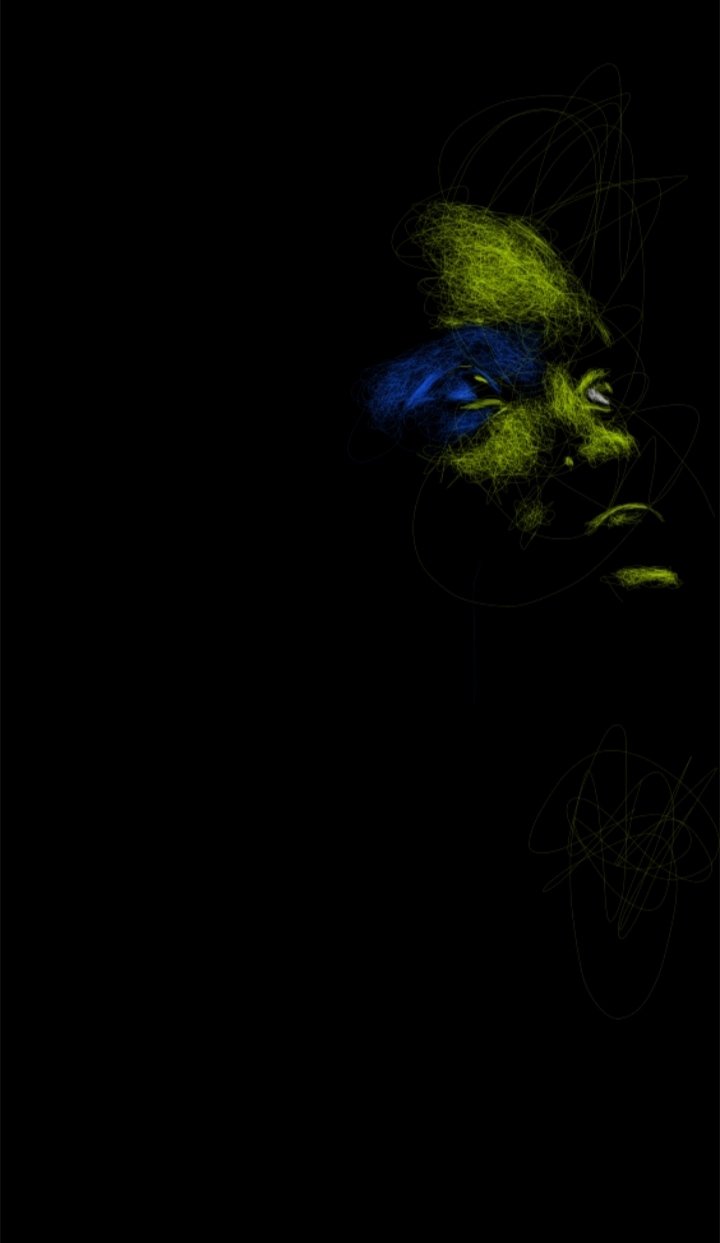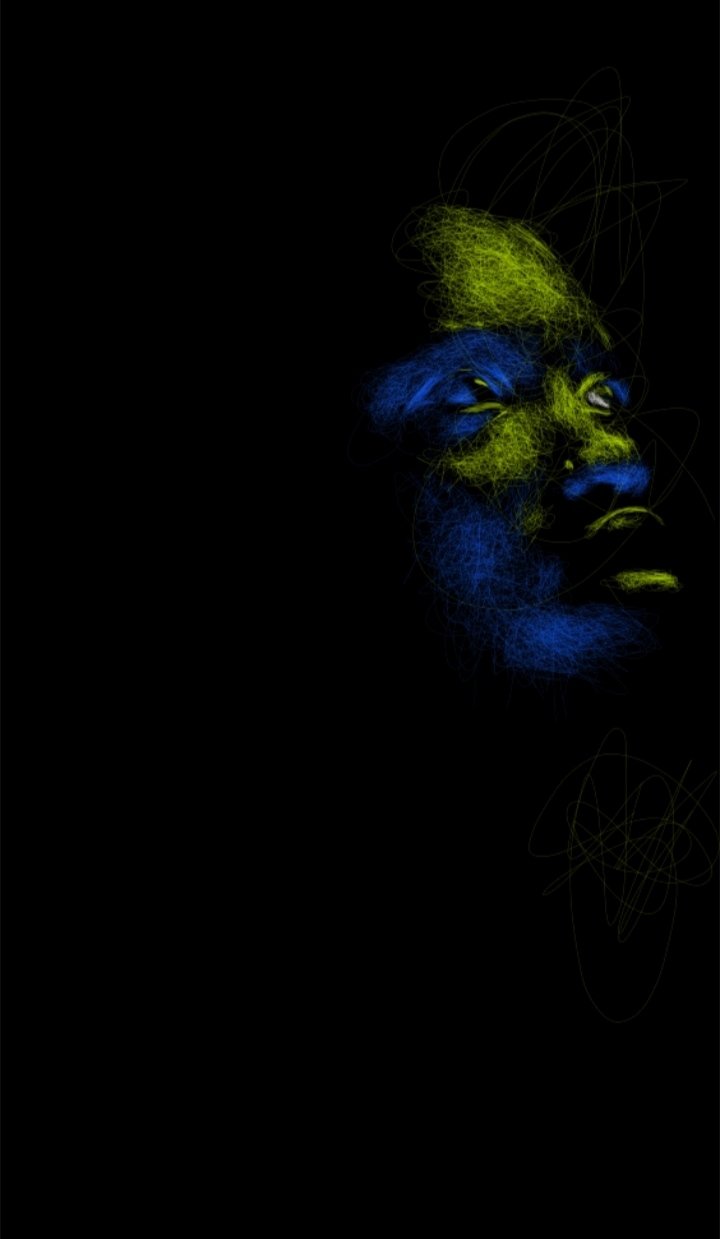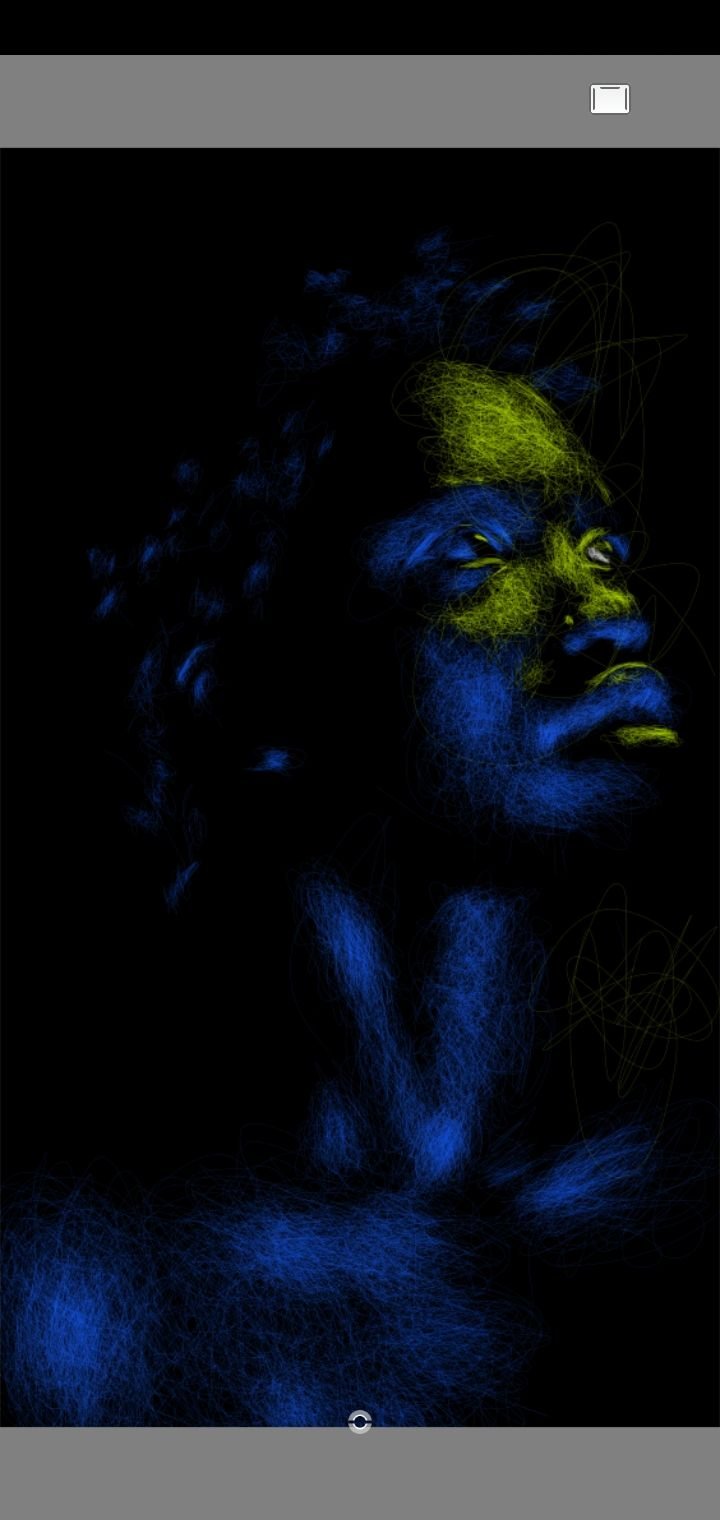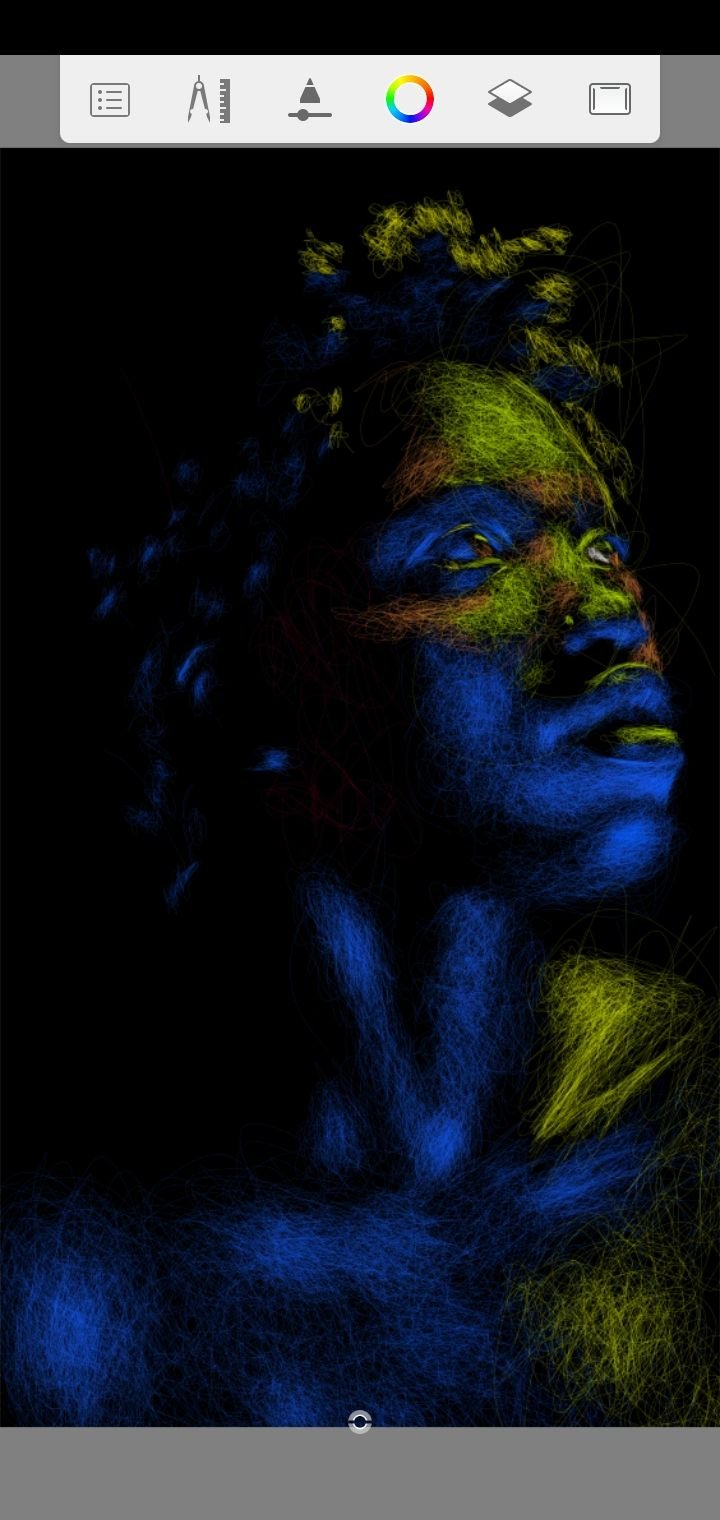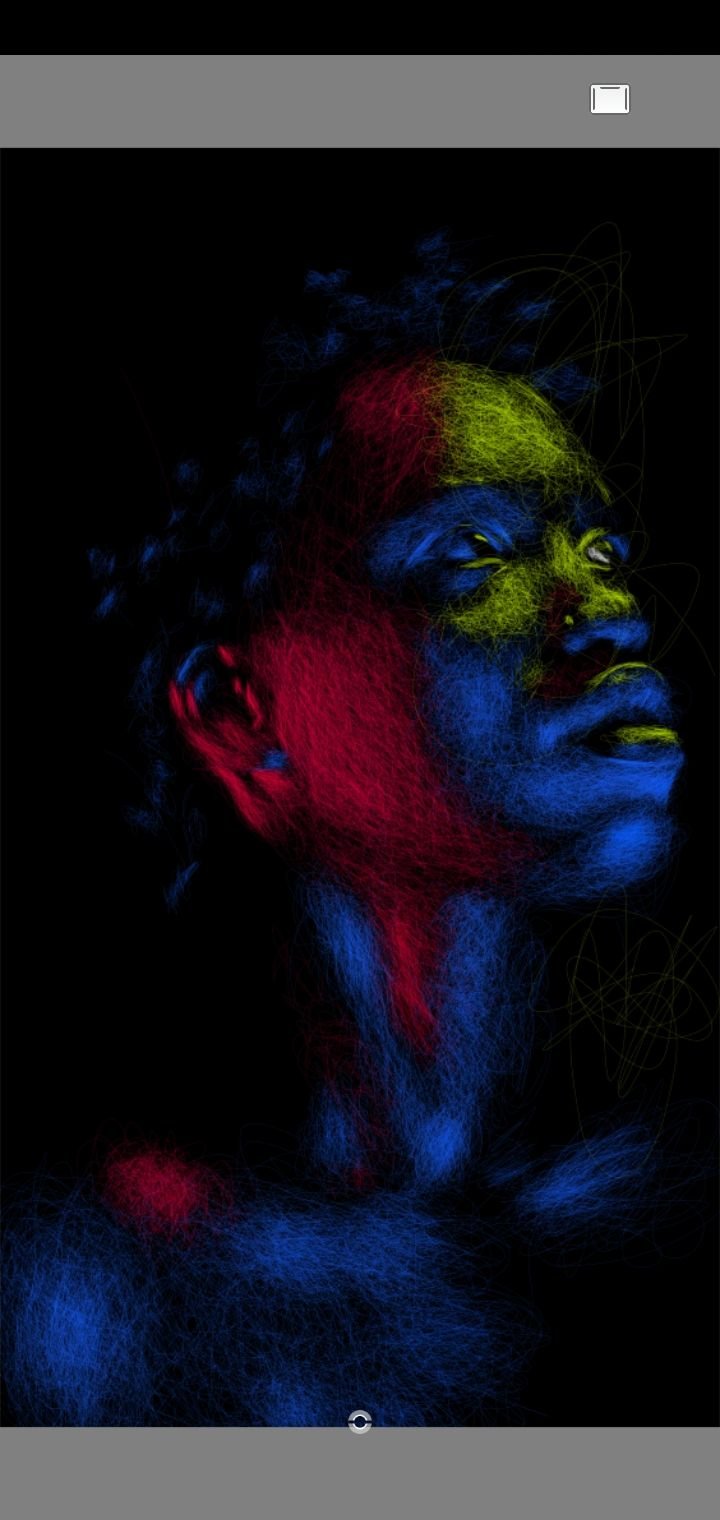 Thank you for viewing my post
---
---