Angel?
Hello, i wish to share a special art piece today; i made this for a friend as a birthday gift...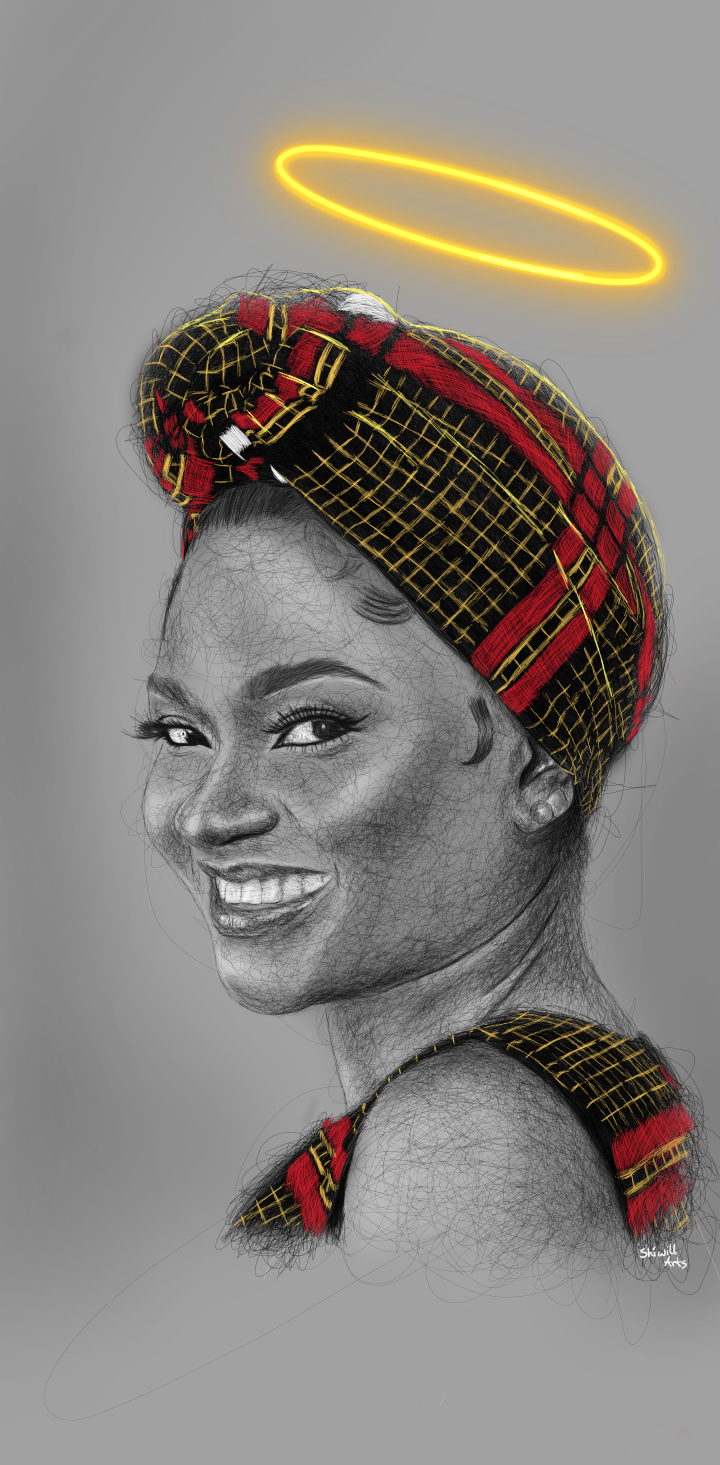 She's beautiful and she's means the World to my oldest Friend,she makes him happy and that makes me thankful to her for giving him paradise; that's why i gave her the halo because she is a divine gift...
The process shots of creating this piece...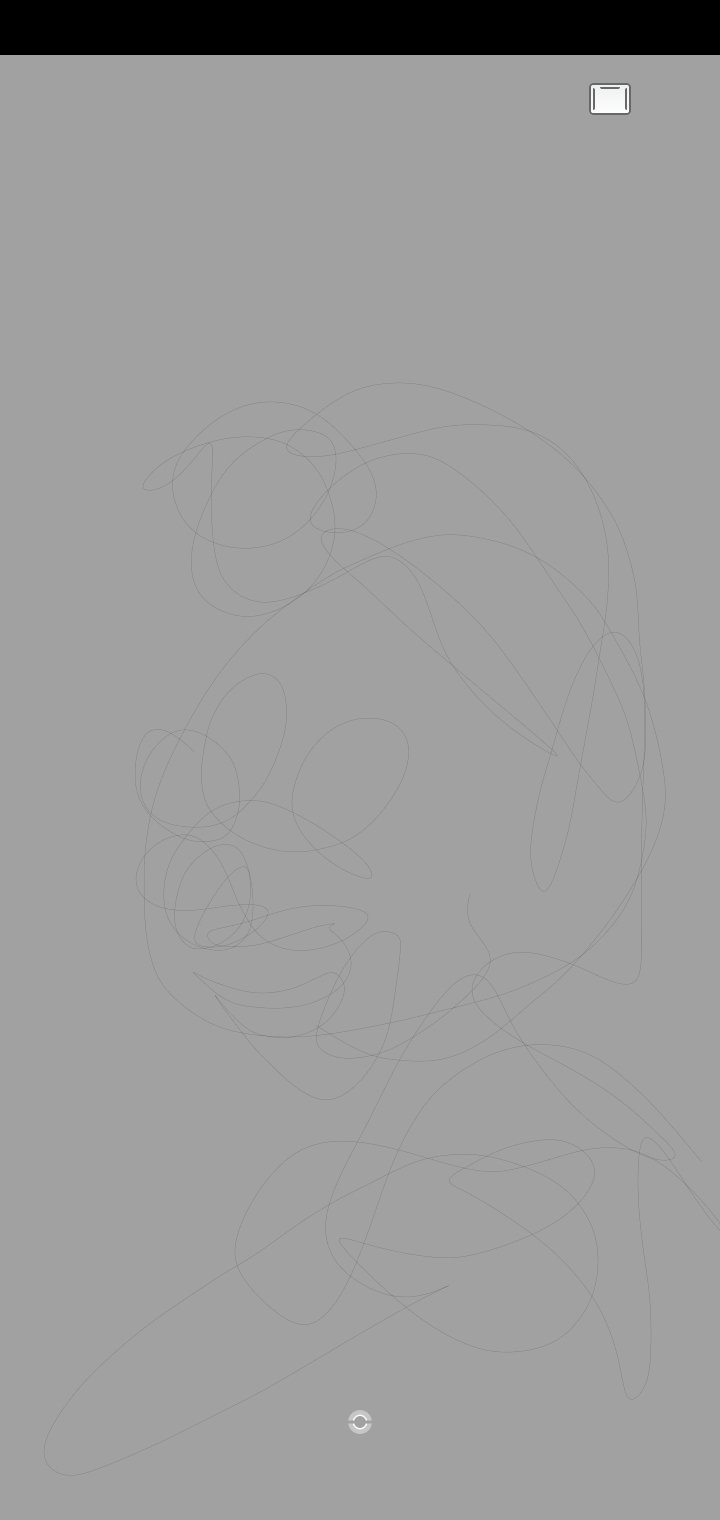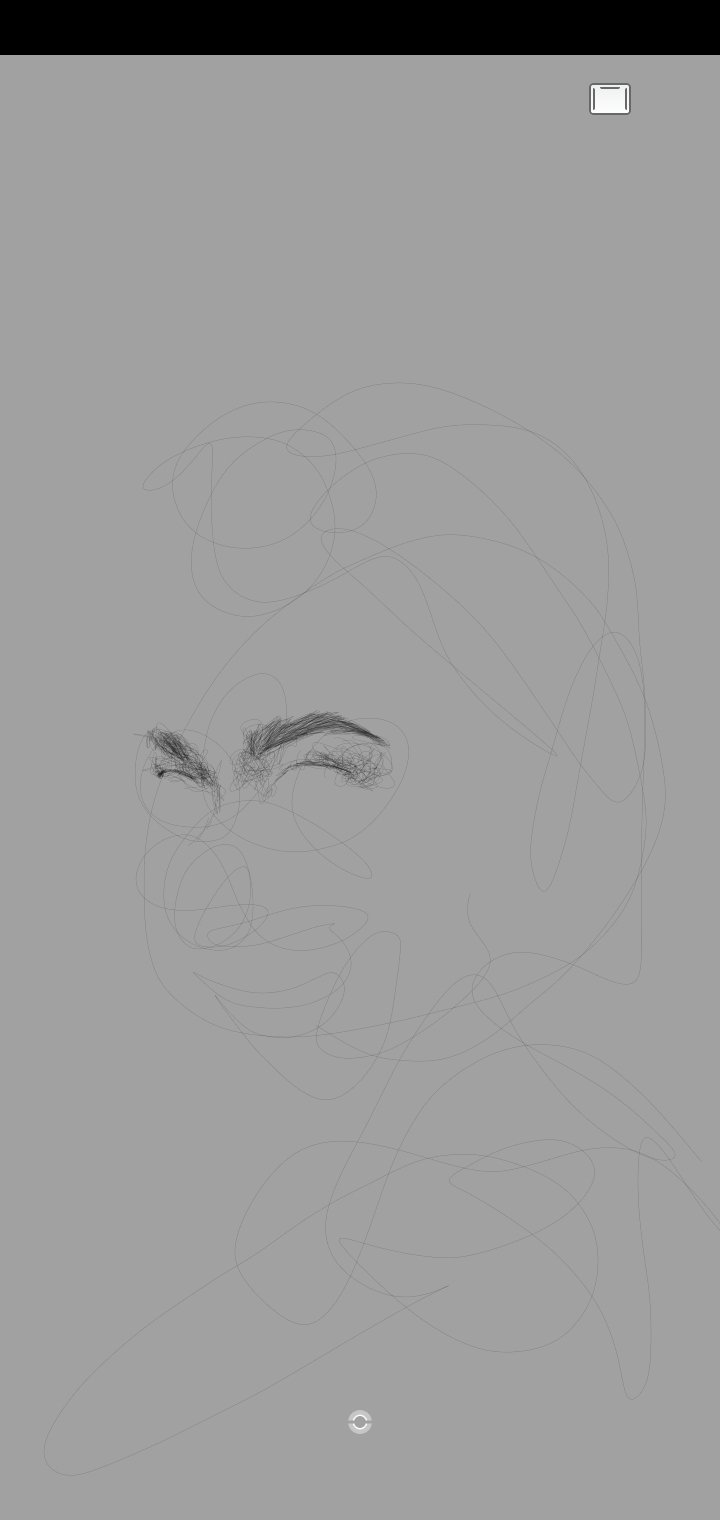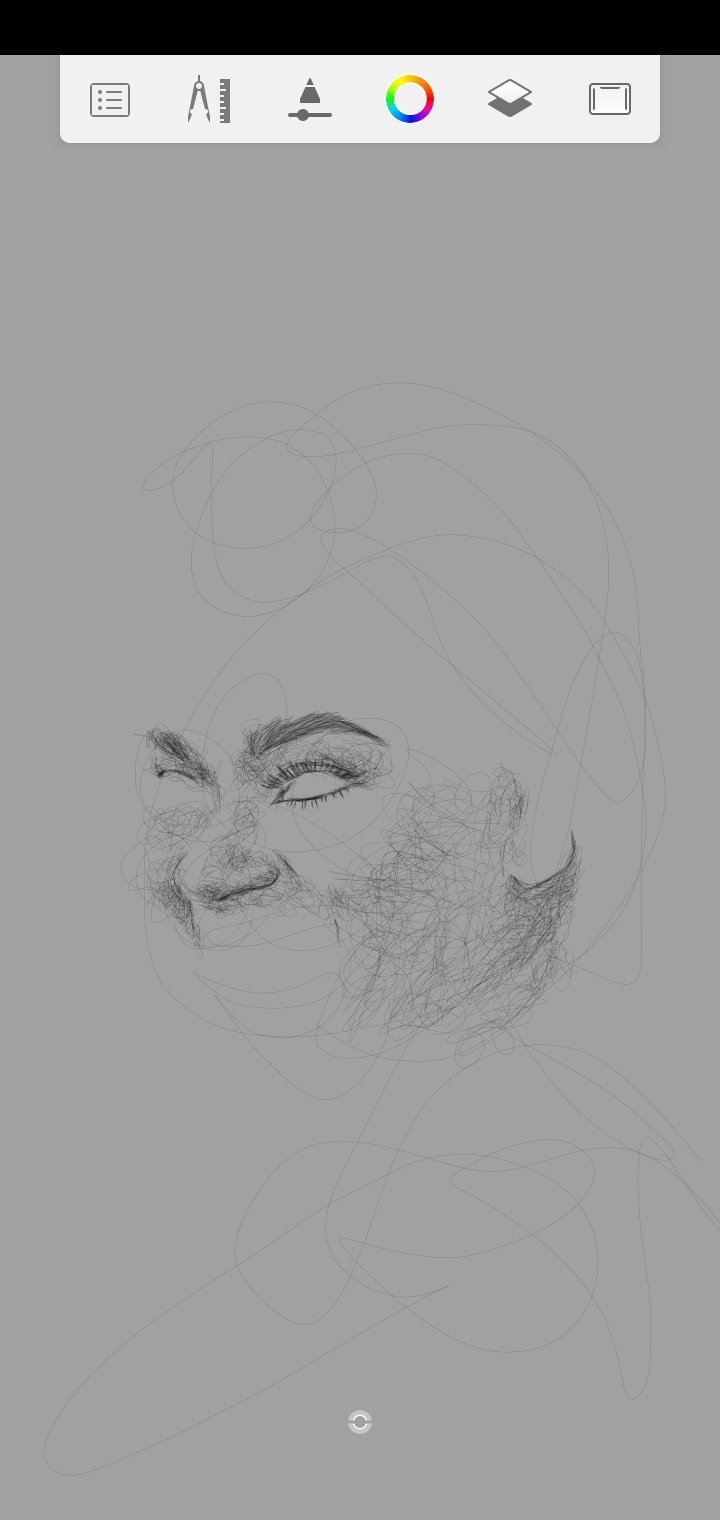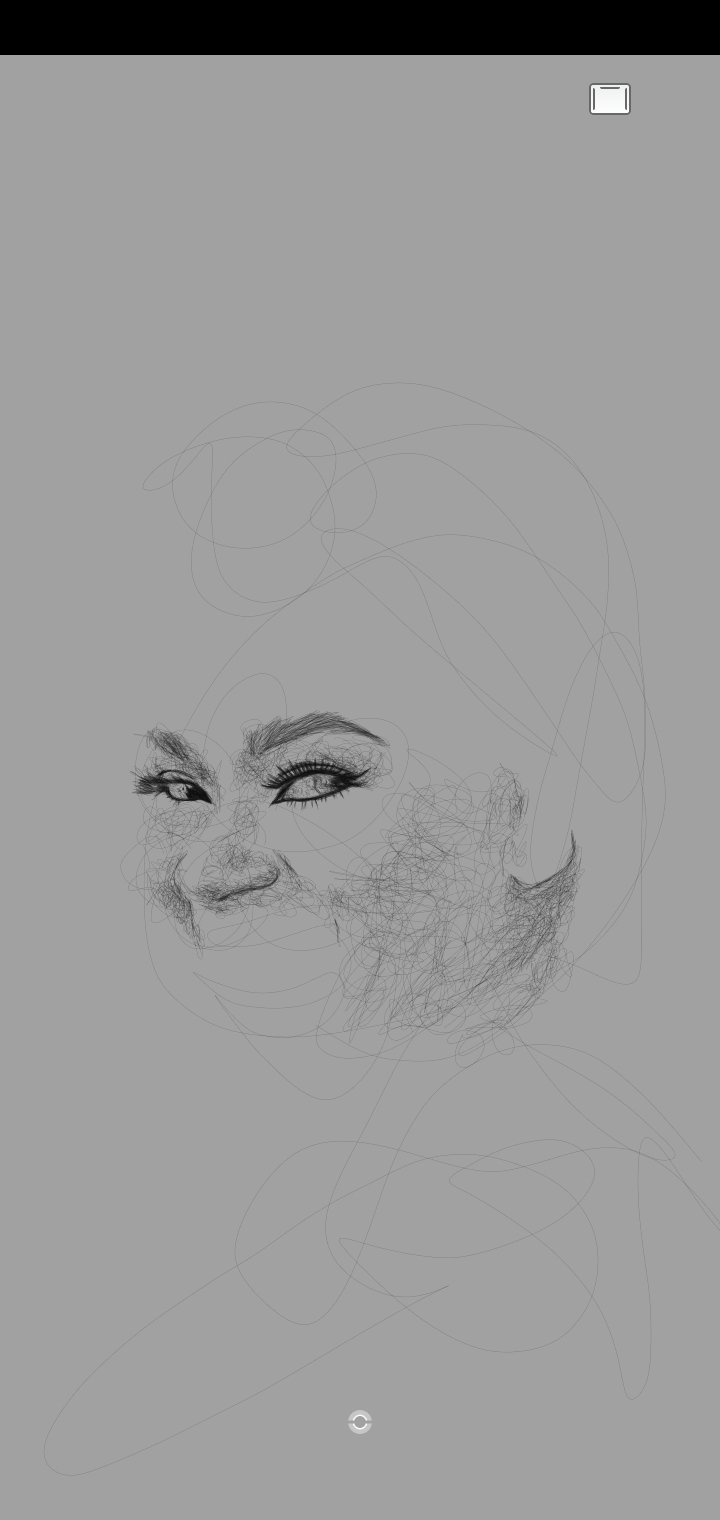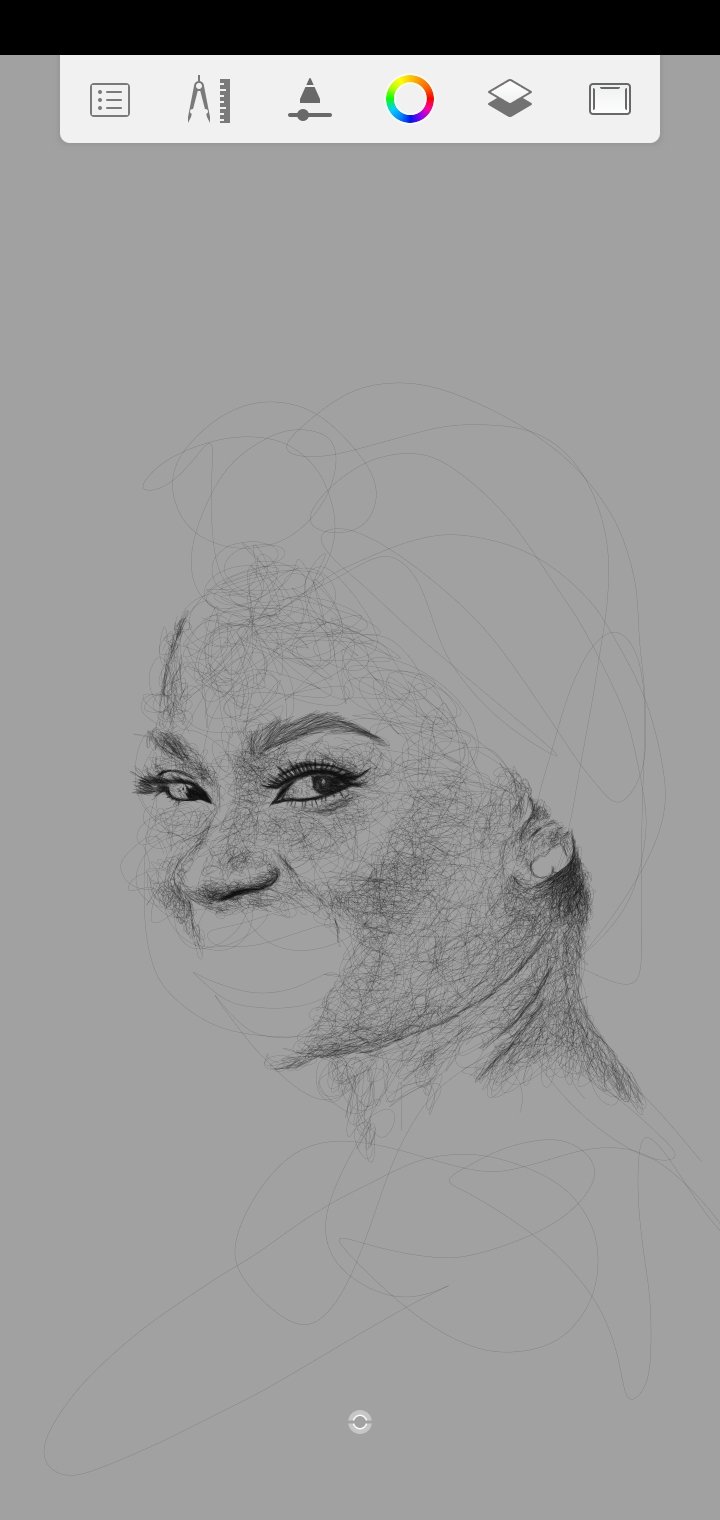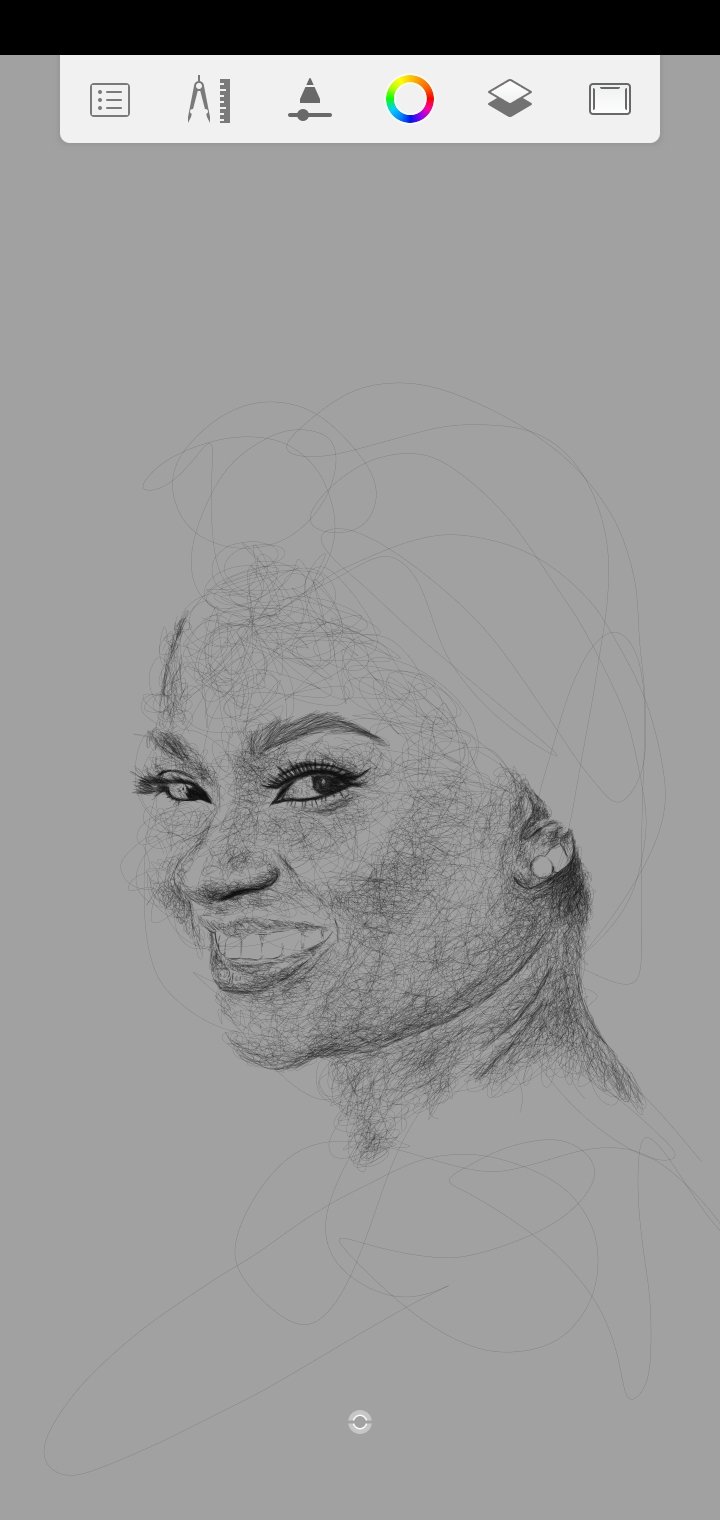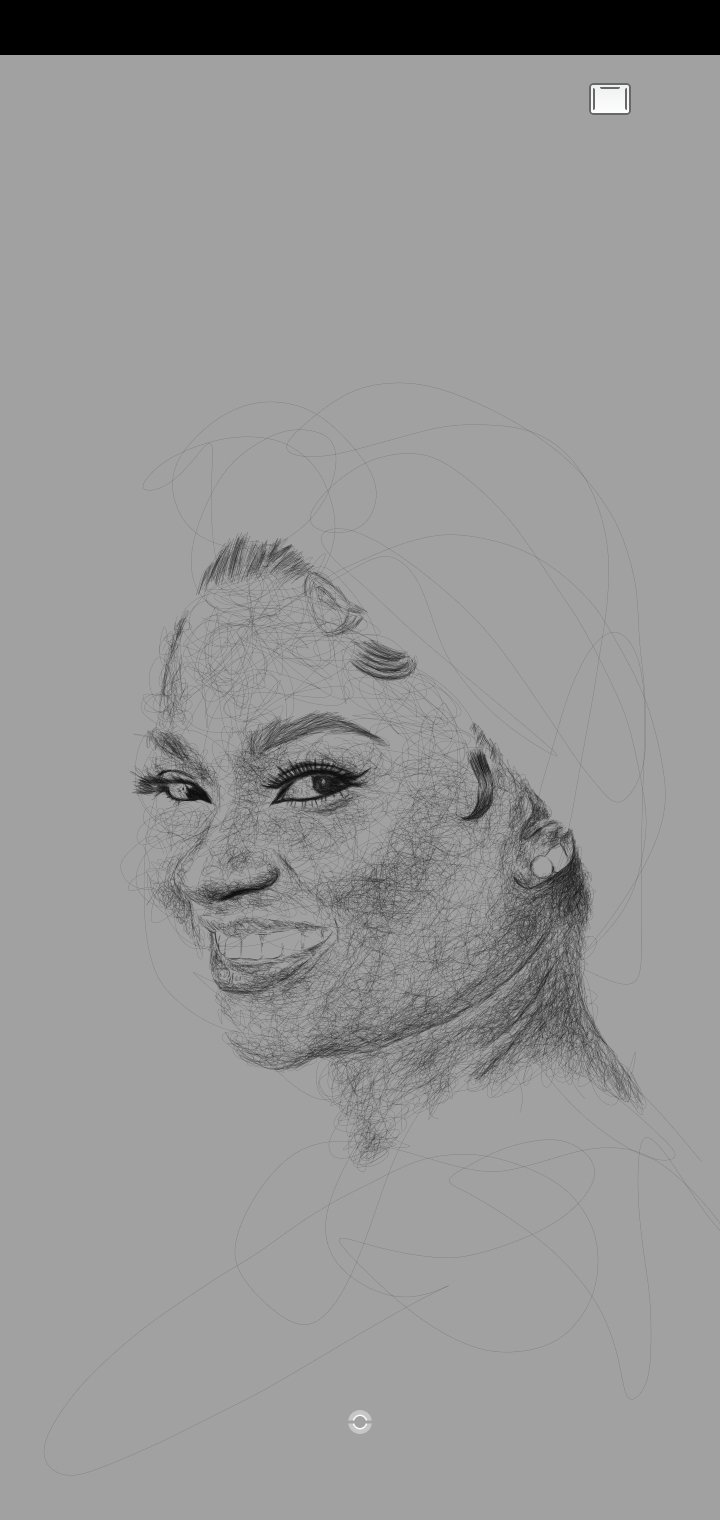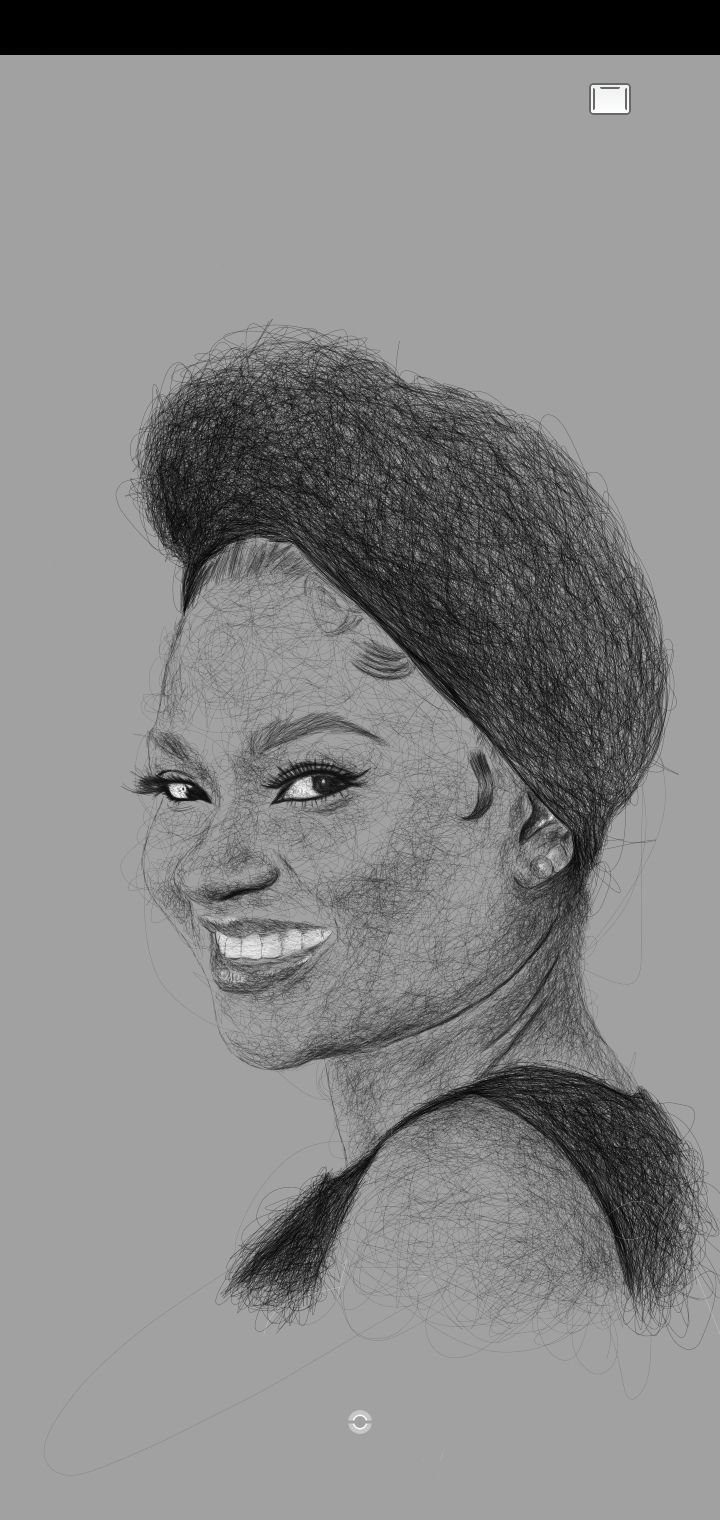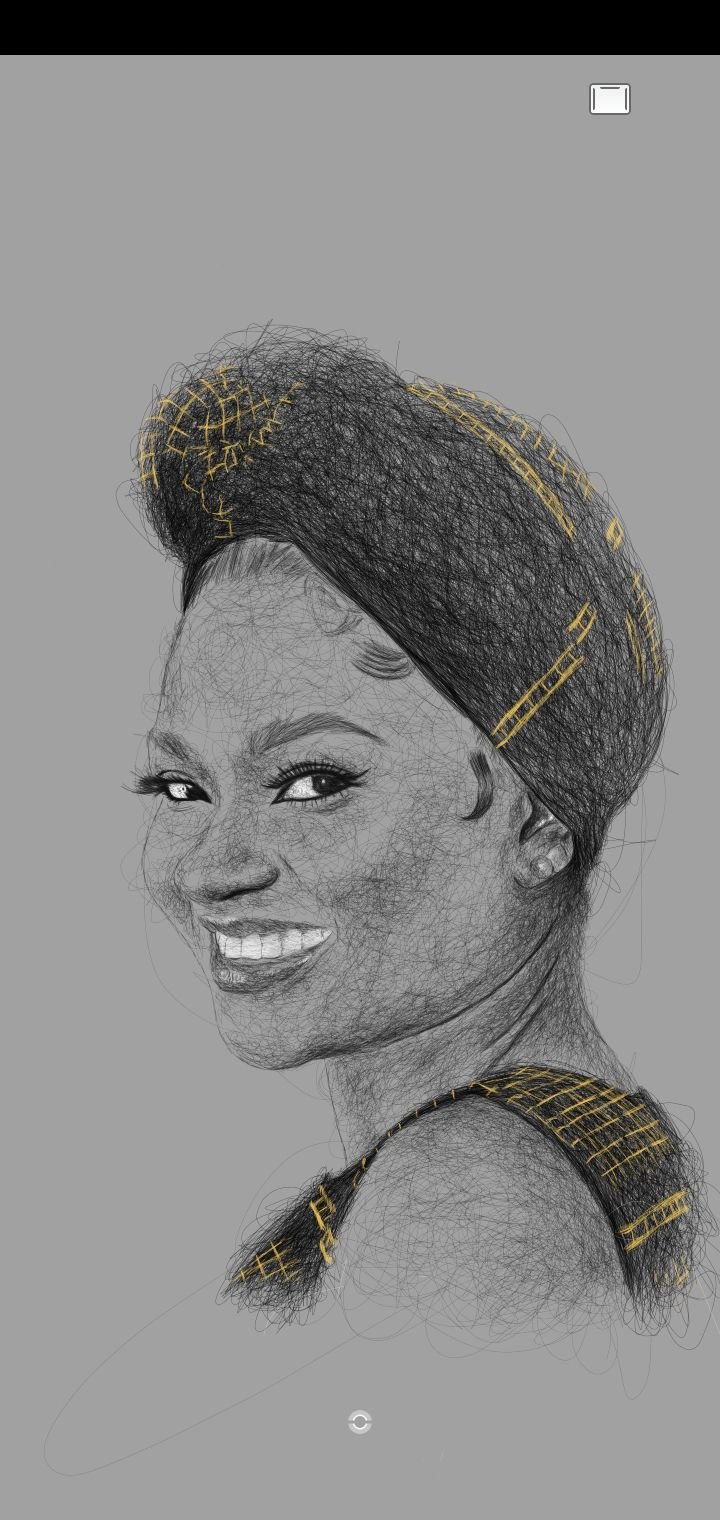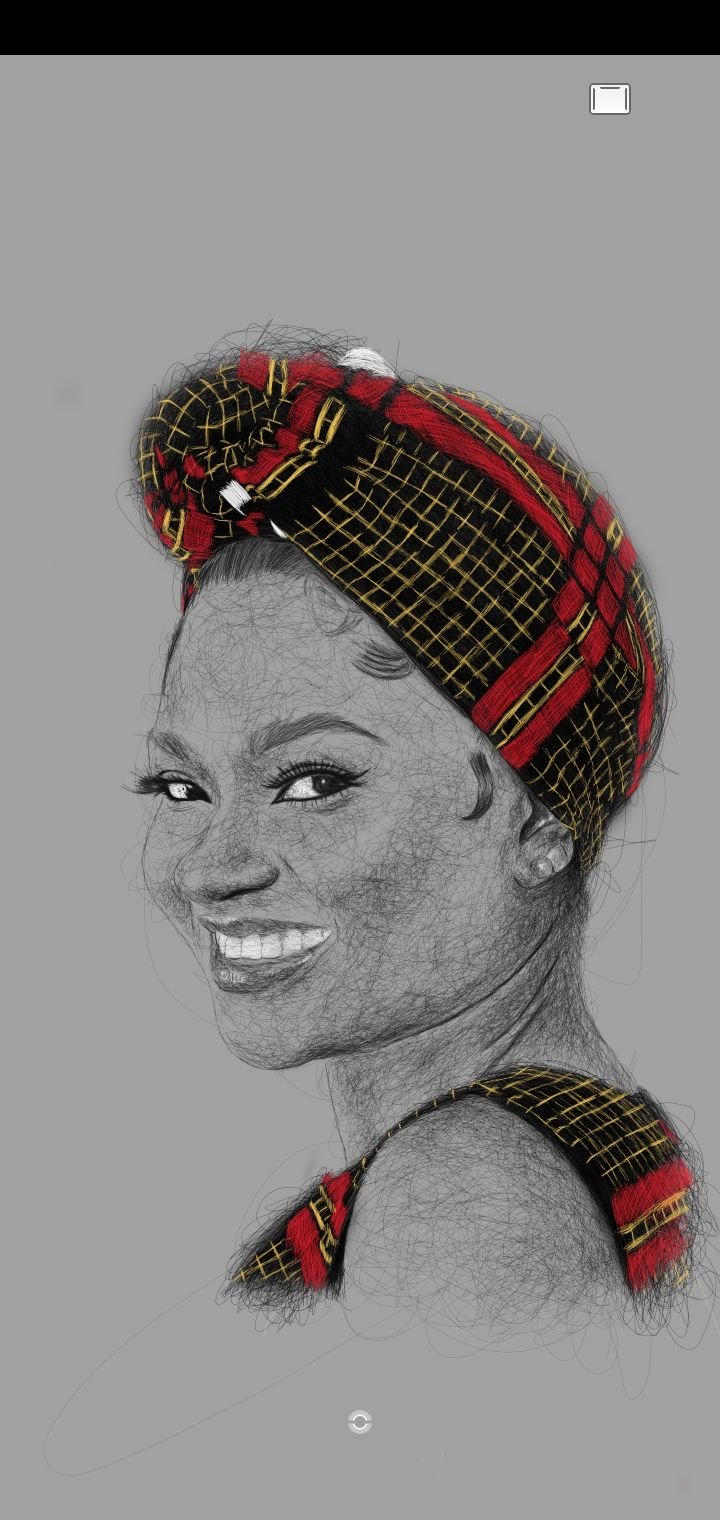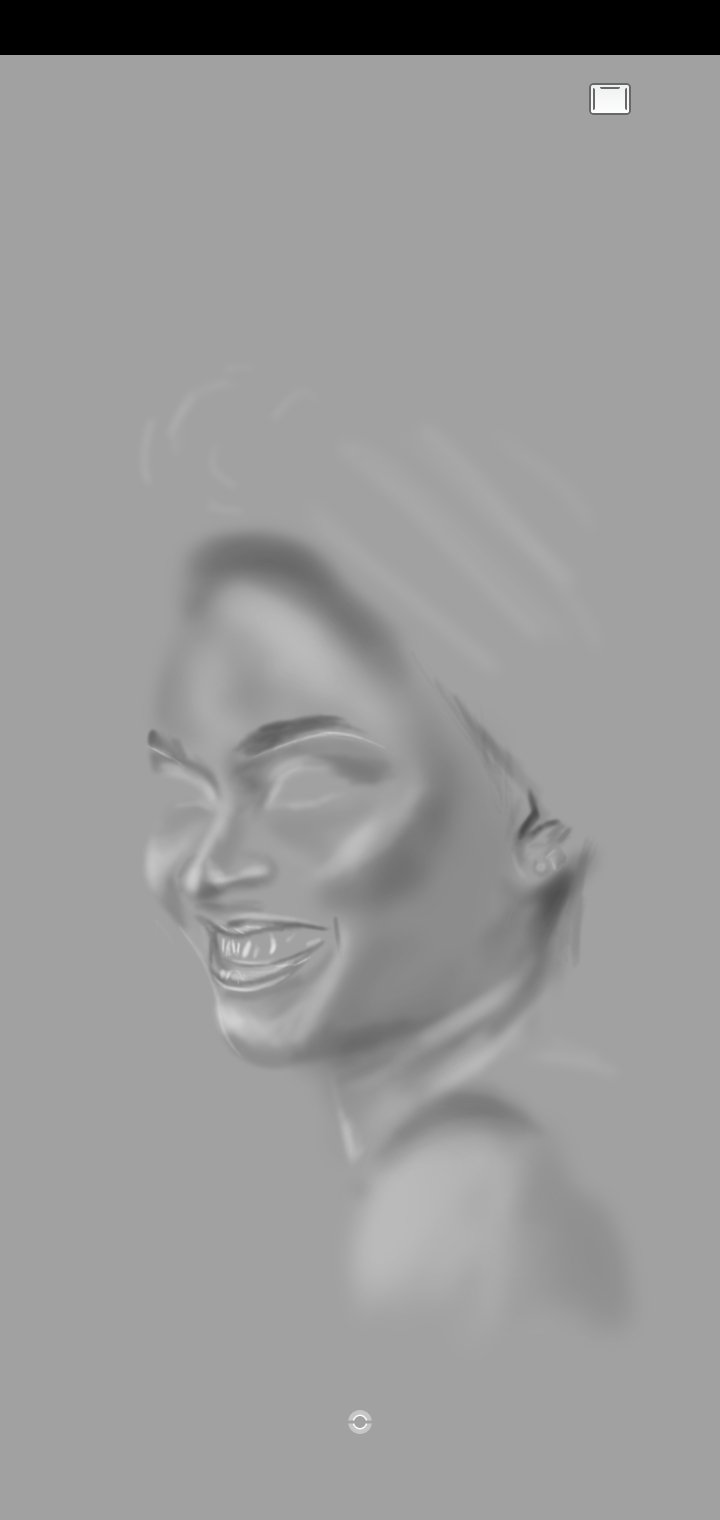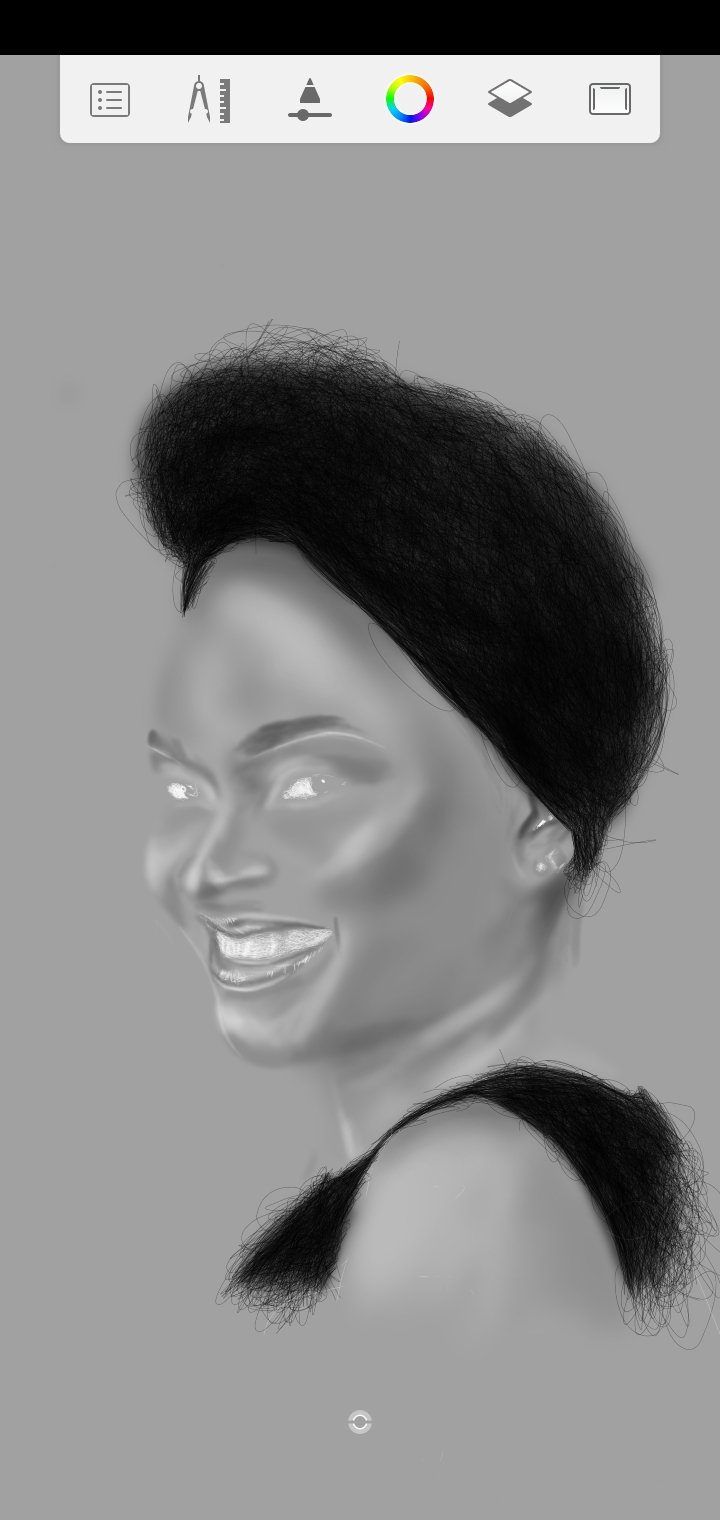 Thank you for viewing😇
---
---