Cultured
Hello hivers,i made a new art piece about a lady in native attire.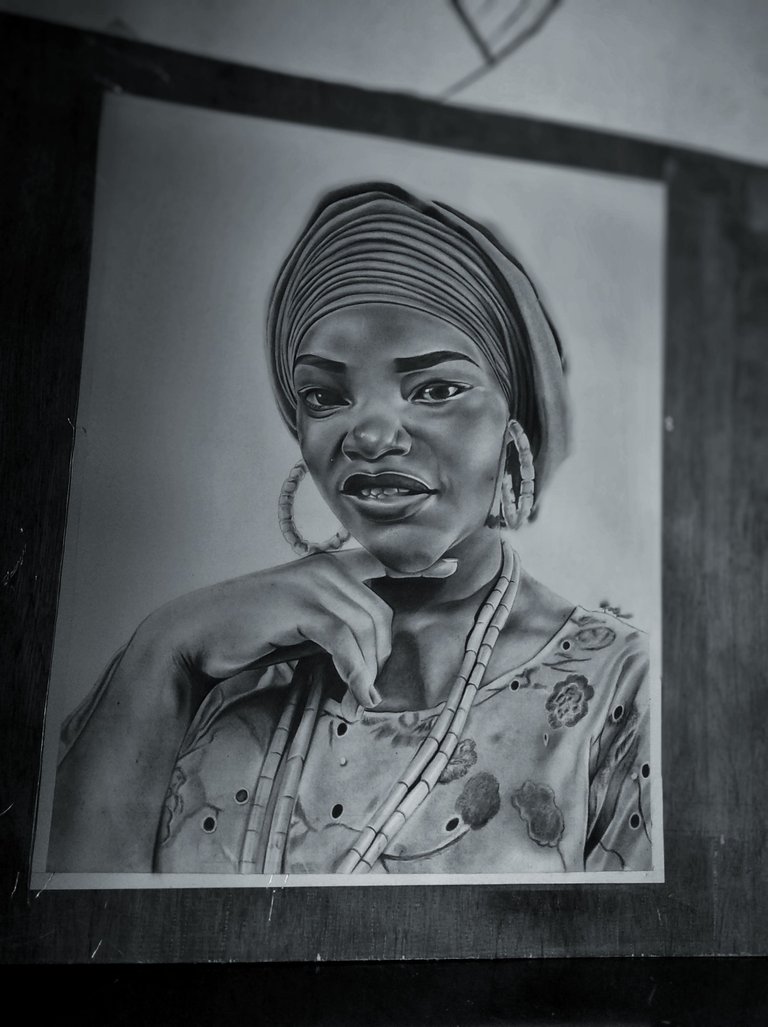 Been a while u worked with pencils but i was able to get my old vibes back in play and created this piece.
This piece promotes culture and illustrates the beauty of tradition in youthful time.
Many cultures and traditions are lost to civilization, these deeds have been the cornerstone of our ancestry but it's disheartening how quickly we let em get washed away by the flow of time.
History remembers alot of things but we don't know history that...
Process shots of creating this piece...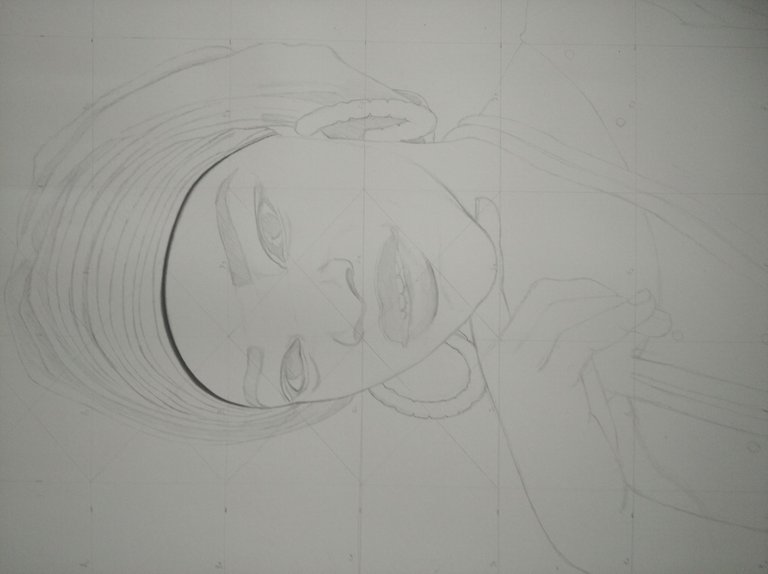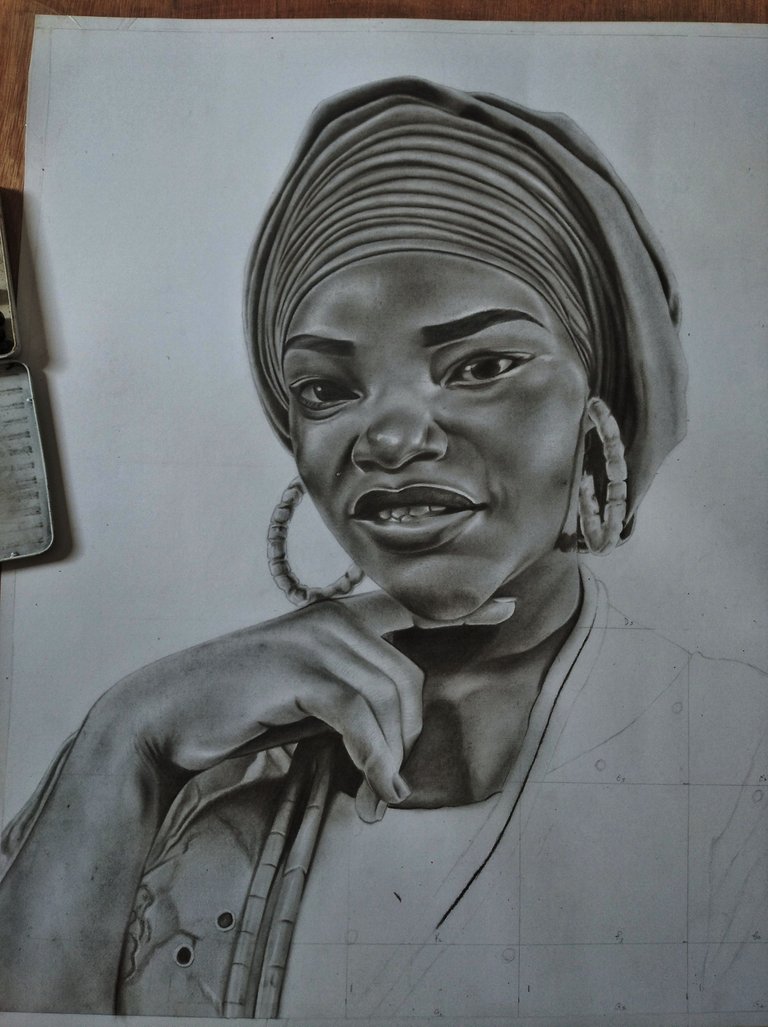 Thank your for viewing
---
---