U'thman
Hello fellow creatives of this beautiful community,with great enthusiasm i greet you and hope this post finds you well.
I have a new art to share with you today and i really hope you'd like it.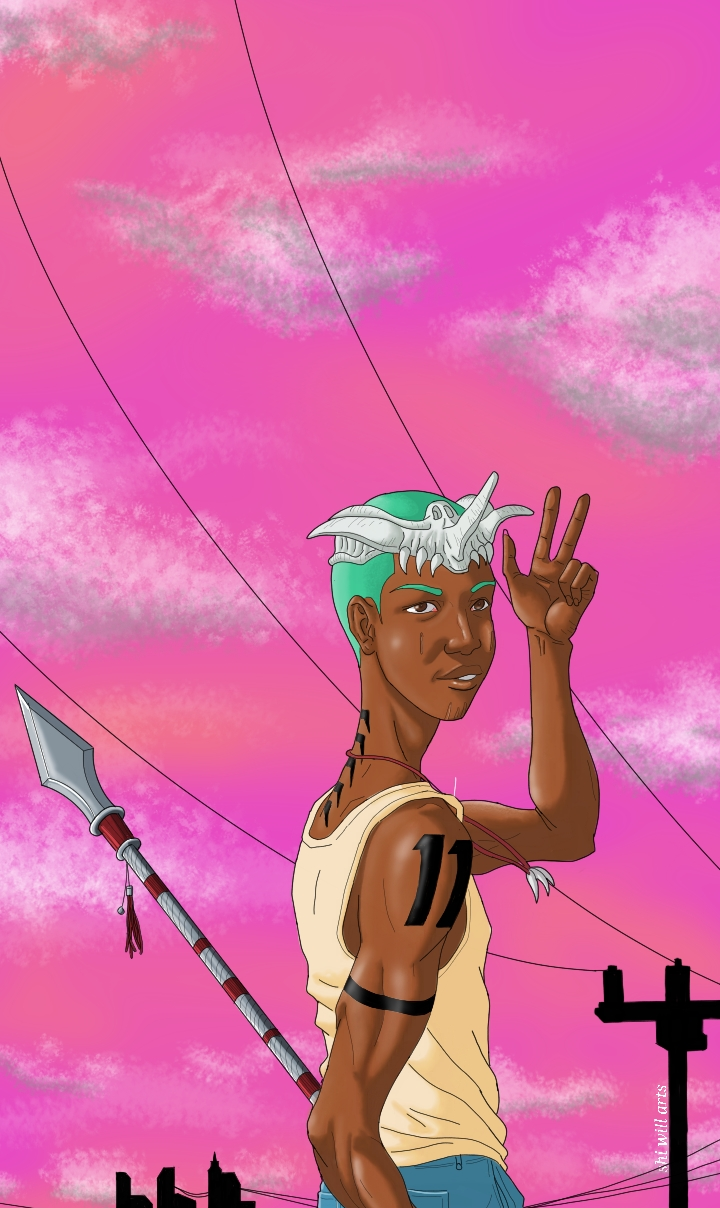 This character is a native African boy particularly Nigerian; an Hausa boy, a tribe of people with exceptional culture and very colour heritage and these tribe in particular have a way of celebrating colourful festivals with all kinds of interesting characters and attires.
U'thman is a cattle herder, a nomad, young but experienced in his doings. He wields a silver spear passed down from herder to herder at the age of 8 years when they set out for their first herding, a journey that makes a boy into a man; 5years out in the wild,herding cattles and protecting the herd; every boy sets out on this journey and return a Man.
The progress shots
The Sketch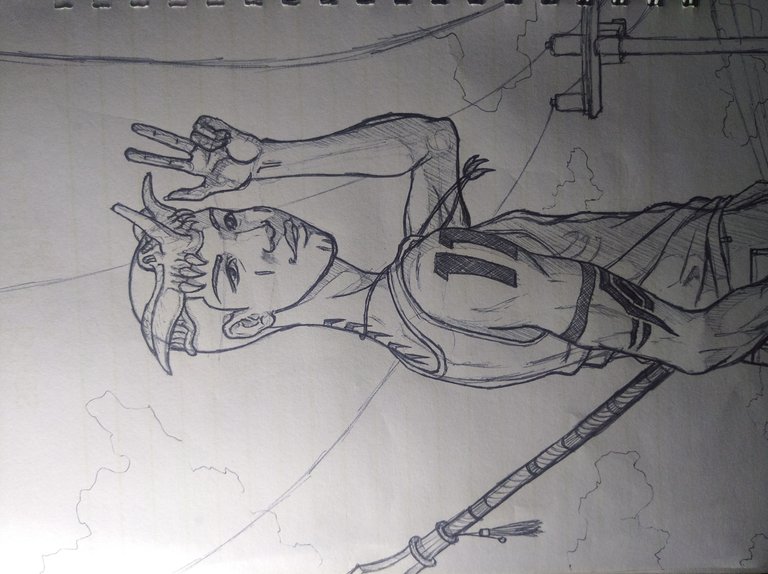 The line art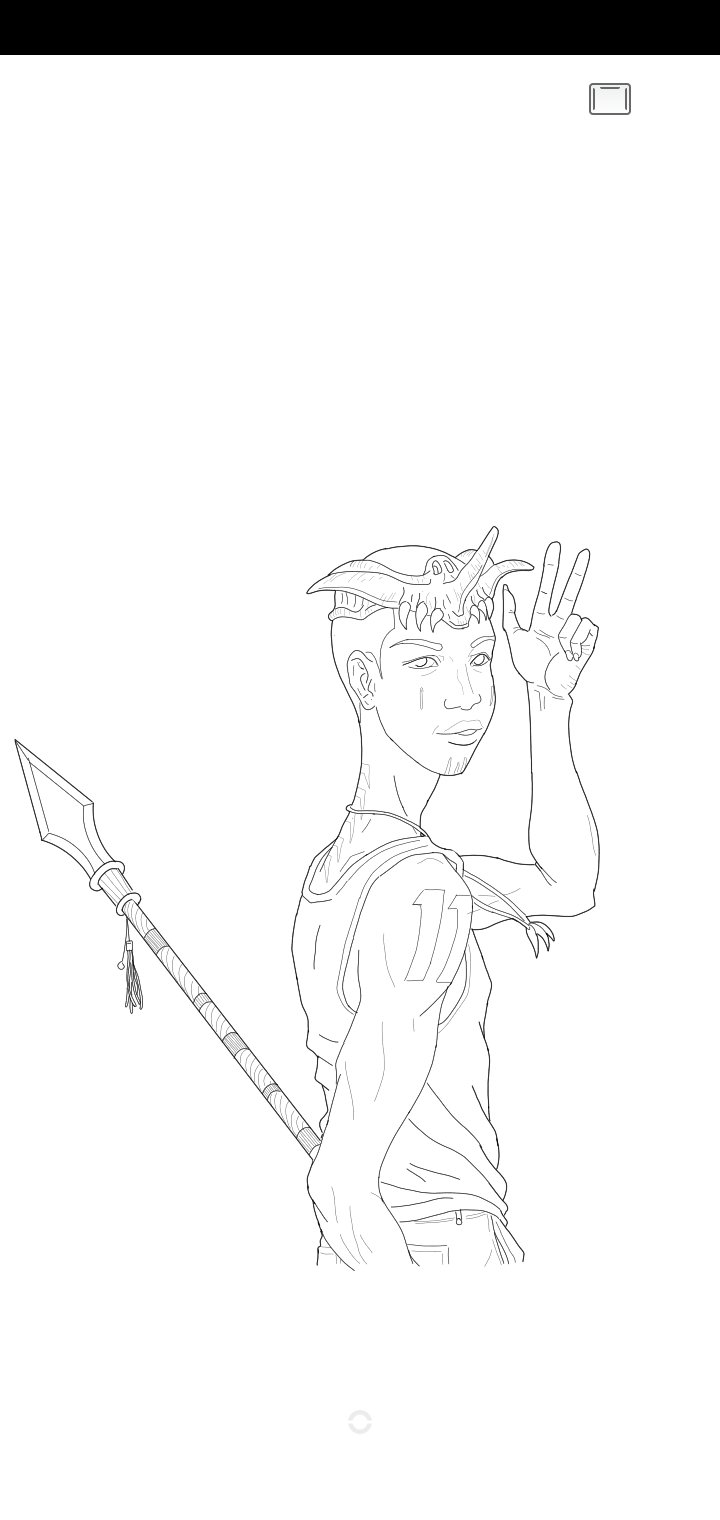 Colours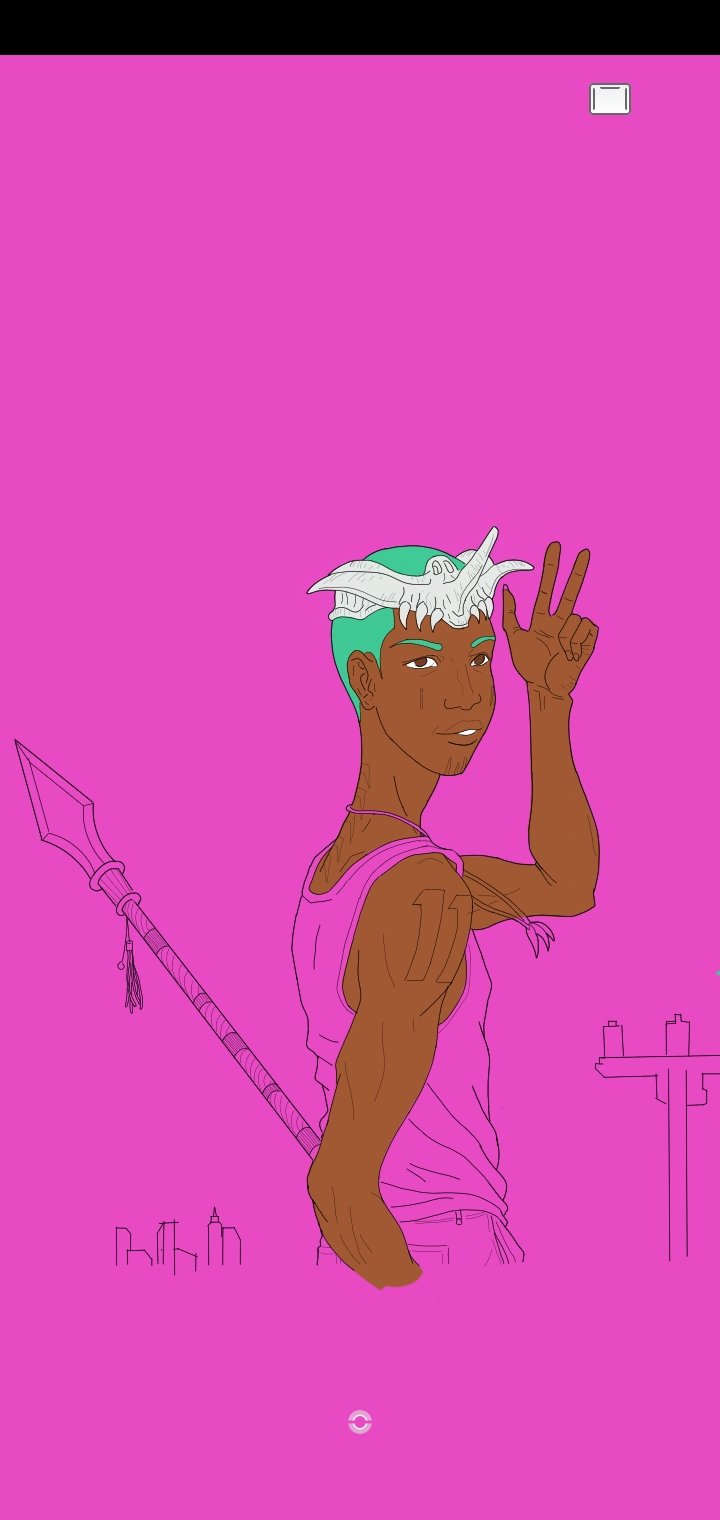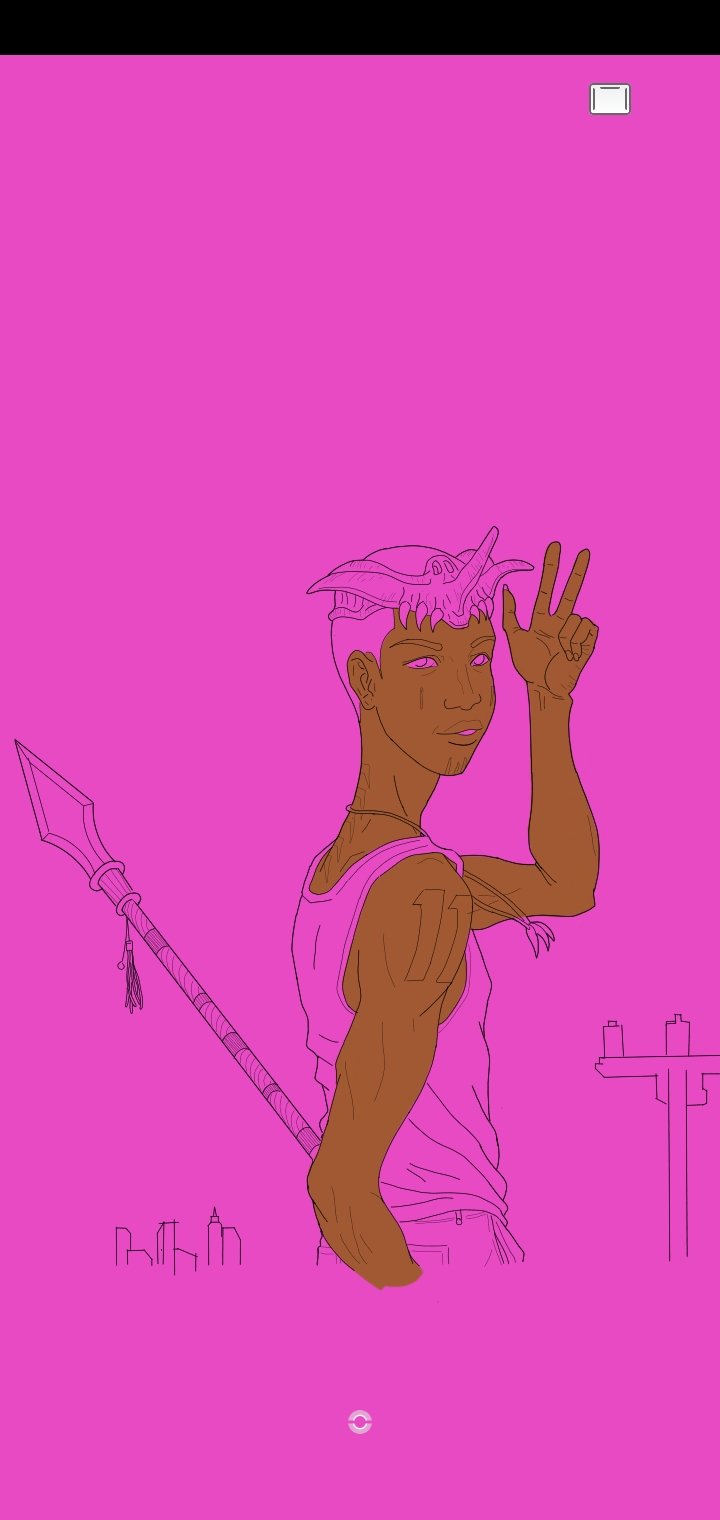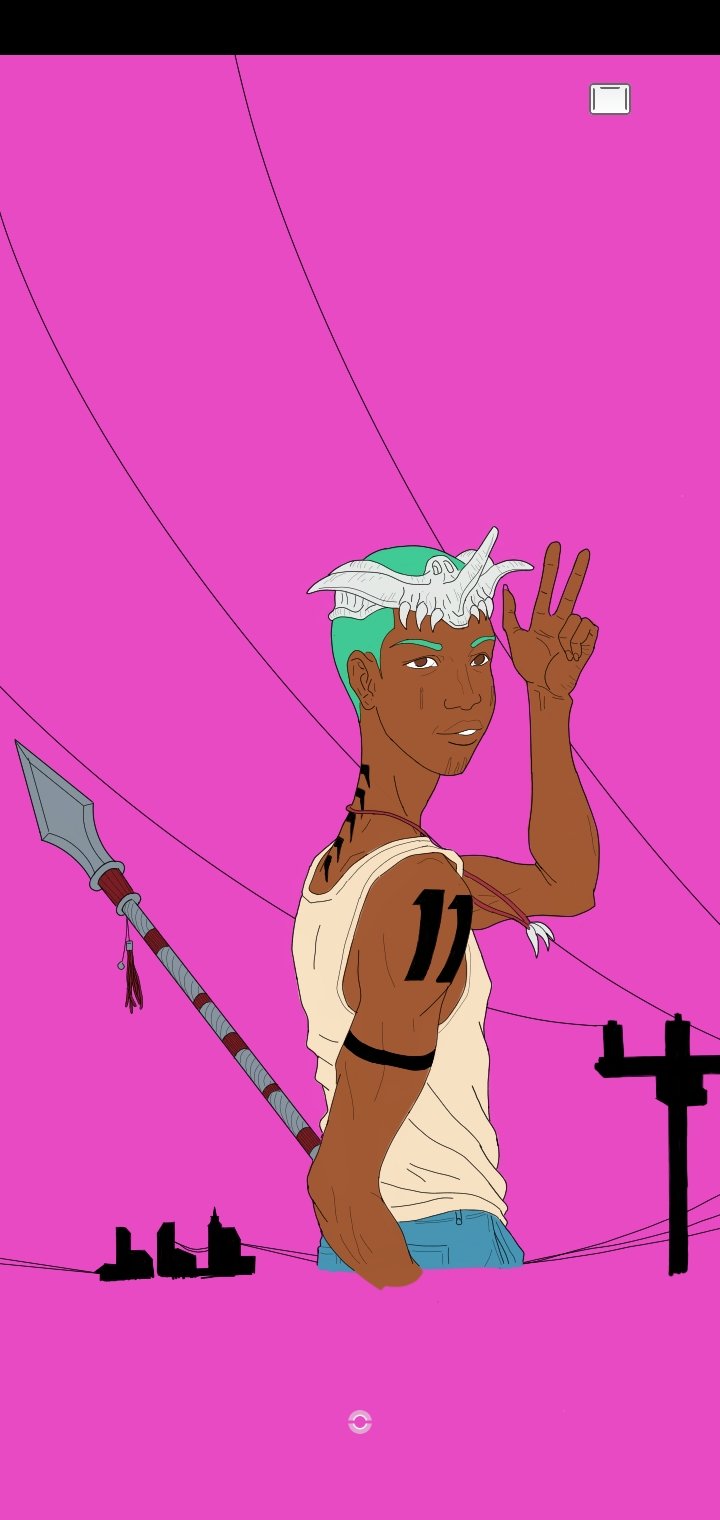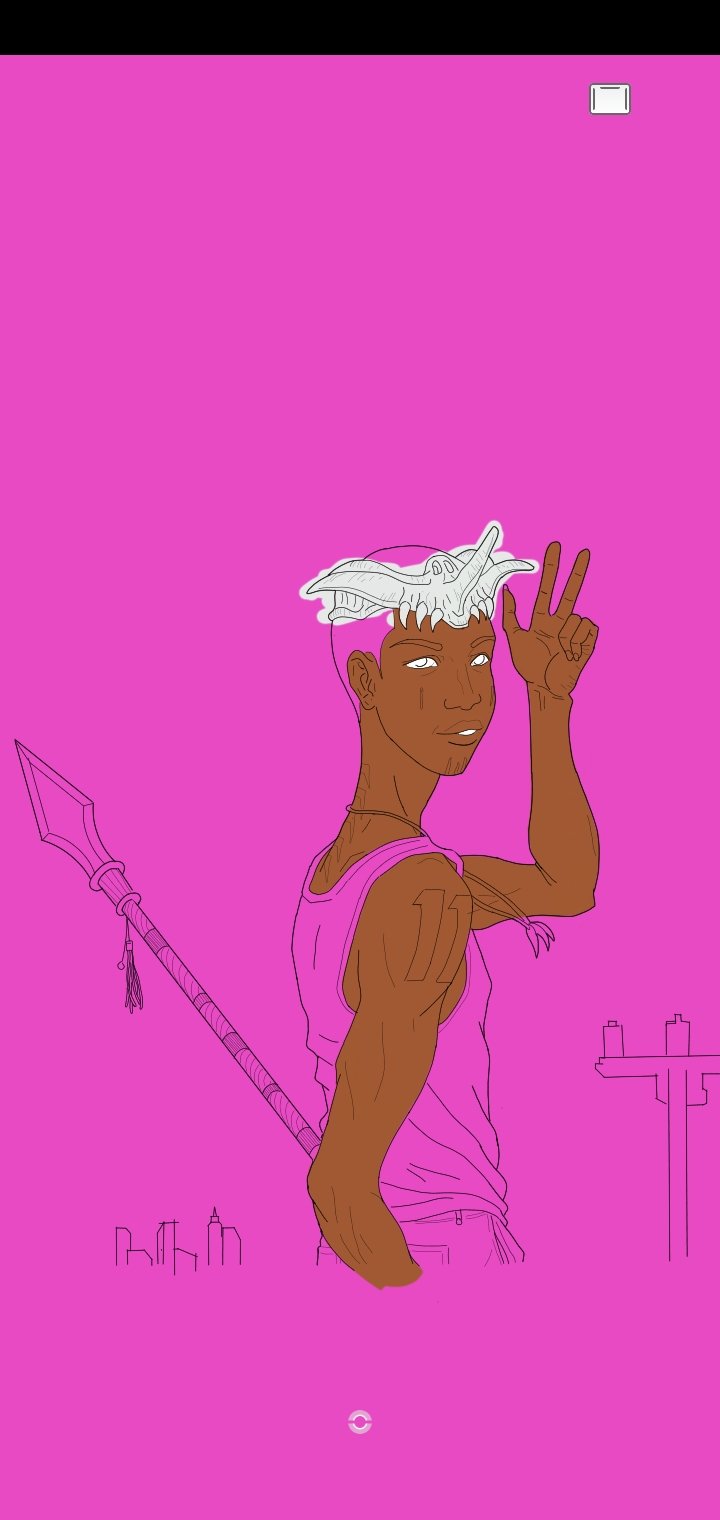 Shades and highlight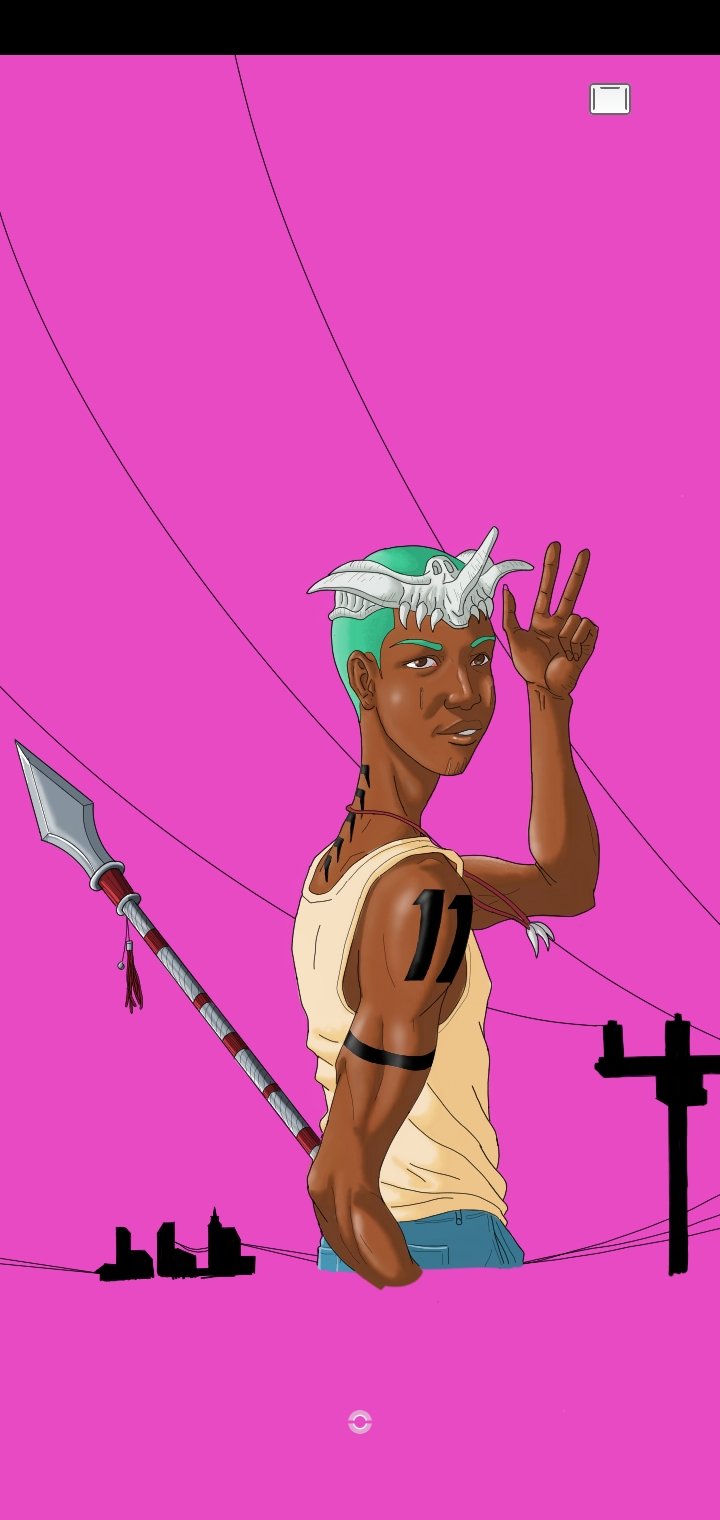 Background and effects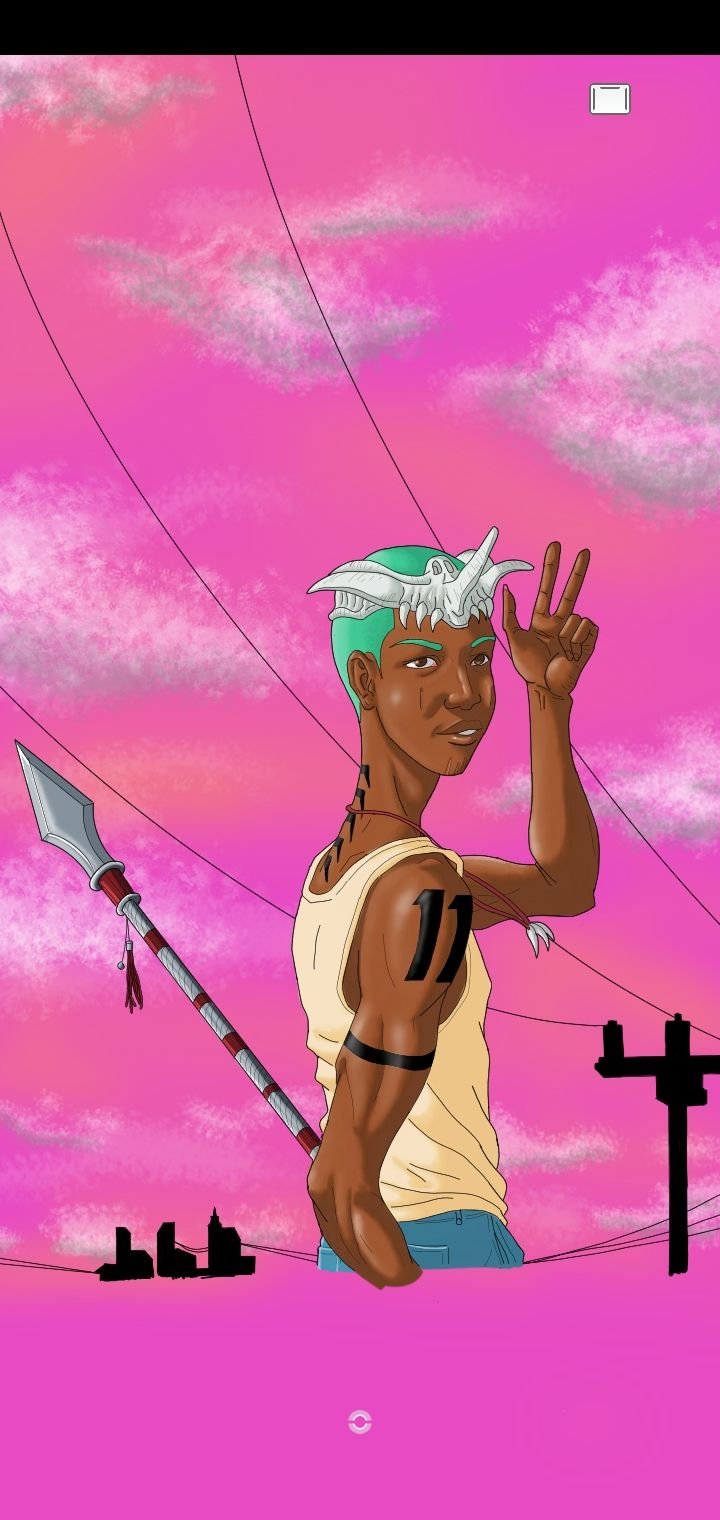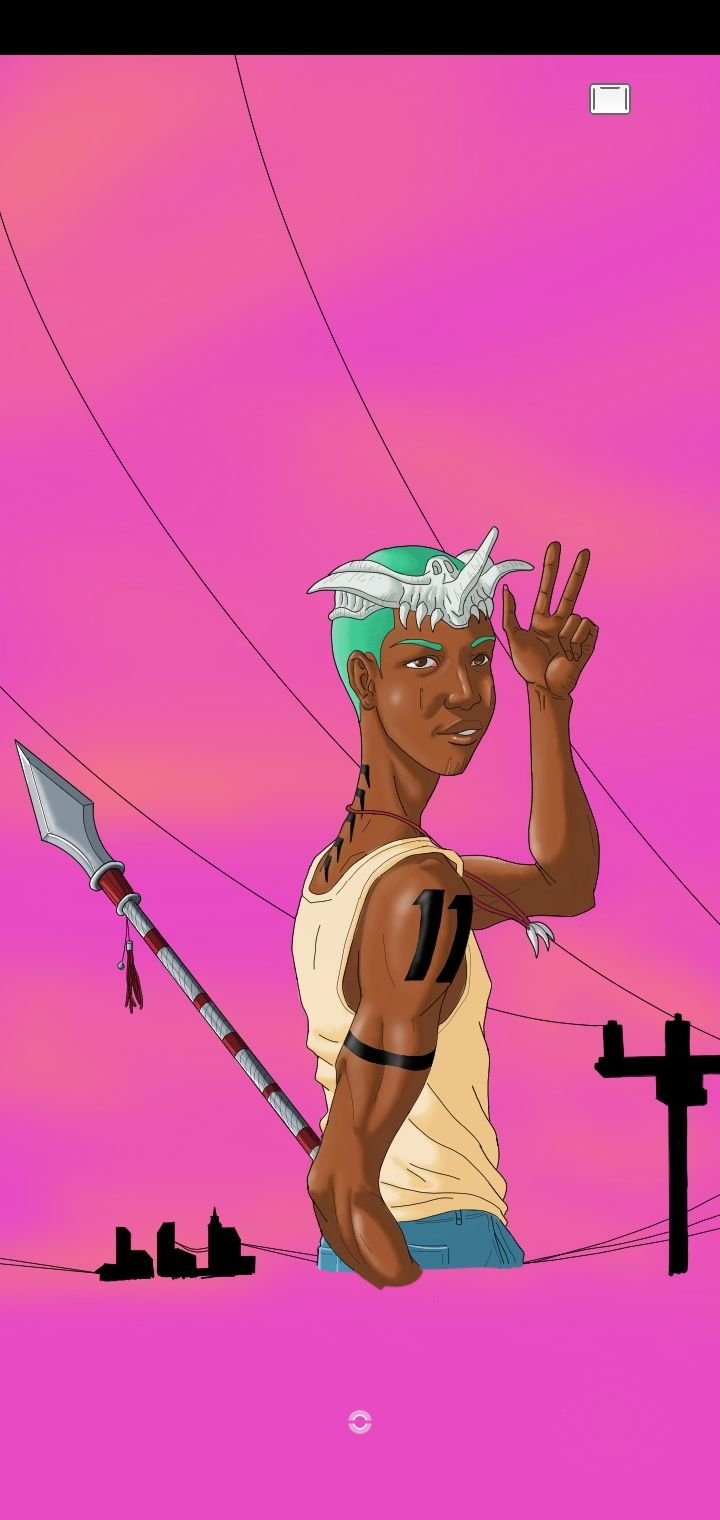 Close up shots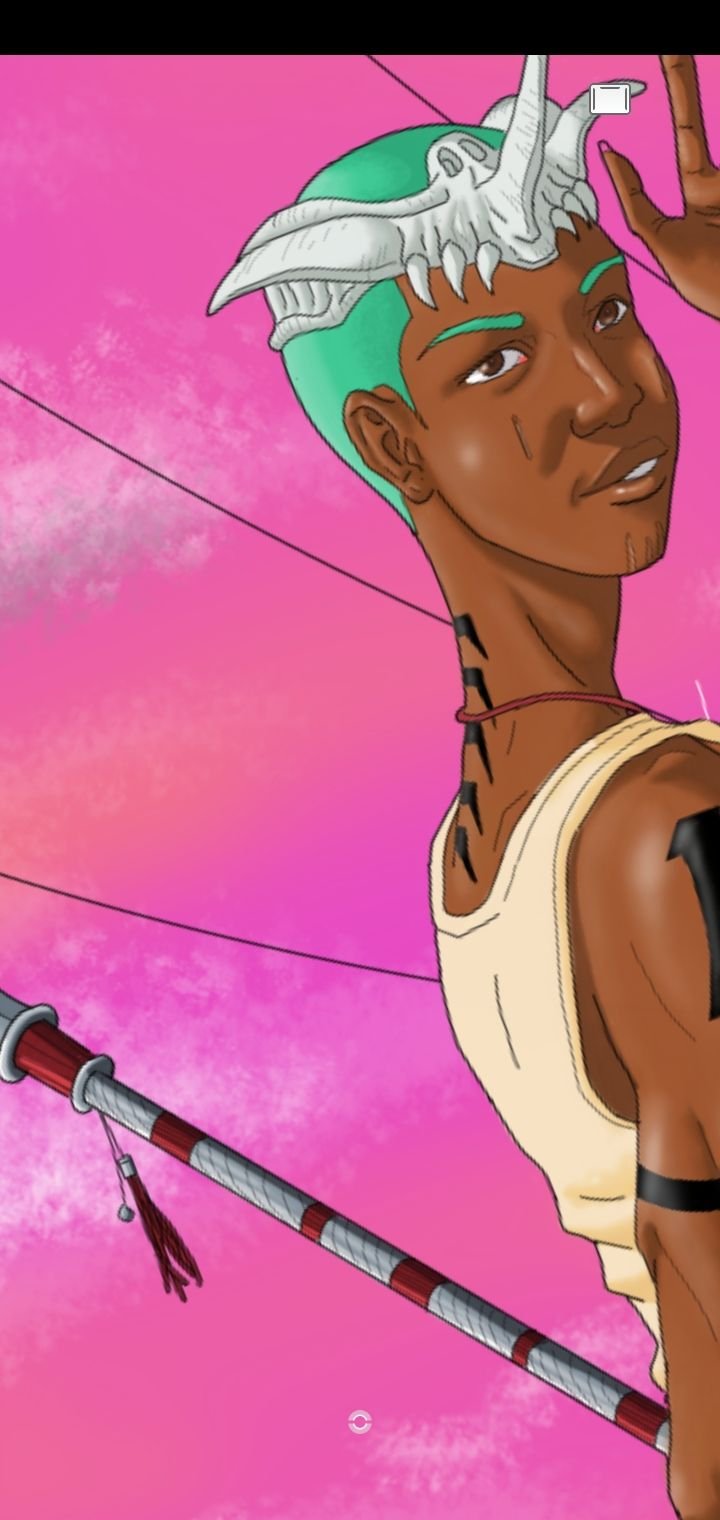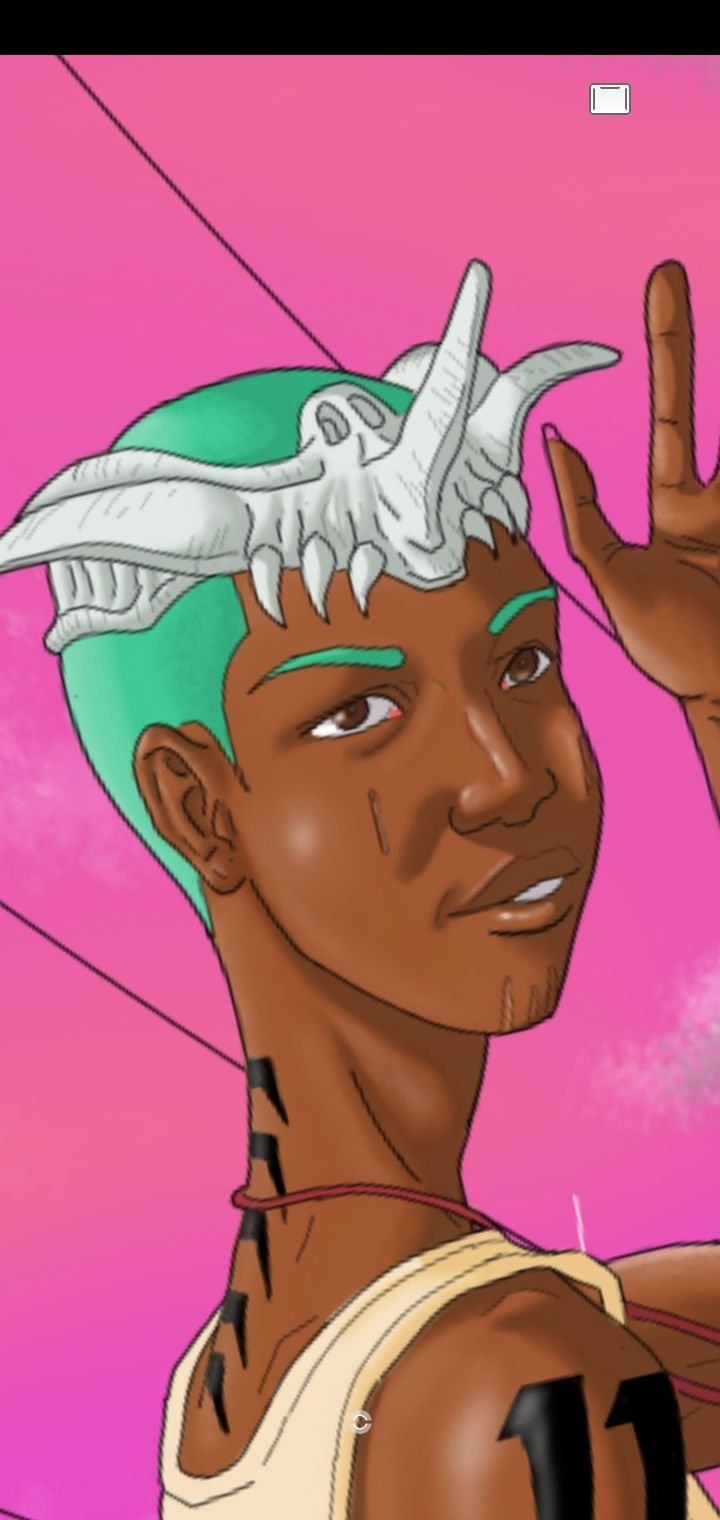 I hope i was able to delight you with this post, more art still to come as i am starting another series called Dieties, i can't wait to start and show your some crazy stuffs i came up with.
Thank You for viewing my post
Have a beautiful one
😇
---
---