Warmonger
Hello beautiful people, it's been a while i posted here. I hope my post finds you well as always. I have been so busy with school stuff that i hadn't created anything new for a while now but i have a series ongoing and i hope to finish it, so here goes...i call this piece warmonger and he is the fifth piece in the Diety series.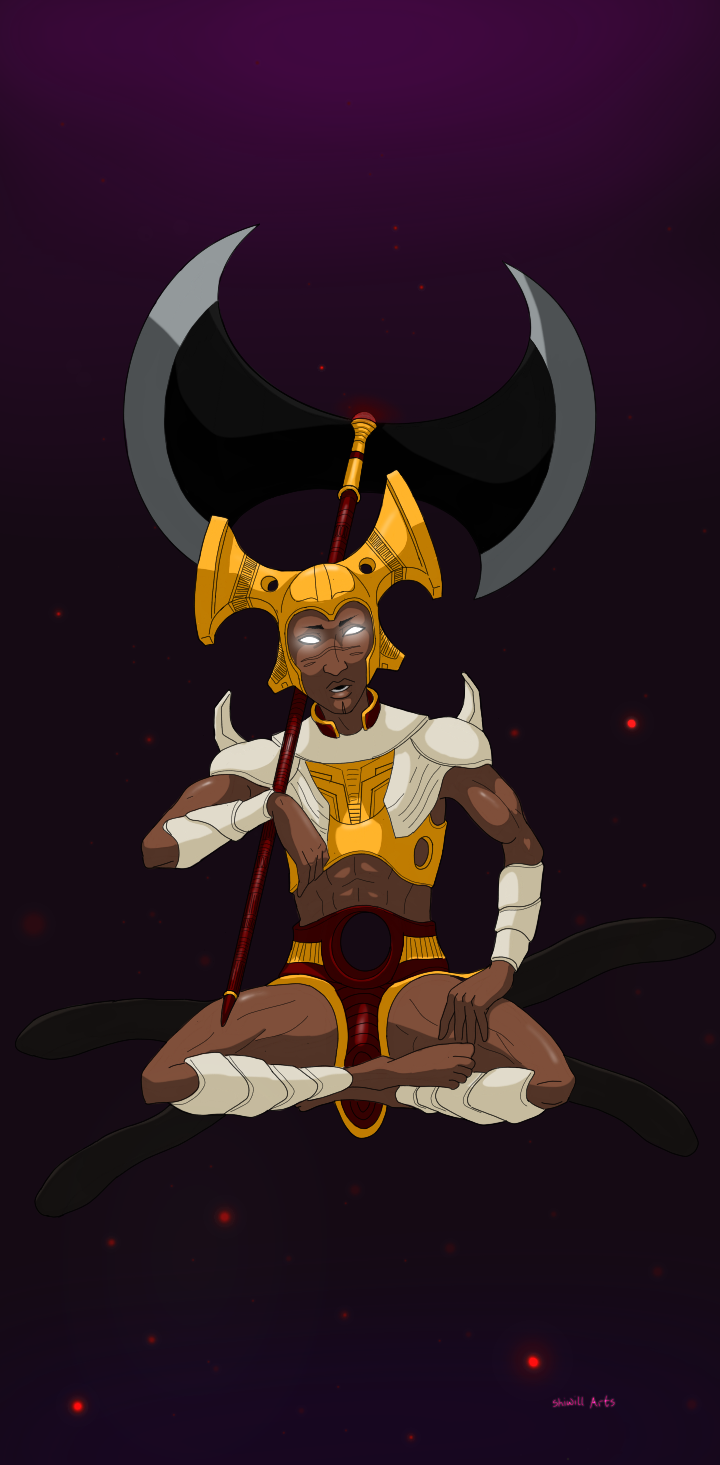 From the death of justice u rise, like a phoenix from it's own ash.
You seek no peace nor mercy but only to hammer down the condemned.
Where men scream and shout with madness, you are found
Where intent flare like heat of the scorching sun.
The screams and cries of war are the anthems that uphold thine banner
Warmonger is more of a manifestion of creation's will of cruel judgement on mankind especially those who commit gruesome acts in multitudes,any nation found to be pervasive in their way of life or condone heinous acts without thoughts redemption are soon visited by Warmonger and his battle axe that cut down the comdemned.
The progress shots
The sketch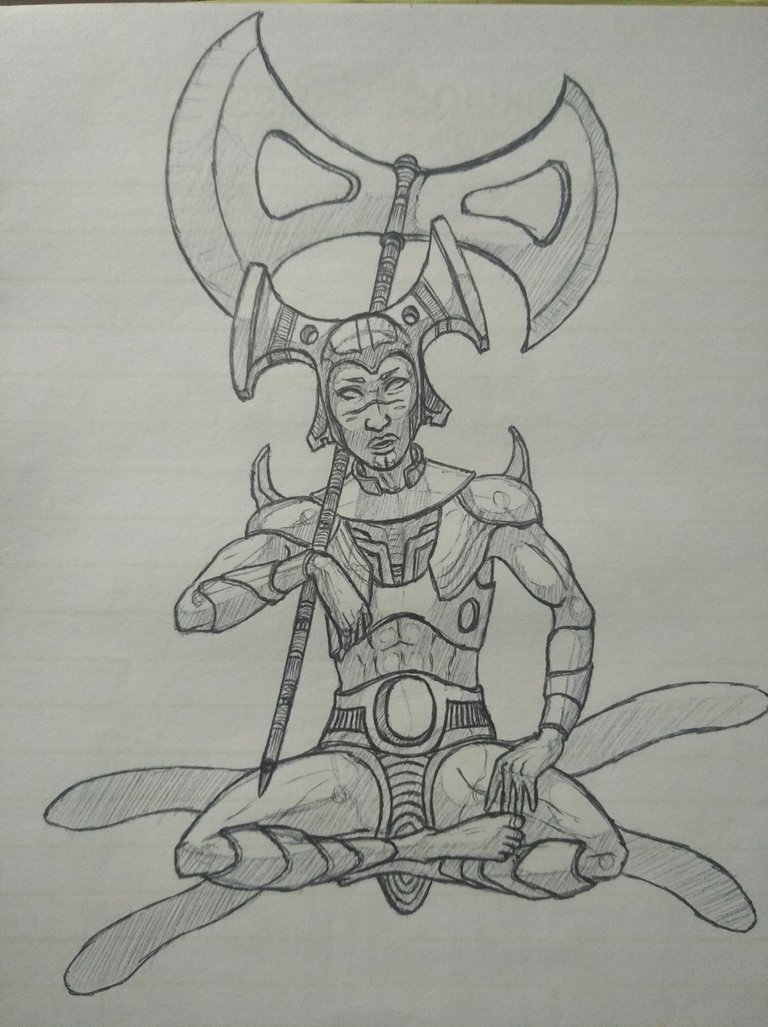 The line art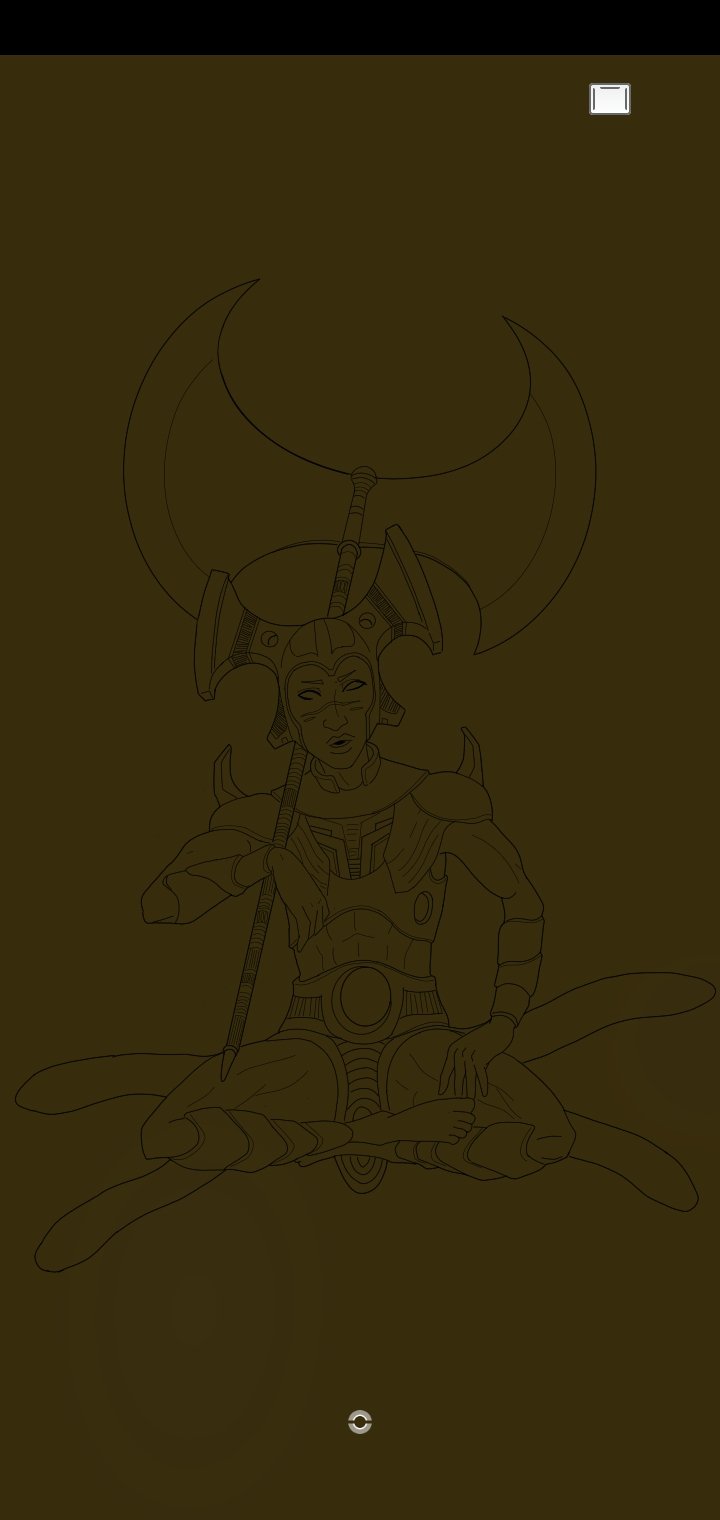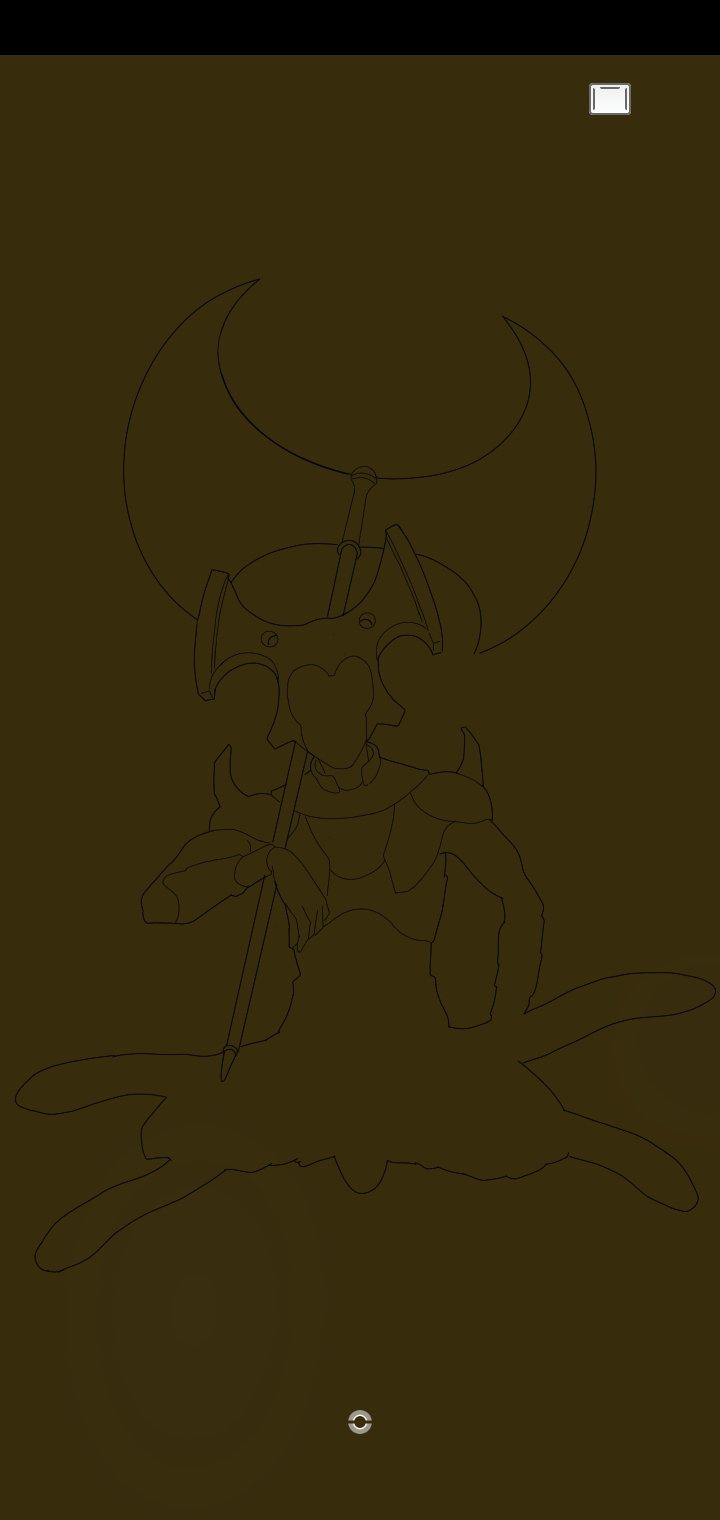 The colours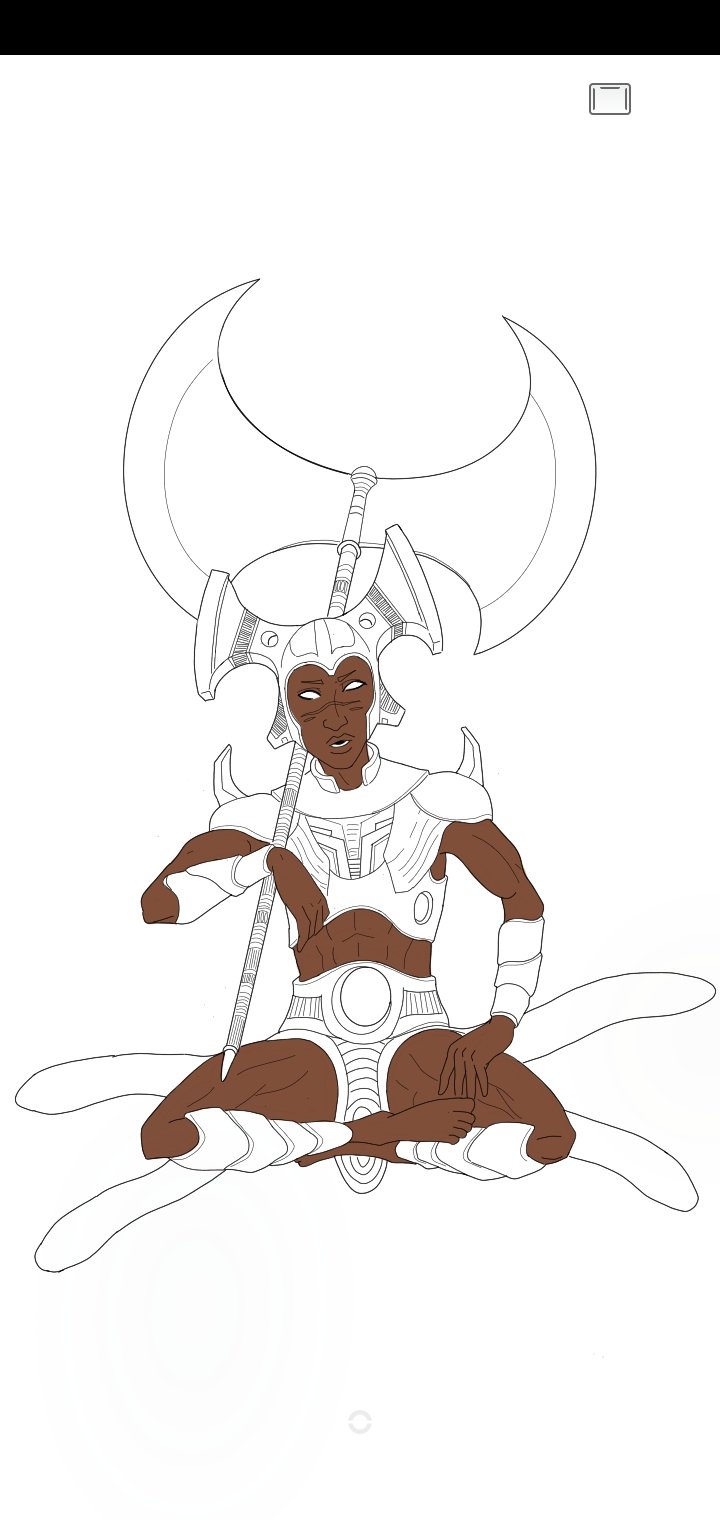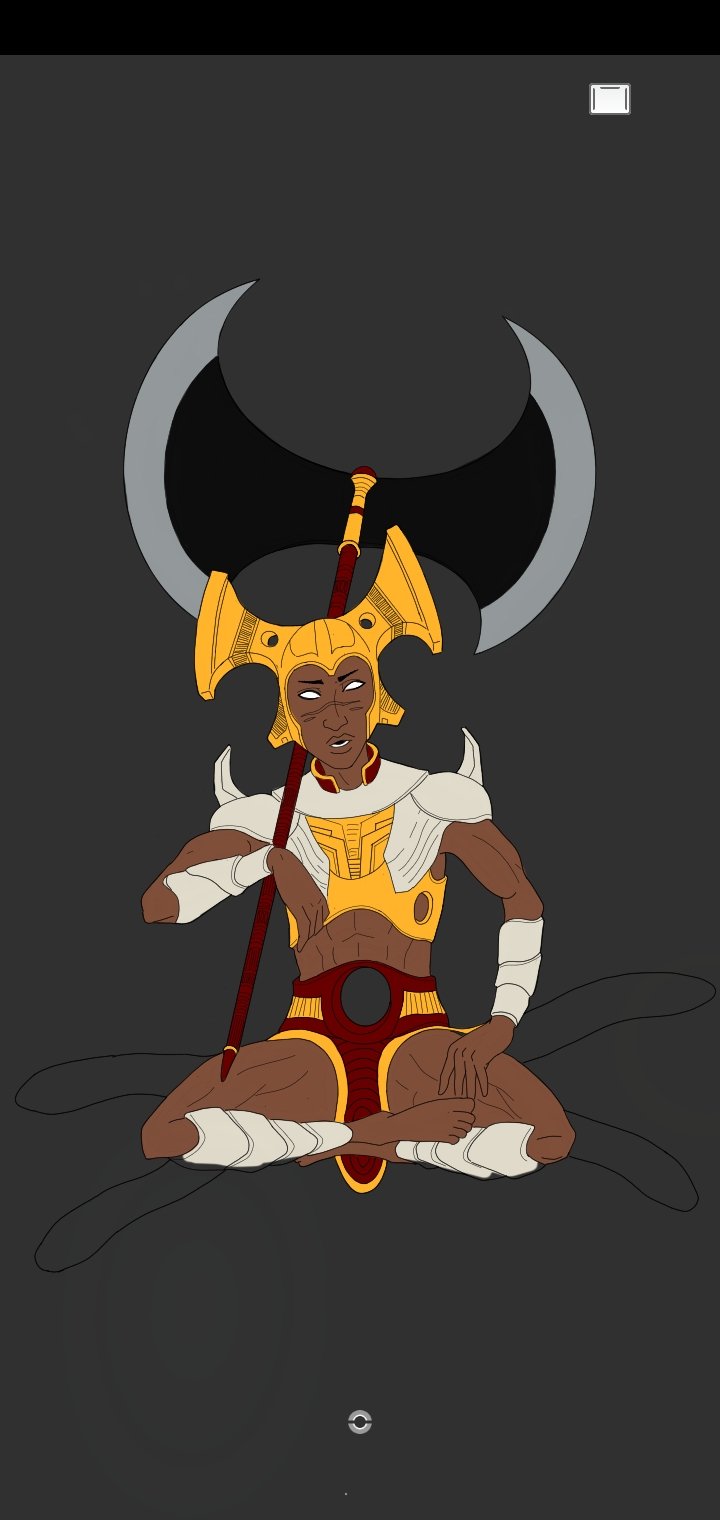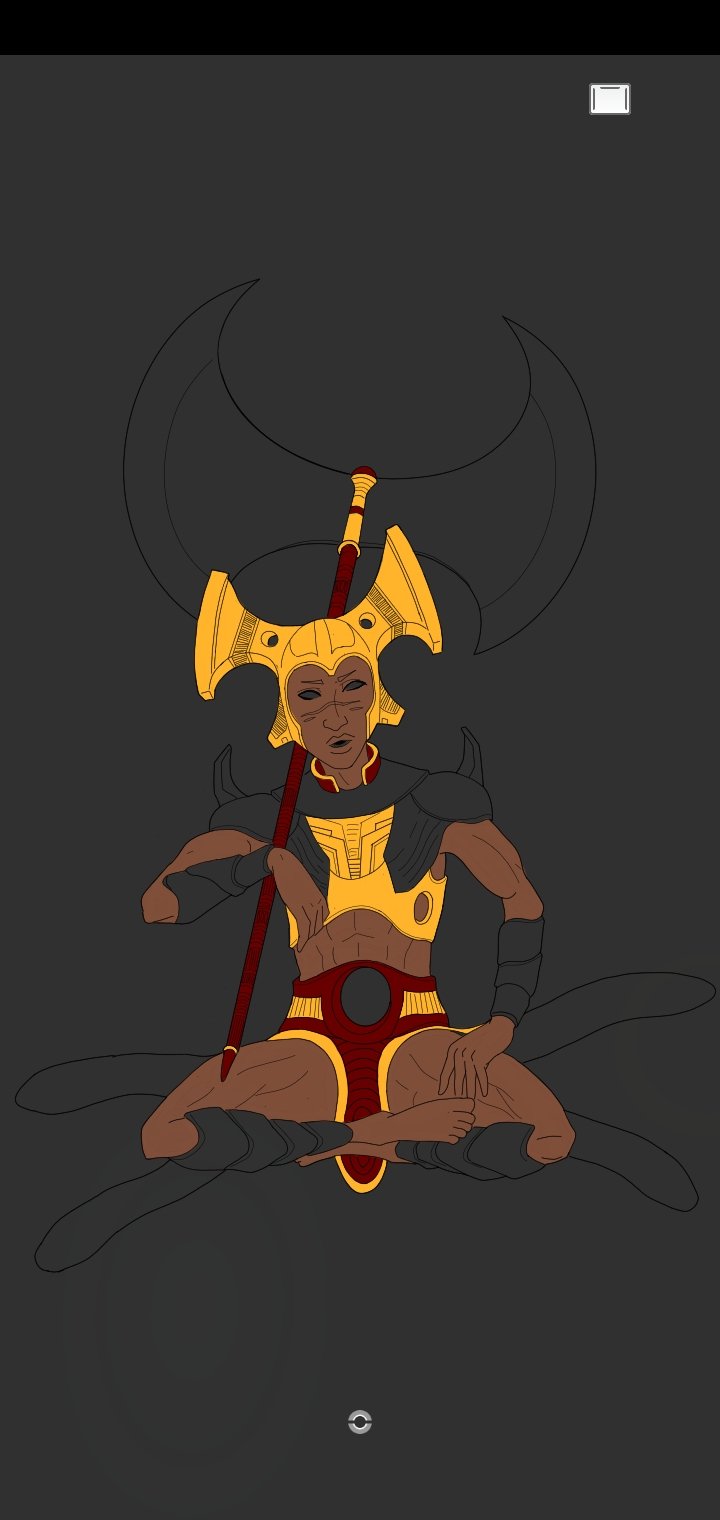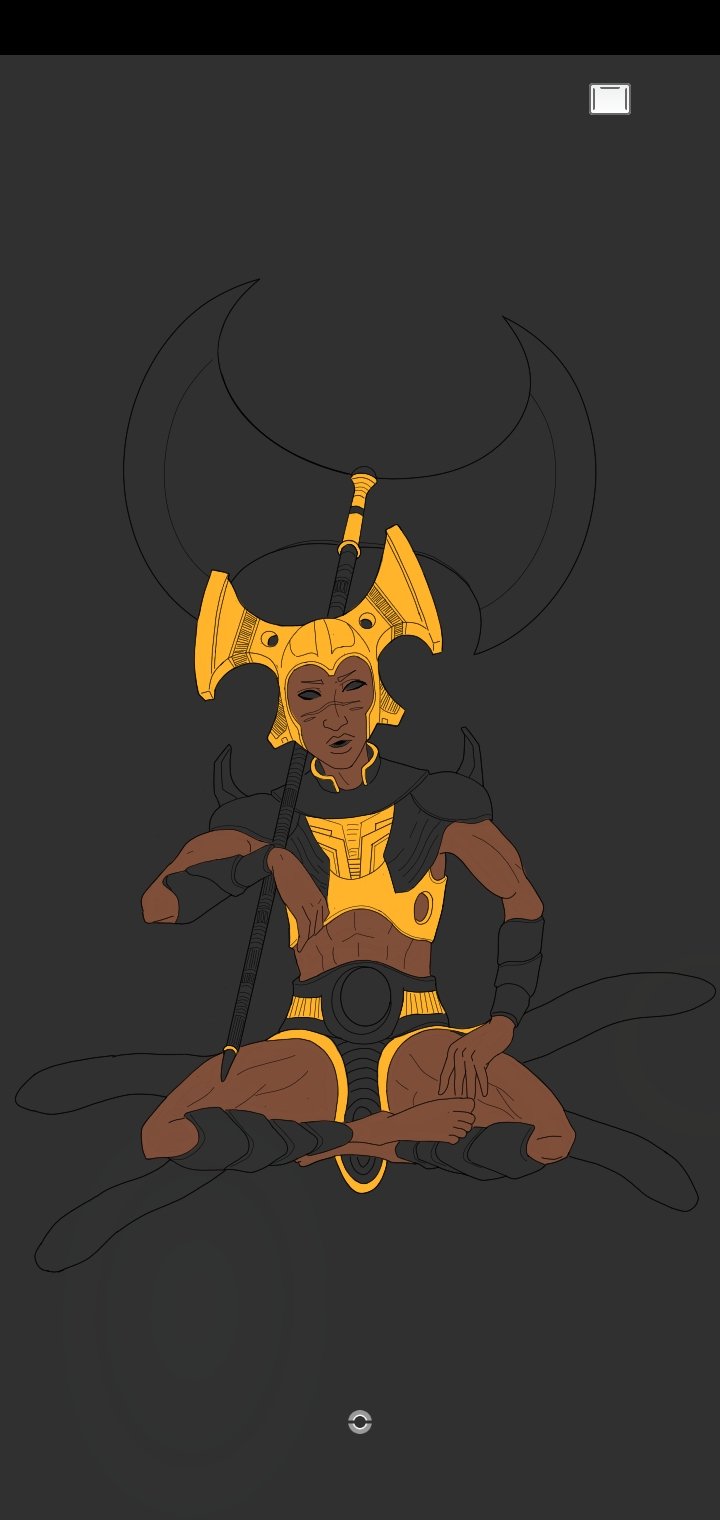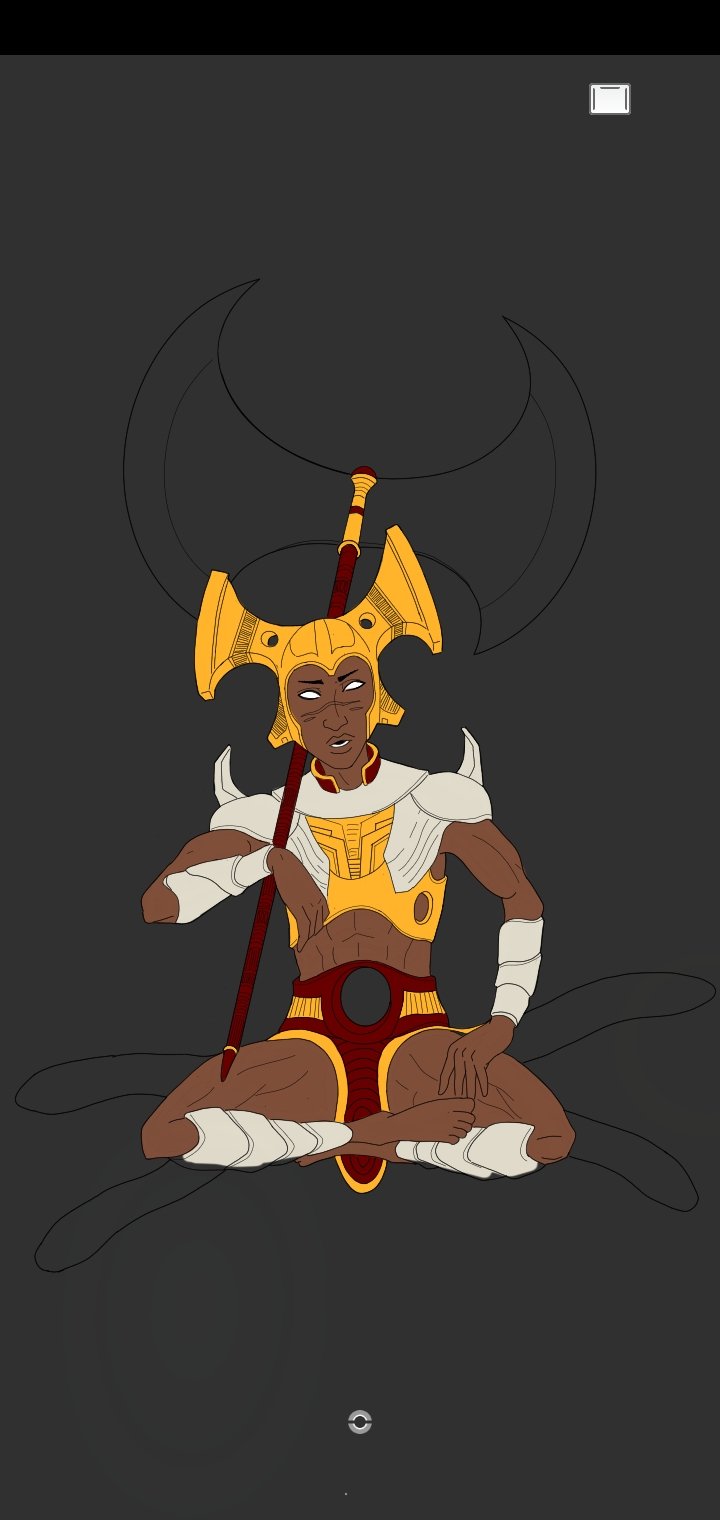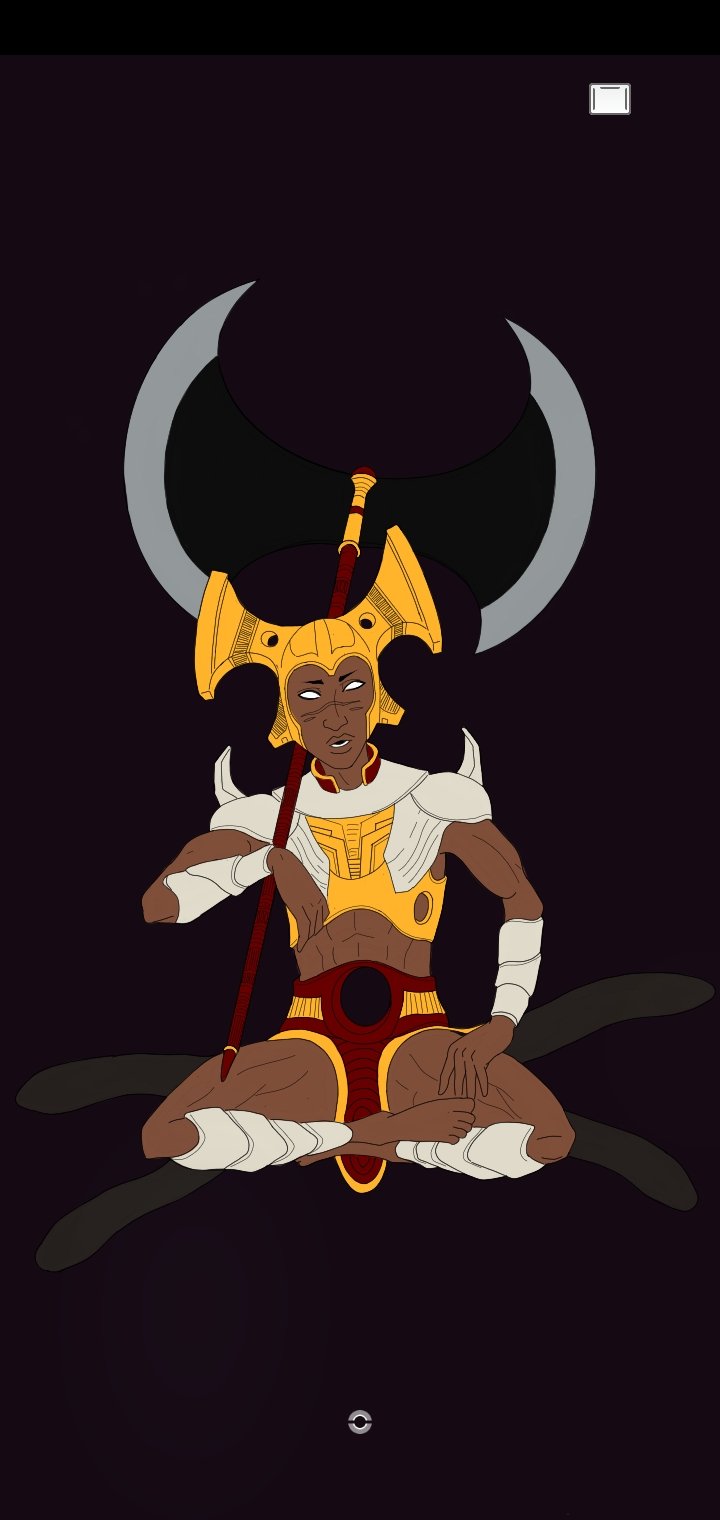 The shades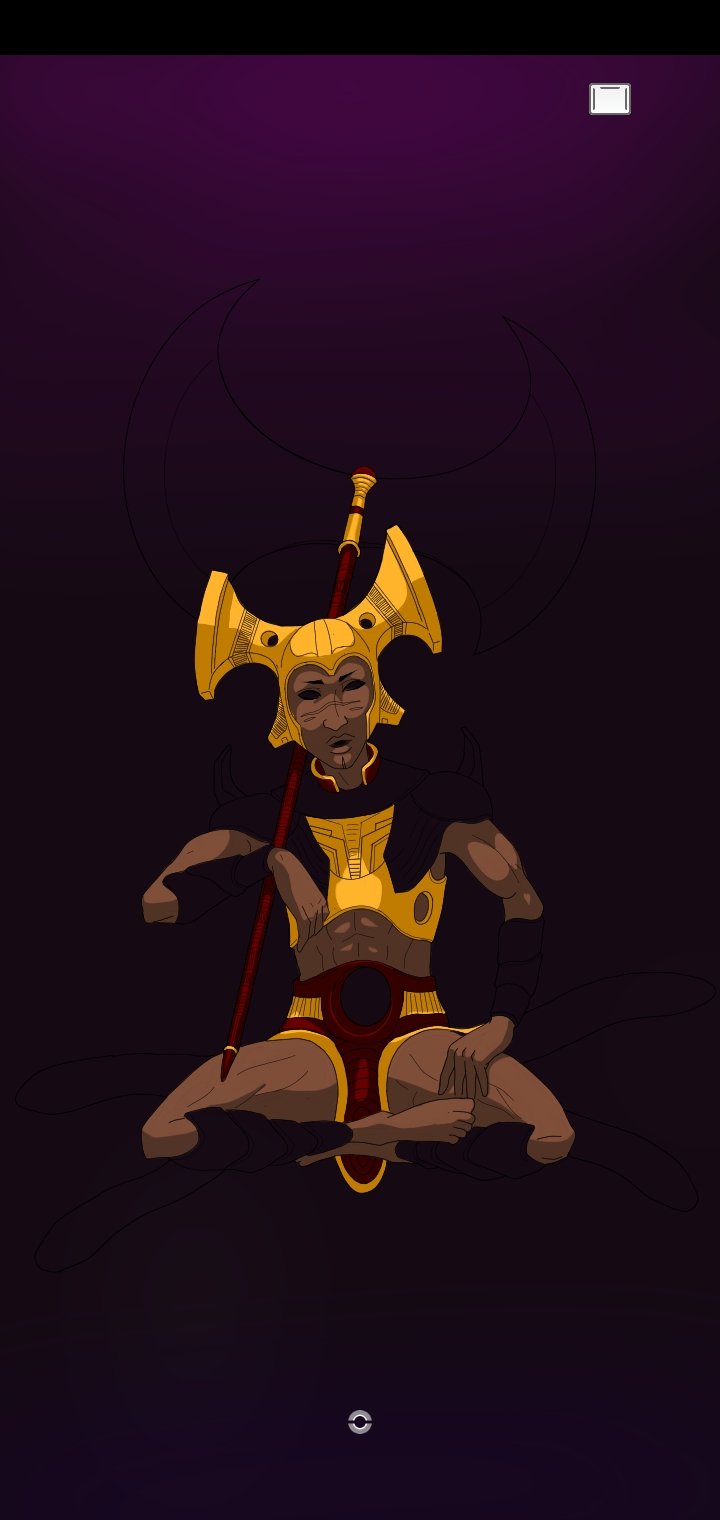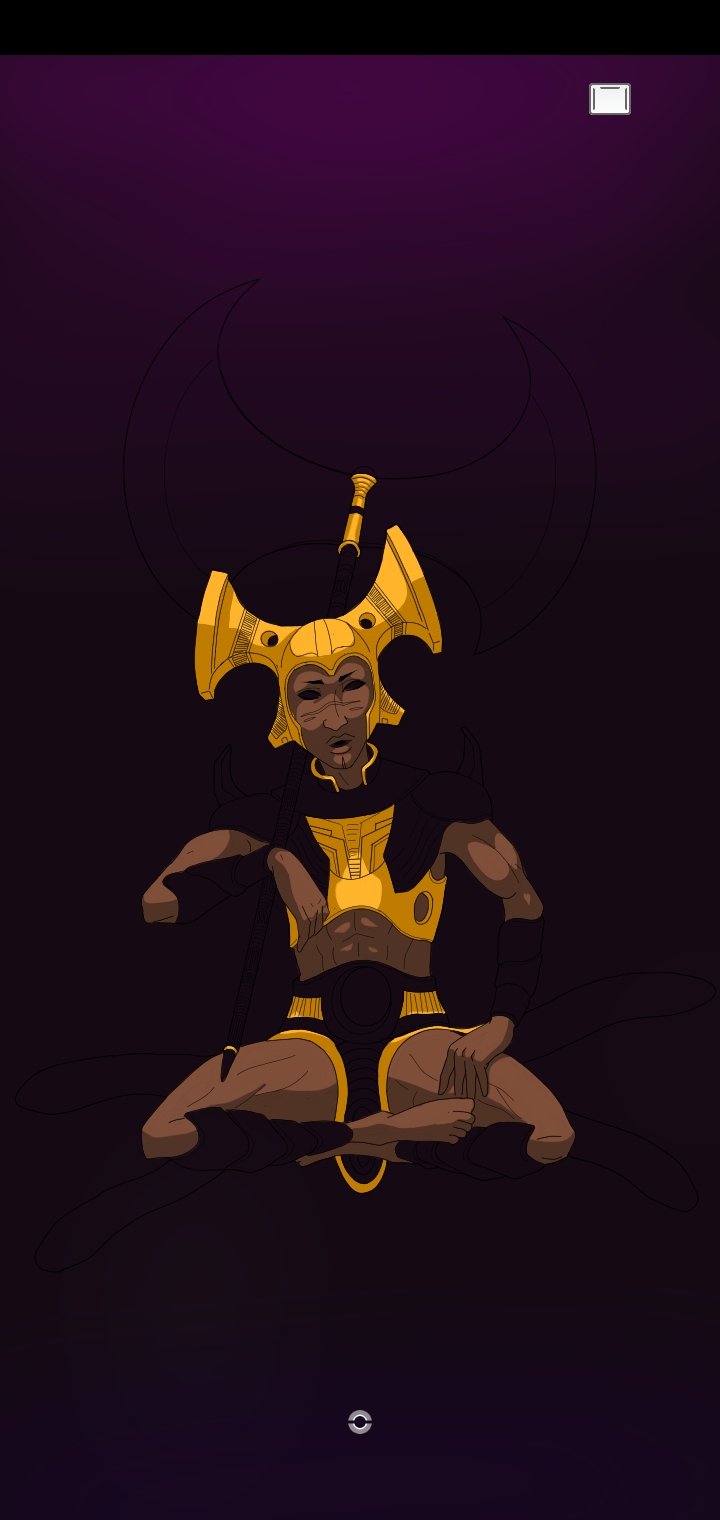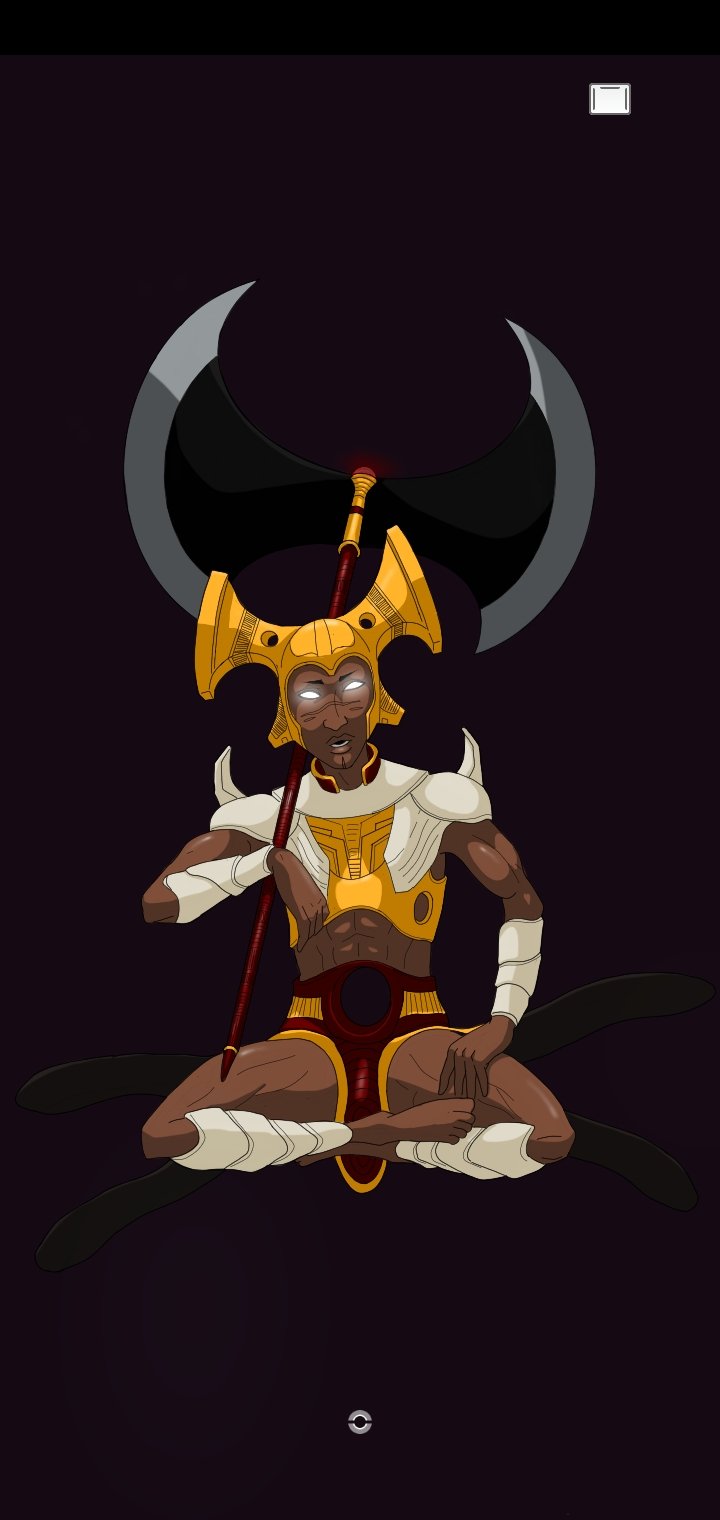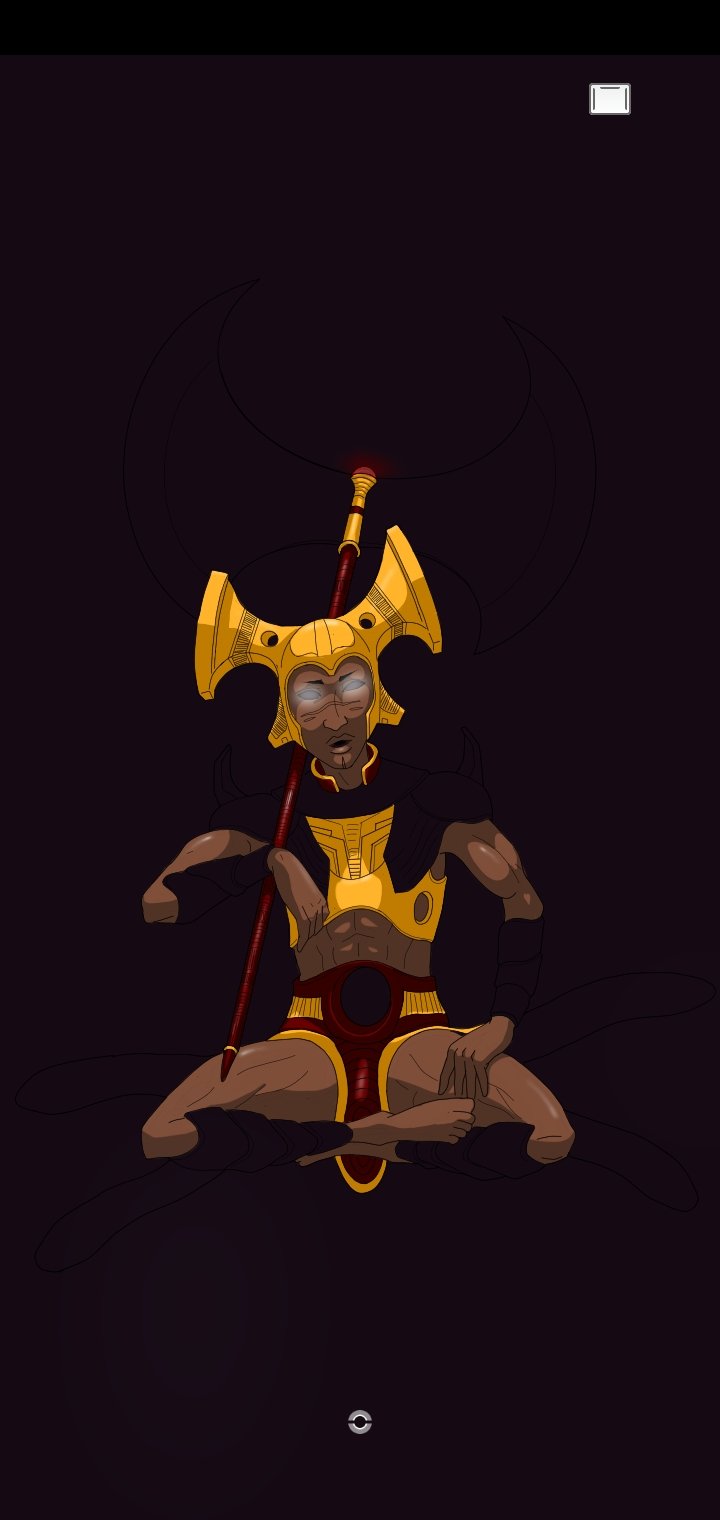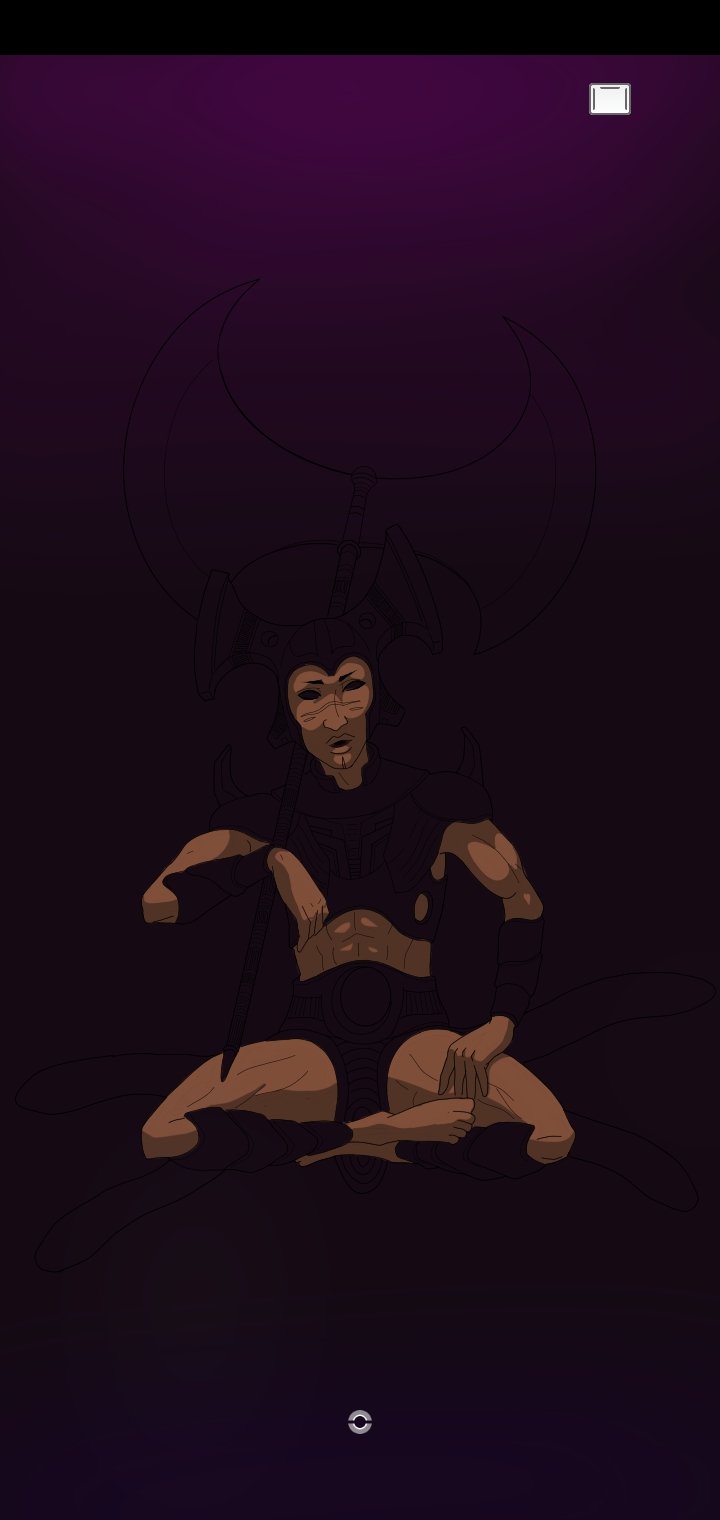 The end
Thank you for viewing my post
Stay tuned to see more art like this one,i have some new stuff i am excited to share after i conclude this ongoing series
Have a good one
---
---