DID YOU KNOW: Over 50% Of Investors Kept Their Cryptocurrencies Despite The Meltdown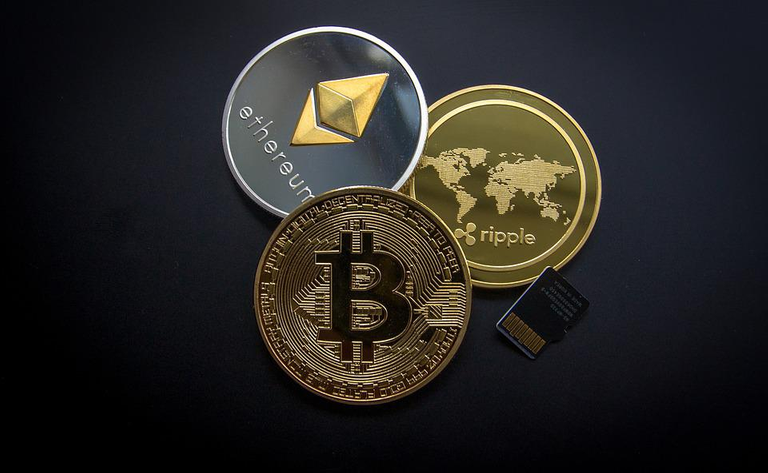 Source
By all means, raise your hand if you're one of the few who hasn't sold off whatever cryptocurrencies you used to have. If you happen to fall into the no-sell category, I'm curious as to why. However, if you happen to fall into the sold-off category, who's gonna blame you?
More than 50% of investors chose to keep the faith and hold their coins regardless of the craze in the cryptocurrency space.
Source
By craze, I mean the dip, the obvious crypto bloodbath that spared virtually no coin. I bet some of the investors hoped to hold and sell in order to profit, only to have their aspirations dashed beyond control. What an irony.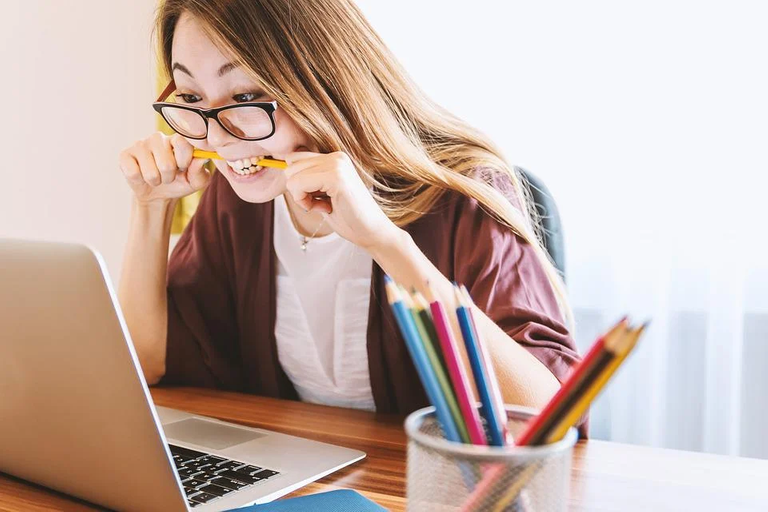 Source
I have a friend who lost almost 80% of his portfolio because he chose to hold faith. My friend had made new year resolutions regarding his investment strategies too.
Indeed, more than half of crypto investors, at 54%, indicated that they had not sold any portion of their digital asset holdings in recent weeks despite escalating sell-offs, research published by Civic Science on July 26 indicates.
Source
Elsewhere, the remaining 46% indicated that they had cashed out "a lot" or "all" of their crypto investments at 26%, while 20% only sold a small number of their digital assets. The finding is based on feedback from 1,233 individuals shared between July 25 and July 26.
Source
Over the years, the cryptocurrency market has established a solid reputation for itself, so it's not surprising that such a large majority would hold on to theirs. With each fall, many anticipate cryptocurrency. People expect crypto to rise even more.
I even bought a few tokens earlier this year. But after seeing my friends with large portfolios nearly wiped out, I never went back to see what I had left; surely my teeny-tiny portfolio will now be nonexistent.
If you're one of those who sold off, please tell me why.
If you're one of those who held on to yours, Please tell me why as well.
Although I haven't been following the crypto trend or charts, as of today BTC trades at $22, 954.64 as shown in the chart below. But, as I often conclude in my articles, we'll just keep our fingers crossed and hope for the best.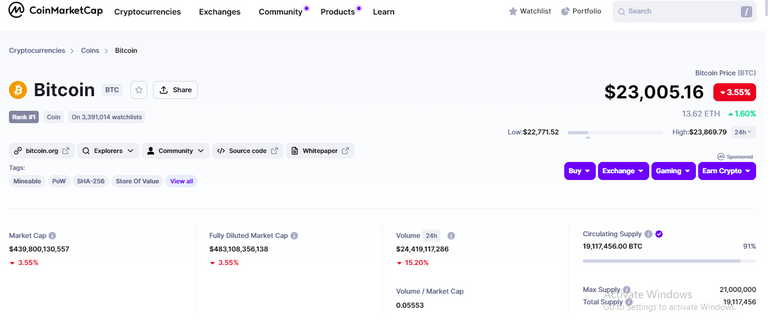 Source
--
Here are some of my articles that I believe you would like to read.
Marketing in Real Estate: A Dream Job or Nightmare
Bill Gates VS NFT & Cryptocurrency: What are your thoughts?
BITCOIN: What you need to know about owning and using a bitcoin atm
Thank you for reading!
Posted Using LeoFinance Beta
---
---