No big names? No problem with the lack of famous names and corporations investing in Hive.

I recently faced a challenge in convincing someone to join the Hive community. The reason? The lack of famous names and corporations investing in Hive. Ok, I guess he is a traditional investor...
As I enthusiastically explained the advantages of Hive - its decentralized nature, user rewards system, and the vibrant communities - my friend seemed intrigued but skeptical. He pointed out that the absence of well-known celebrities, influencers, and major corporations made him question the platform's credibility and long-term viability.
Quite understandable, it seems. I was asking him to use a new social media, and perhaps make an investment. He is quite adamant that it will not be a waste of his time.
I then attempted to address his concerns by highlighting the organic growth and genuine interactions on Hive. I explained that the platform is designed to empower individuals and promote authentic content rather than relying on the influence of big names or the financial backing of corporations. Besides, we own our data. Unlike the case of Facebook, hosted with them, and we are the products!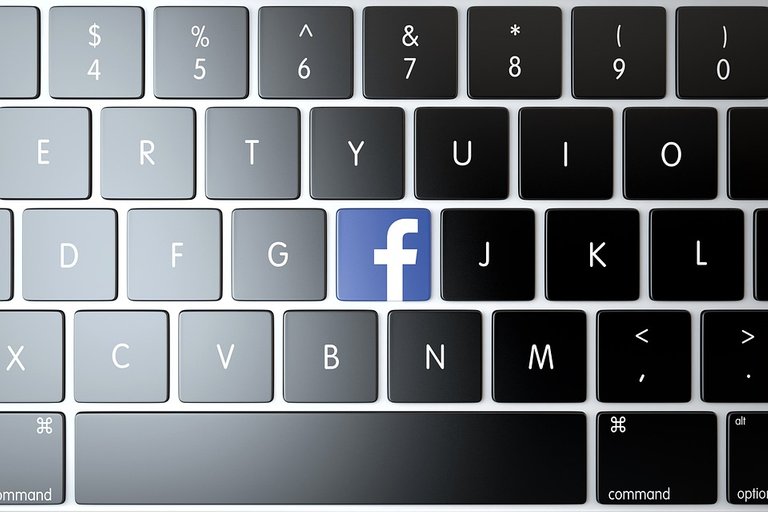 Source
Furthermore, I emphasized that Hive's decentralized model allows for a more equitable distribution of rewards, ensuring that all users have the opportunity to earn and grow based on the quality of their contributions. In contrast to traditional social media platforms, Hive offers a level playing field where individual merit and community engagement take precedence over fame and corporate interests.
Despite my efforts to persuade my friend, he remained unconvinced.
This experience left me pondering the role of celebrities and corporations in the perception of a platform's credibility and success. While it's undeniable that the presence of influential names can create a buzz and attract more users, it's essential to consider the unique value proposition and ethos of Hive as a decentralized social media platform.
In the end, Hive may not be the perfect fit for everyone, and that's okay. The platform thrives on the diversity of its users and their shared commitment to authentic content and meaningful interactions. As Hive continues to grow, it will undoubtedly attract a wider audience and perhaps even catch the attention of some famous names and corporations along the way.
For those of us already enjoying the benefits of Hive, we can continue to promote the platform by creating engaging content, participating in communities, and sharing our positive experiences with others. By doing so, we'll not only strengthen the Hive ecosystem but also demonstrate its value to potential newcomers who may have reservations due to the lack of celebrity endorsements or corporate investments.
I will try harder.
Posted Using LeoFinance Beta
---
---