Walking to night market

There is a saying in Myanmar that health is a reward. Of course, not everyone is perfect just because they are rich. You also need to be happy to be healthy. Only when you are healthy can you get where you want to go. You will be able to eat the food you want to eat.
When you are sick, do not go where you want to go. You may not be able to eat what you want to eat. That's why most people do some healthy exercise a little bit a day. Some run slowly and some ride bicycles. Some exercise while walking.
Today I went for a walk to get some exercise. We walked to the strand road night market and watched the sunset. It is a half hour walk on the strand road.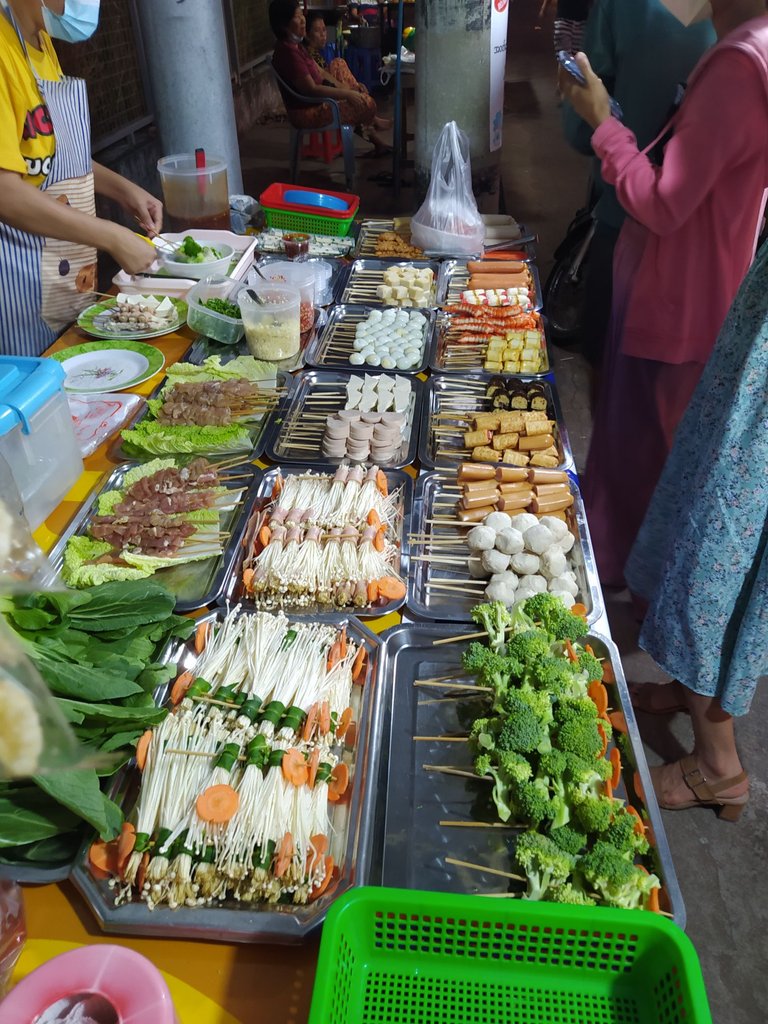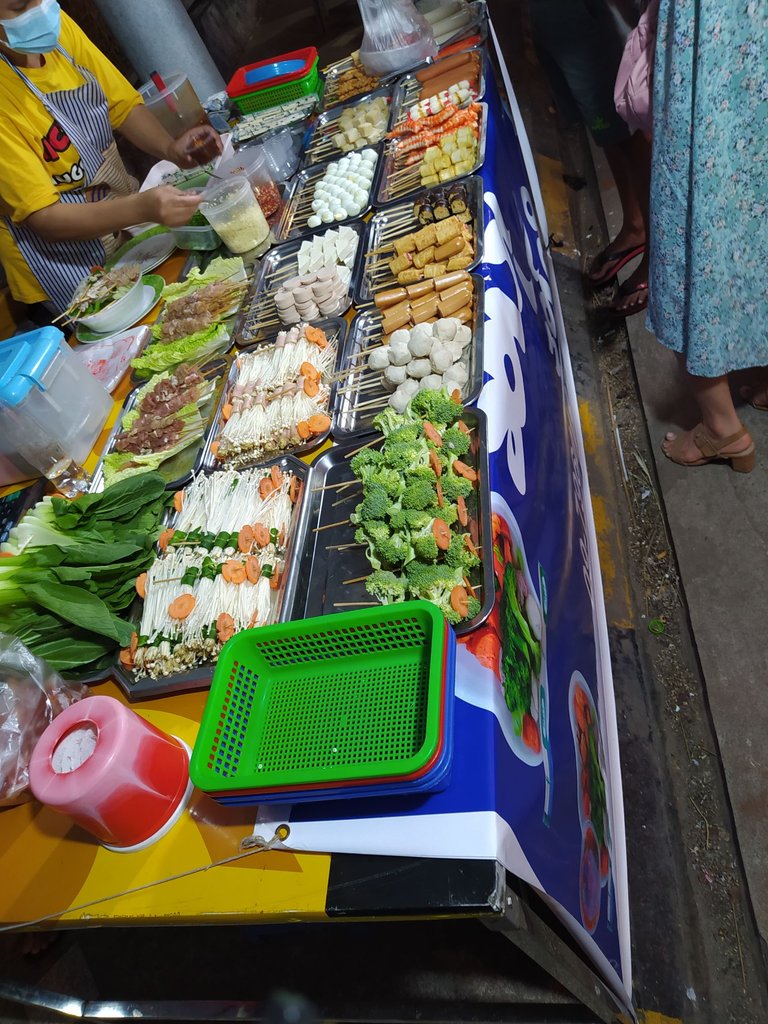 Then I bought some steaks at the night market and ate at a seat on the strand road. Roast potatoes from the barbeque. Roasted Beans I bought needle mushroom (enoki) and some grilled chicken.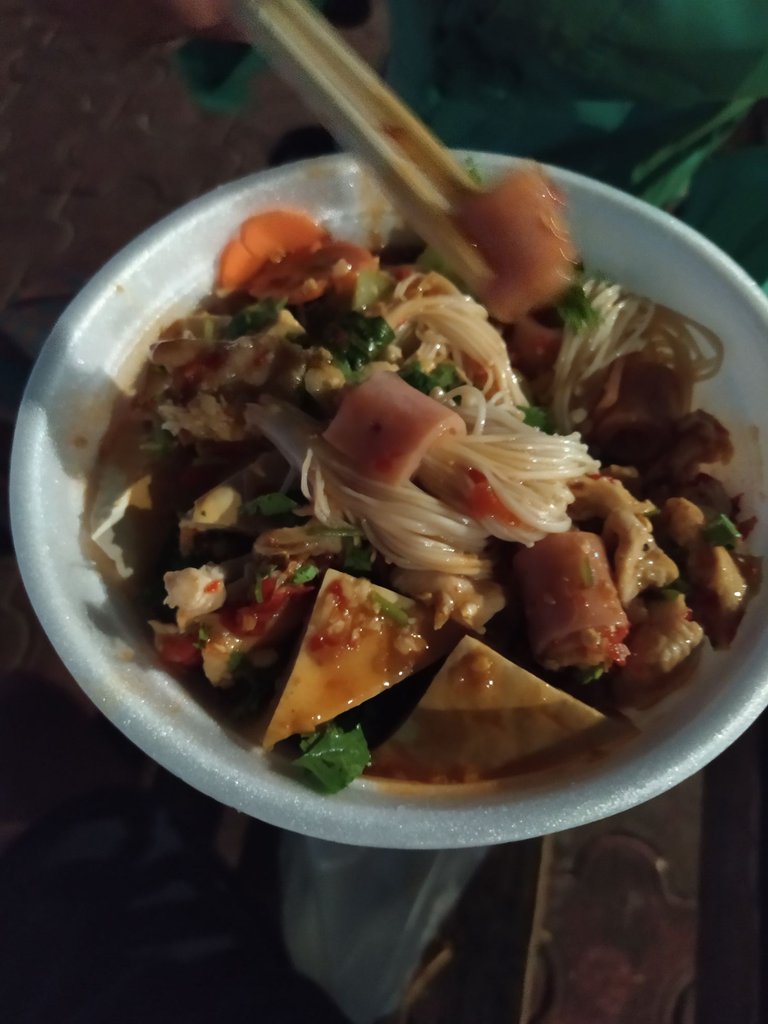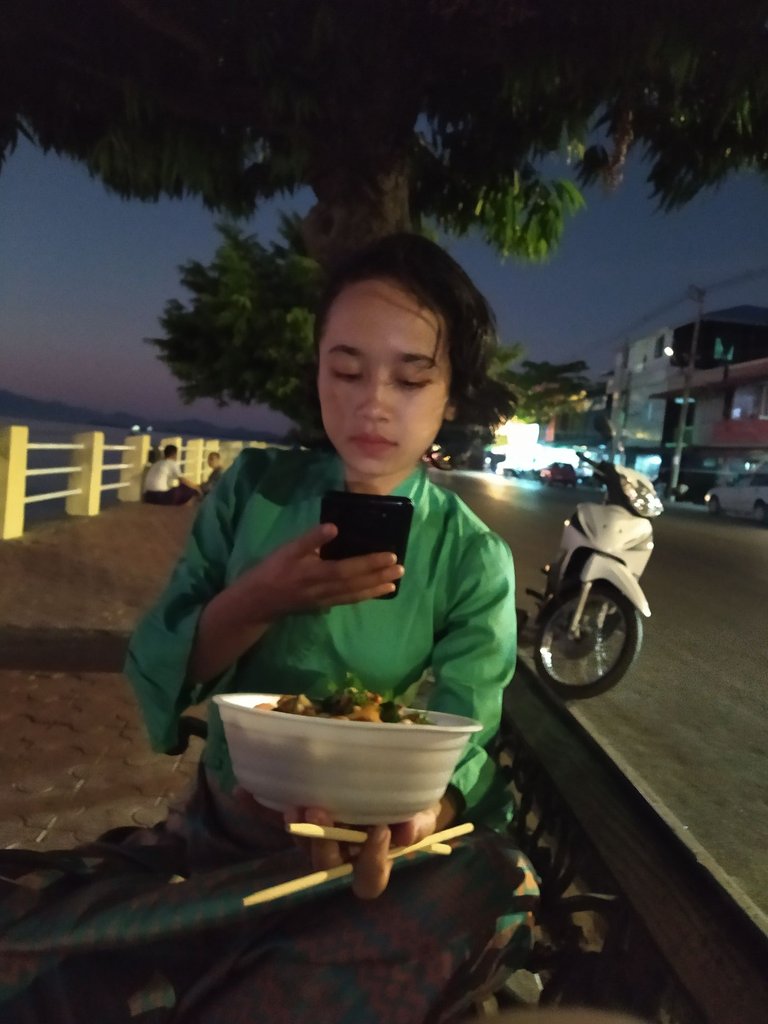 The barbecue is varied and the taste is very good. After the meal, I took a photo while watching the beauty of the sunset.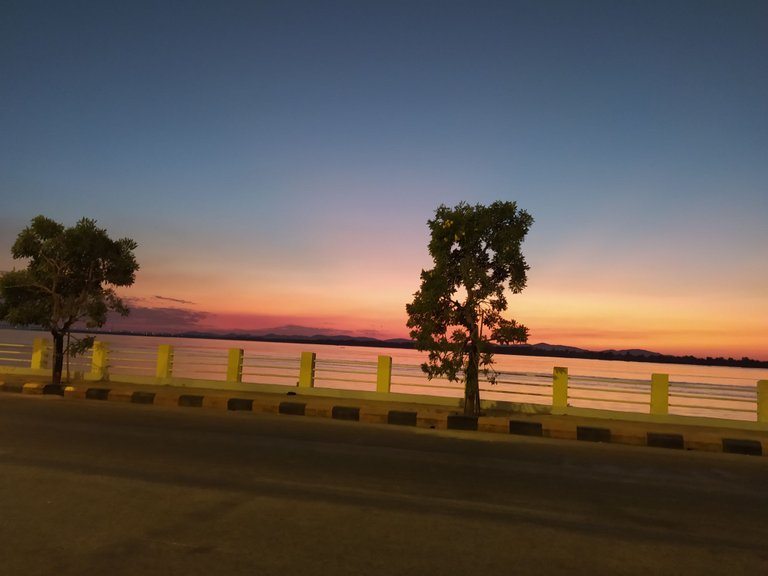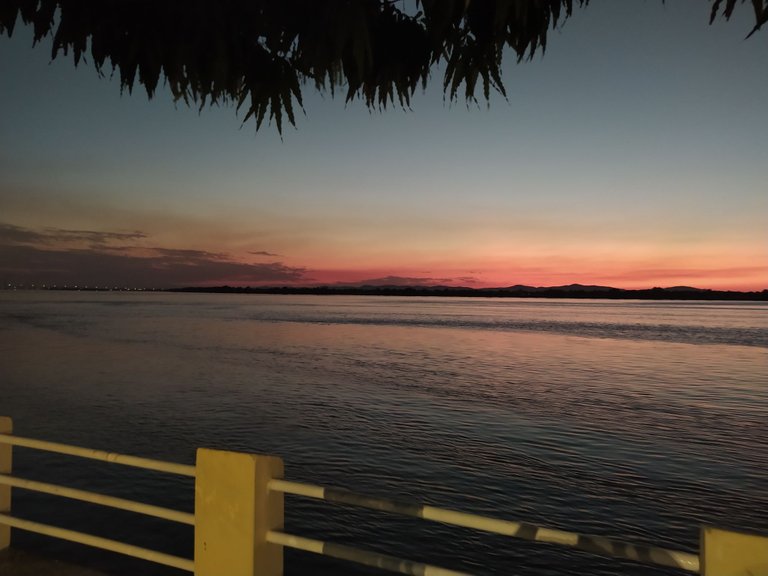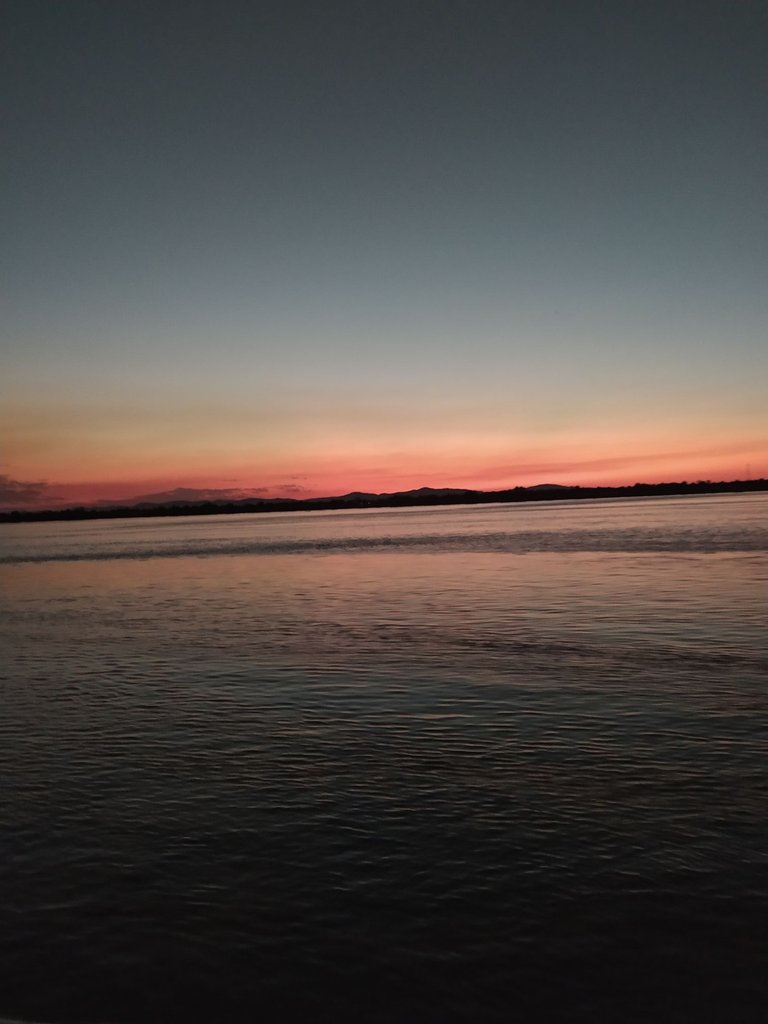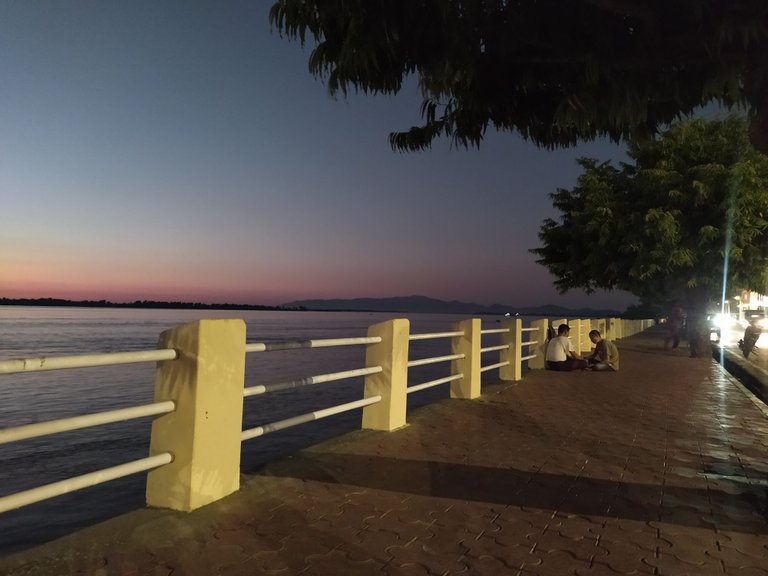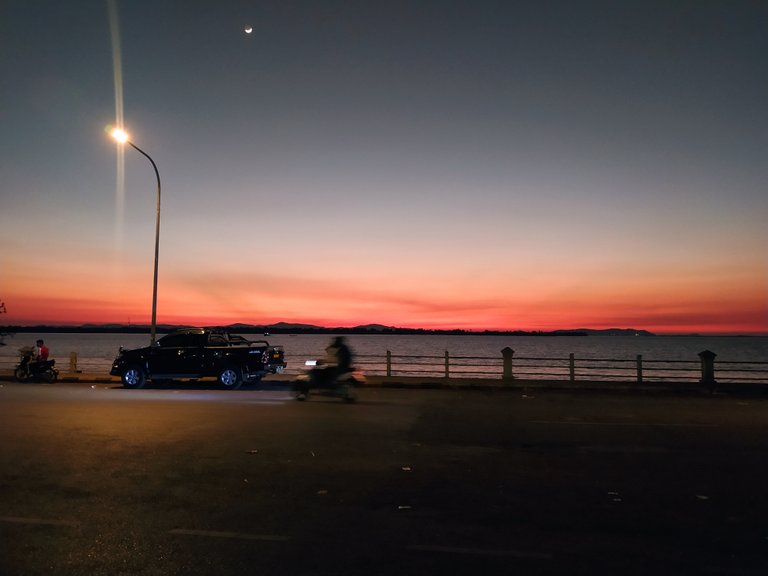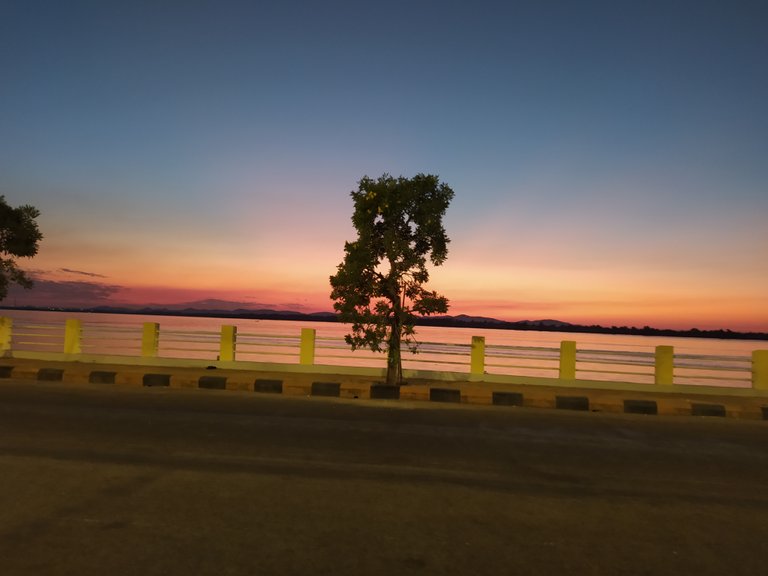 The beauty of the strand road in Moulmein is famous and always crowded. Sometimes people from other cities visit. You can see the beauty I am talking about in the pictures above.
That's all for today. Ladies and Gentlemen, I wish you good health and happiness.
8.1.2022
Myanmar
---
---