All I want of Christmas is more HIVE and LEO Tokens too
December is a few days away, in fact, it is just 3 days away to be precise, while as usual a lot of people would want new shoes, new bags, new clothes, new phones bigger TV and a lot of other different things for Christmas which is cool and 28 days away, am not judging others for what they want for Christmas because it is their choice and what rocks their boat and also what puts a smile on their faces but as for me what I want for Christmas is more crypto like a huge lot of it.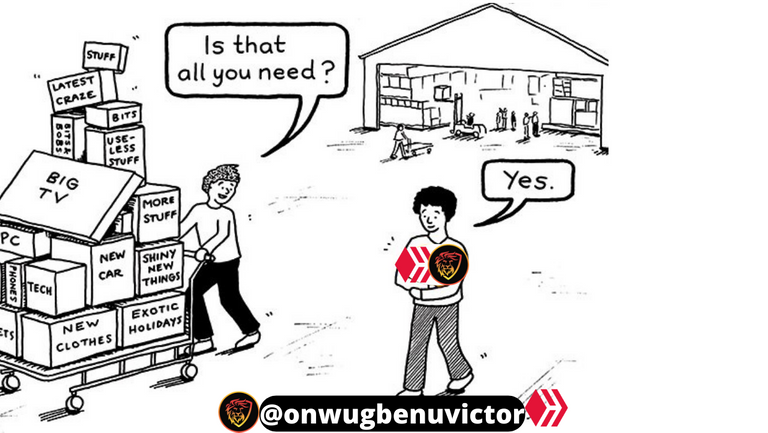 And when I say I want a huge bag of crypto for Christmas it meant more and more HIVE and LEO tokens because, to be honest am already maxed out in my reserve funds to buy the dip, which I have used wisely to buy HIVE, LEO and other notable altcoins that I could afford. Now that I am Maxed out already all I want to do now is to try my best to earn as much Hive (HP) and lots of LEO tokens as much as I can especially now that the entire crypto market is at huge discount prices, which makes more sense to take advantage of it now and not to fear it like some people have been doing since the bear market started doubting if the bull market will ever come again.
My Christmas wishes even though to some people it is a bit early but I don't mind though, my wish is to accumulate as much Hive power (HP) and Leo token as I can now so that I would be able to slay dragons with my fellow Lions the next time we are doing that, because the last time I was not able to slay any Dragon because I did not have enough Leo token to do so, I hope I would have in the next battle. But until then guys accumulate as many HIVE and LEO tokens as you can at these discount price ranges because trust me when the bull run eventually comes you will regret not buying more now.
PLEASE FOLLOW ME ON:
Discord: onwugbenuvictor#3447
Twitter: @VictorOnwugbenu
Posted Using LeoFinance Beta
---
---