El Salvador is set to make history again starting today, they would be buying one Bitcoin every day
El Salvador is set to make history again starting today, they would be buying one Bitcoin every day
The crypto market is in chaos right now due to the FTX and FTT saga, which caused the crypto market to dip really hard last week but while some people a running away from crypto and the crypto market El Salvador is set to make history again starting from today, as they plan to take advantage of the cheap Bitcoin prices that the FTX collapse has brought, so starting from today El Salvador would be buying one Bitcoin every day, according to a tweet from President Nayib Bukele yesterday, "We are buying one Bitcoin every day starting tomorrow".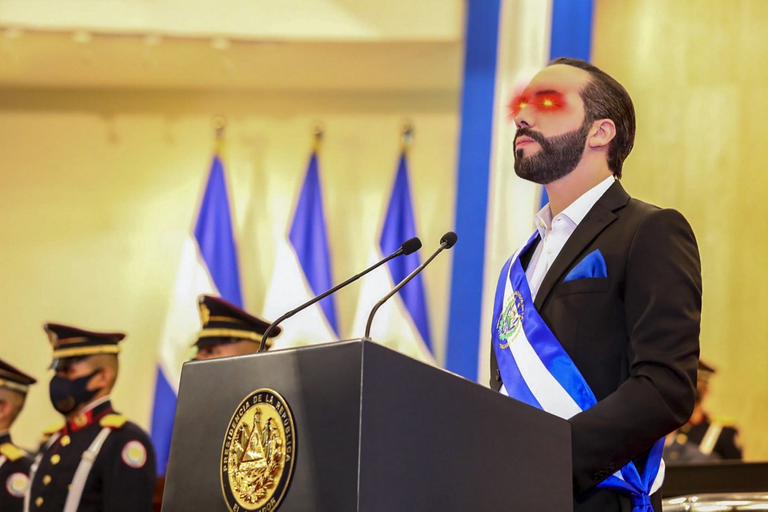 Source
In my opinion, it is a very smart move but so many people think them taking advantage of this Bitcoin current price will be dumb and expose the country to a lot of risk in the future if Bitcoin keeps dipping. But still, they forget that the country would be in crazy profit if the crypto market and Bitcoin pumps higher, at the same time I don't think that El Salvador would be stupid enough not to have a backup plan for when Bitcoin dips further.
As many people are complaining about Bitcoin's drop in price, this would be the best time to take advantage of it which is what El Salvador wants to do, the people who know the value of Bitcoin are busy right now making plans and moves on how to accumulate more Bitcoin before the next bull run. As we all know Bitcoin adoption as legal tender alongside the US dollar has transformed El Salvador's economy even without a bull market although not everyone believes that. But El Salvador's Bitcoin adoption was a great move in the past, and it would be a great move now, and also in the future as well.
THANKS GUYS FOR READING MY POST.
PLEASE FOLLOW ME ON:
Discord: onwugbenuvictor#3447
Twitter: @VictorOnwugbenu
Posted Using LeoFinance Beta
---
---