Hong Kong to let retail investors buy Bitcoin from June 1st (Bullish Move Incoming)
Hong Kong to let retail investors buy Bitcoin from June 1st (Bullish Move Incoming)
Asian Money Incoming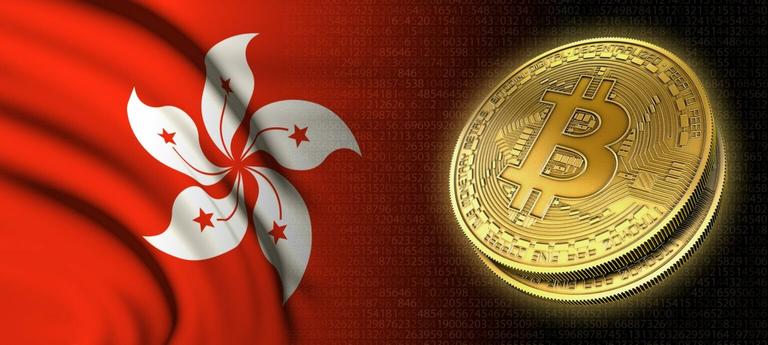 source
Honestly, I am very curious to see how much demand there is on opening day because Hong Kong is a special administrative region (SAR) of the People's Republic of China, and China itself has banned and unbanned crypto more than a million times, so if Hong Kong is ready to allow retail investors buy Bitcoin from the 1st of June according to Bloomberg than it means China signed off on it. A lot of people on social media who saw the news feels that Hong Kong which is not even a country is making more moves than the United States of America.
It is good to see crypto activities growing more in Hong Kong, that just simply means that crypto adoption is growing every day and can not be stopped, In my opinion, Hong Kong embracing Bitcoin for retail investors is going to be a game-changer, it means more money will flow into the Bitcoin/Crypto market, I am super bullish on Bitcoin now as I have always been, whether in a bullish or bearish season. The future of finance is here, and it's decentralized.
Get ready for a new era of financial freedom, Crypto is already taking the world by storm, and slowly but surely, everybody will soon realize that they need to join the crypto space. According to the requirements of the Hong Kong government, the tokens purchased by retail investors need to be included in the two major indexes, which is the minimum requirement, so the following tokens are the tokens that may be listed in the first batch of Hong Kong compliance exchanges.


Source
PLEASE FOLLOW ME ON:
Discord: onwugbenuvictor#3447
Twitter:
@VictorOnwugbenu

Posted Using LeoFinance Alpha
---
---