It's a revenge!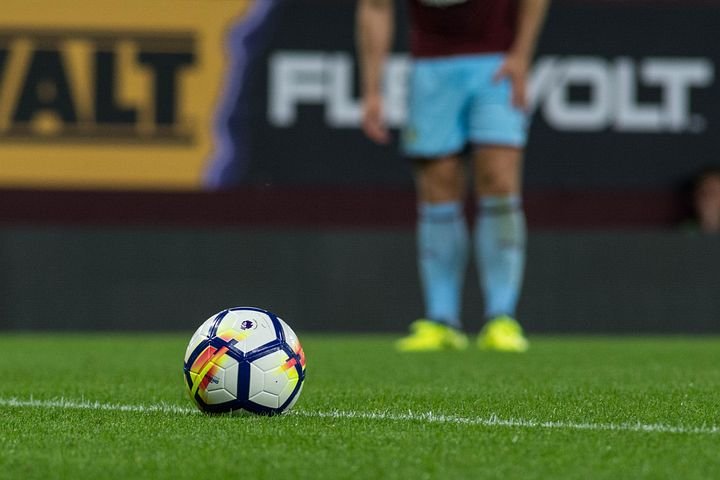 It is an attacking minded team that knows how to beat another attacking minded team best and that is why Liverpool always beat Manchester City even when Liverpool are not in their best form or not even in good form at all. Liverpool know has a play way that most people call physical ball but I call it military ball because the ball may not touch more than two players and goal may come up, even if they have been playing to score for long, once keeper is chanced to throw the long pass and it reach the best attacker, 70 percent of such pass is a goal for Liverpool but Manchester City would wait to pay their own Tikitaka in both inside and outside the Box 18 before they shoot shots.
It is only Kelvin De-bruyne that plays shots and scores but it's been so long he had scored now because the coach has give new rule which is all ball to Eling Brut Haaland and that's why Kelvin De-bruyne didn't score again in this season like he used to score. Any team that plays physical ball like Liverpool would always win, it would rare before they loose, it is only if they didn't allow them to throw ling passes, like Passes from the goalkeeper to the striker, just like Edwin Van Dar Sar used to win matches for Manchester United by giving Wayne Rooney assists many years back before the retirement of Van Dar Sar and Sir Alex Ferguson. I don't think any goalkeeper can have assist record that Edwin Van Dar Sar had, maybe Alisson Becker (Liverpool goalkeeper) would have that since he's still playing and giving passes.
Bayern Munich plays military ball with their play way, so they can easily beat any team that plays attacking football like Barcelona. They don't waste time, they don't have time to play ball to the back, once they gain the ball, they attack and make attempt to score. It was even early goal (10 minutes) by Sadio Mané and another one by Choupo-Moting in 31 minutes, so Bayern Munich has been winning ever since the first half and they still scored in the few added time but the funniest thing is that Serge Gnabry made the three goals assists. What a game for Bayern Munich, they meant to send Barcelona to Europa league and they did. I expected them to rest players for Barcelona but they didn't, they made sure that they sent thrm to play Europa league.
All the players that Xavi Hernandez talked to wanted to play under him, not knowing that they would find themselves playing the Europa League. It's a revenge by Bayern Munich and Barcelona had their best player, they couldn't forgive them, they beat them in both home and away, the beating at New Camp is even much more than the beating at Germany. Upon how much Barcelona spent, they would be playing Europa league, upon how much they sold they futures in order to buy players, they would play Europa league, Upon how much Barcelona fans are going out to watch their matches, they would be watching Barcelona playing Europa league, not Champions league.
---
---