Weekend-Engagement writing prompts: WEEK 138
The bad
When I started the job, I was employed as an industrial training student (it's a training that you must do if you must go for higher national diploma after you complete your two years ordinary diploma if you go to Polytechnic in Nigeria), I did the industrial training for a year and after that, I was employed as a full worker, although it's an offer but I still need money to pay school fees if I must go for the higher national diploma education and I didn't a sponsor, so I decided to wait to work a year before I go for my education completion and after a year, I still needed to work more because I've been on a project and I badly need money but I shouldn't have wait the one more year because it was a hell for me.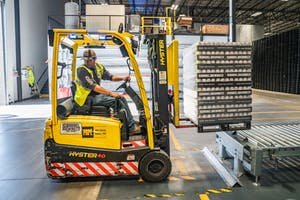 Pexel
The company is a animal premix production company and the director aim to do another business, a company that produce ginger juice and he needed someone that is hard working and can trust, so the manager recommended me to him and they had to offer me to be the production manager, I went for training, did some research and practicals and finally the company start, we started producing juice and the product went viral, hoping that I'll get more money with that but they didn't add to my salary despite being the manager and the worst case was that they didn't hire enough workers for me to work with, so only I was doing the work of 5 men and I get sick every week.
The worst case was that they don't give me rest, I was the only one in my department and working 15 hours in a day is what I did, so they don't want me to get sick and when I eventually get sick, production must stop, take me to hospital, get me treated and send me back to the company without rest, I work both on weekends and night sometimes, I couldn't enjoy the money I was working for, I couldn't sleep at my own house, they made me move to the company's lodge and that was where I lived throughout the whole time I worked at the company, until I finally resigned with the excuse that I needed to go back to school.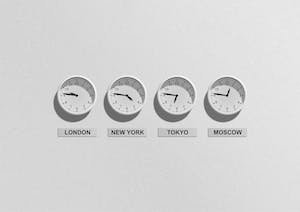 Pexel
Shit happened before I resign, it was around December 2019, I was sick due to the no rest work they gave me, and while at the hospital, they made a junior colleague produce the juice because there was so much order and we didn't have goods at and the guy produced rubbish and they had to return the goods after it reached the destination because the guy didn't add any additive and preservatives and it got spoil. I call it the bad work because it almost took my life
---
---