Headpiece - FungiFriday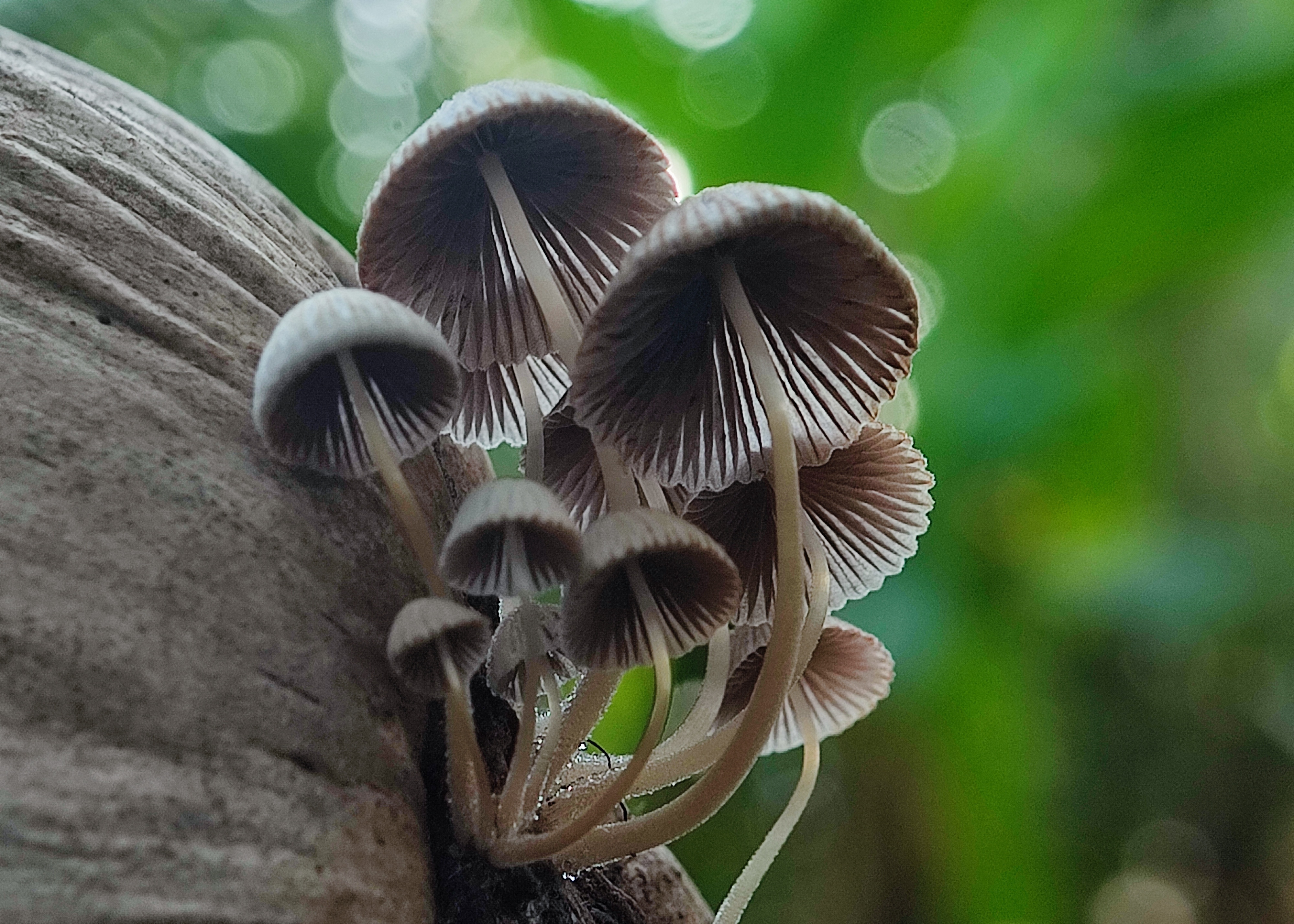 I like to look for as many mushrooms as I can, which encourages me to look for mushrooms, I think going alone to look for mushrooms, sometimes this way is not entertaining feeling lonely in the forest body. Despite this, I stay focused on goals that fulfill my interests.
Best post for weekly #Fingifriday contribution by @ewkaw and I continue my day trip in the jungle room.
The mushrooms that is included in the scientific word is Coprinellus disseminatus, a mushrooms with a beautiful light brown color pattern, found in damp and calm places, almost resembling muddy leaves of dark brown and light brown color.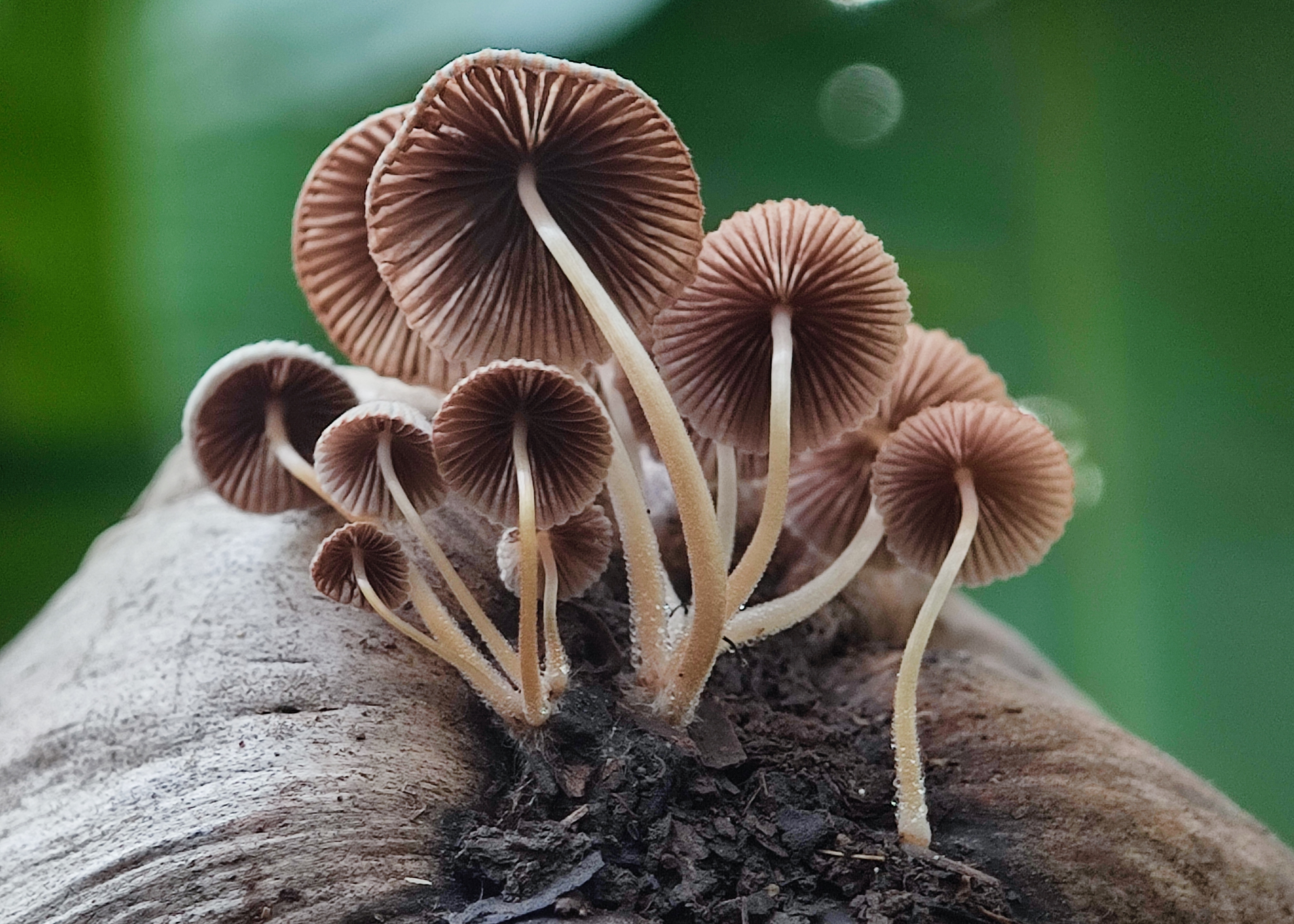 The sky was cloudy in the last few days and it felt dark it seemed like it was going to rain at that time but it was just a dark sky atmosphere, summer felt, I had to enter a deep forest room, looking for mushrooms, I really enjoyed my little challenge the journey during that time.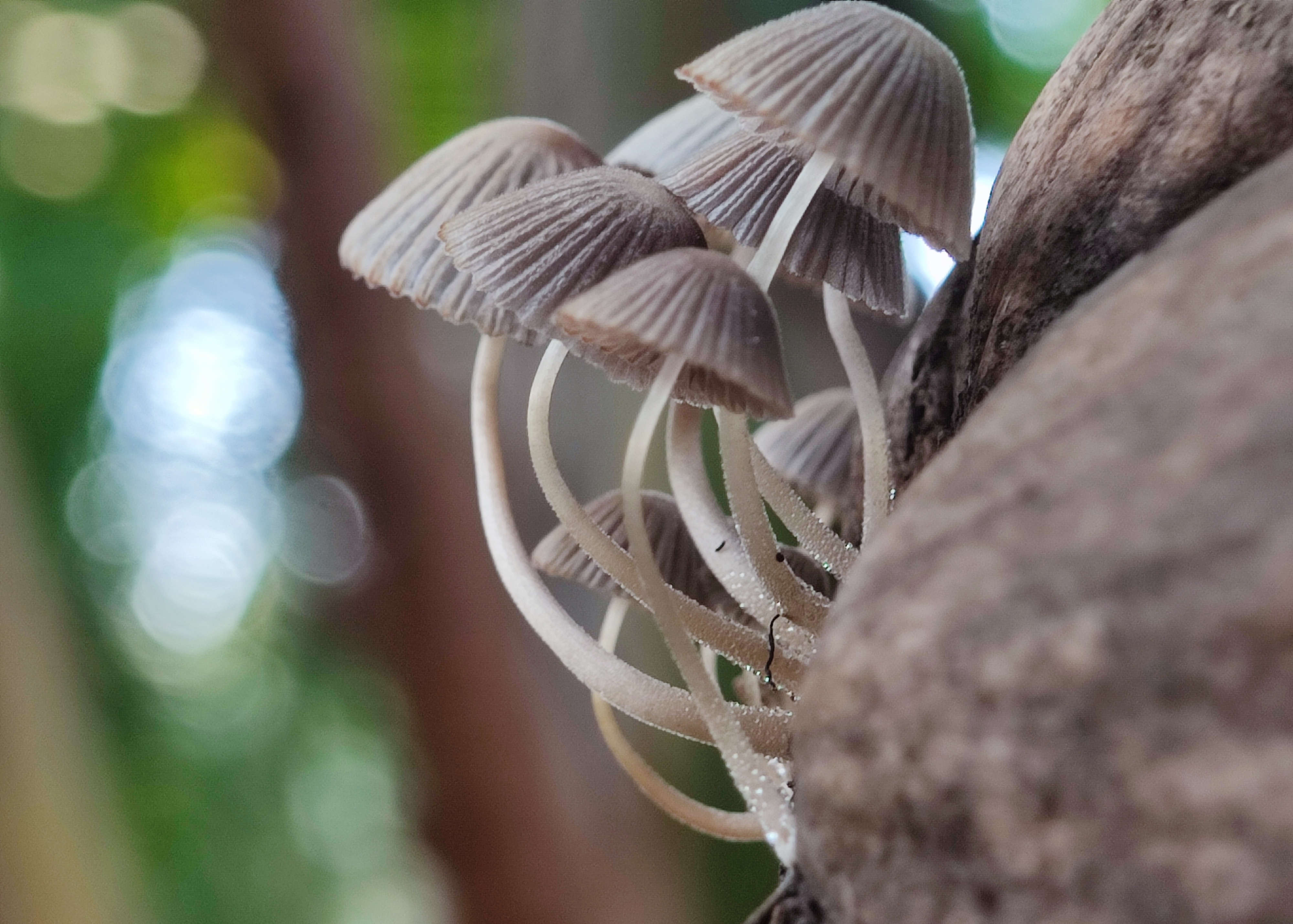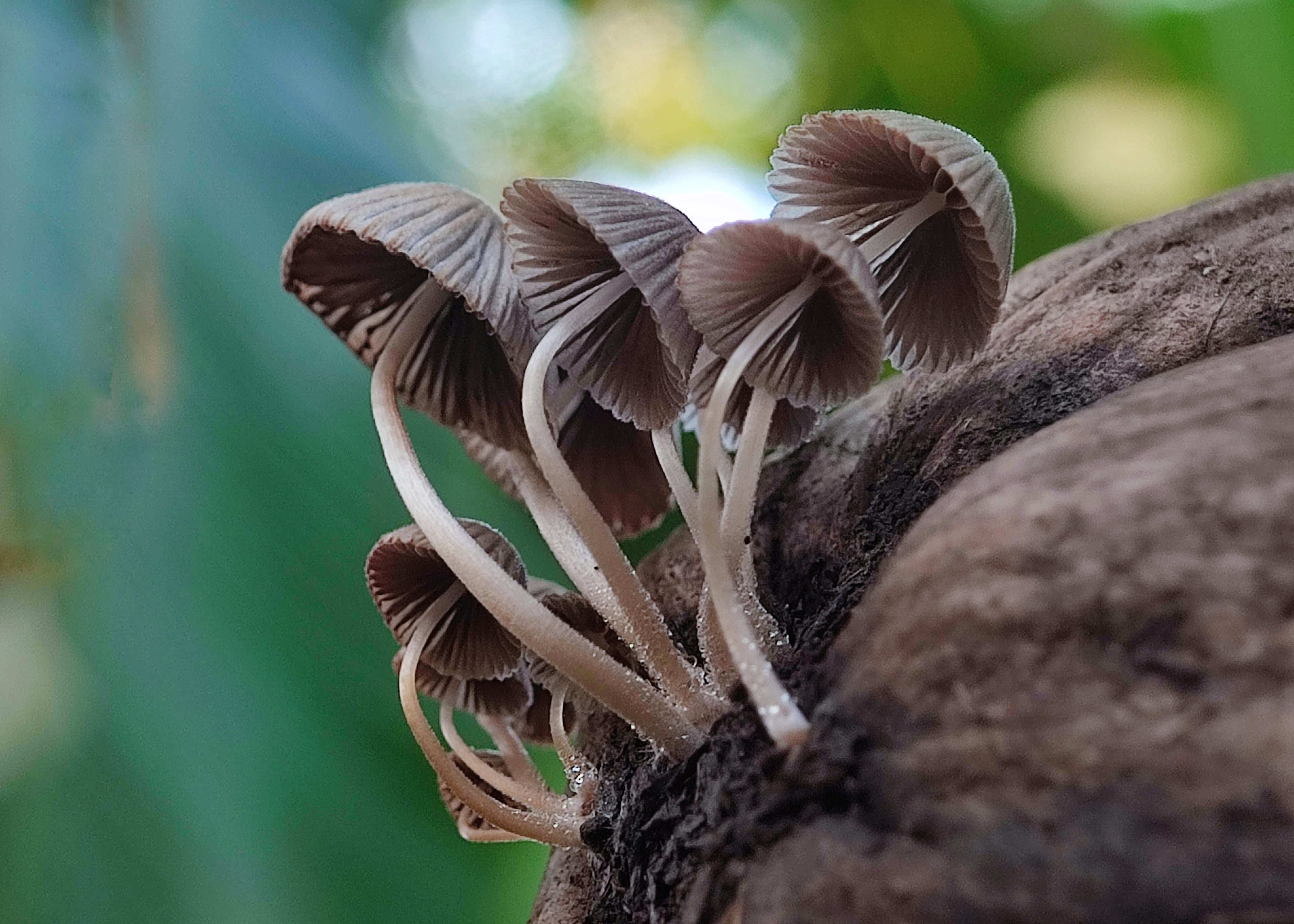 Silence continued throughout my journey in the forest room, I felt a sensation like a true adventurer there, peeking at the many piles of wood and dull bushes, who knows sometimes I get a lot of fresh mushrooms there, I am entertained by what is part what I'm looking for, mushrooms are sometimes hard to find in the dry season.
I found a lot of short stories in my journey while looking for mushrooms, happy with this trip.

Thank you for walking with me in such a short time!!
---
---