Parents and child - Monomad
When national holidays arrive, most parents take their children on vacation to the beach, this habit is often done by many parents even at all ages. A few days ago my family and I spent half a day at the beach and brought the children to play in the water, they looked quite happy with their siblings.
Daily monomad challenge contribution, all photos are taken in @monochromes color art.
They are not allowed to play in the water with their siblings, always under the supervision of their parents, this togetherness is quite encouraging, the children play in the water very satisfied, this beach is usually visited by local tourists, Sunday is a day that people pay attention to and visiting the beach also spends time with family. Things are looking a bit quiet and it's not the weekend we've been waiting for.
I purposely took some photos of the children having fun playing, they didn't care about the sound of the waves, and were busy playing in the water, this is a very fun moment for our children.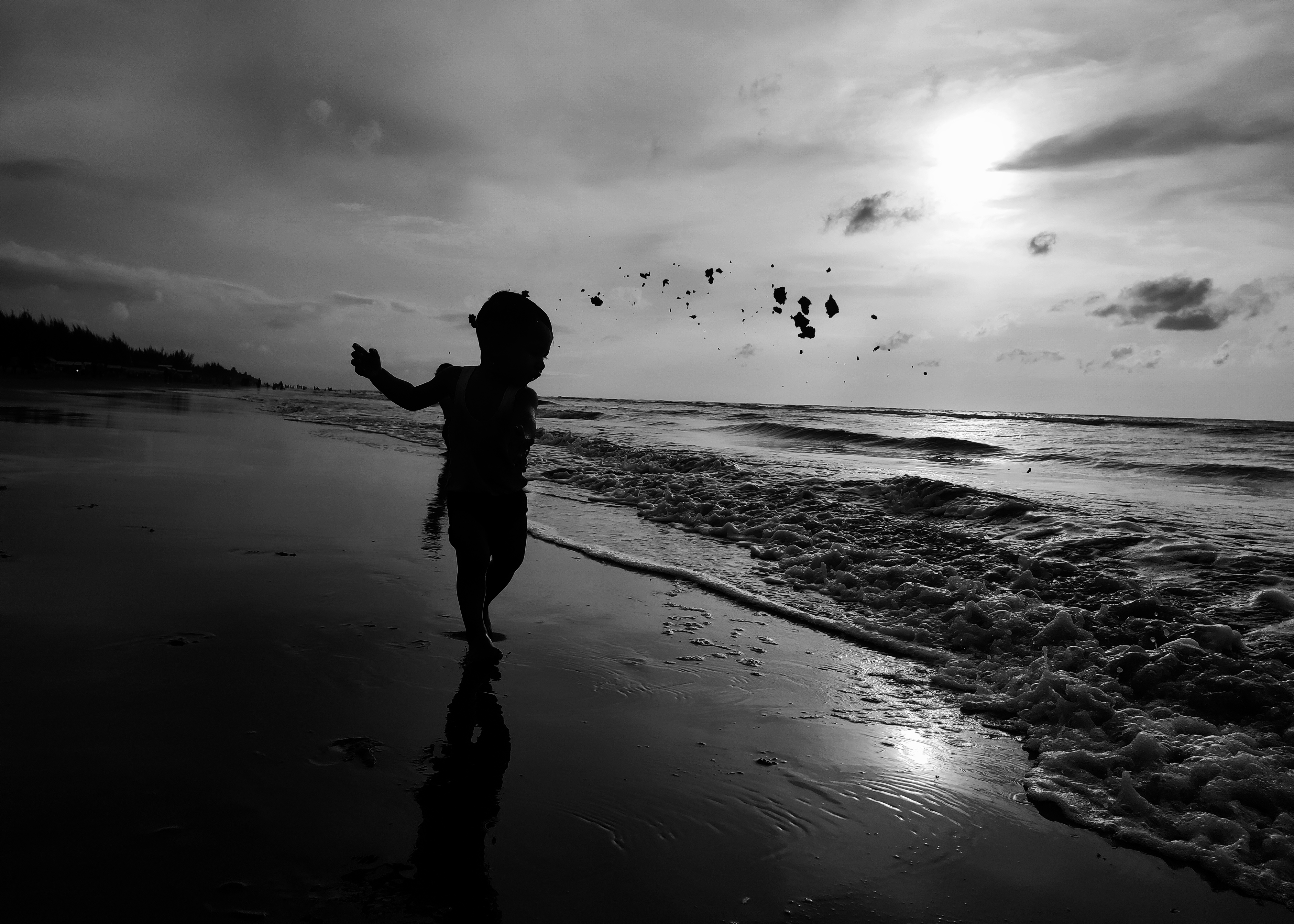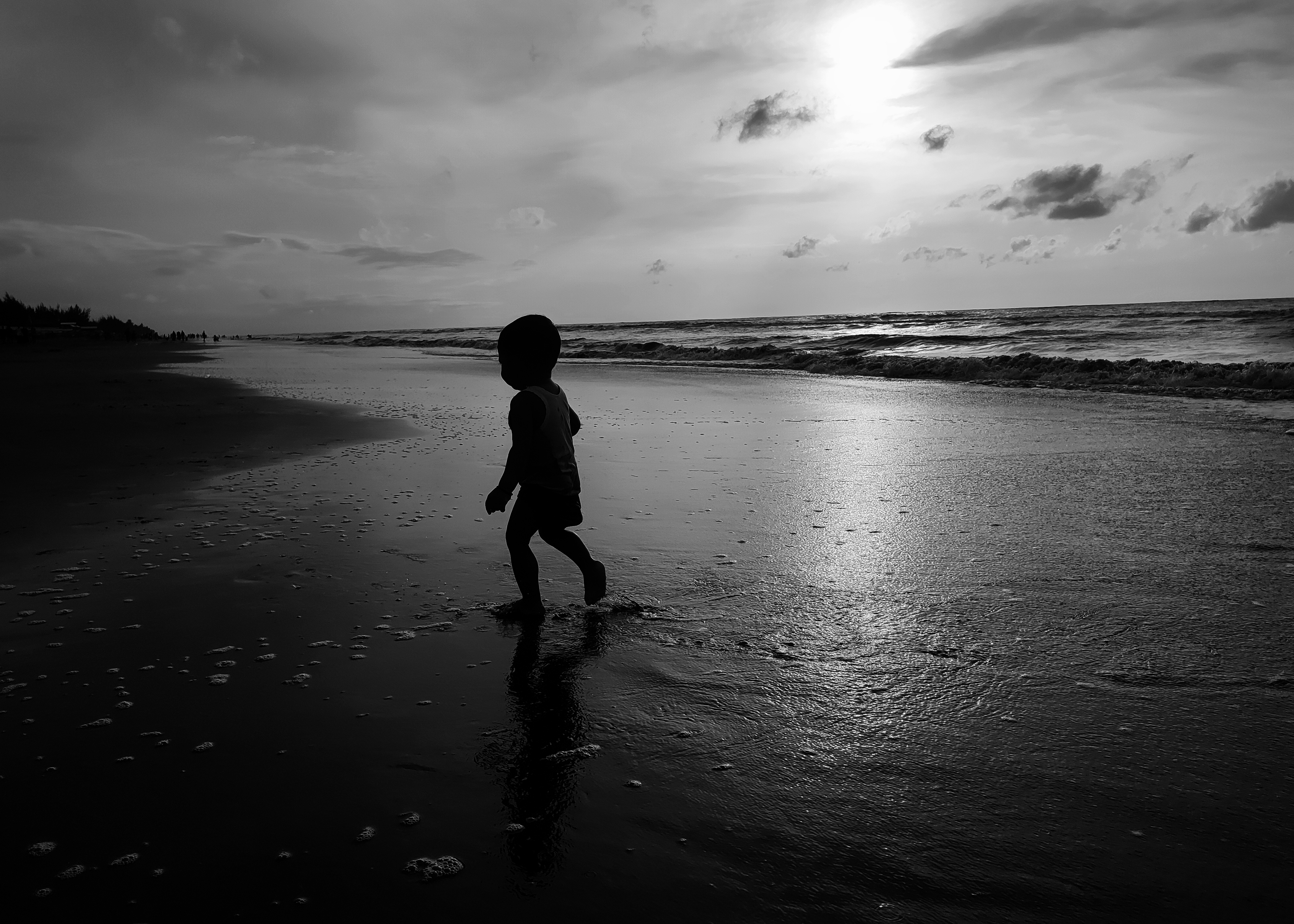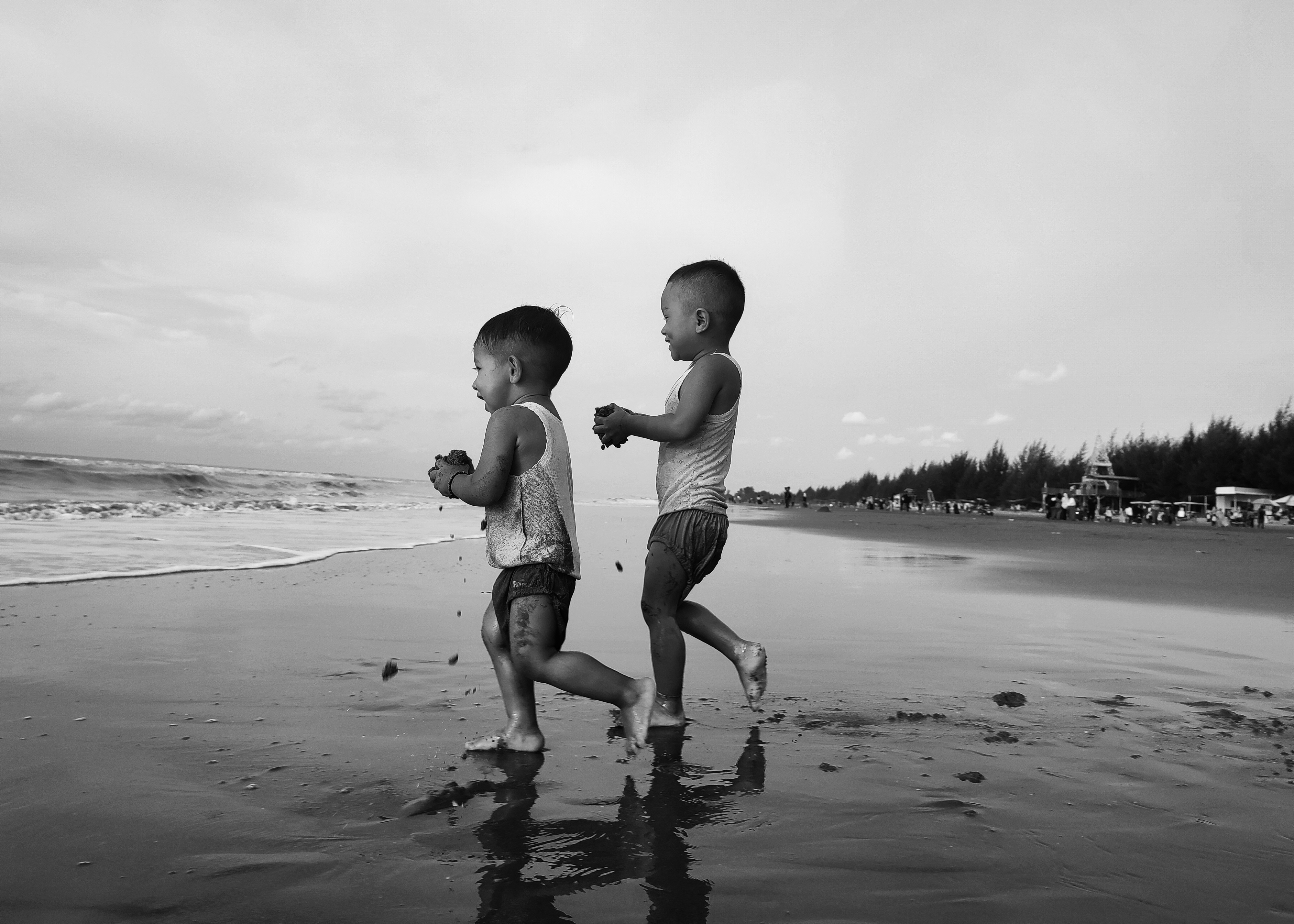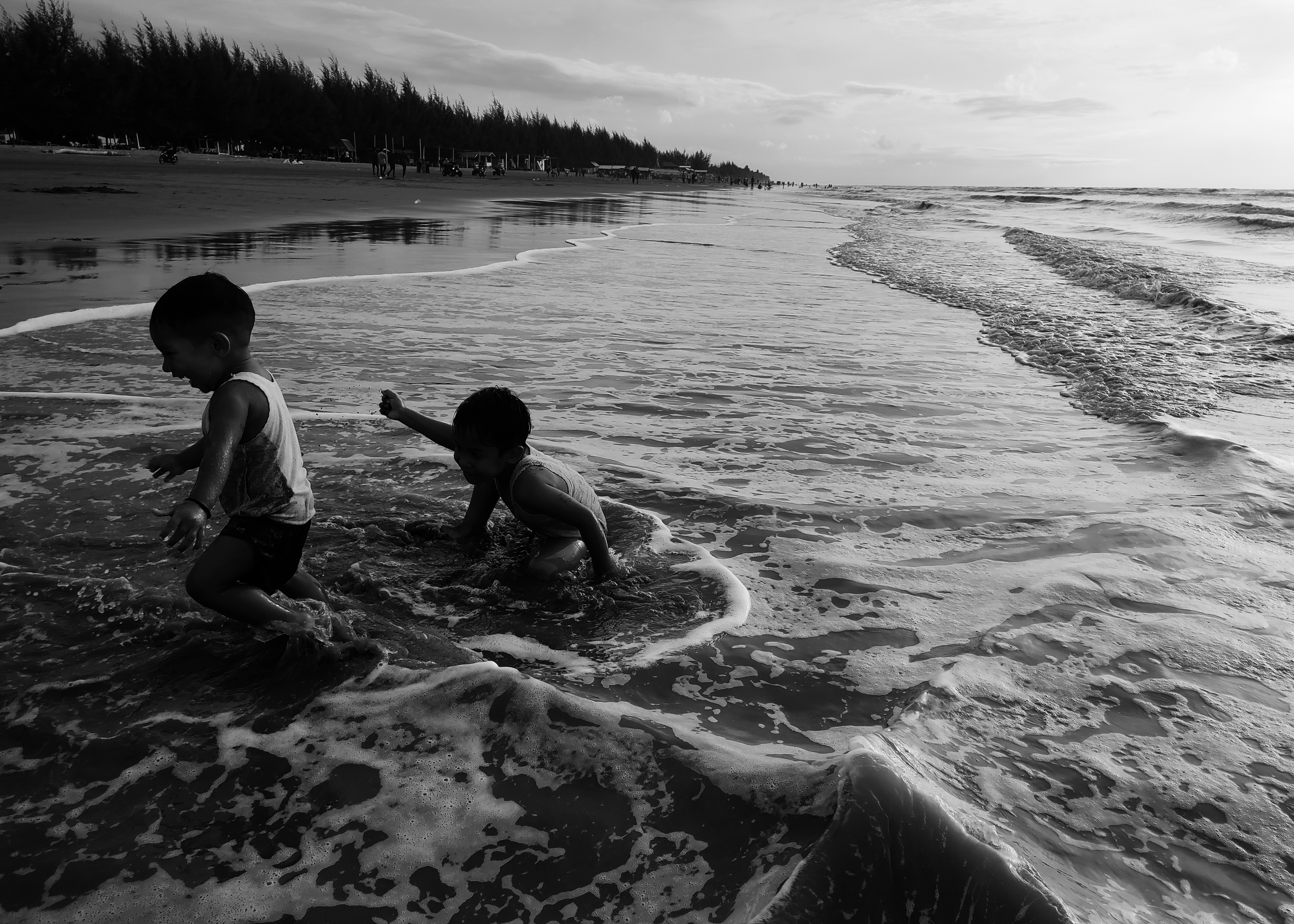 Thank you for walking with me in such a short time!!
---
---