Street coffee : cup makes me addicted
Start your day with a fragrance lover lifestyle!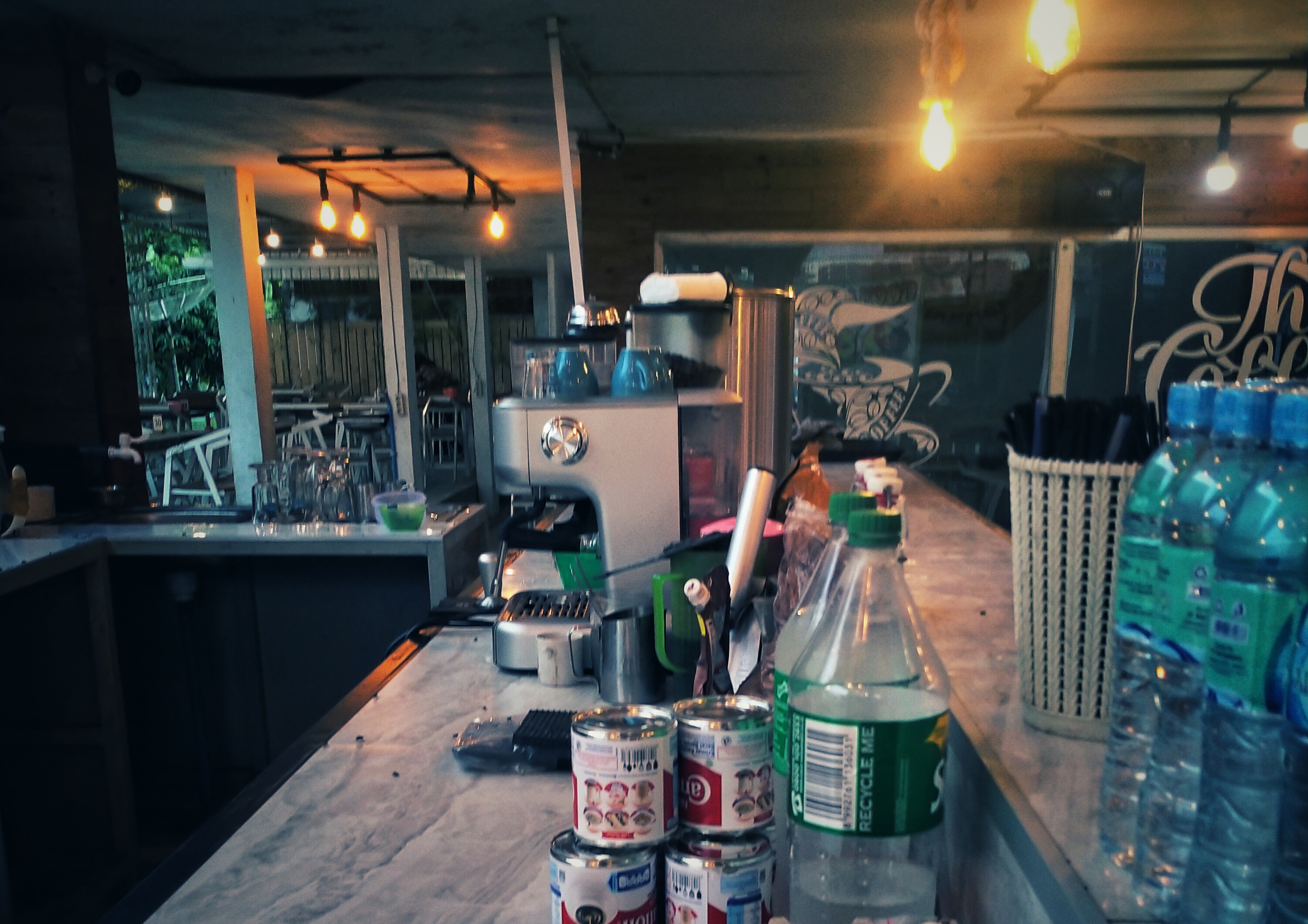 Traveling quite a distance by motorbike is a fun thing for us, touring from areas close to the mountains. The weather was a little cloudy but we were still excited to continue this trip. Last year I also did the same thing, but I continue this activity with the aim of spending time outside.
The last stop is on the side of the road or sidewalk, a coffee shop that is quite luxurious and cool, one of the strategic places on the side of the road to the mountains there is a very comfortable coffee shop, the sound of birds adorns my rest time.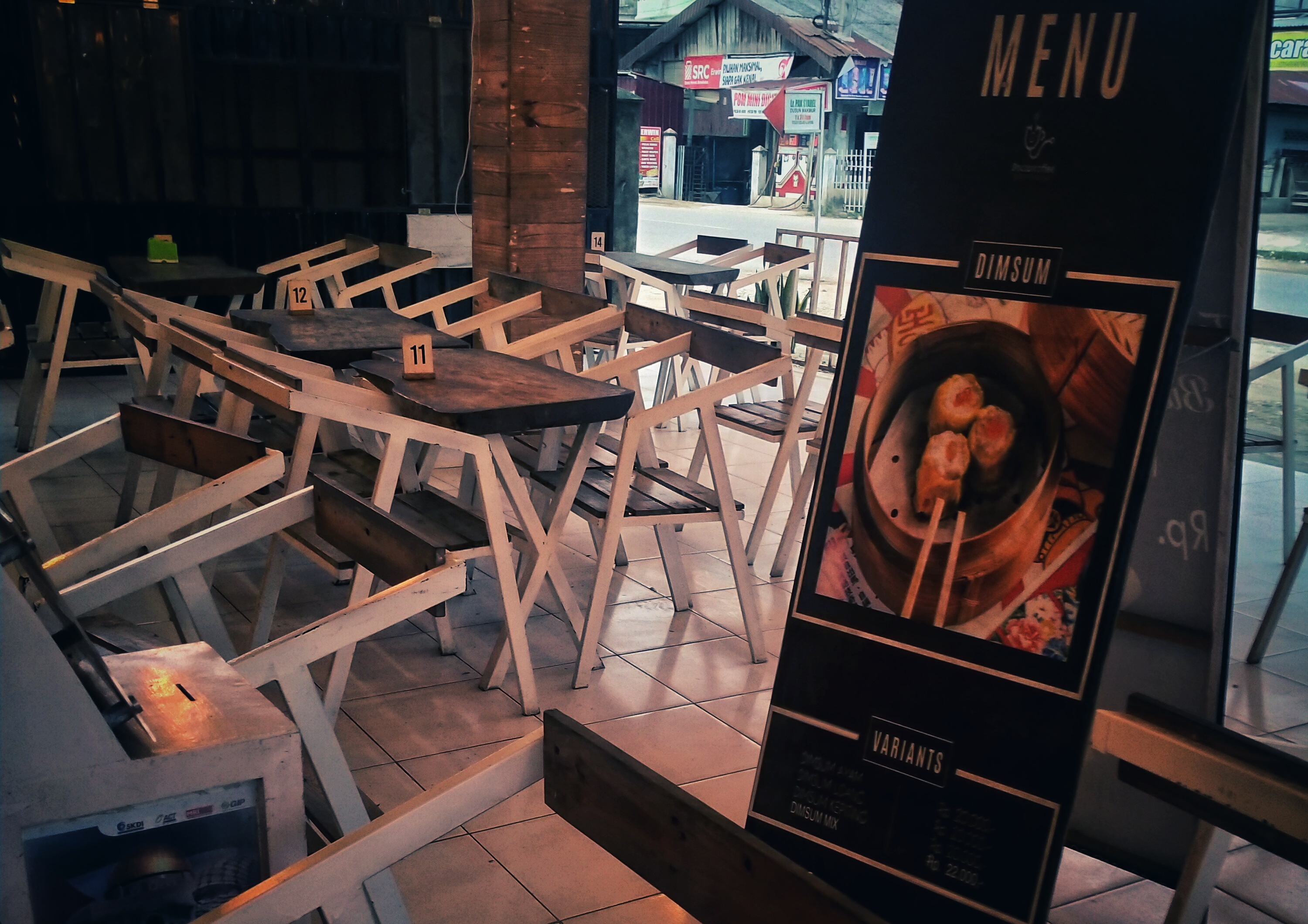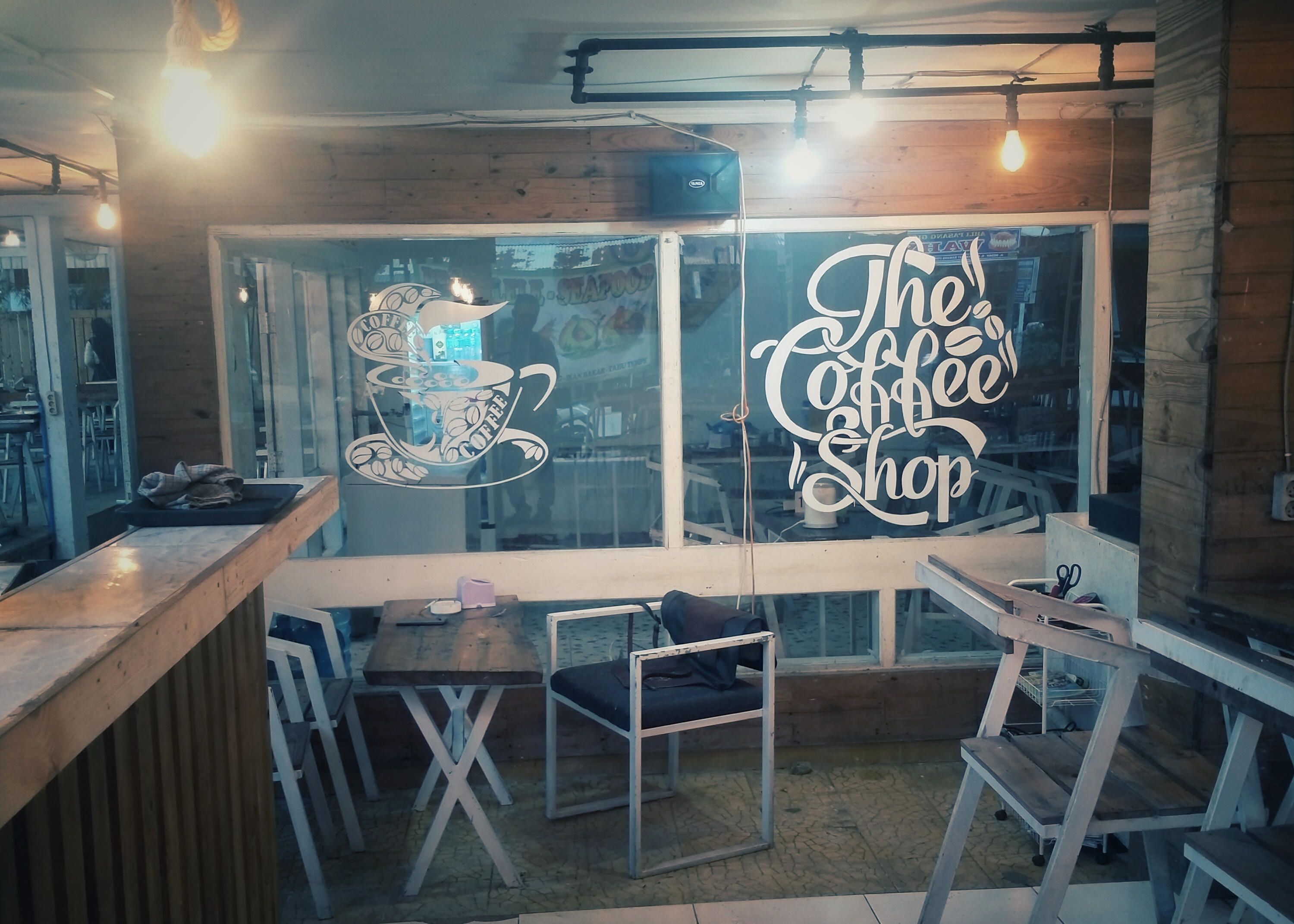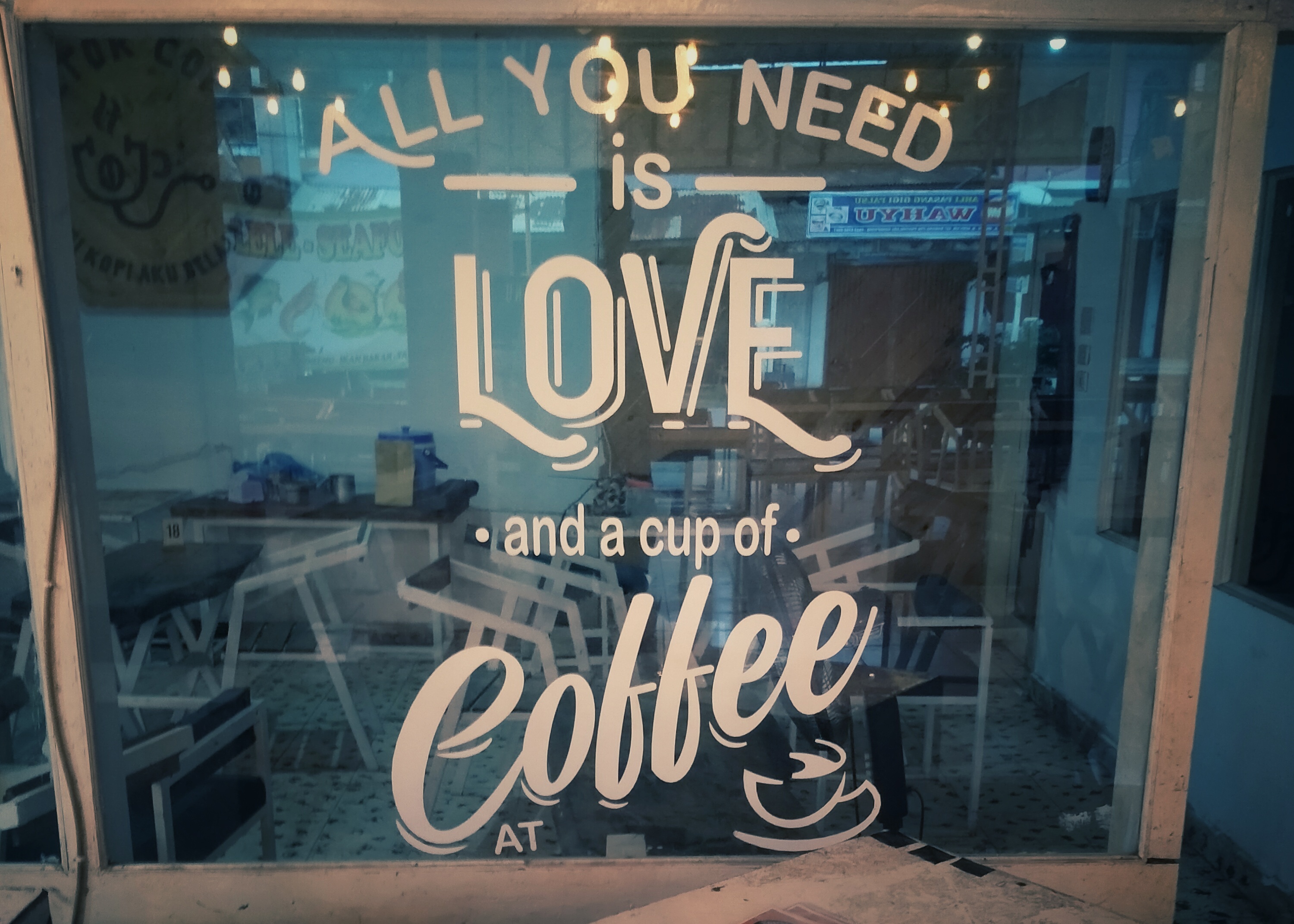 Being in a beautiful place, maybe everyone wants that too, comfort with music and makes my mind calmer. Actually I often go out of the house, looking for fresh air, such as walking on the edge of the city, visiting National parks, and a number of shopping centers, it is a habit that I have been through for the past week.
This coffee shop which has a characteristic like this shop also provides various types of food such as fried rice snacks and satay. The many types of drink menus, such as coffee and so on, coffee shops that operate day and night have very many visitors.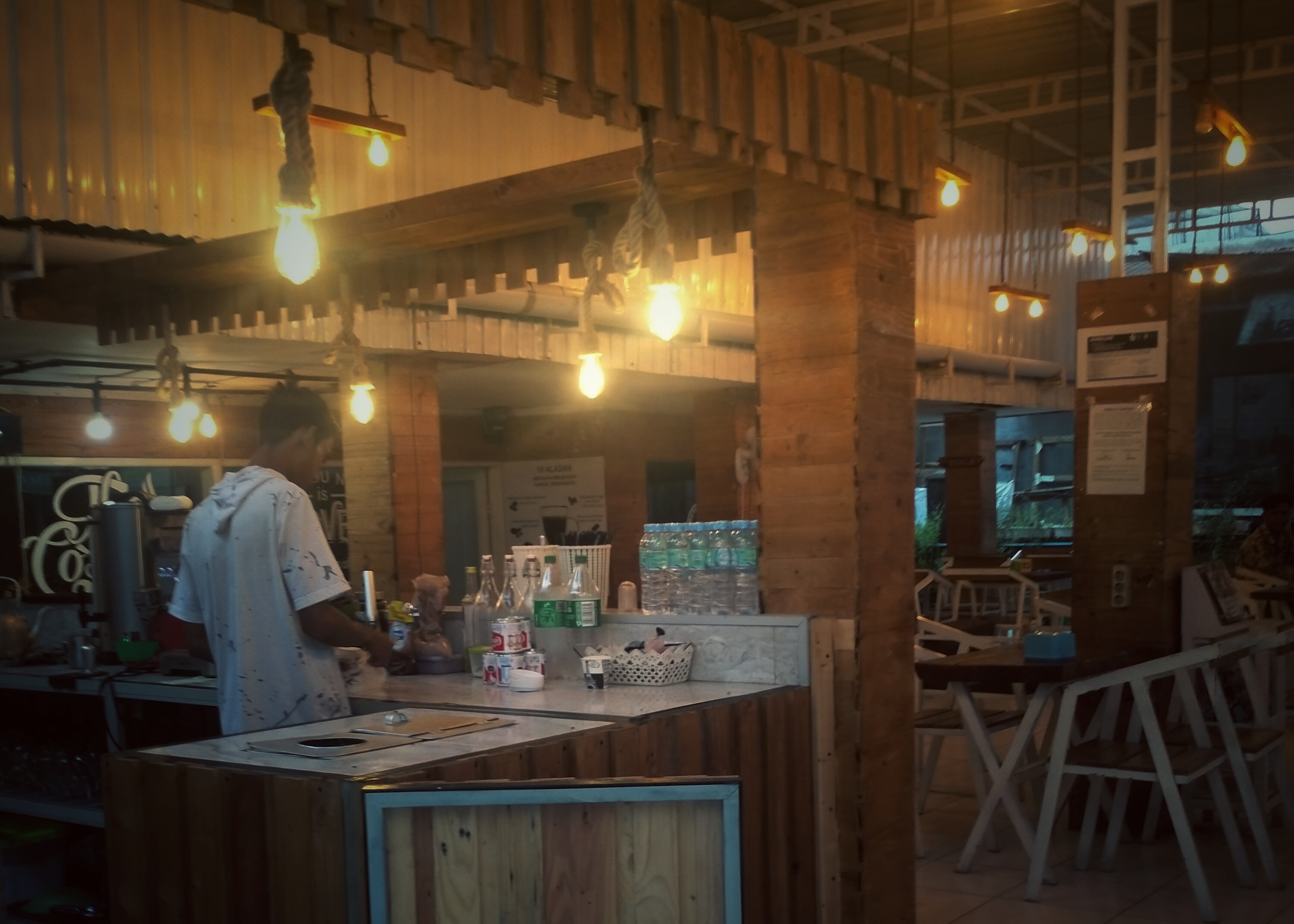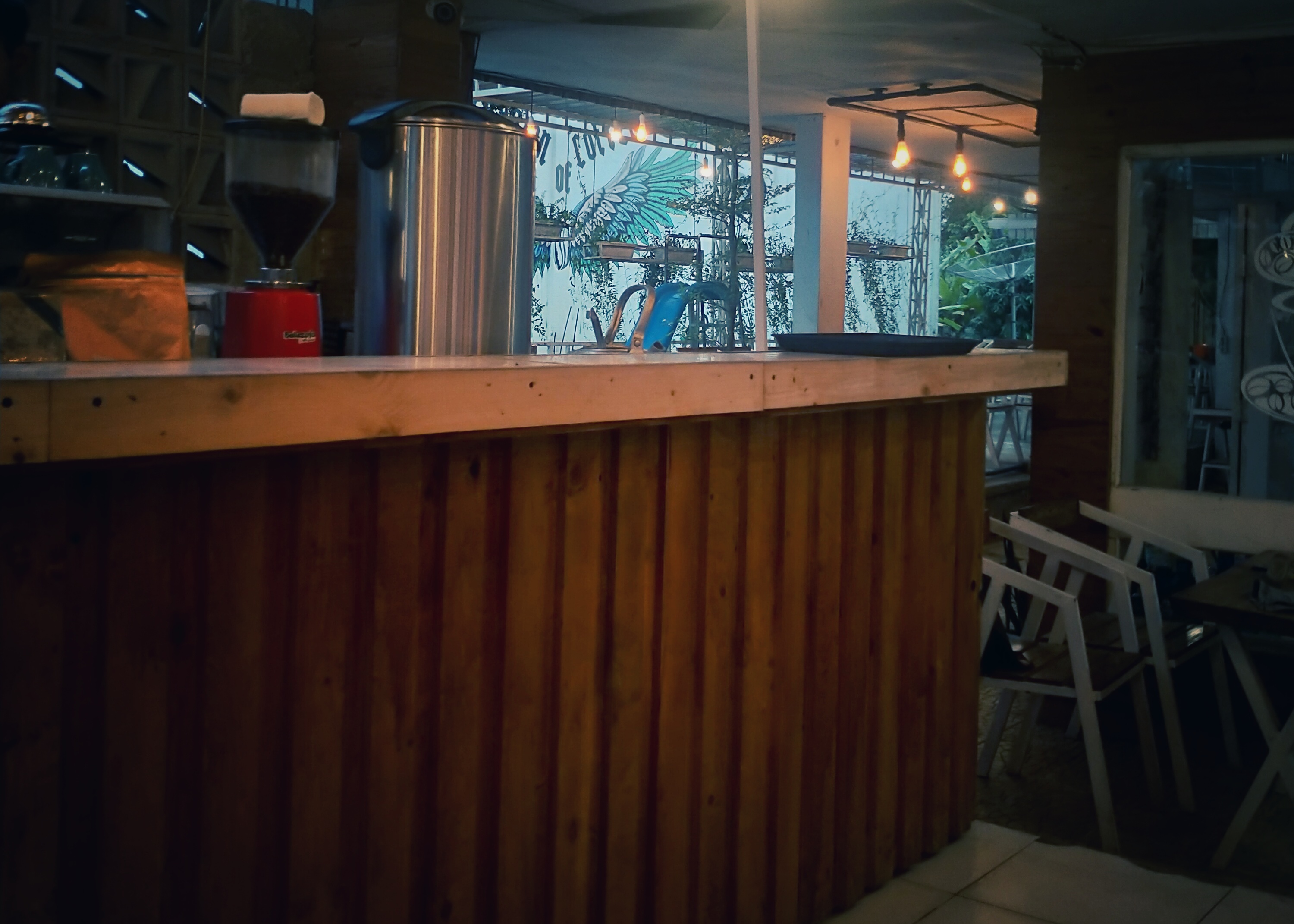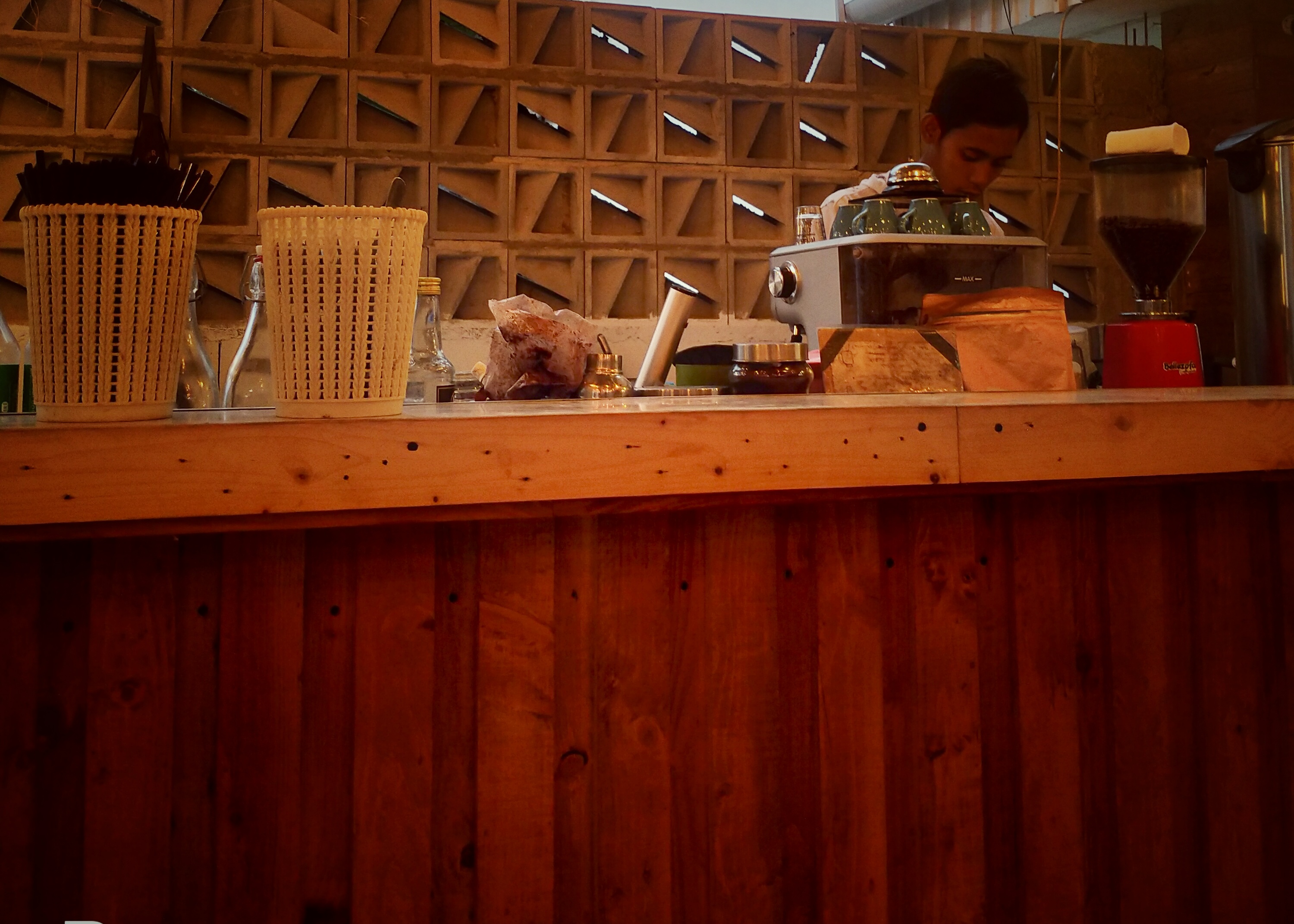 The atmosphere that really allows me to linger here, maybe there are lots of reasons and I also can't tell to what extent. Basically I am a coffee lover, I consume espresso coffee more often, this is real coffee beans and the aroma stings my nose.
A coffee guide is preparing coffee for me, look at the hygienic way of processing with machine work. A worker is usually always friendly with his customers, a sweet smile always radiates from his face, so that consumers feel at home with their physical condition.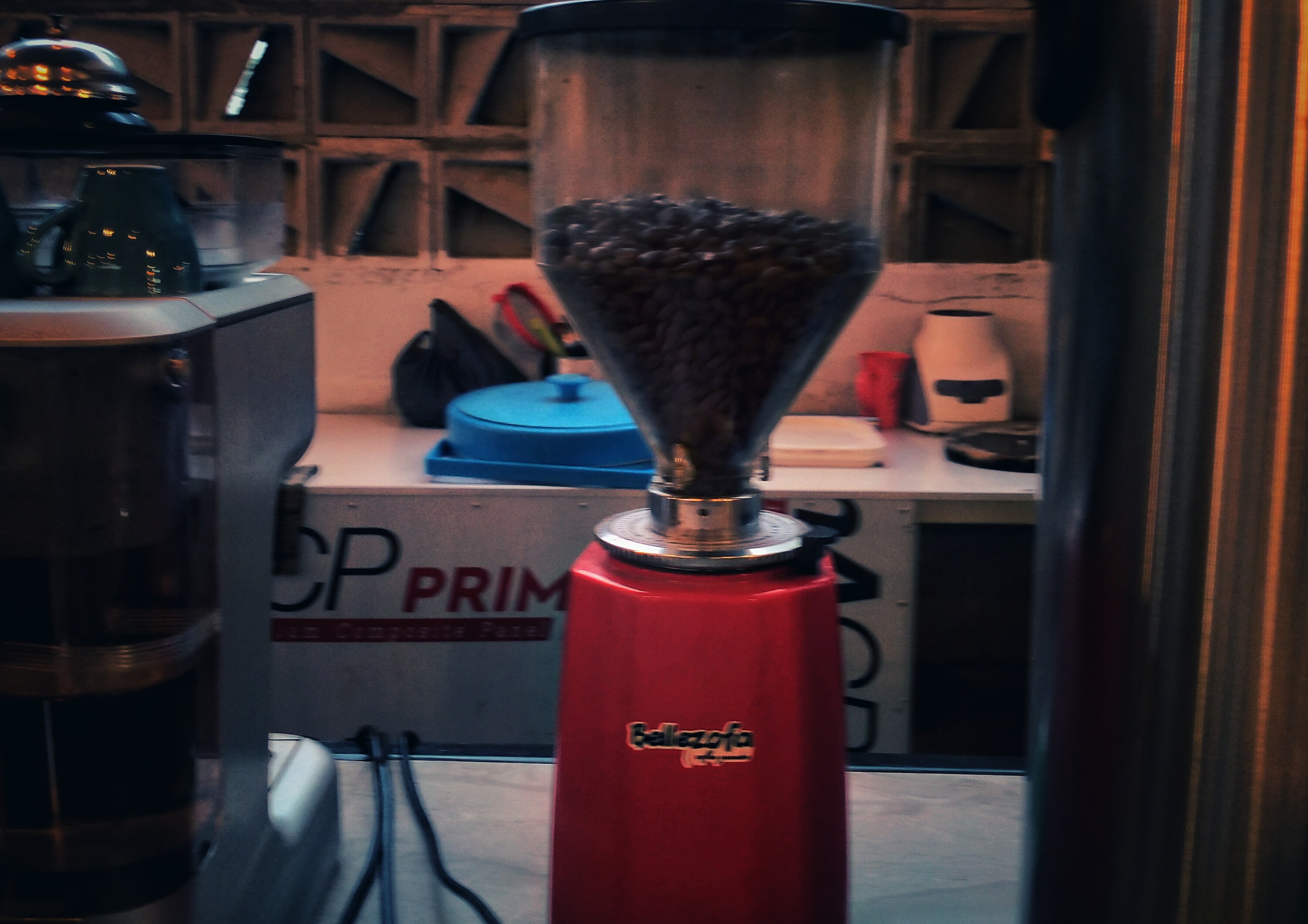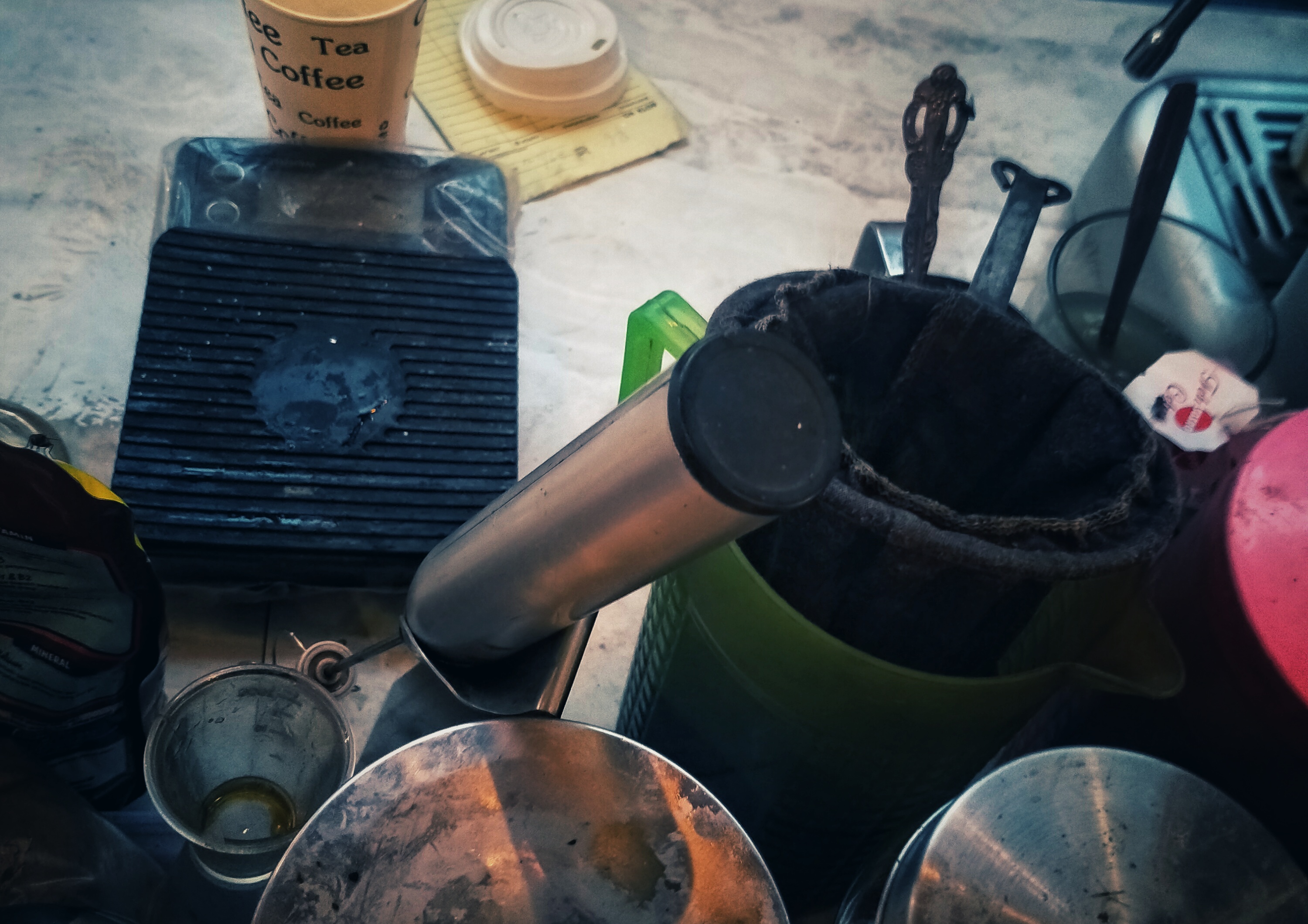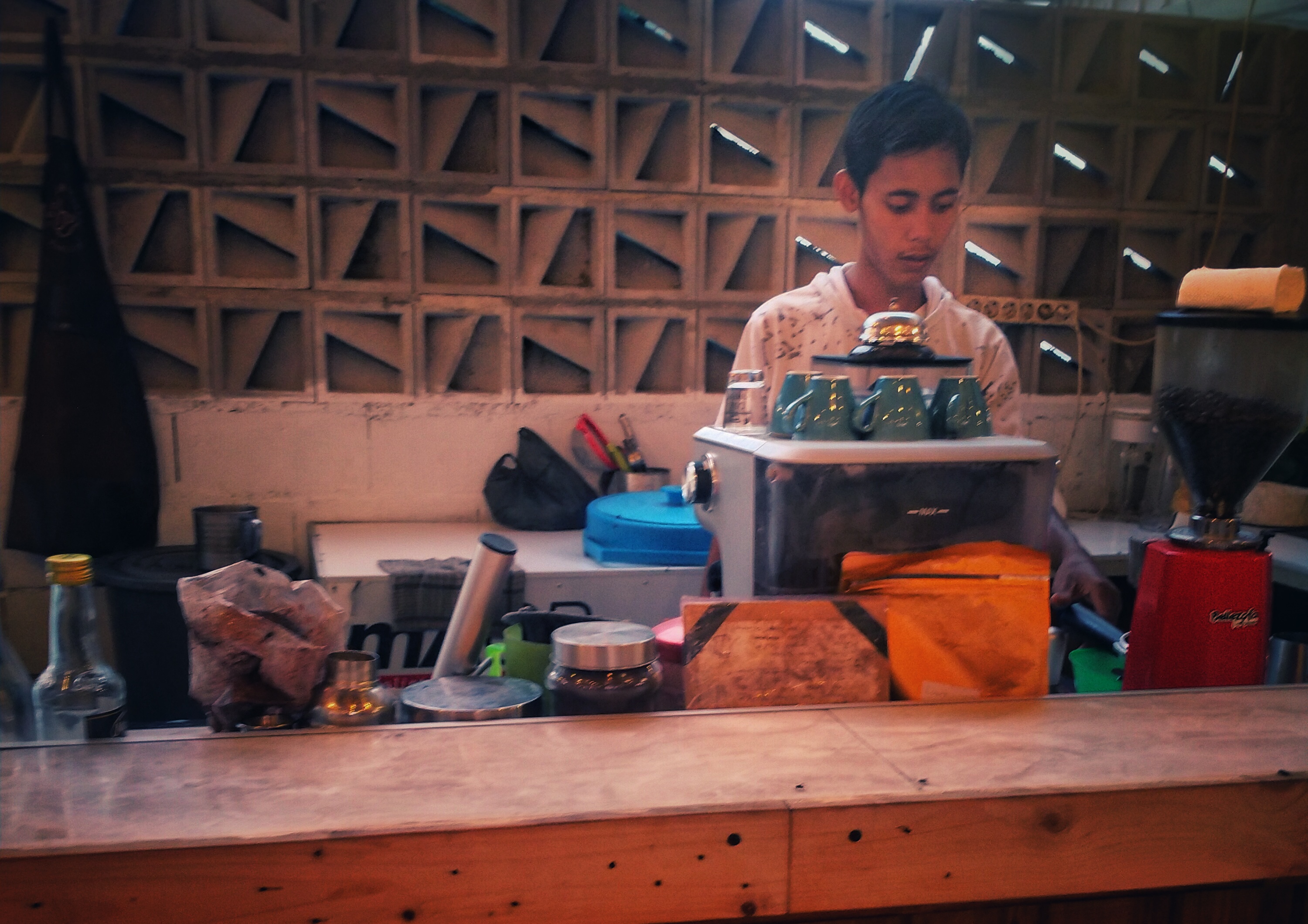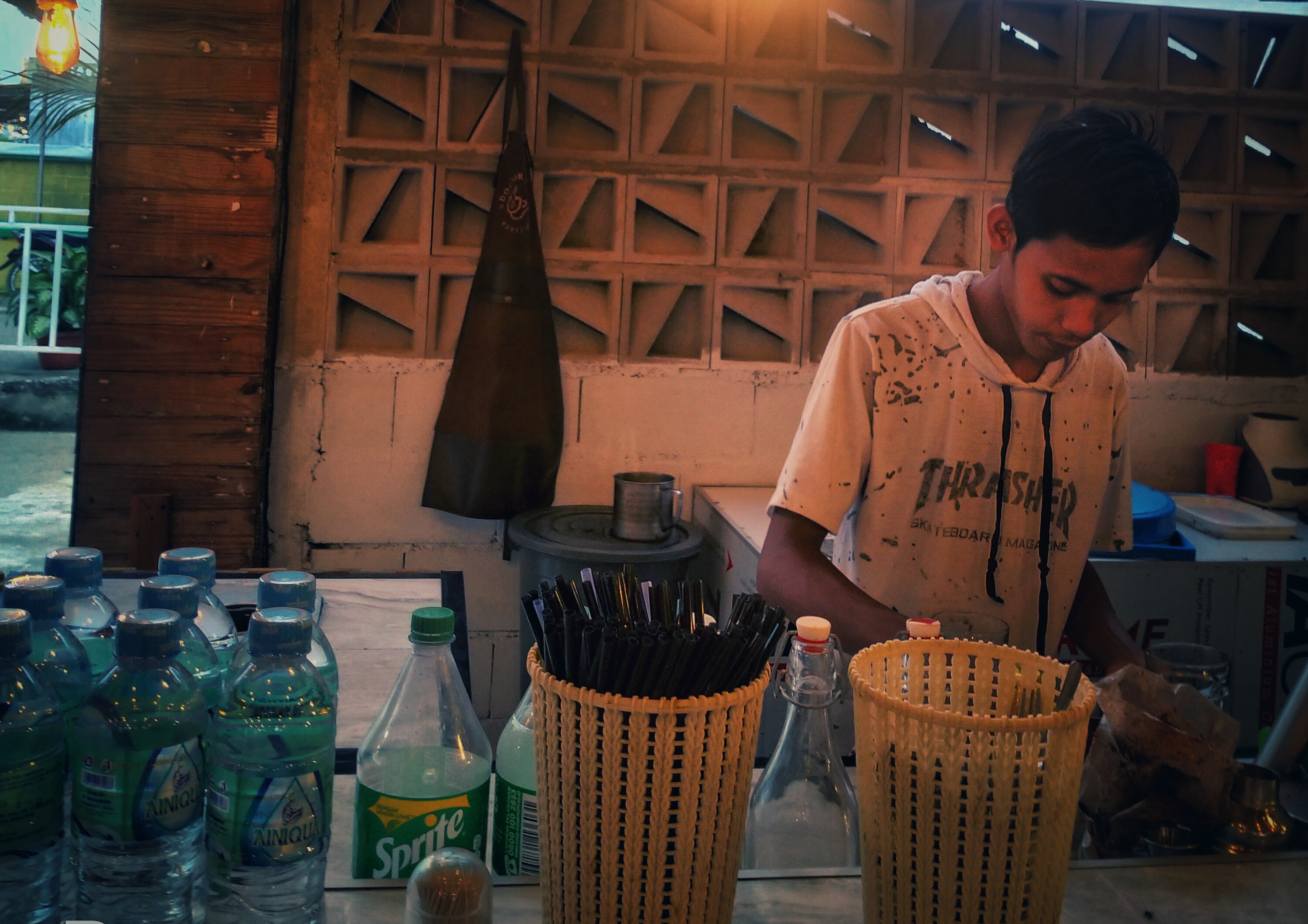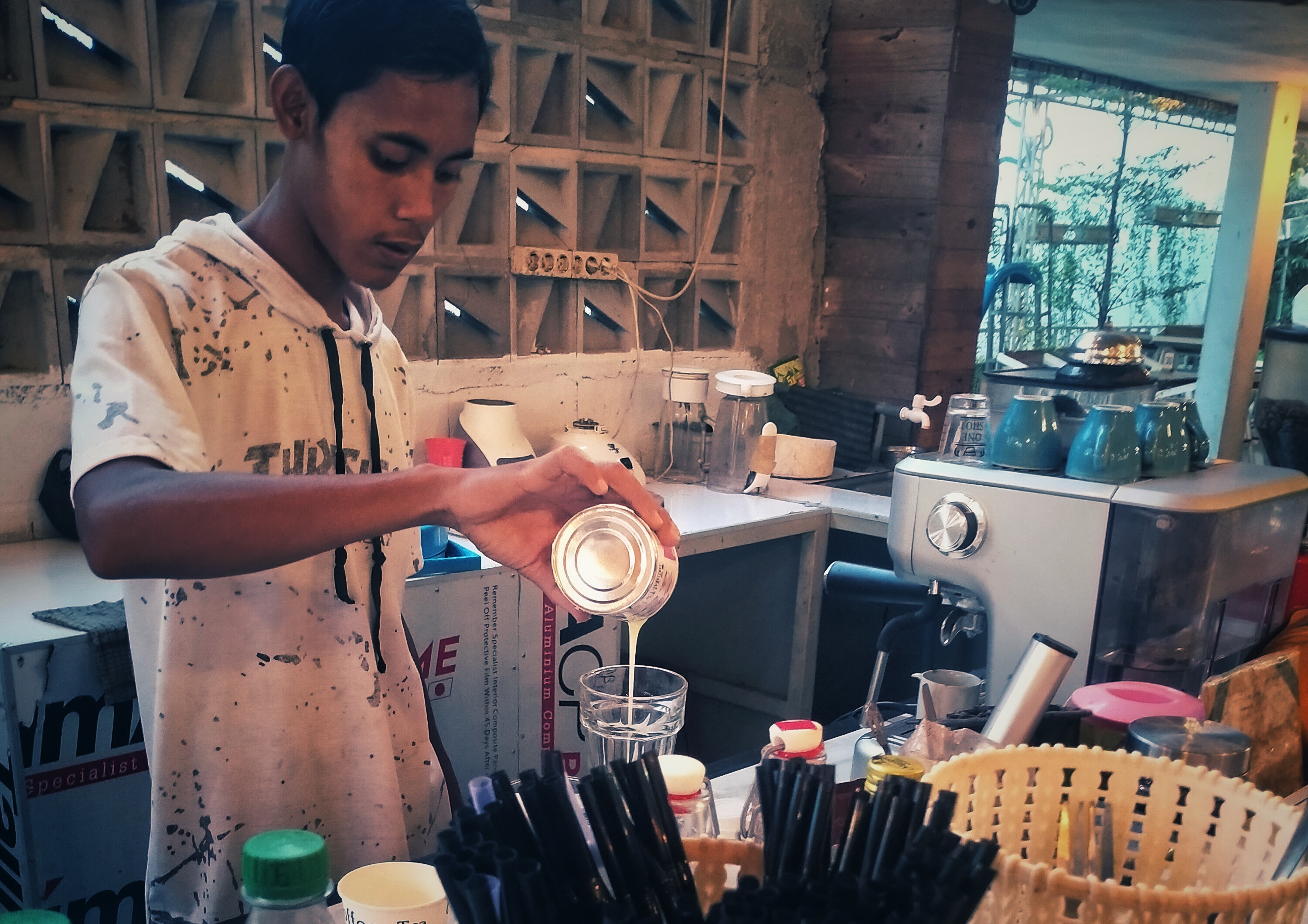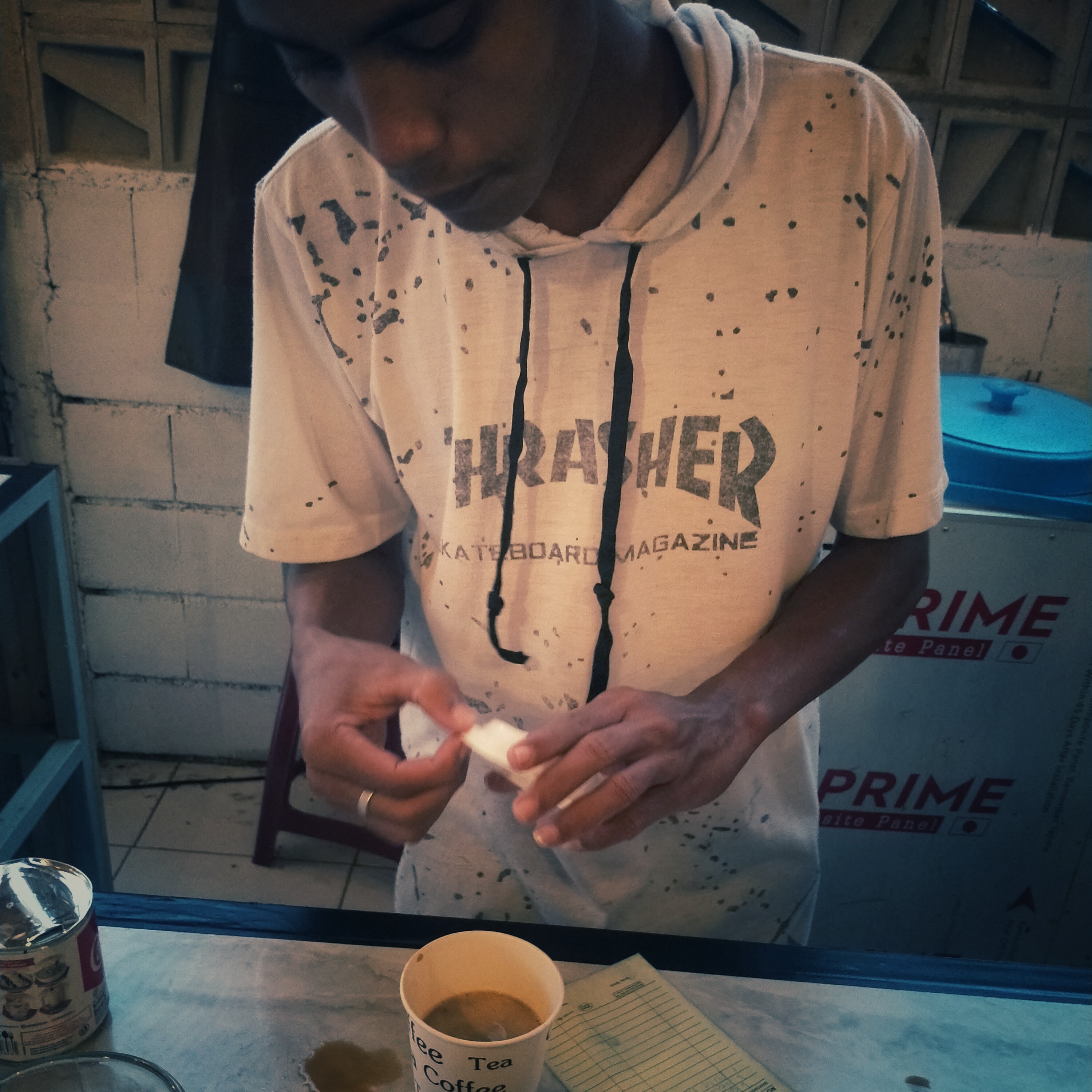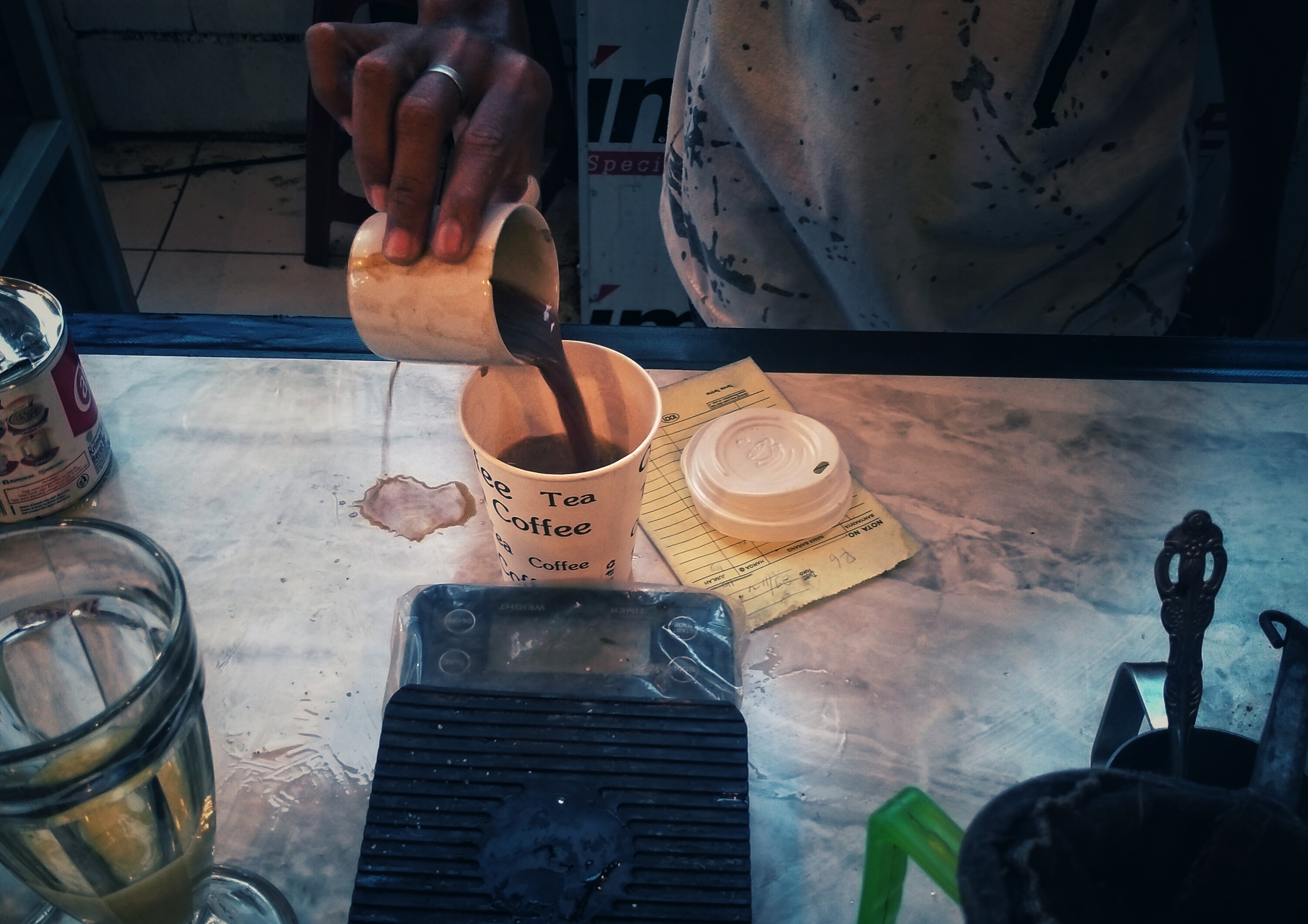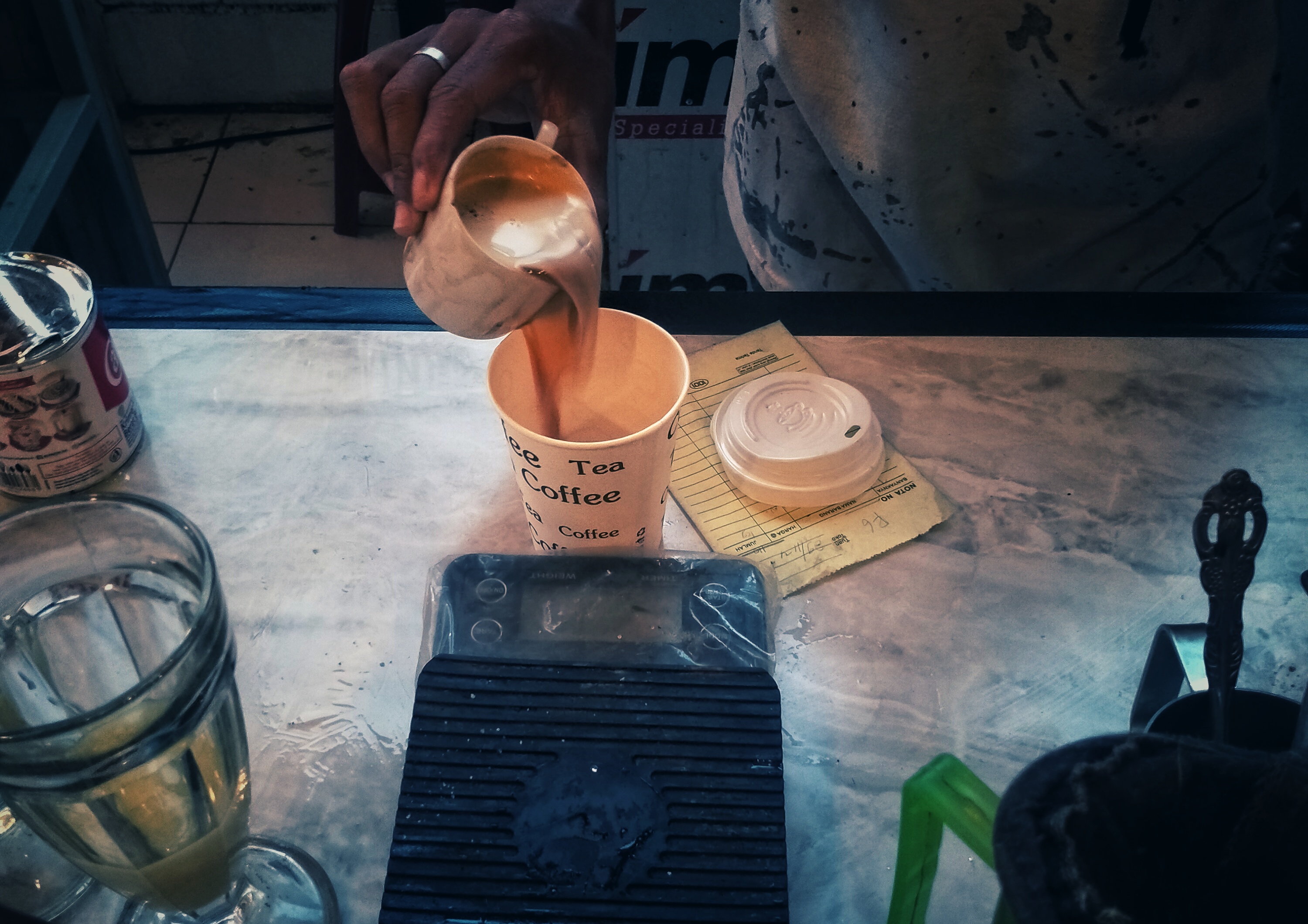 The smell of natural aromas and spices wafts wide from the coffee shop grounds, so people are attracted and feel addicted to the attractive aroma.
The processing process is quite addictive, as measured from cup to cup, yesterday it rained quite heavily, the coffee stock at home was empty, so it was difficult for me to go out to find a warm drink.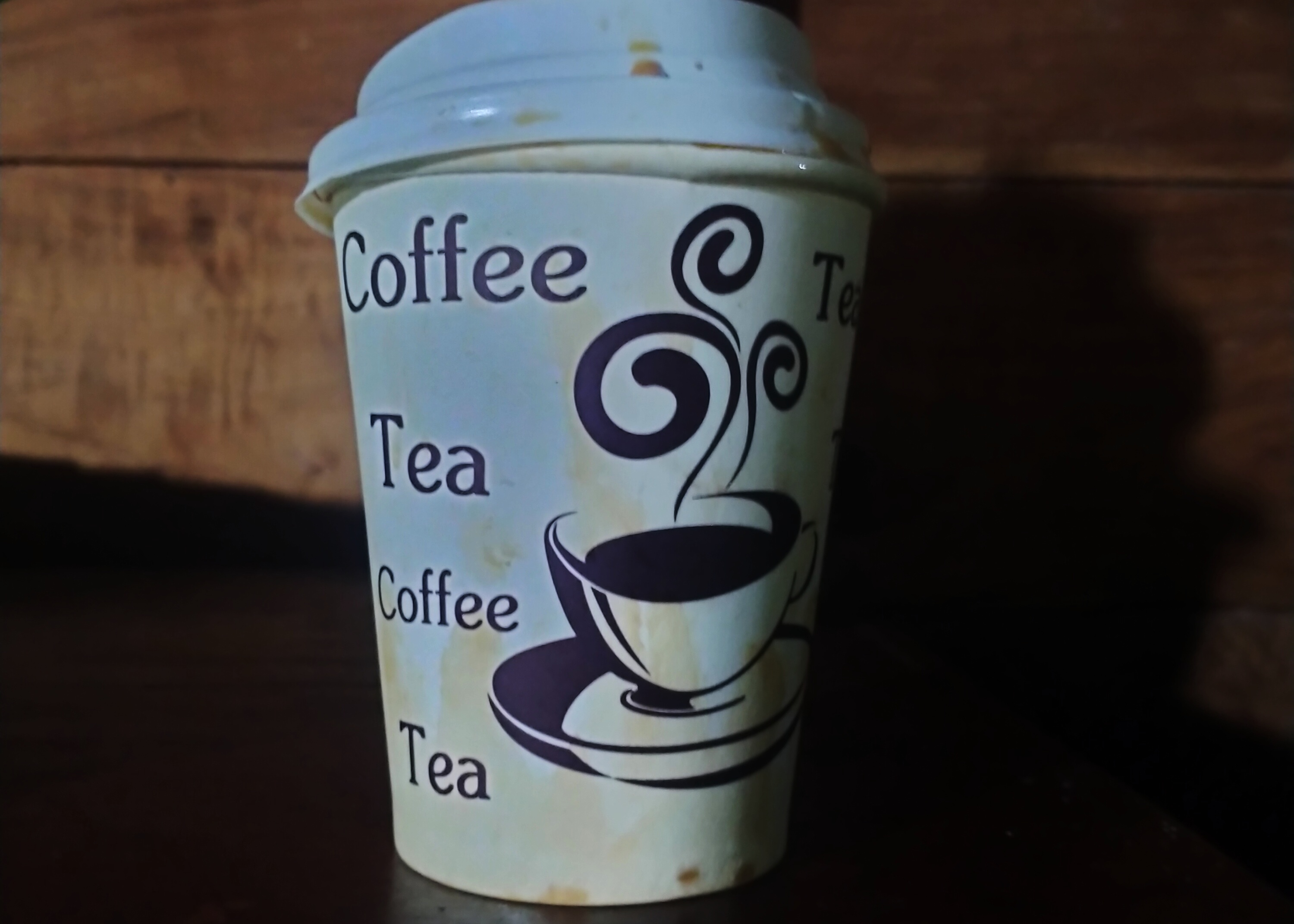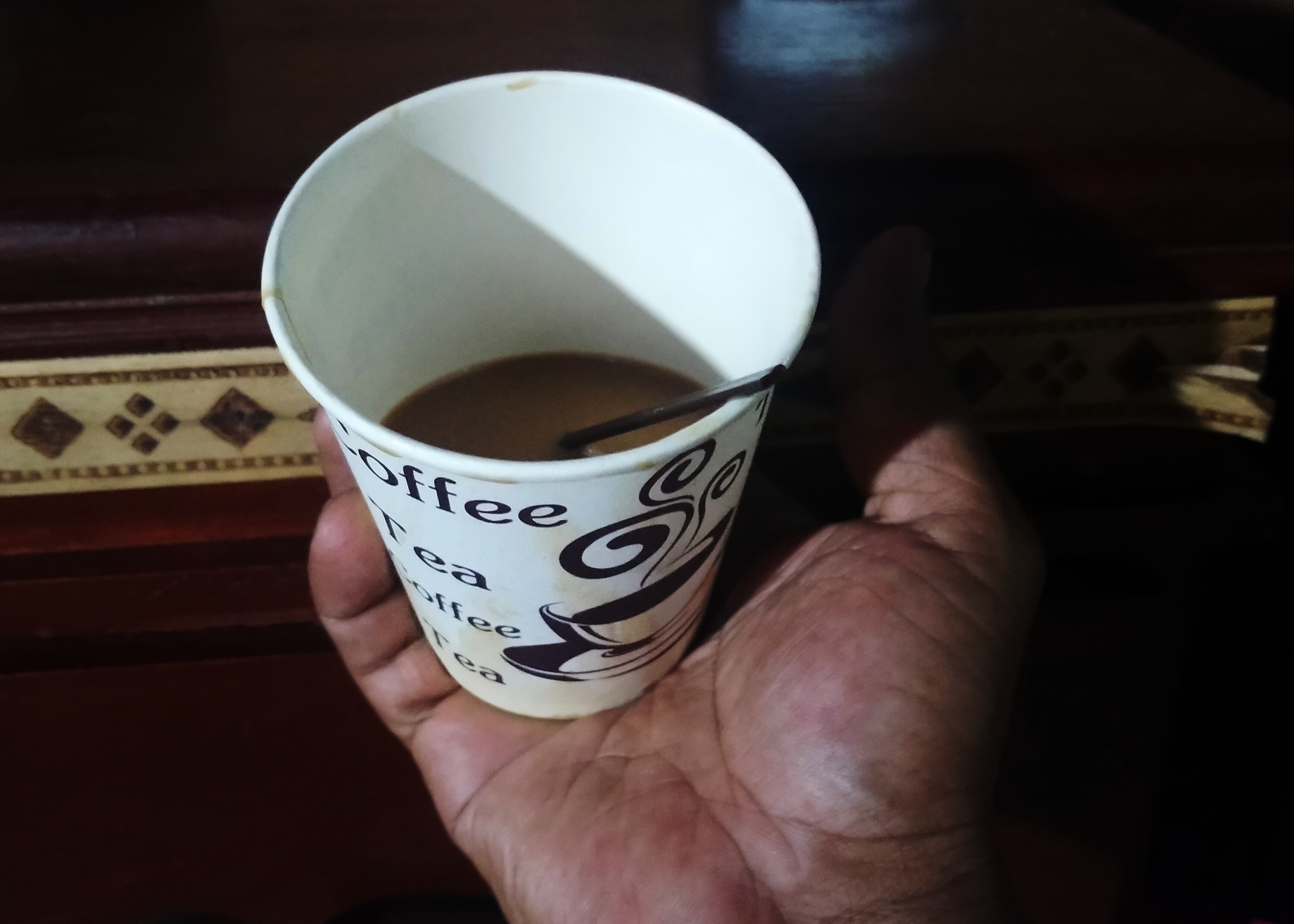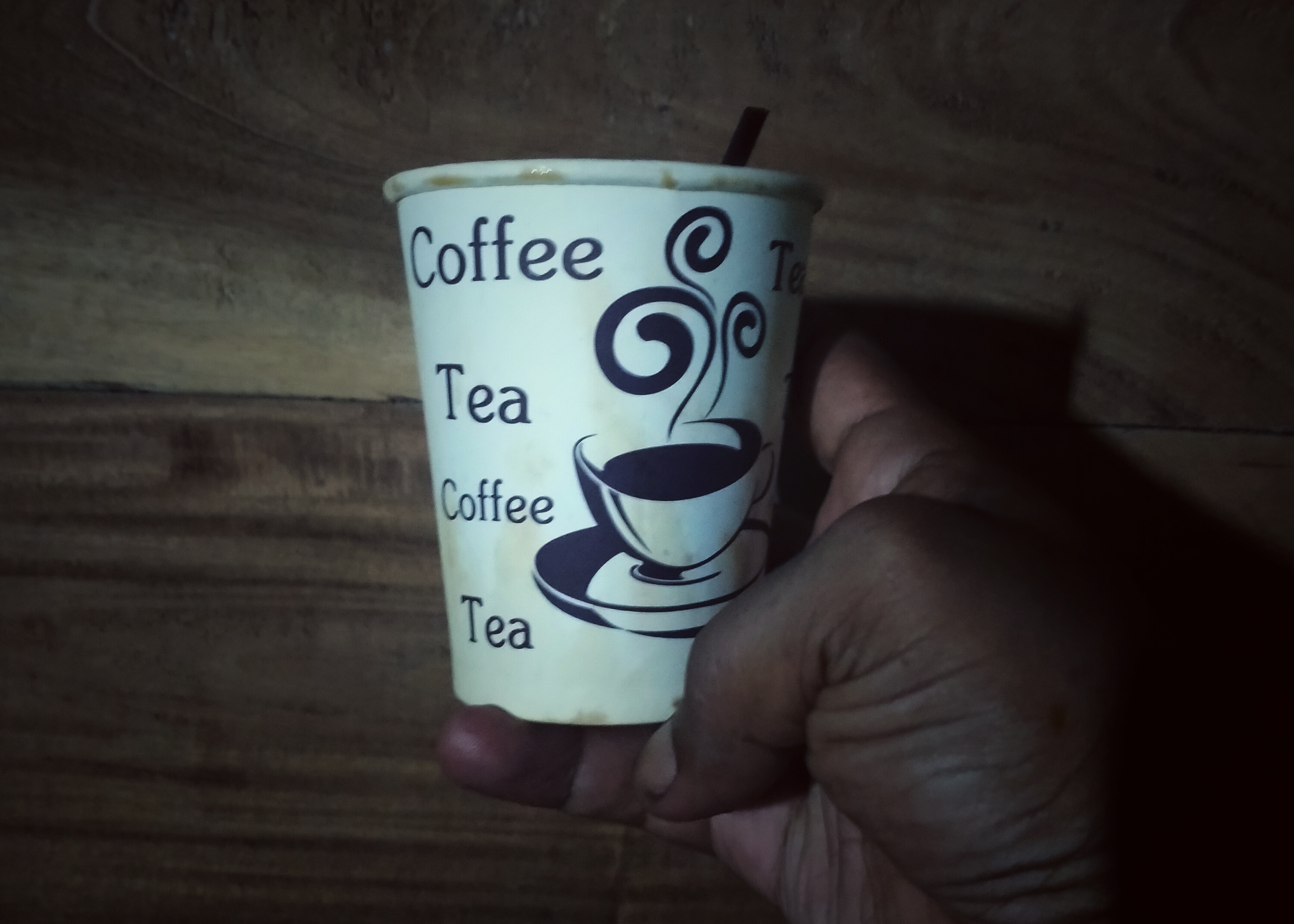 I tasted a bowl of chicken meatballs, the different atmosphere on the edge of the mountains was very cool, I chose warm food to relieve the cold in the body, actually chicken meatballs are my favorite food from time to time, I think this is quite suitable for the situation.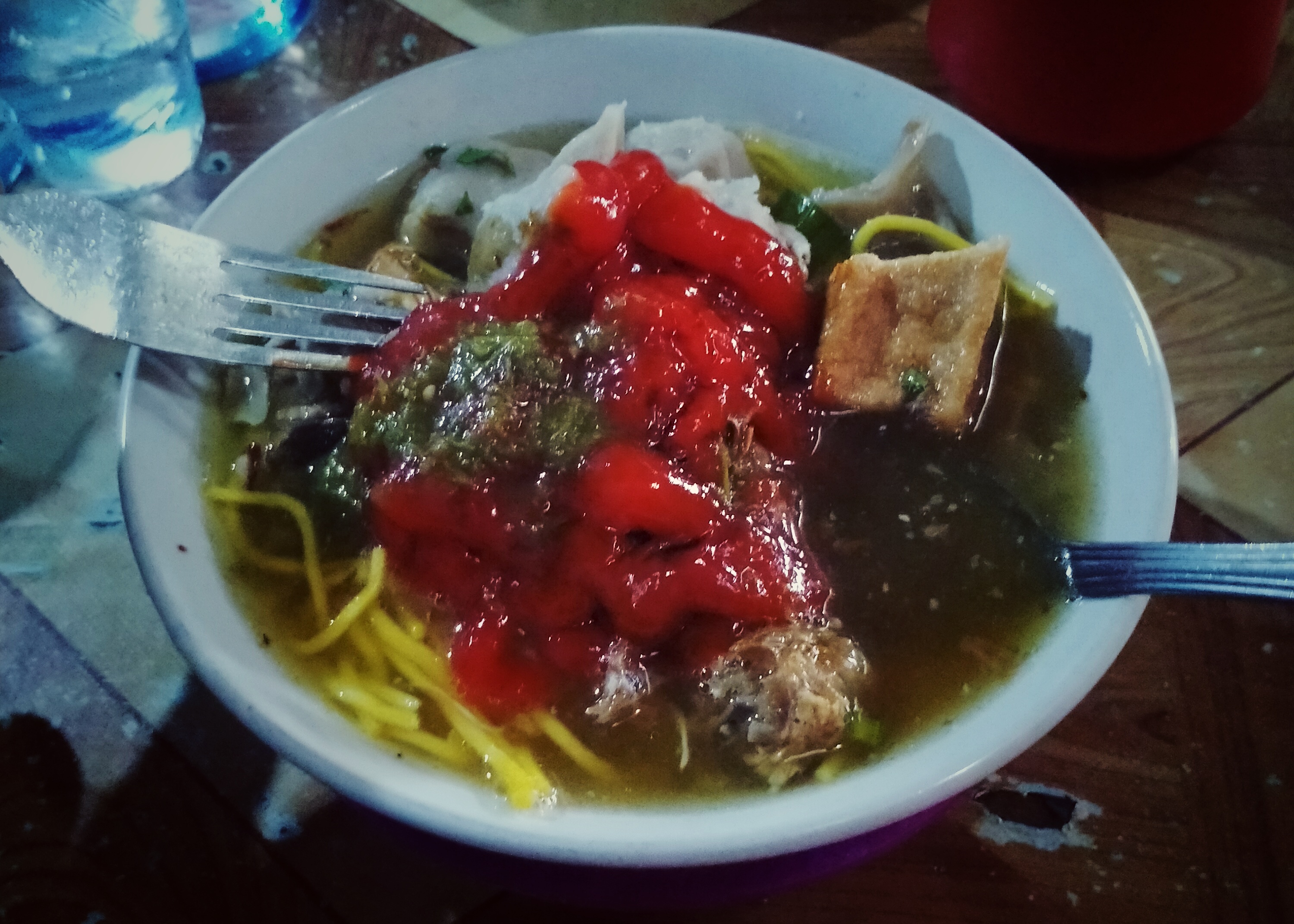 Kentaki or fried chicken, this is my snack choice, I also ordered a simple menu dish, I usually eat out so I prefer warm snacks, creamy fried chicken with spicy tomato sauce, this is also very tasty.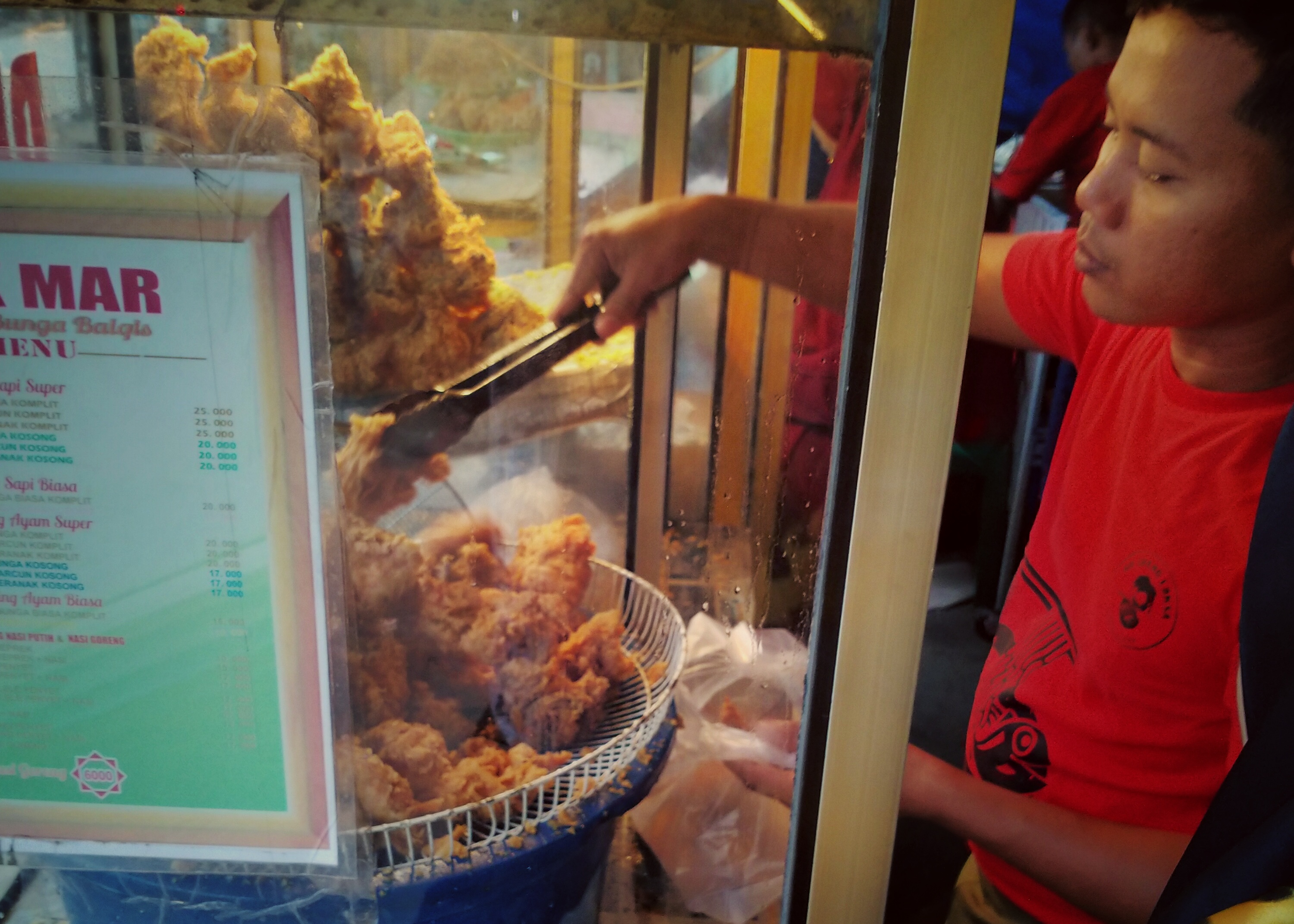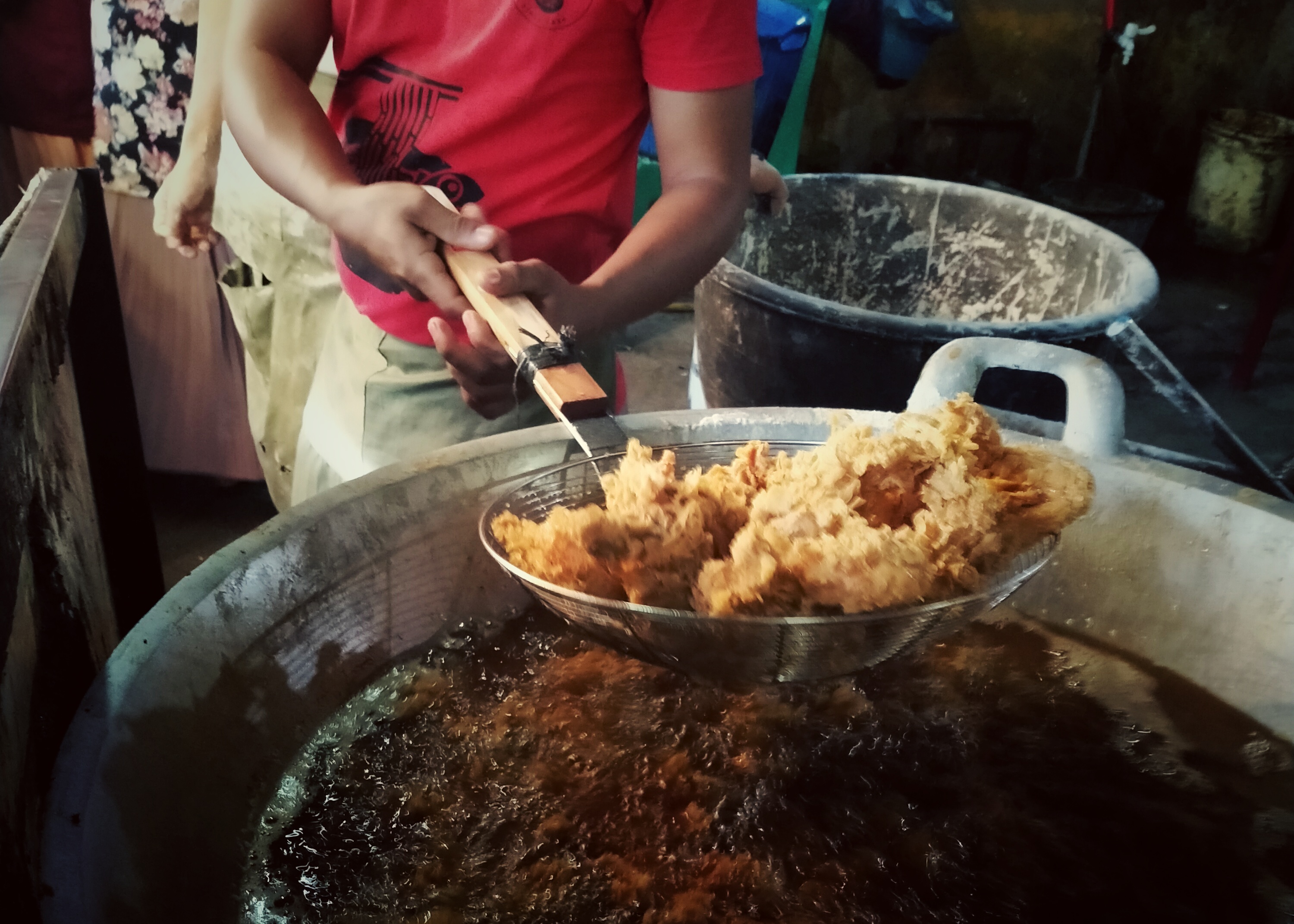 I look like a big eater hahaha, but this is the food that I like the most, goat satay is also very tasty with regional special spices.
Maybe you like it too, have you believed it before, have you ever tasted it, I hope so. I prefer what I eat and drink the most.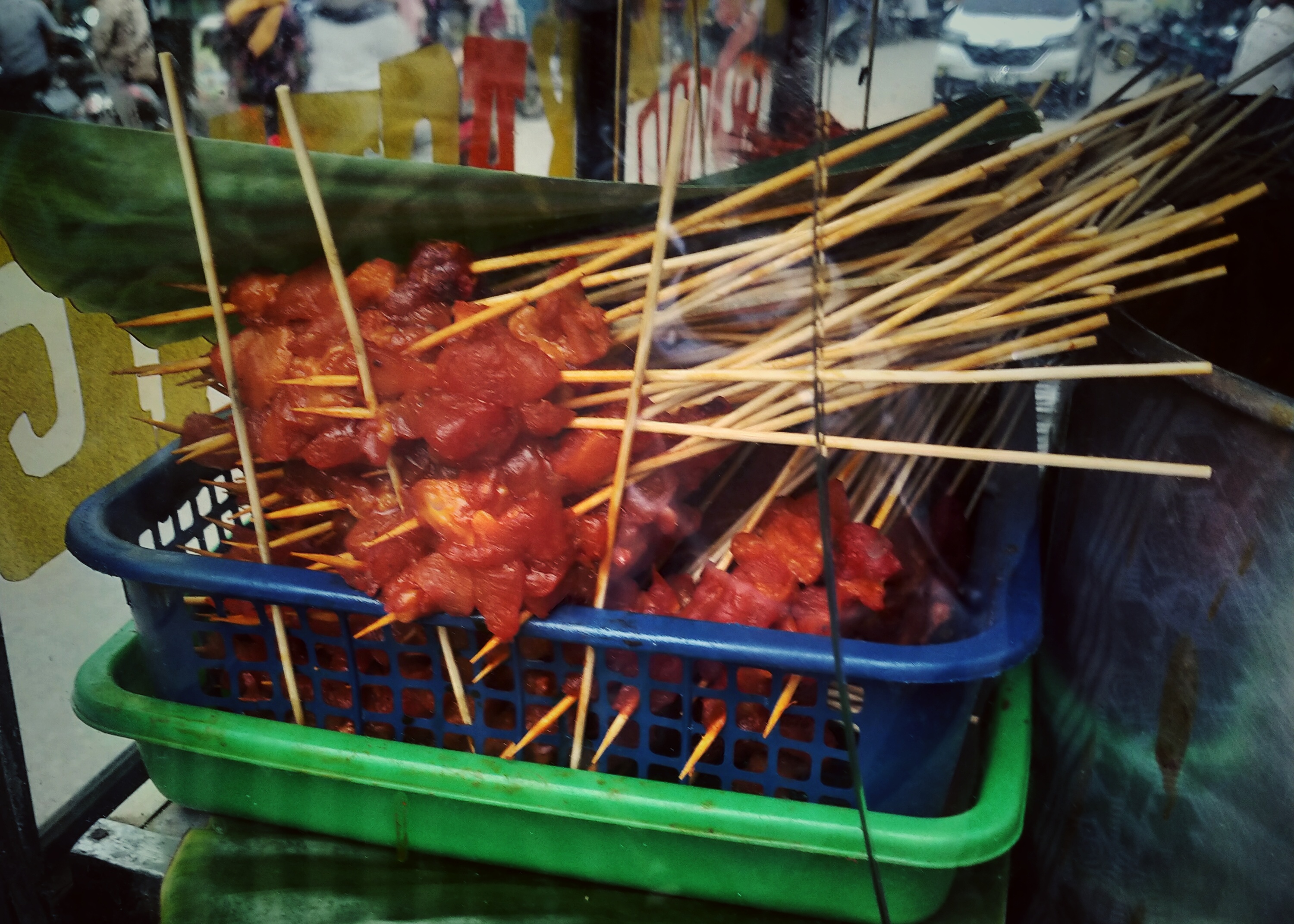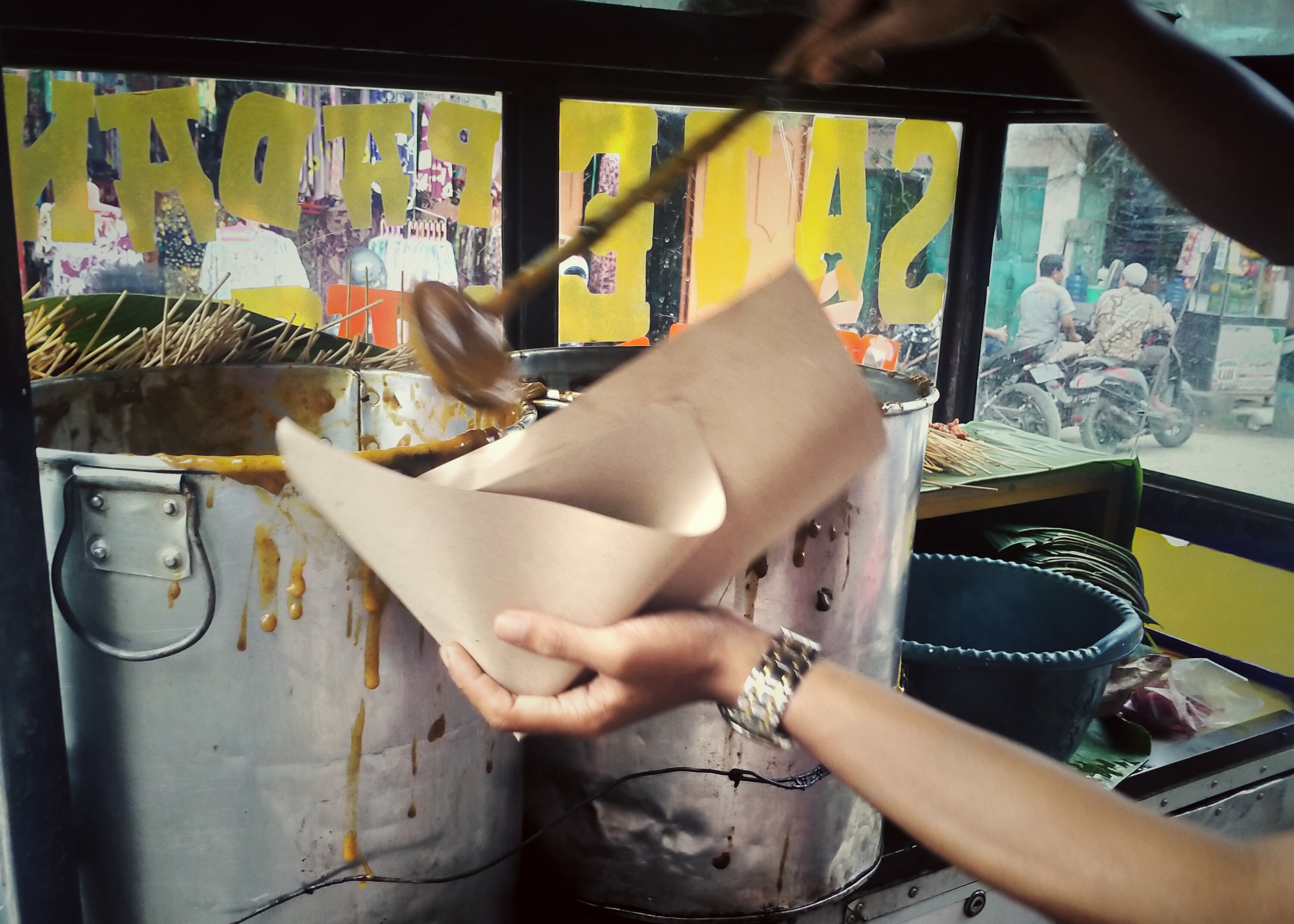 Street coffee shop
How often do you enjoy the pleasure of being outside? Previously I was someone who didn't like being at home for long, I thought spending time outside was more fun, with friends or family. The habit of staying up late outdoors, maybe many of us choose it sometimes it takes enough time to spend time with family and relatives.
Street food
In modern times everything looks more attractive than in previous years, many street snacks, luxurious street drinks we find on the sidewalks, walking coffee shops, generally we find a lot around urban areas, luxury cafes are also considered a special place, child style Young people always choose fragrant drinks such as coffee and some food.
I hope you have a great selection of drinks and food when you're out, have a nice day.

©2021 All image original photo by @opick
| Category Name | Coffee lover lifestyle + Philosophy |
| --- | --- |
| Photographer | @opick |
| Writer | @opick |
| Copyright | @opick |
---
---