[ENG-ESP] There's little left for the Tomato harvest.//Falta poco para la cosecha de Tomate.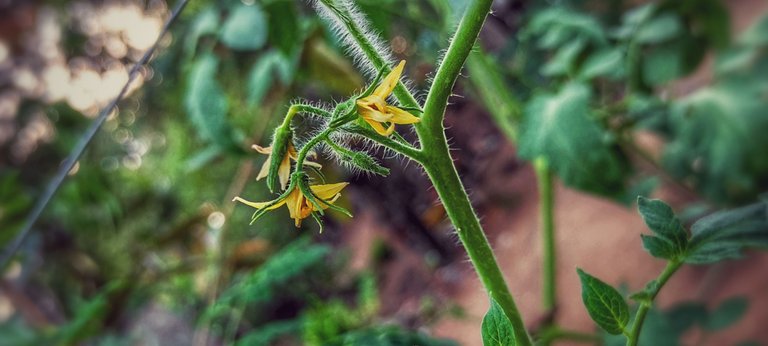 Hello, how are you, dear friends of this wonderful community who love #agriculture, Blessings, I am going to offer you #Photographs of my tomato planting, which I will soon have ready to harvest.
This year the ants and worms got out of control, I had to fight them with anti-plagues because the flowers of the fruits ate them.
But the care was worth it, and the fruits can be seen growing little by little, when they reach an average of 80 days they will be ready to accompany the house salads. I will also take some to extract their seeds and thus grow again..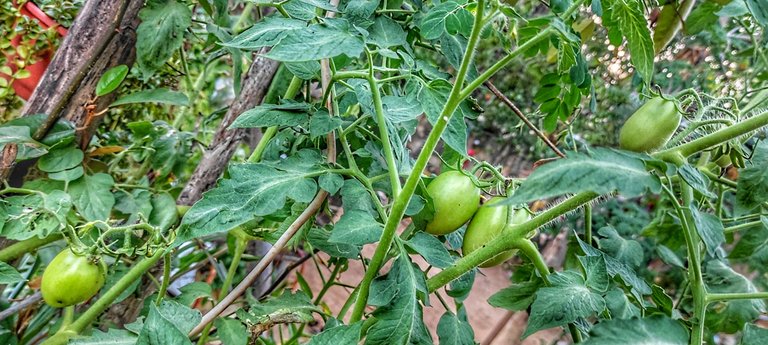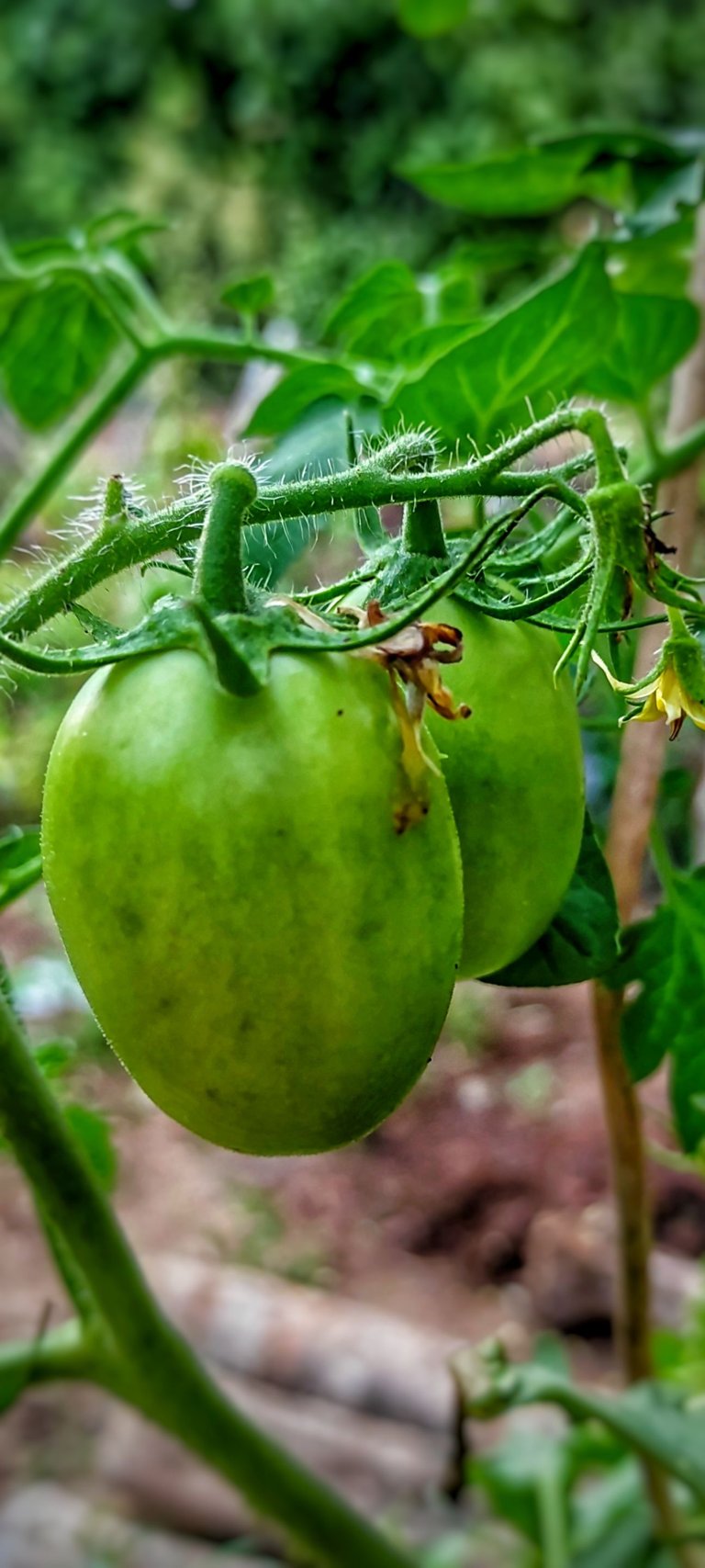 Hola como estas queridos amigos de esta maravillosa comunidad amates de la #agricultura, Bendiciones, pasando por aquí para brindarle #Fotografías de mi siembra de tomate, que pronto tendré listo para cosechar.
Este año las hormigas y los gusanos estaban fuera de control, tuve que combatirlas con antis plagas porque las flores de los frutos se las comían.
Pero el cuidado valió la pena, ya los frutos se ven creciendo poco a poco, al cumplir los 80 días promedios estarán listo para acompañar las ensaladas del hogar. También tomare algunos para extraer sus semillas y así cultivar nuevamente..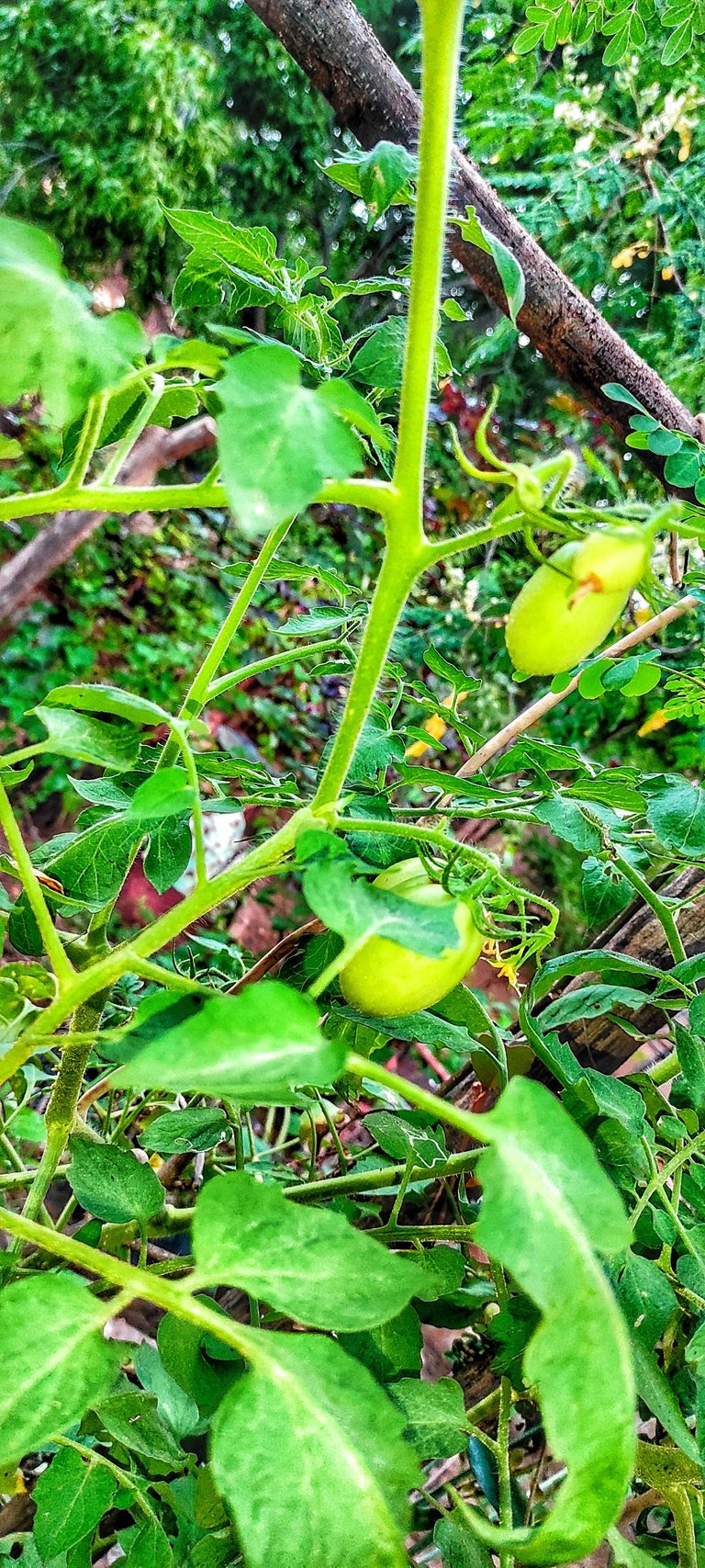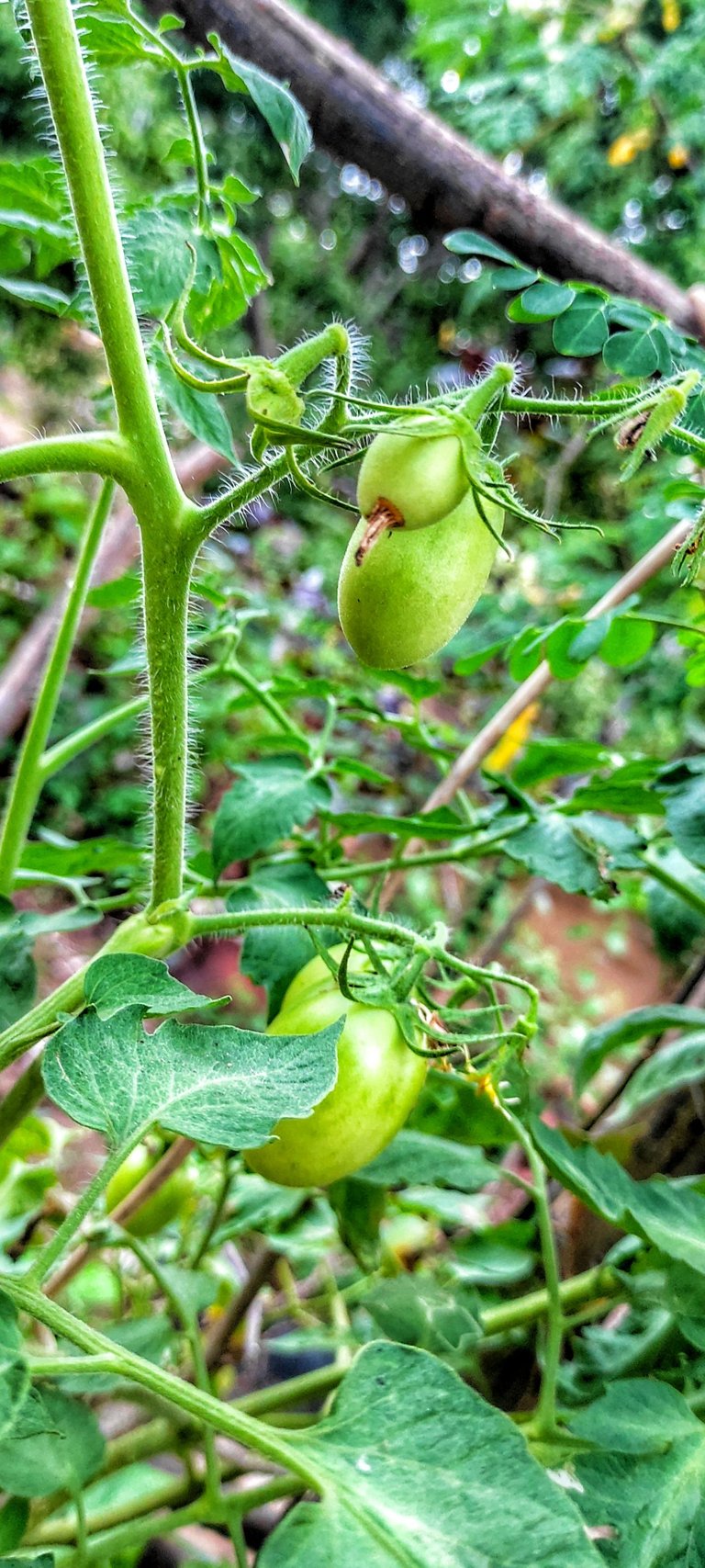 Agente de cambio Activo..!
Lo Mejor Esta Por Venir..!
NSLL
---
Gracias por pasar por Mi Blog, Comentar Seguirme y Votar Pronto estare por el Tuyo Buscame en Discord @ordosjc!
---

---
Remember, everything happens for a reason, you have to look at the positive side of things, TODAY I decide to be happy and you?!
---
---