HAPPINESS IS A STATE OF THE MIND
Happiness, they say, is a state of mental or emotional showing positive emotions or pleasant emotions from contentment to intense joy. Happiness can also occur when there is satisfaction in ones well-being. That is the general notion about happiness.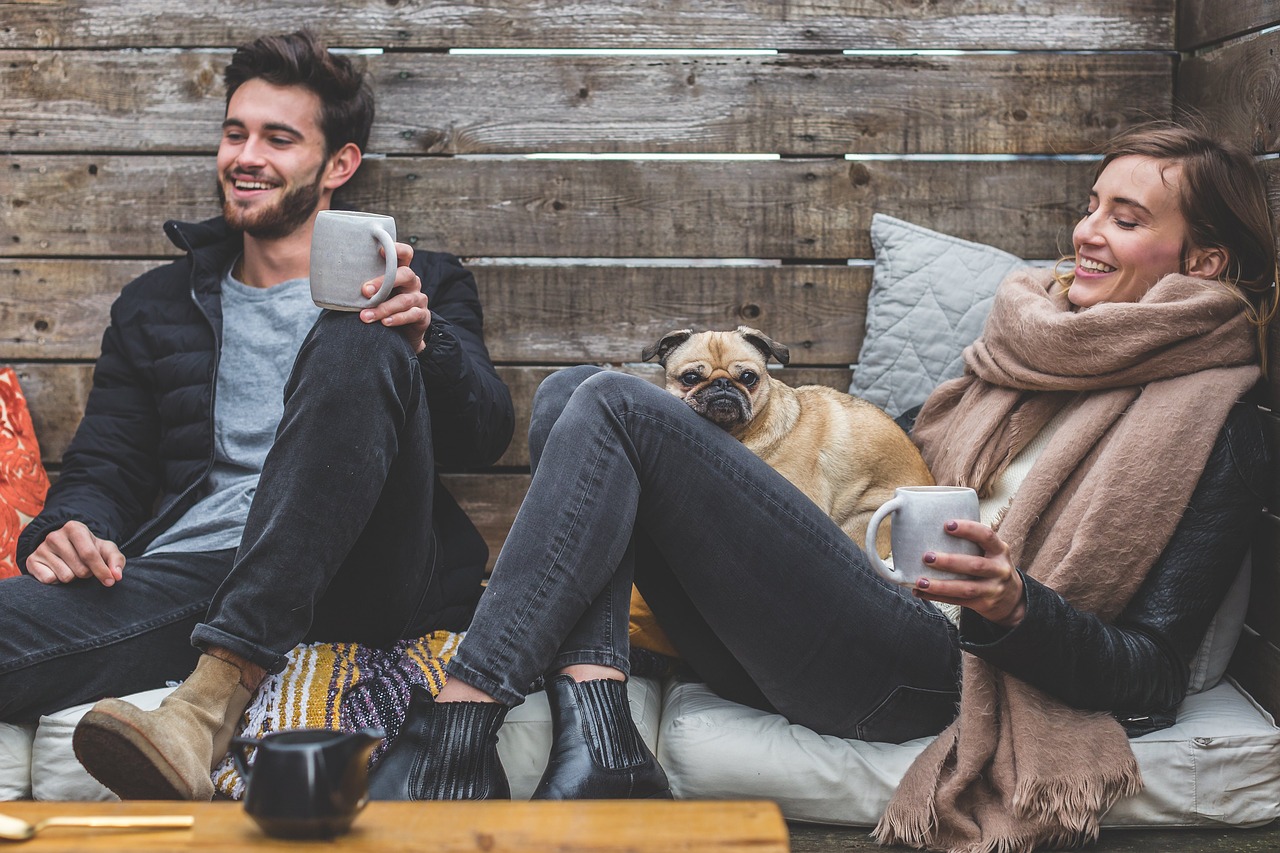 Pixabay
But do you know that happiness doesn't only occur when everything is going on fine? Happiness is and should depend on ones state of mind. Things can be going on in the wrong way but it's only left for one to think positive and optimistic about everything so as not to allow depression but happiness only.
Just like the story of two young boys who collected their report sheet from school. On opening it, the first boy opened his card only to find out he came second in the class, he became dumbfounded, sad and angry while the other boy opened his report card and found out he came third in the class. The question that should be on your mind now is if the boy that came second was that unhappy and sad, what should the one with the third position do right? To everyone's greatest surprise, the boy with the third position started jumping for so much joy and was extremely happy to have come third.
The boy who came second was looking at the other boy with so much amazement and was wondering why he would come third and still be excited. Alas, it's the state of his mind that made him so happy. He probably realized that he was graced and opportuned to be one of the top three among the whole class.
Let's learn to be happy always no matter the situation we find ourselves. Remember, being happy shouldn't only be when all things are going right but the positive mindset that things will be right is what should always give us joy and happiness and I hope you learn from this.
Thanks for reading...
I remain @Oredebby


---
---