PRINCIPLES OF TIME MANAGEMENT
Time is a priceless opportunity open to everyone to make peoples lives better by exploring, recognizing and judiciously making use of it with foresight. Time as we know has been flopped by many people who lack understanding of the usage. Time they say, is money. Life is a opportunity to achieve purpose within a specific tine frame.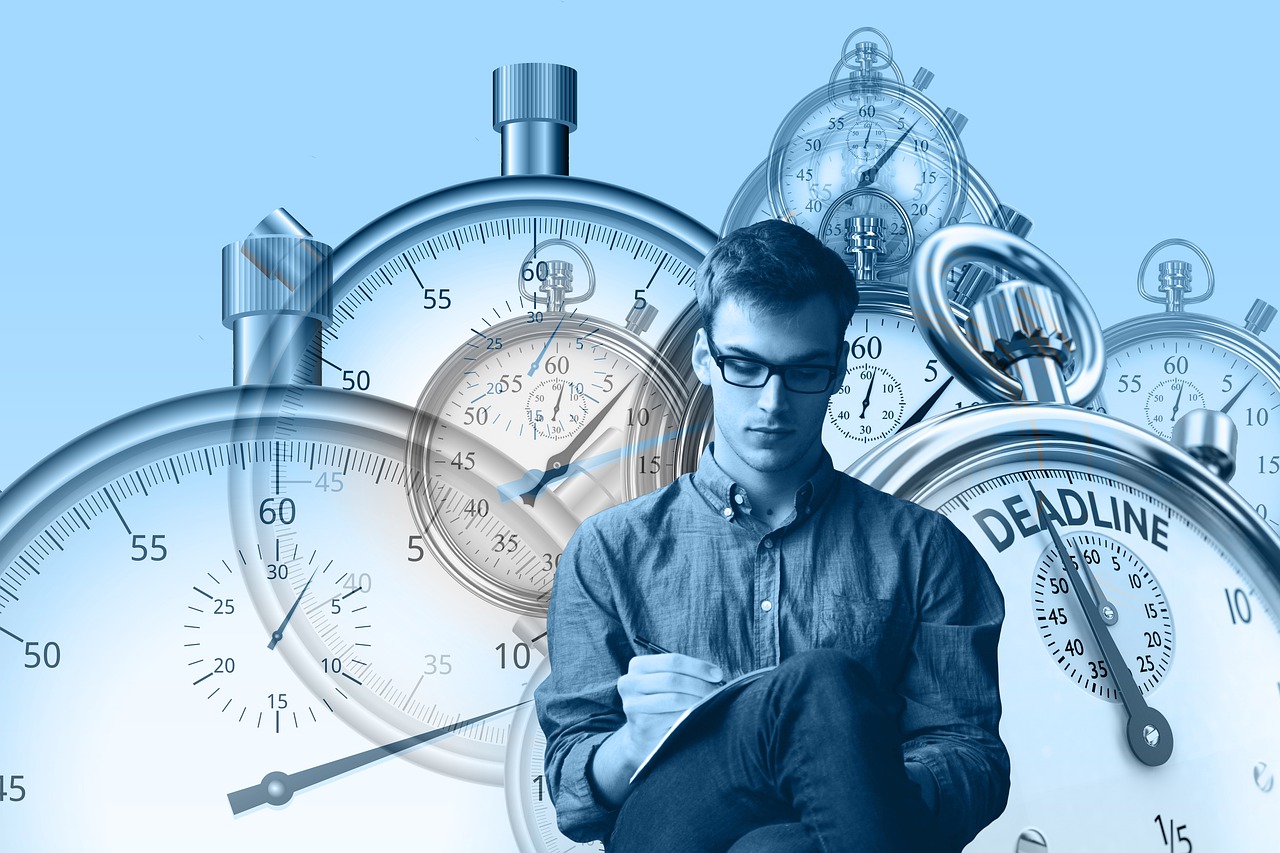 Now to the question, What is Time Management?
The process of planning, organising and controlling one's purpose in life within a specific period is known as Time Management. This can also be noted as Life Management or Opportunity Management. Truth be told, never say you don't have enough time because you have the same 24 hours everyone has, even the richest in the whole world. Note that no human is born with this time management skills but successful people choose what they do wisely and in different ways by adhering to some basic time Management skills.
Below are some Time Management skills you would love to look into.
1. SET YOUR PRIORITIES RIGHT
The golden rule of all time and especially in time management is to set your priorities right. Have the right scale of preference. Be done with specific tasks per day before you move on to others even if its the next day, you would have at least recorded success on something for the current day.
2. BE CONSCIENTIOUS OF LESS IMPORTANT ACTIVITIES
This simply means we shouldn't spend excessive time on unimportant things like social medis, watching tv, games and so on when we have much more important things to do. Unimportant activities are the biggest drain of productivity
3. ORGANISING SYSTEM
Being organised saves one a whole lot of time. Creating a file or documenting your items would make your work more organised and easier and also easily accessible when needed at any point in time.
4. COMBINE RELATED TASKS TOGETHER
Apart from just being organised and having your files in check, different tasks still demand different types of thought so let there be documents flowing i a single direction together. This will bring about less distraction rather than switching unnecessarily.
In conclusion, manage your time well and wisely. Remember that, time lost is life lost and life lost is an opportunity lost which may never be recoverable.
Thanks so much for reading
Till I come your way next time
I remain my humble self @oredebby


---
---