Best Episode of the Series || Fast Five Review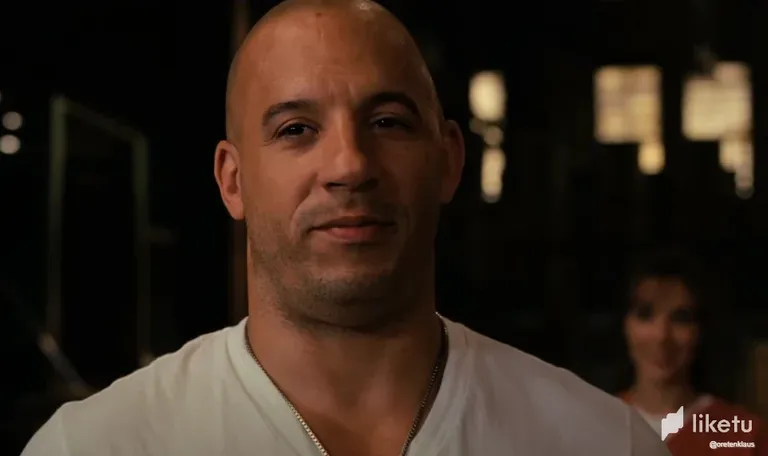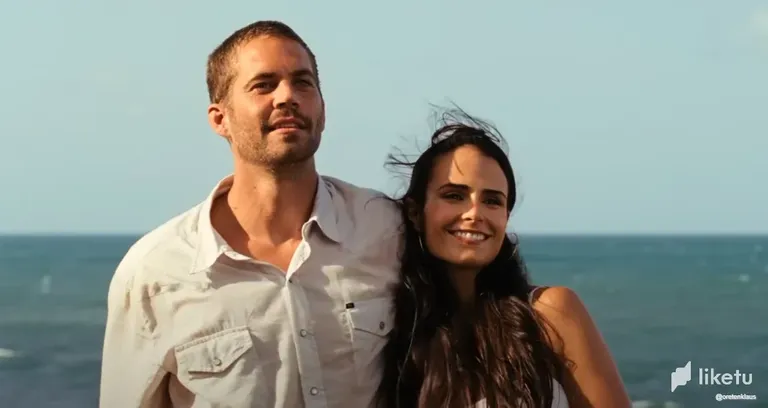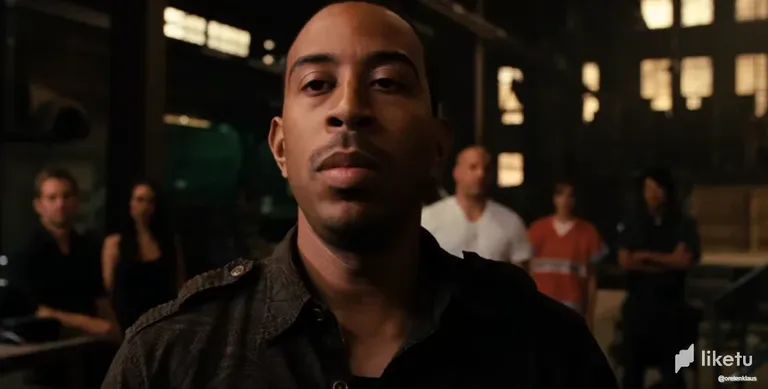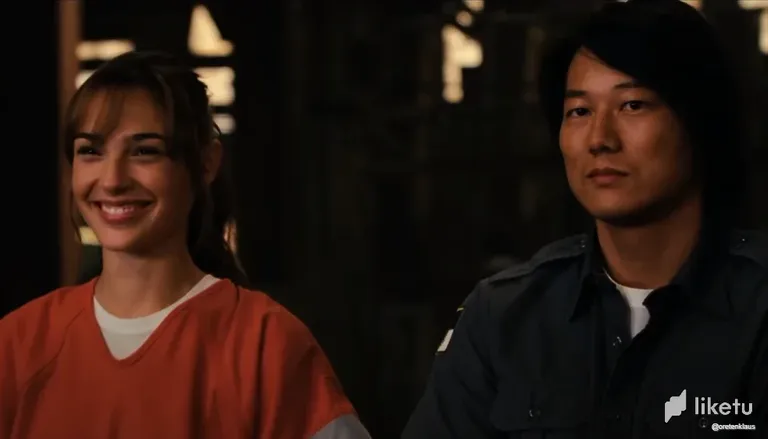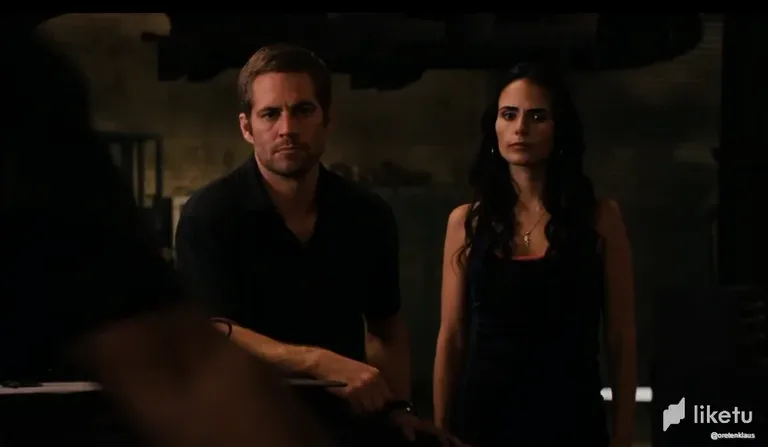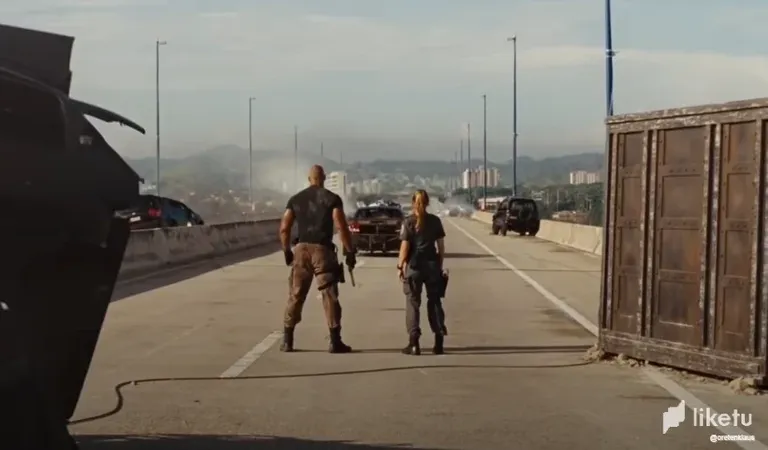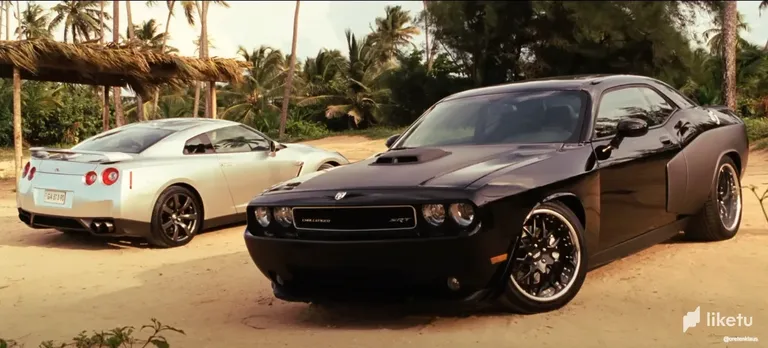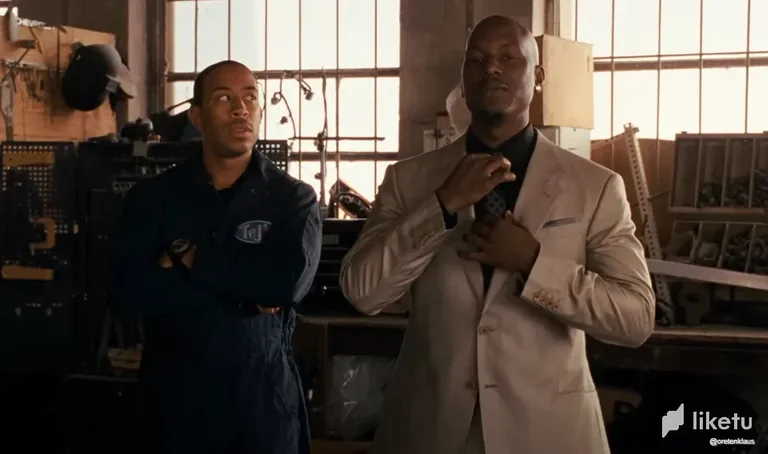 I liked it more than the other films in the series. The enlargement of the cast was a plus for me. In every movie, I see new countries, new cars, new actions, new characters.
Even the characters from the 2nd and 3rd movies, which we think are independent from the series, are gathered in the 5th movie, bringing an incredible integrity to the movie. I don't even need to mention the action. The scenes where they stole the safe and took it on the road were truly incredible. They showed that a lot of effort was put into this movie. In previous films, there was constant change of directors; This caused each film to appear in front of the audience in different styles.
Fast Five is the fifth installment in the Fast and Furious franchise, which follows the lives of street racers and ex-cons as they navigate the world of organized crime. The film was directed by Justin Lin and starred Vin Diesel, Paul Walker, and Jordana Brewster.
The plot of Fast Five revolves around Dominic Toretto (Vin Diesel) and Brian O'Conner (Paul Walker) as they team up with their former rivals to pull off a heist in Rio de Janeiro. They are pursued by a corrupt businessman and a ruthless federal agent, who are both determined to take them down.
The film is known for its high-octane action scenes and impressive car stunts, which have become a hallmark of the Fast and Furious franchise. The cast also delivers strong performances, with Diesel and Walker bringing their chemistry and charm to the screen.
One of the standout aspects of Fast Five is its diverse and talented cast, which includes actors from various racial and ethnic backgrounds. This adds depth and authenticity to the film, and helps to reflect the multicultural city of Rio de Janeiro.
The film's action scenes are well-choreographed and thrilling, with the team's heist serving as the film's centerpiece. The sequence is expertly executed and showcases the team's skills and resourcefulness. The car stunts, in particular, are impressive and add an extra layer of excitement to the film.
Fast Five also features strong character development and relationships. The film explores the bond between Dominic and his team, as well as the evolution of Brian and Mia's relationship. These elements add depth to the film and help to balance out the high-octane action.
Fast Five is a fast-paced and action-packed film that delivers on all fronts. Its impressive cast, well-choreographed action scenes, and strong character development make it a standout installment in the Fast and Furious franchise. Whether you're a fan of the series or simply looking for an exciting action film, Fast Five is sure to deliver.
As it is shown in the other parts of the movie, a single right made especially in the 4th movie does not take away all the wrongs. And in order to escape, it is necessary to run away constantly, but as it is said in the movie, escaping is not freedom. Now it's time to face reality FAST FIVE
---
For the best experience view this post on Liketu
---
---