A girl asked me to take pictures of her.
It's funny how every time I go out with my camera hanging around my neck, people come up to me and ask me to take some pictures of them no matter where I am.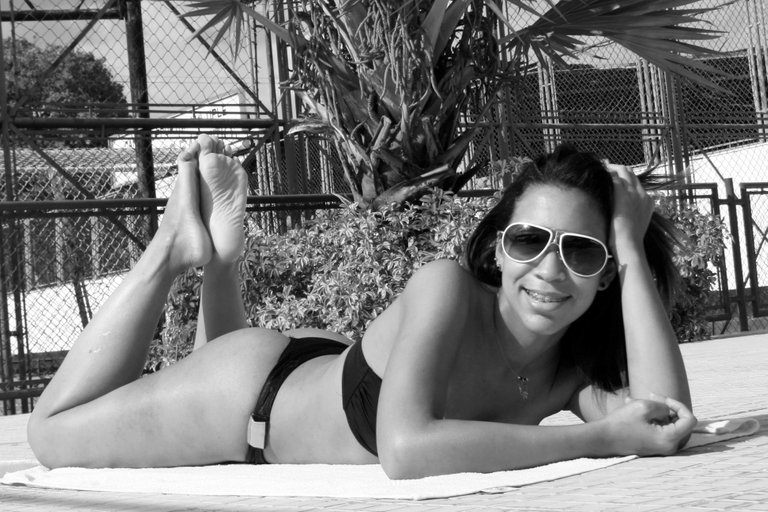 Once I was at a club pool celebrating a friend's birthday and when I took my camera out of my bag to take pictures of my friends having fun in the water, a young girl approached me to ask if I could take some pictures of her to share on her Facebook.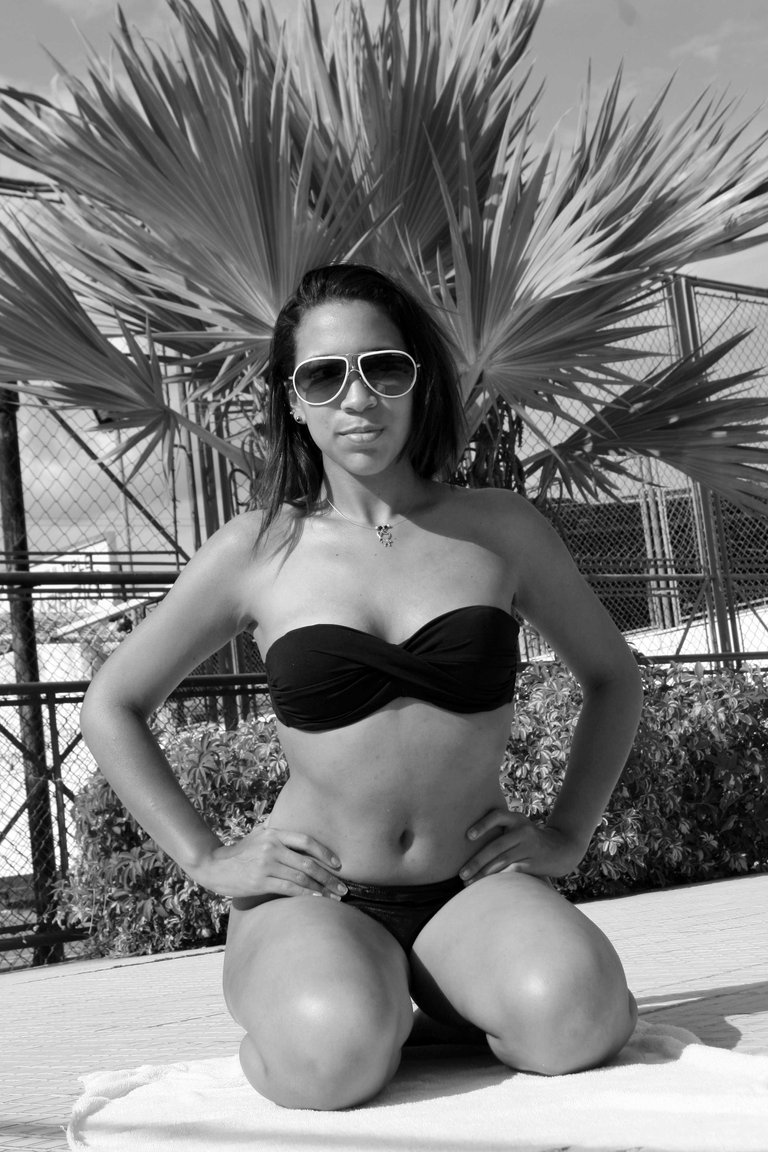 I gladly agreed and asked her to pose on the opposite side of the pool so that only she was in the shot and not the group of people enjoying the fun. She was very comfortable posing for these pictures, she was never uncomfortable that the club was full of people.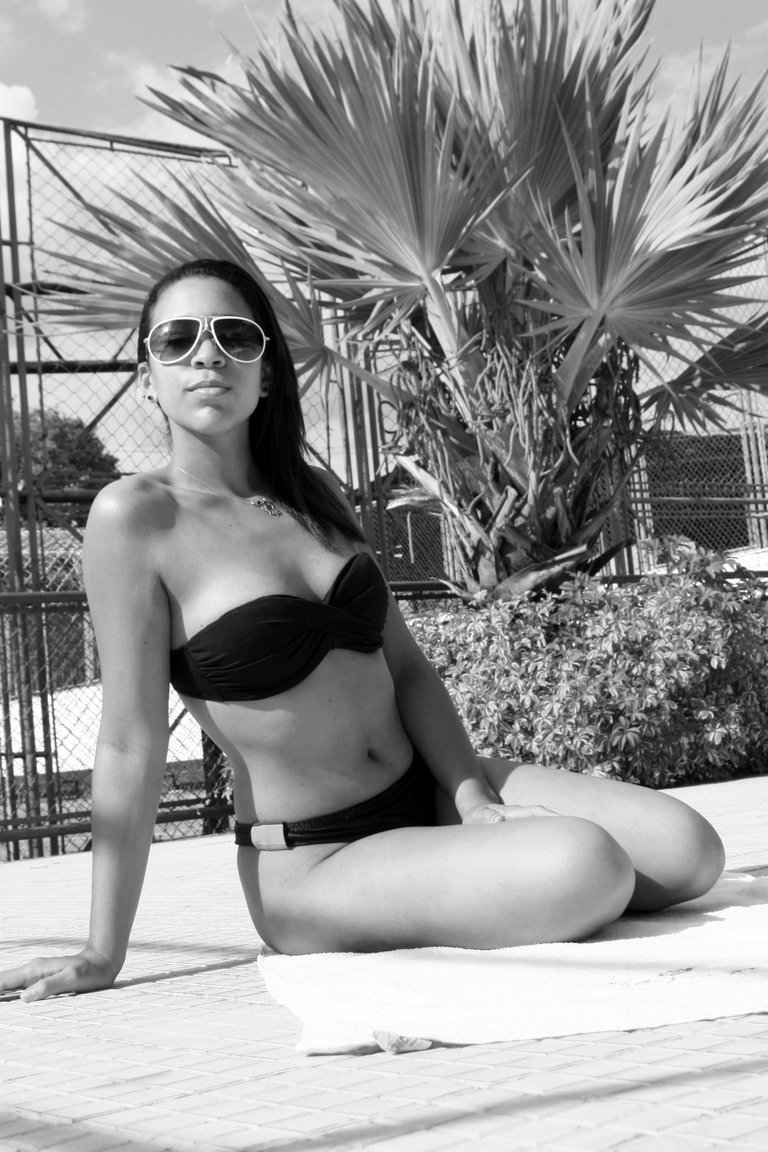 When you go out with your camera, have you ever been approached by strangers asking to be photographed?

This is my submission to the #monomad, December 1st...
Thanks @monochromes for keeping up this great photo challenge! Consider the image of your choice for my post.
__
Thanks for reading!

---
---