Splinterlands Giveaway #20 winners + Top 10 rewards week 31

Reminder about the OPG Wheel of Luck round 4, it is approaching and needs some contestants to help scratch my itch of spinning that wheel! Join the round 4 here
Also, I won't be doing a giveaway for this week as I am not feeling 100% all of a sudden and need some rest and to adjust my time management. Should hopefully have it back up again for the following week, adjusting to the fulltime work again as well. So stay tuned for that!
Winners for giveaway #20
---
Welcome to the end of the giveaway being done for OPG holders for Splinterlands cards. Here are your 2 winners for this week.
Winner #1 for the 2 rares is...

Winner #2 for the 1 rare is...

Congratulations to both of you and enjoy your winnings, it has been sent out!
Consolation prizes have also been sent out to those not winning the main prizes.

Top 10 rewards
---
400+ OPG just for spot #10 now, them are some nice bags being held. A couple of grouped lots of holders are nearby one another, which while doesn't give any benefit to beat the next person except for bragging rights about the position, plus the extra weekly OPG gained, it's always fun to see how you stack up against others.
---
Bonus draw winners
---
Don't forget you can now join the Orion's Peak Gaming community and start earning the OPG token!
Join the Orion's Peak Gaming community Discord and see how you can join others in earning the OPG token which includes using the tag #opg
Join the Hive Gaming Community to find great gaming content and like-minded gamers at the Hive Gaming Community
Orion's Peak Gaming Community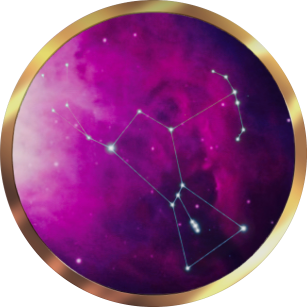 Hive Gaming Community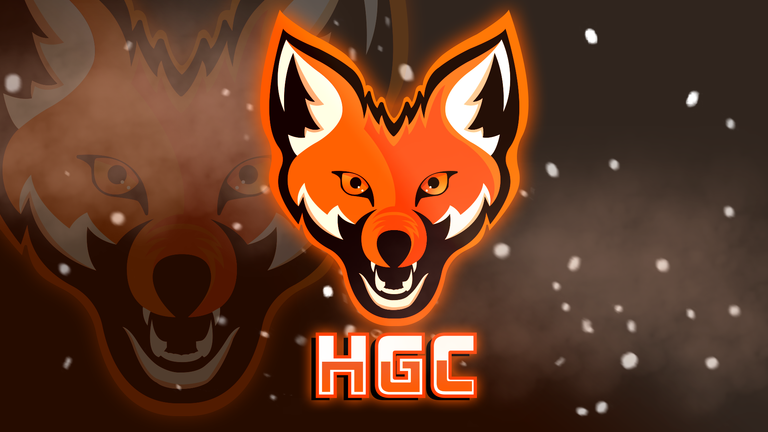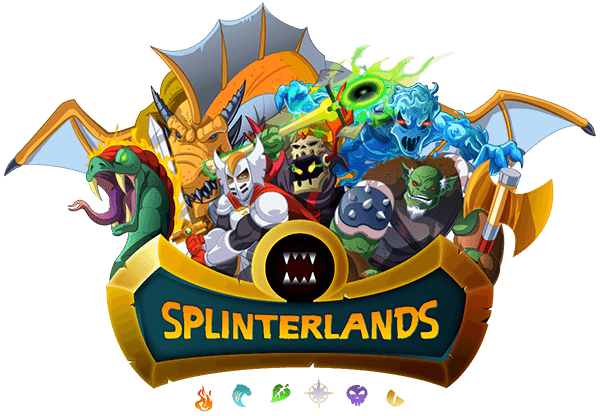 ---
---