[ESP-ENG] // ¿Cuál sería tu poder? Por @oscarcampos86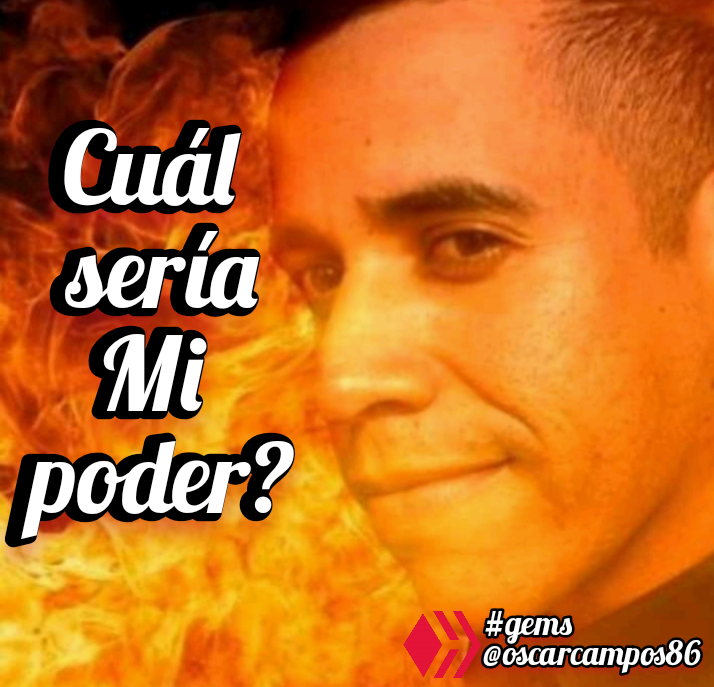 Que tal amigos de #colmena, espero que estén bien, hoy cuando estaba viendo los blogs de algunos amigos me detuve en uno de nuestra amiga @iamsaray y logré que tanto mi mente como mi imaginación volaran a las nubes, fue cuando logré ver que a nuestra amiga le gusta el hielo y le gustaría ser como Elsa de Frozen. En mi caso pensé en fantasía y cosas animadas, me pregunté, ¿qué me gustaría?
.
What's up #hive friends, I hope you are well, today when I was looking at the blogs of some friends I stopped in one of our friend @iamsaray and managed to make both my mind and my imagination fly to the clouds, it was when I managed to see that our friend likes ice and would like to be like Elsa from Frozen. In my case I thought about fantasy and animated things, I asked myself, what would I like?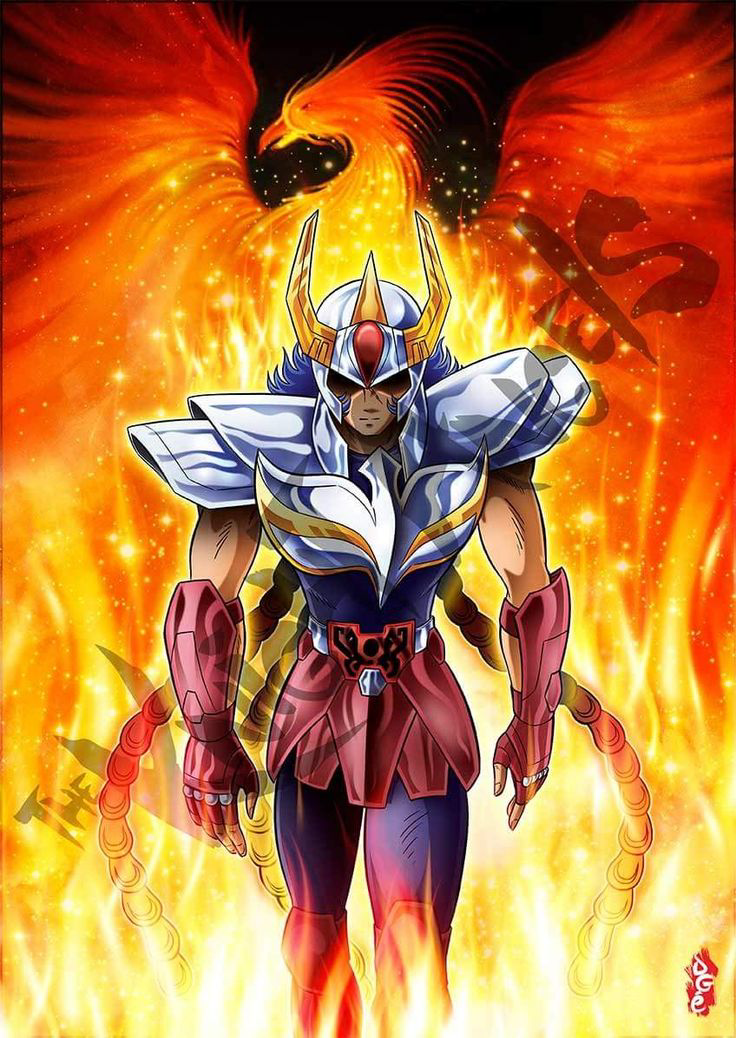 source||fuente:
Me gustaría tener el poder del fuego, ser como el fénix de los caballeros del zodiaco, controlar el fuego de los volcanes y volar en llamas. El fuego es un elemento muy importante. Su significado es la pasión, la fuerza, la luz, la claridad y la fuerza.
I would like to have the power of fire, to be like the phoenix of the zodiac knights, to control the fire of volcanoes and fly on fire. Fire is a very important element. Its meaning is passion, strength, light, clarity and force.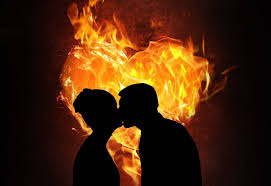 source||fuente: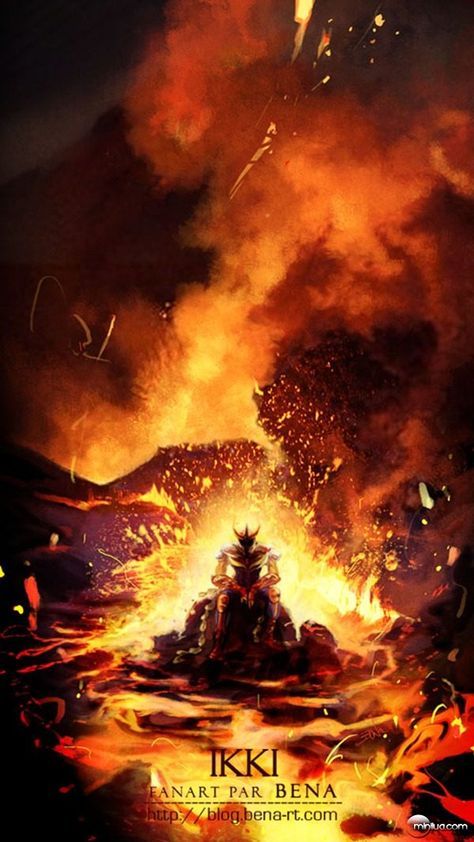 source||fuente:
🔥Tiene muchos significados / It has many meanings🔥
El fuego a lo largo de nuestra historia fue algo trascendental porque el hombre al descubrirlo empezó a sentirse superior con todas aquellas cosas por las cuales se sentía amenazado.
Para mucho significa un elemento que limpia o purifica almas, es considerado por muchos como un agente que repele el mal, tanto en una sociedad como en el hogar.
En conclusión el fuego ha jugado un papel importante en nuestra historia a lo largo de los años, siendo una herramienta de gran valor en la evolución del hombre, desde la era prehistórica hasta nuestros días.
Throughout our history, fire has been something transcendental because when man discovered it, he began to feel superior to all those things by which he felt threatened.

For many it means an element that cleans or purifies souls, it is considered by many as an agent that repels evil, both in a society and at home.

In conclusion, fire has played an important role in our history throughout the years, being a tool of great value in the evolution of man, from the prehistoric era to the present day.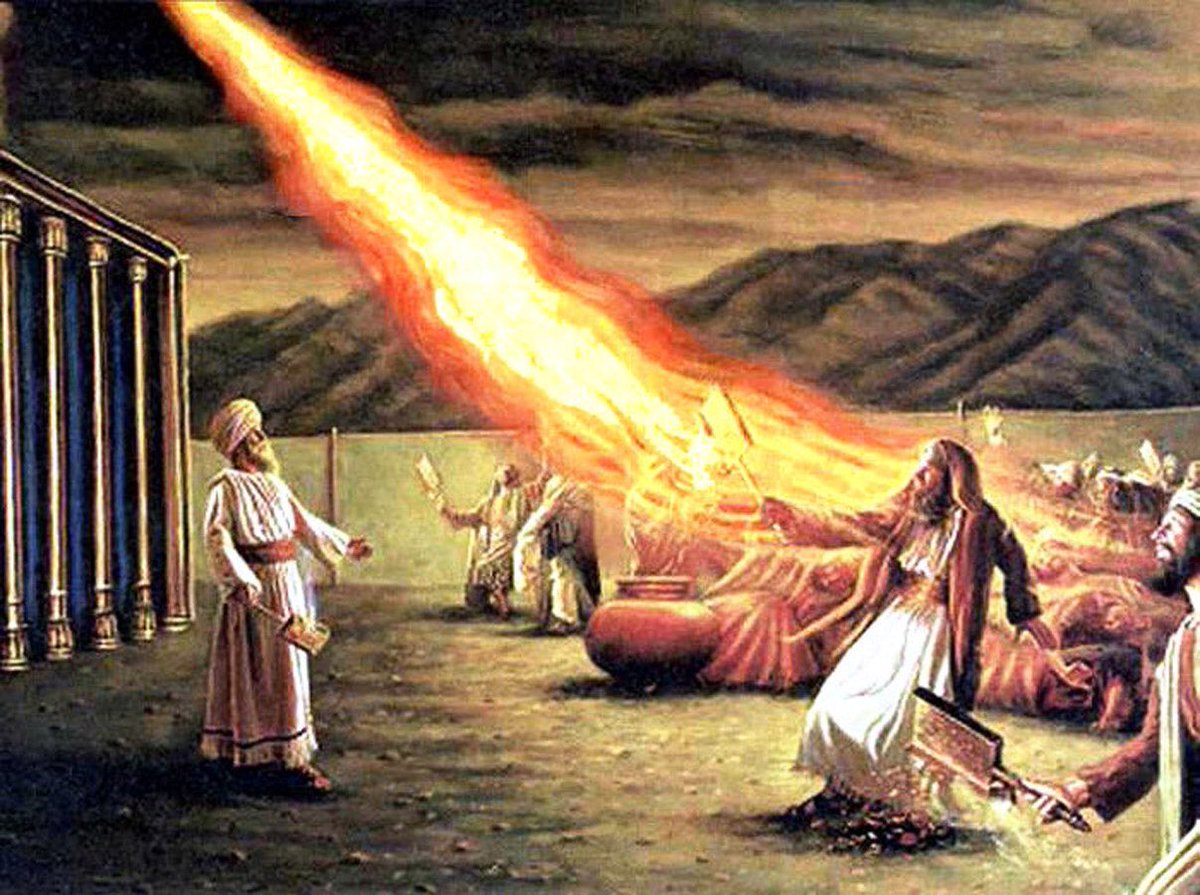 source: fuente:

💎💎💎💎💎💎💎💎💎
🙏Gracias por tu visita/ Thank you for your visit!👍
Fotos tomadas desde mi celular Motorola E6 plus
Banners realizado en Canva.
Photos taken from my Motorola E6 plus cell phone.
Banners and dividers made in Canva.
---
---