[ESP-ENG]Top 3 cosas que me molestan / Top 3 things that annoy me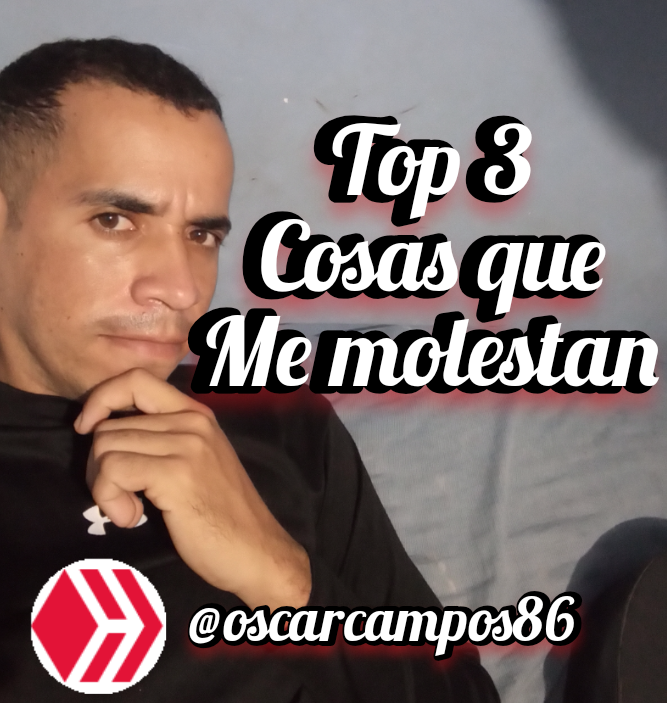 Saludos amigos de #gems, feliz y bendecido día para todos. Hoy les hablaré de las cosas que pueden hacer molestar I incomodar a una persona. Sabemos que cada quien tiene su temperamento y cualidades que lo hacen único, para en particular hay muchas y les comentaré las más resaltantes en este "Top 3 de las cosas que me molestan" feliz día.
Greetings #gems friends, happy and blessed day to all. Today I will talk about the things that can make a person annoying and uncomfortable. We know that everyone has their temperament and qualities that make them unique, for me in particular there are many and I will tell you the most outstanding in this "Top 3 things that bother me" happy day.

😤Número 1😤

🚪Que dejen la puerta de mi habitación o de la casa abierta.🚪
🚪To leave the door to my room or house open.🚪
Por lo general cuando estoy en casa trato de estar tranquilo en mi habitación viendo televisión con el aire acondicionado encendido, siempre llega alguien al cuarto abre la puerta y cuando se van no la cierran, entonces me molesta tener que dejar de hacer lo que hago para ir a cerrar la puerta, cuando la cierro a los pocos minutos viene mi hermana o mi cuñado, abren la puerta se marchan y la dejan abierta, les grito que la cierren, me responden: ya vengo y no regresan. Eso me saca de las casillas. Todos los días es esa historia.
Usually when I am at home I try to be quiet in my room watching TV with the air conditioning on, someone always comes to the room opens the door and when they leave they do not close it, then it bothers me to have to stop what I do to go close the door, when I close it a few minutes later my sister or my brother in law comes, they open the door and leave it open, I yell at them to close it, they answer me: I'm coming and they do not come back. That drives me crazy. Every day it's that story.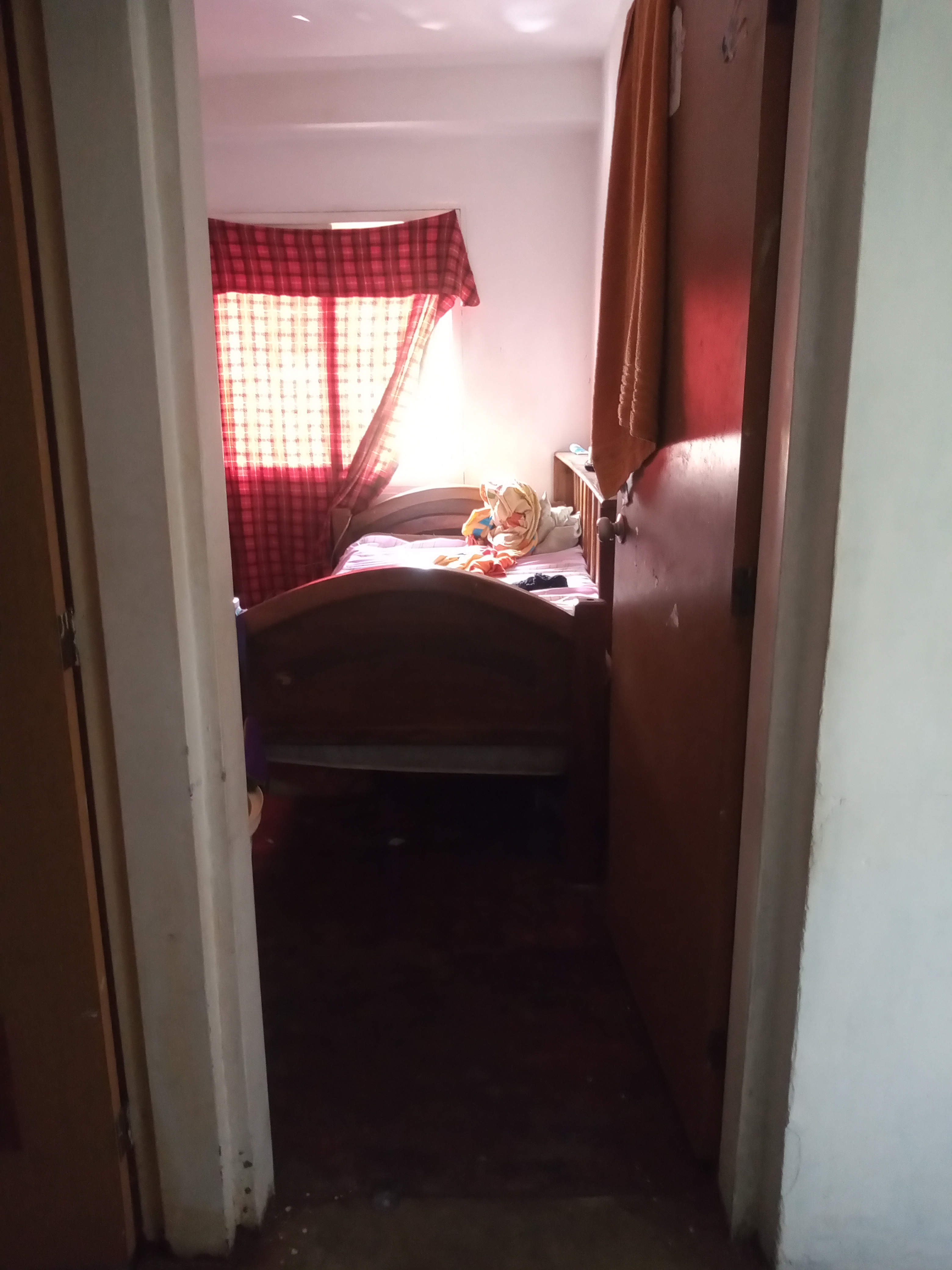 😡Número 2😡

🗣️No me gusta que me griten🗣️

🗣️I don't like being yelled at🗣️

A veces no entiendo por qué las personas tienen que gritar a otra, con simplemente decirle o explicarle si es necesario varias veces a alguien lo que necesite es suficiente. No hay necesidad de gritar, eso no te hace más fuerte, cuando alguien grita simplemente entiendo que esa persona está buscando problemas a otra y lo está invitando a pelear, de gritar a pelear no hay mucho, por eso me evito ese tipo de personas con malas energías.

Sometimes I don't understand why people have to yell at someone else, just telling or explaining if necessary several times to someone what they need is enough. There is no need to yell, that doesn't make you stronger, when someone yells I simply understand that that person is looking for trouble to another and is inviting him to fight, from yelling to fighting there is not much, that's why I avoid that kind of people with bad energies.

😠Número 3😠

🕵️chismes🕵️

🕵️Gossip🕵️

Este tipo de personas nunca pueden faltar, tanto en tu vecindario como en tu trabajo, en todos los lugares se encuentran, siempre por lo general están pendiente de lo que haces en el día para mal informar a los demás sobre las cosas que has hecho y las que no, agregándole algo demás a esa información, son personas que carecen de principios y valores. No están bien al ver que lo demás lo estén o simplemente quieren hacerte daño con sus comentarios.

This type of people can never be missing, both in your neighborhood and at work, they are everywhere, they are always aware of what you do during the day to misinform others about the things you have done and the things you have not done, adding something else to that information, they are people who lack principles and values. They are not well to see that others are or simply want to hurt you with their comments.

🙏Gracias por tu visita/ Thank you for your visit!👍

Fotos tomadas desde mi celular Motorola E6 plus
Banners realizado en Canva.

Photos taken from my Motorola E6 plus cell phone.
Banners and dividers made in Canva.
---
---