[ENG-ESP] TAG The things in life, value your surroundings and what they do for you./ Las cosas de la vida, valora lo tu entorno y lo que hacen por ti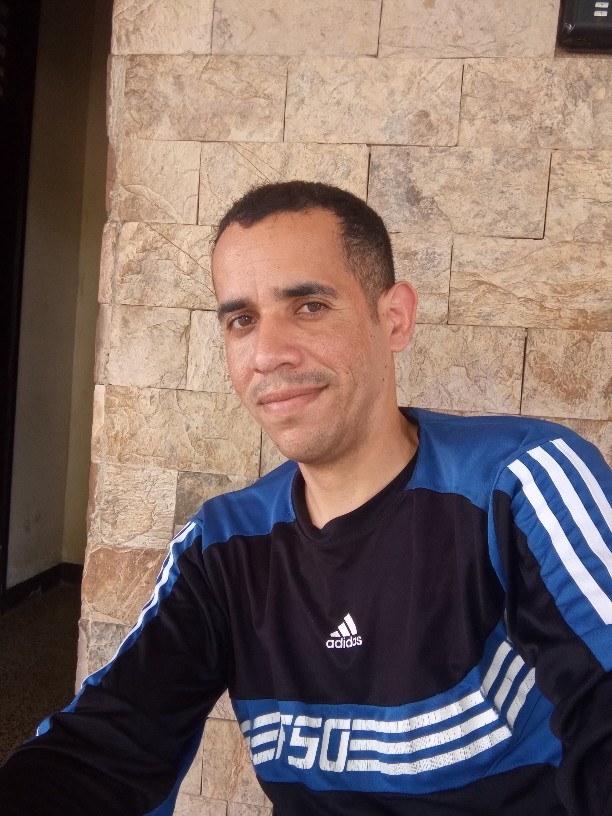 Many times we complain about things without knowing why, we don't know what effort they have made to reach us, we only see what is convenient for us, we never see beyond things, it's time to value what they do for you, haven't you asked yourself why they do it? Surely you mean a lot to third parties. At all these times it's better to keep quiet and watch things come to you. You never know what you have until you lose it. You have to be grateful with what you have and humble with people who need others. That is to value and have principles and values. Happy afternoon.
Muchas veces nos quejamos de las cosas sin saber el porqué, no sabemos que esfuerzo han hecho para que lleguen a nosotros, solo vemos lo que nos conviene. ¿Nunca vemos más allá de las cosas, es hora de valorar lo que hacen por ti, no te has preguntado por qué lo hacen? Seguramente significas mucho para tercera personas. A todas estas es mejor quedarse callado y ver las cosas llegar a ti. Nunca se sabe lo que se tiene hasta que se pierde. Hay que ser agradecido con lo que se tiene y humilde con las personas que necesitan de otras. Eso es valorar y tener principios y valores. Feliz tarde.
---
---